Lori Dennis, ASID, LEED AP, owns the top interior design firm in Los Angeles, is a speaker, best selling author, star of HGTV's "The Real Designing Women". Her firm specializes in luxury and high end, interior architecture.
CELEBRATED AS THE BEST INTERIOR DESIGN FIRM IN LOS ANGELES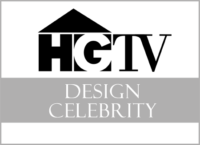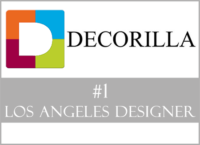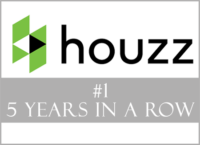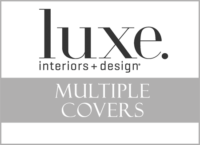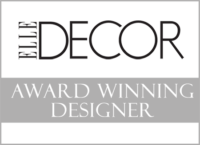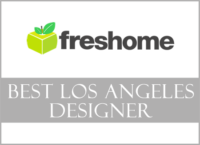 WHAT OUR CLIENTS ARE SAYING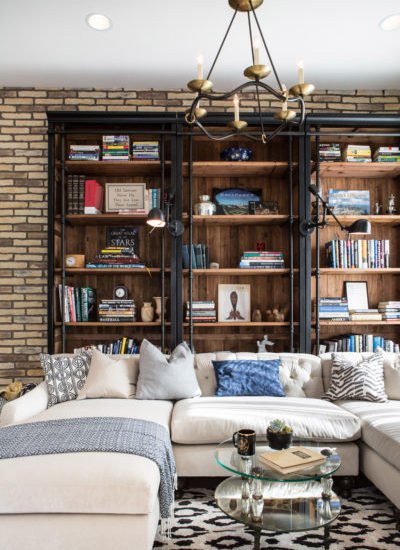 Eunicar Twyman

Thanks to Lori Dennis and team we are living the life we've always dreamed of in our Chic Hacienda home in San Diego. We chose Lori after an extensive research and bidding process. We loved Lori's passion for the industry as reflected by her projects, designs camps, and her book "Green Interior Design". After our initial concept meeting, Lori used Pinterest to create design boards for each room. We held teleconferences (sometimes from 3 time zones), reviewed the boards and picked 1 of the 3 choices presented. This process saved us time and money! Lori and team helped us get through difficult design choices and pushed our comfort zones with colors, textures, and yes wallpaper! She kept great accounting, stayed within budget and schedule. She was great at optimizing our budget for the greatest effect. The entire experience was really fun, and we were amazed with the results. We have so many favorite features. One of our favorites is the redesign of our master suite. Lori's design transformed the space into a spa oasis. She changed it from 1 closet to 2 by simply putting up a wall using space in the master bedroom. A simple wall changed the entire look and functionality of our master suite and not to mention raised our property value. We didn't see that coming. There are so many other design elements throughout the house that make our every day living and occasional entertaining a breeze. Thank you Lori Dennis!

Kathy Falco

We cannot thank you enough for all that you did to make our new blank space a real home. Your endless enthusiasm, creativity and professionalism made the whole process so easy for us. You respected our budget and were always on time. We love living in our "new" new place. Your design took our space from builder boring to usable and gorgeous. The brick on the wall is a showstopper. Each furniture piece, window covering, the use of our personal items throughout, the BOOKSHELVES and the fabulous lighting are all very beautiful and comfortable – it feels like the well-loved home we wanted. Many thanks to you, Sara and your team.

Jean Marc Weber

 This is my second project with Lori. She completely transformed my loft in a way that I had never considered – it seemed like I was "trapped" into a specific room configuration just by the logistics, but yet her magical brain and team broke through it. It was an amazing experience! I was initially nervous about working with a designer because a) I had a budget and b) I had my own ideas and opinions about what I wanted. Many designers blow the budget and force you into styles that don't fit your personality. Not Lori. She knew where to push and where to evolve her own creativity to fit my interests and taste. And we stayed within budget.