For years I've been getting calls and emails from around the world asking…"where can I buy this (lamp, rug, throw, pillow, chair, sofa, etc) that I saw in your design.   I've also received thousands of inquiries from people asking how they can make their rooms look like the ones I've designed.  When I tell someone what is involved (especially the fees) in putting these rooms together, the average person, understandably, is less than willing to commit.  So after decades of reading fashion magazines', "get the look" sections,  a light went off.  I'll offer "get the look" for people who love high design without the high end fees.  In the Lori Dennis Shop you can instantly find the treasures that took me an entire career to locate.  Everyone who has seen the shop, loves it and People magazine recently featured our sheep throw.
Some of my favorite items are the beeswax candles, which are eco-friendly, 100% beeswax, long burning candles that contain no artificial dyes or fragrances and are made in the USA.  Sweet, light honey smells fill the air and the wicks contain no metal or lead.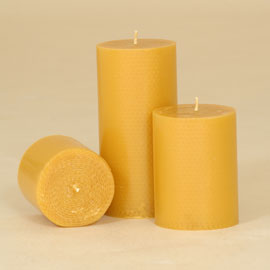 Since the weather is so nice, I am also loving  the outdoor furniture, especially the Maui Bed. There is nothing like getting some fresh air and lounging while returning work emails!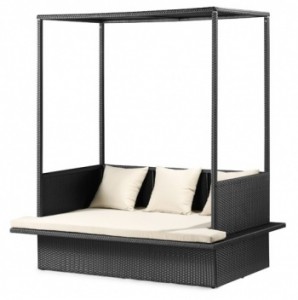 If you have some time, check it out, I'm sure there's something you'll love.