What is it about the Los Angeles Interior Designer that is so captivating?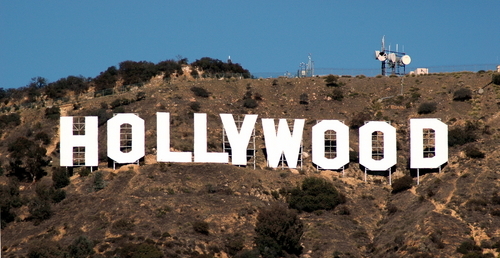 When your daily drive includes views of the Hollywood sign, when the guy sweating next to you in yoga class is David Duchovny, when your client dresses Angelina Jolie, when you are surrounded by film crews, set designers, writers and producers at every turn… you realize you simply can not escape the glow of the silver screen.  It forces the Los Angeles designer to create and compete with multi-million dollar productions and events that mesmorize the entire world.   Everything is magnified in High Def, and the Los Angeles interior designer constantly responds by inventing new ways to impress.  And if you want to rise to the top of the pack in Los Angeles, you must add acting to your list of design services.
It's exciting to watch winners Martyn Lawrence-Bullard and Kelly Wearstler transform from mere interior designers to bonafide celebrities.  And I can't wait to do the same!