Whether it's the uber exclusive Hearst party (Veranda, Elle Decor, House Beautiful)  on the first night of High Point Market,  a glitterati dinner at Proximity's Print Works Bistro or on stage at the theater,  if you're looking to spot America's Best Interior Designers in one place, High Point's Fall Market is it.
This was my fourth market and by far the most fun!  In addition to Style Spotting the market,  I was also on stage with Design Camp Counselors Kelli Ellis &  Shay Geyer and lovely Nathan Turner. What an EXHILARATING market!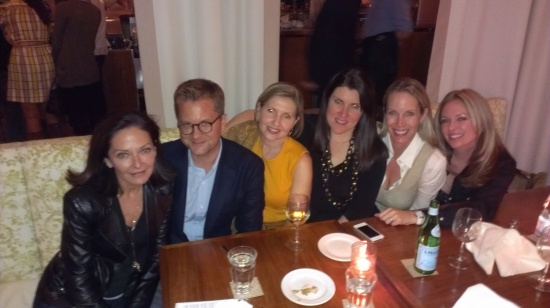 Dinner at the Proximity with good friends Ronda Carman (All the Best Blog), Tammy Conner, Kelli Ellis, Nathan Turner and Margaret Russell (Architectural Digest Editor in Chief).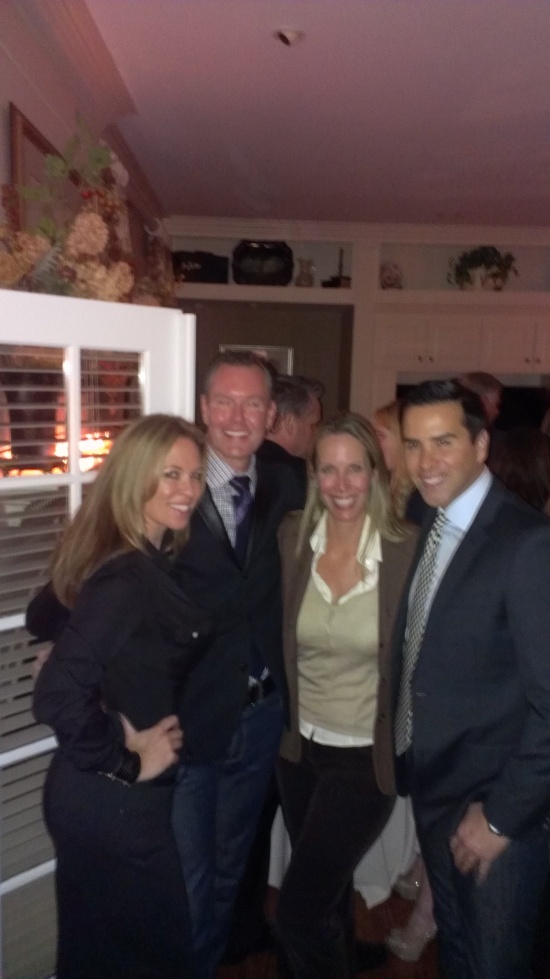 Our pal Barry Dixon and his gorgeous  partner at Hearst Party.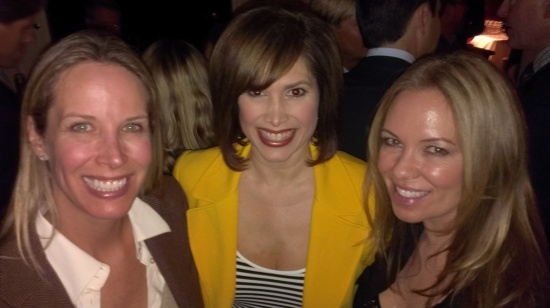 Fellow Design Camper Tobi Fairley at Hearst Party.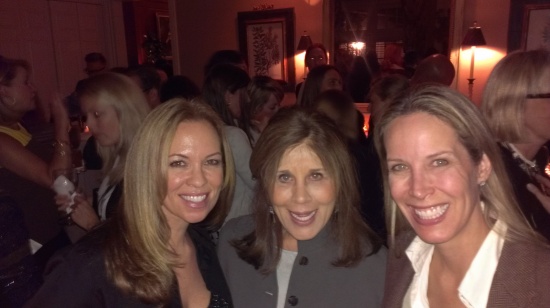 Suzanne Kassler, one of the best selling interior design authors of all times- at the Hearst Party.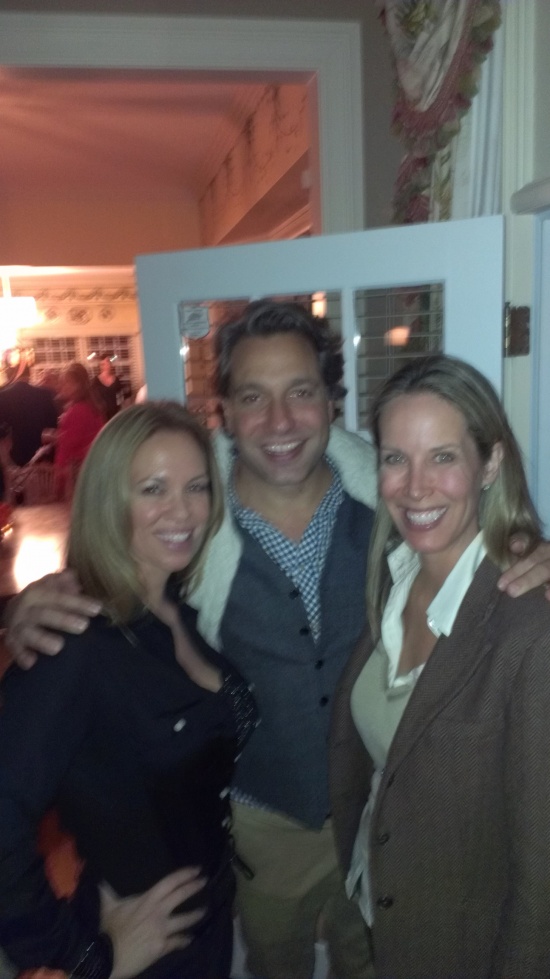 Sexy Thom Felicia, always laughing and having a good time at Hearst Party.
Super stylish Hearst Publisher Kate Kelly Smith and I had a chat about what was hotter at market: purple or pink… I think it was PINK!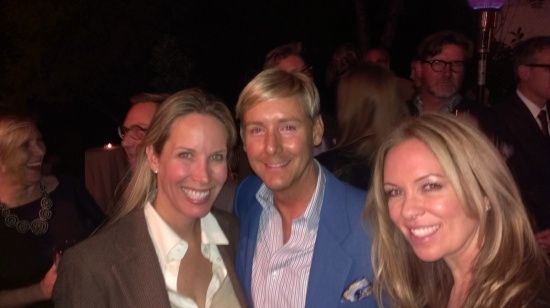 Fellow Los Angeles Interior Designer, Barclay Butera at Hearst Party.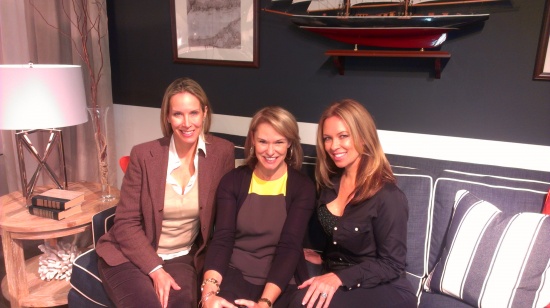 Visting with New York Interior Designer Libby Langdon with her new collection at Braxton Culler.
Saying hello to Joe Ruggiero at Miles Talbot.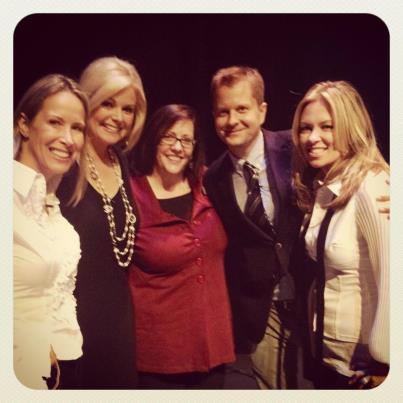 On Stage with Shay Geyer, Nathan Turner and Cheminne Taylor Smith (the lady who makes market work).
And last but certainly not least, speaking in the Design View Points Series with Charlotte Moss.
Come join us at Design Camp Austin, October 24-26 to meet more of the most important people in design!!