Some of the most special moments of my career are when I get to meet designers who I've read about and admired for decades.  The icing on the cake in these situations is when those people turn out to be genuinely nice.  In these magical moments, the stars align for me and I realize that it is possible to make  it all the way to the top and still stay grounded.  Last night at the Baker Party,  I met Thomas Pheasant, the Washington DC based interior designer, a man who exemplifies what I strive for in my career: achieving the ultimate interior design successes while still being gracious.  What is it about Washington DC? 3 of my favorite interiors designers are based there, Thomas Pheasant, Daryl Carter and Barry Dixon.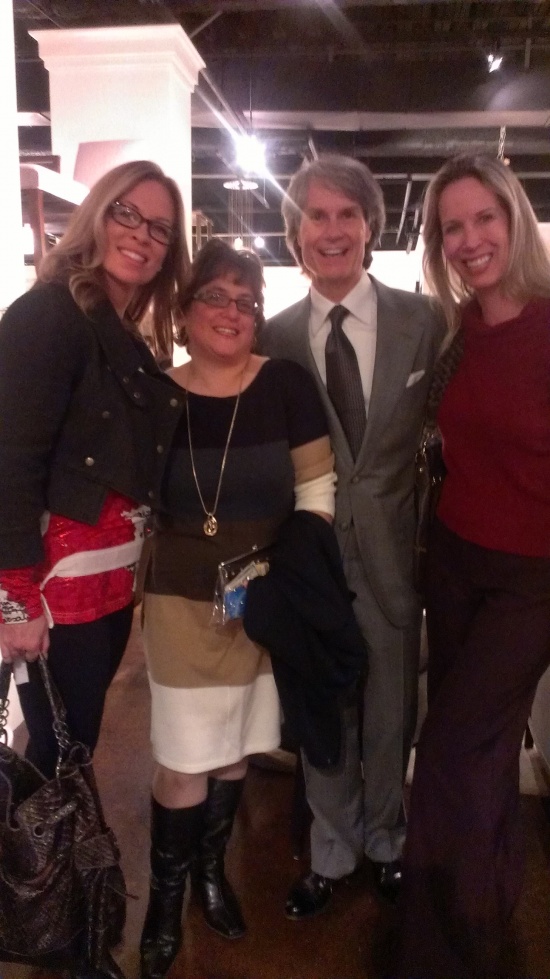 With a furniture and interior design  career that spans over 30 years, Thomas has mastered the art of  "striping away unnecessary decoration, (to  achieve) great beauty in refined simplicity."   This approach has earned Thomas and his designs the respect and recognition of tastemakers, peers and clients all over the world.  In additional to the Andrew Martin International Designer of the Year and AD 100 awards, Thomas was also recognized by Architectural Digest as a Dean of American Interior Design.
His collection with Baker includes case goods, upholstery, lighting and table top pieces.  Over the last decade his collaboration with Baker has produced enough product to fill a 268 page catalog that is pretty enough to rival any cocktail table book.
Here are some of my favorites: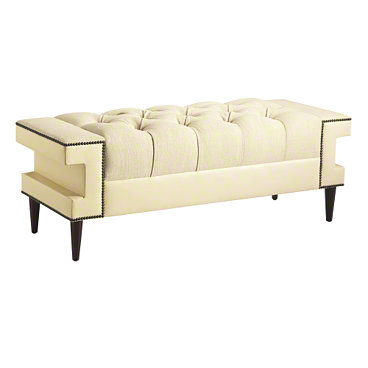 The Cleo Bench, with it's tufting, nail heads,  adapted scroll arms and perfect scale, is one of my all time favorites.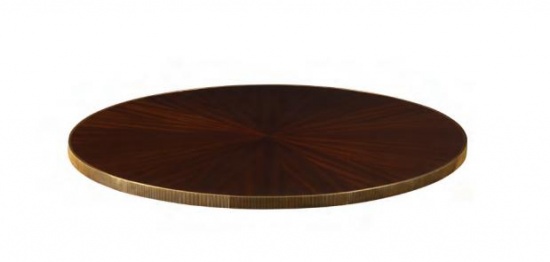 There's nothing "lazy" about this lazy susan.  The notched brass edging is divine.
Empire, classical elements meet funky architectural detailing  in the Newell Side Table.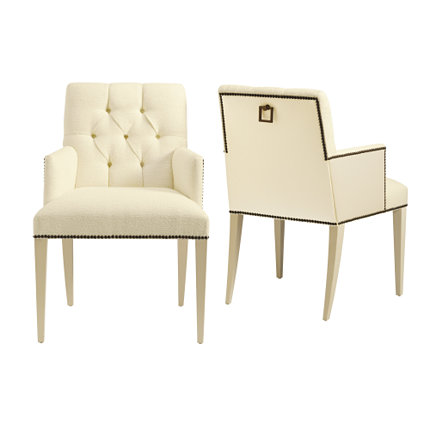 Fabulous brass accents adorn the St. Germain Dining Chair.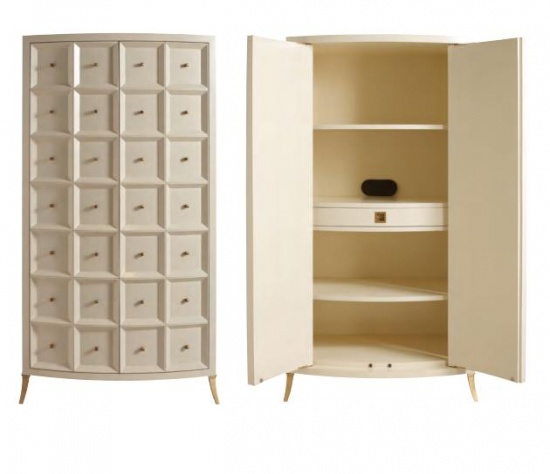 The Bevell Cabinet/Wardrobe,  who doesn't love a delightful surprise?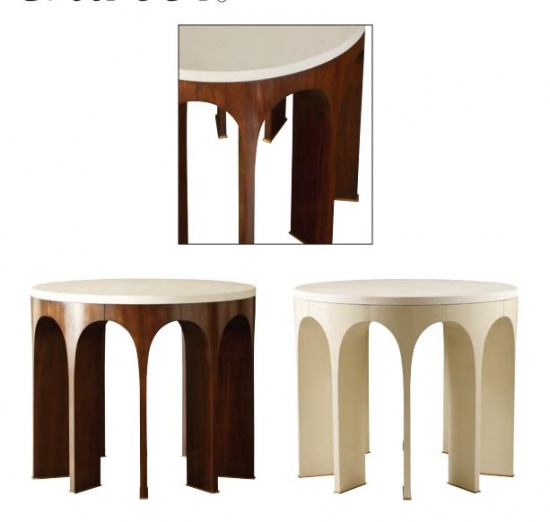 Clever name, clever design- the Arcade Side Table.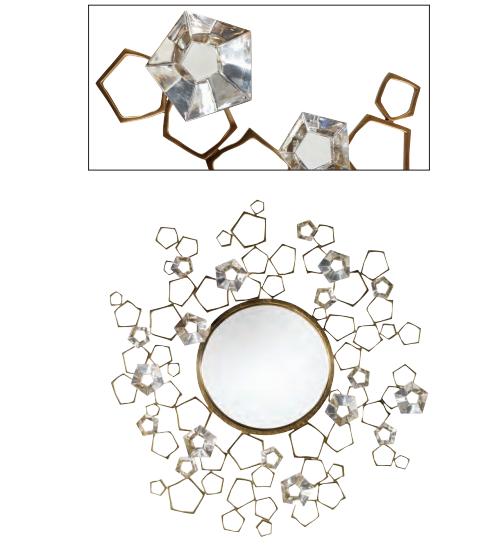 Thomas knows, it's all about the GLAM in his Blossom Mirror.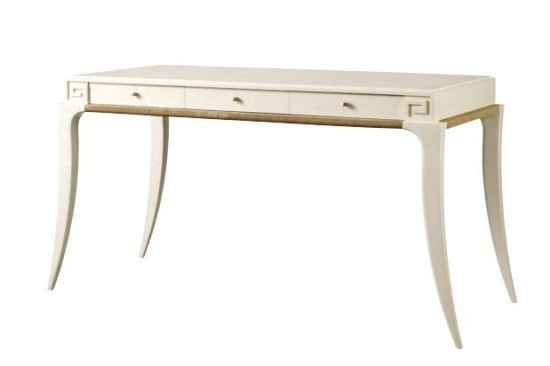 Brass and Greek Key details marry delicately slanted legs in the Diana Dressing Table. Yummy.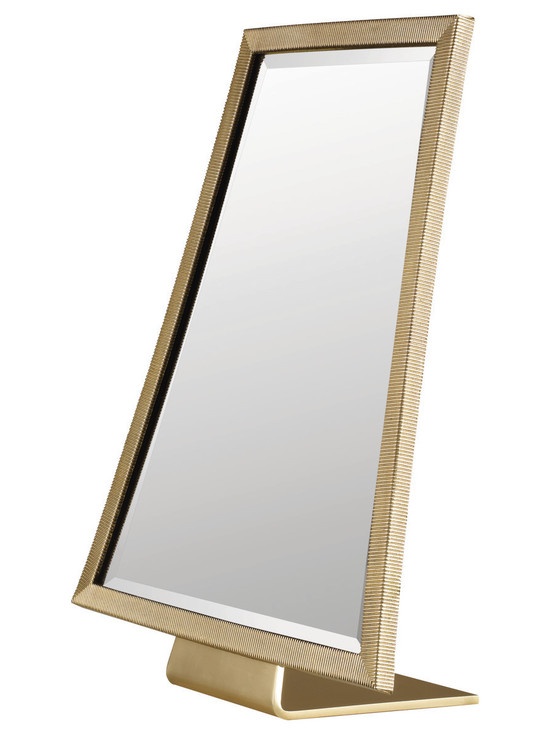 Diva Mirror… need I say more?
And Thomas does not suffer from the shoemaker's children's predicament…. his home is simply serene, just like the title of his upcoming book.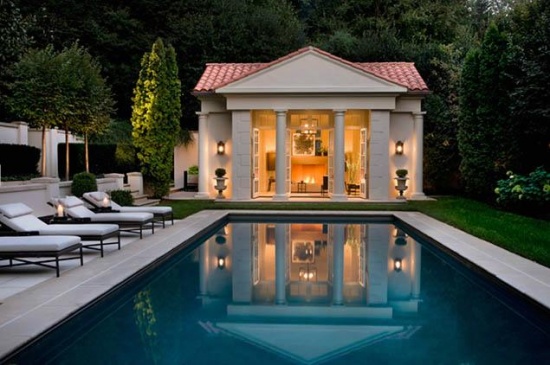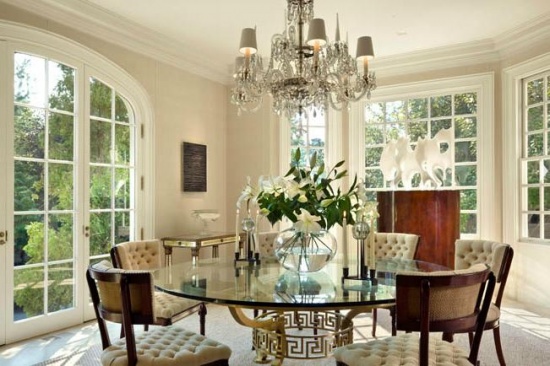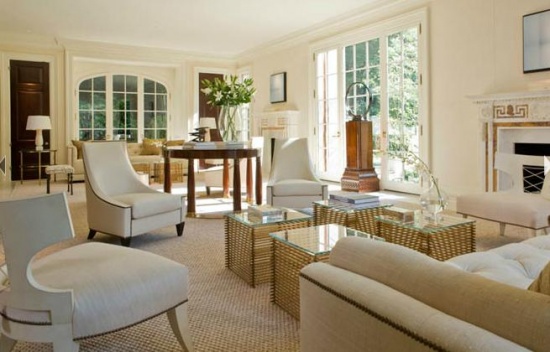 Kudos Thomas…you're an inspiration to us all.