Design Camp Atlanta is less than four weeks away and have we got great giveaways for our campers!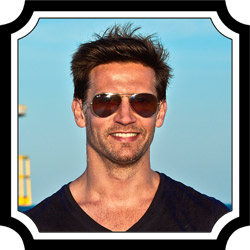 New at Design Camp Atlanta is the HOT SCOT, international photographer, Gerardo Jaconelli.  He'll be on stage with Ronda Carman of All the Best Blog telling us how top interior designers produce cover worthy images.  Gerardo will review portfolios during lunch and give away a one hour photo shoot to one LUCKY camper.  To enter to win you must be an attendee of Design Camp Atlanta and post on our blog and Twitter or Facebook , telling us  why you should win the photo shoot.  The winner will be announced 5 days before camp and contacted to set up their appointment for Wednesday January 30.
And the freebies keep coming….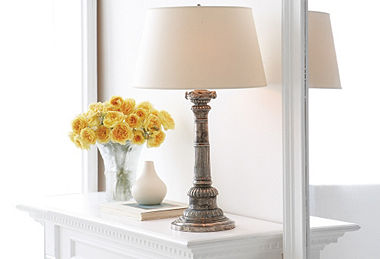 Circa Lighting is giving away a pair of fabulous table lamps and each camper will receive a Circa tape measure in their gift bags.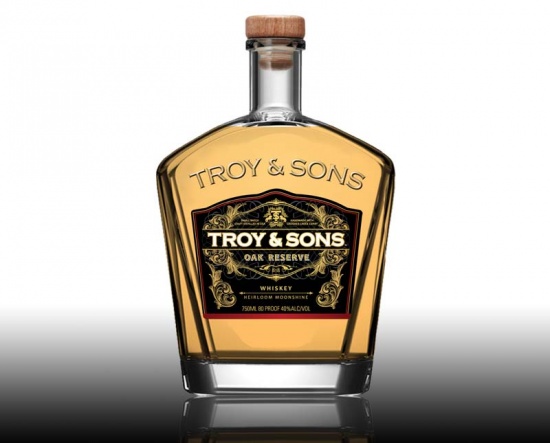 For those of you who like a good, stiff drink (and who doesn't need one sometimes?!)our new spirit sponsor,  Troy and Sons has some Heirloom Quality Moonshine with your name all over it.
Kravet is not only hosting one of our networking, cocktail parties but they're parting with a throw pillow for one of our Atlanta campers.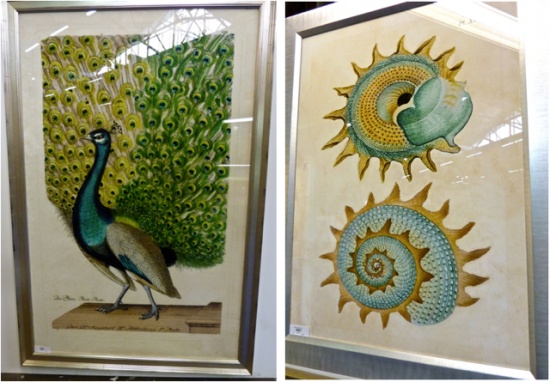 And our friends at Wendover Art Group are back at Design Camp Atlanta with two more stunning works of art.
You can only win if you come to camp and if you come to camp…it's a win anyway!!
Come check out why the top interior designers in the business are presenting at  Design Camp Atlanta Jan 30-Feb 1. While you're there networking with interior designers from all over the country, getting to know top bloggers and making connections with A-List editors, you could also be going home with some fantastic prizes!