Inspiring interior designers across the country with our Design Camps, we couldn't pass up the chance to meet and greet at High Point Market. Camp Counselors Leslie Newsom Rascoe (Veranda Editor), Lisa Newsom (House of Veranda), Bill Indursky (VandM), Lisa Mende, Helene Hollub, Katy Garrett, Traci Mende, Kelli Ellis and Lori Dennis gathered on stage at the Antique and Design Center to share  formulas for success and design know-how for the standing room only crowd.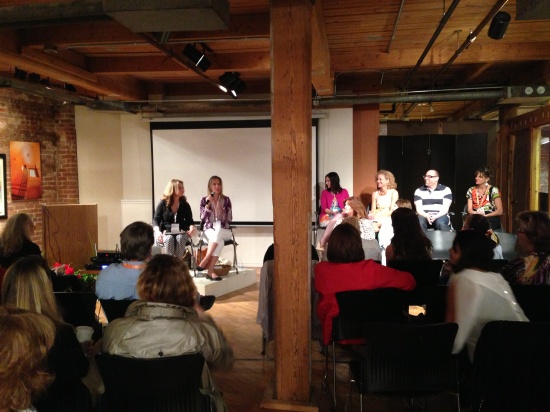 Later that evening, " A taste of Design Camp" hosted 400 of the top interior designers and retailers for a gourmet weenie roast, Troy and Sons moonshine margaritas, camp fires, 'smores and Blue Grass tunes on the patio at Market Square.  It was the most fun I've had toasting 'smores since 6th grade Girl Scout Camp.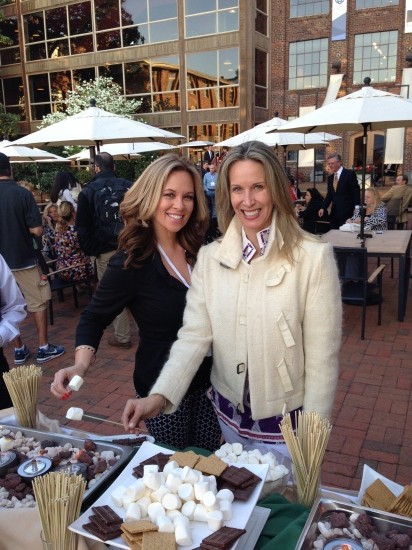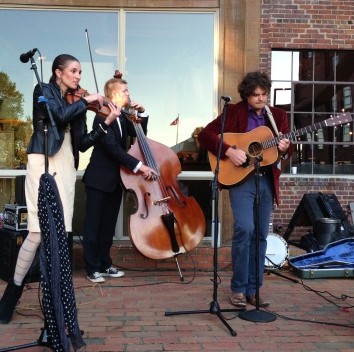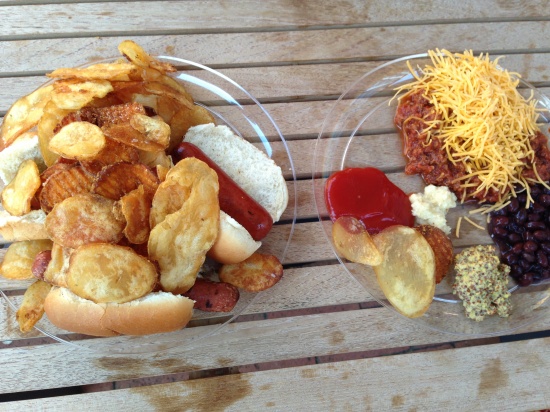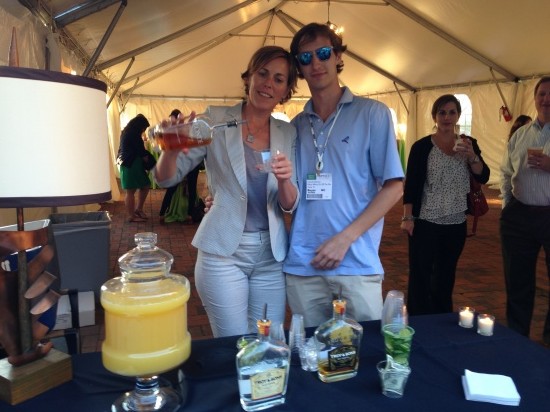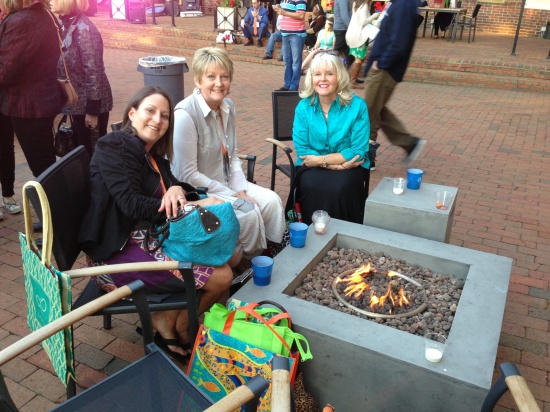 Other spectacular market events included seeing the Temptations and the "pop-up" nightclubs at Surya and Four Hands. When else do you get the chance to shop for furniture while sipping cocktails and dancing to a DJ?
Top trends were all things blue from rugs, to chests, to fabrics and striking shagreen moving from accessory boxes to every piece of furniture imaginable.
The newest thing about market this year was the flood of interior designers and retailers, showrooms were elbow to elbow.  I haven't seen it this busy in 5 years. Let's hope this continues to translate into lots of business for all of us!
Keep keepin' on and let the good times roll!  See you at Design Camp Seattle May 1-3 or Philly October 16-18.