For over twenty years, John Finton and his company Finton Construction have built a reputation as the leader in high-end custom home construction. With offices in Los Angeles, Orange County and soon San Francisco, his projects have graced the pages of Architectural Digest, The New York Times, Worth, The Los Angeles Times and Robb Report.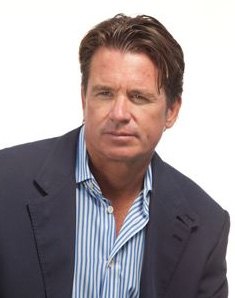 During the last decade I have admired his work, longing to collaborate on one of his world class projects. What I love about John is not just his uncanny ability to connect with financial elites, his attention to details or the exquisitely finished products he delivers, it's his approach- cool, calm, collected, so very SoCal. For the building/remodeling virgins out there…cool, calm, collected and easy breezy are not terms generally associated with large scale residential, remodeling and new construction projects.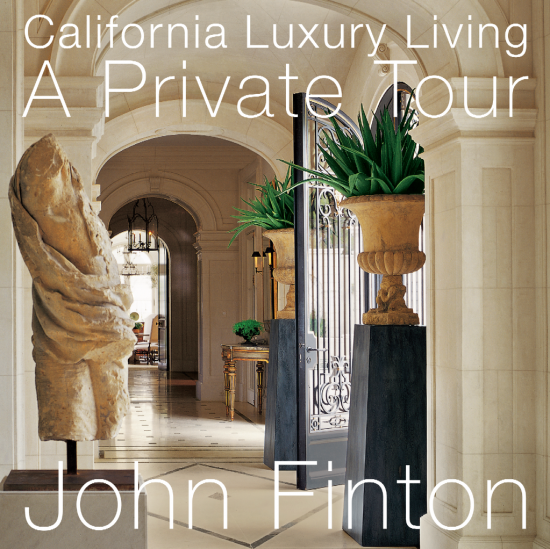 Nicknamed the Indiana Jones of builders, John has visited over 80 countries and has 30 given international project on the boards at any time, affording him a perspective most builders will never know. He's certainly the first construction player to achieve Rock Star status generally reserved for architects and interior designers. Now he's even written a coffee table book, California Luxury Living. Deviating from other books by builders with their "how to" formats, John offers a look into the creative process of luxury construction and a peek inside some of Southern California's most prominent addresses.
As someone who runs construction projects from the ground up,I am loving this book and can not wait to hear John espouse about it at Design Camp Orange County October 9-11.