Lately these amazing designers have been an inspiration for me…
Madeline Stuart
Comfortably both classic and modern, Madeline Stuart is one of the elite members of AD100 and Elle Décor's Top 25.  Earlier this year, we had the opportunity to see, sit and chat in her Deco designed Green Room for the Academy Awards which was re-created at Baker.  We didn't want to leave!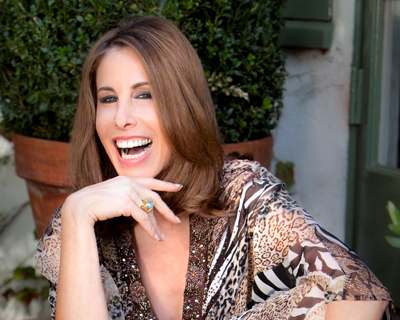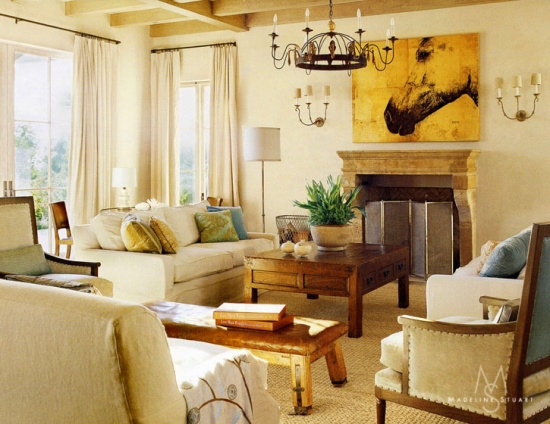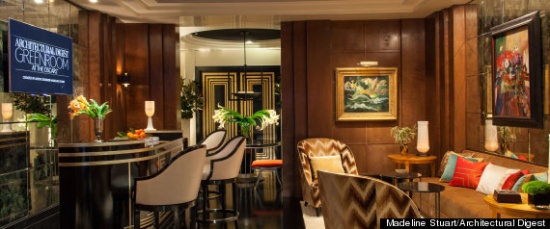 Chris Barrett
Chris Barrett loves California and it's unmistakable in the spaces she designs.  She is well-known for her down to earth luxury and ease of blending color, light, scale and patterns into warm and comfortable environment.  A girl after my own heart, Chris follows the principles of environmental sustainability and creates livable outdoor spaces filled with fresh air and light.  Her new line of outdoor fabrics are hand designed with signature abstract patterns and they're beautiful!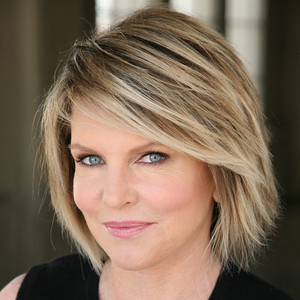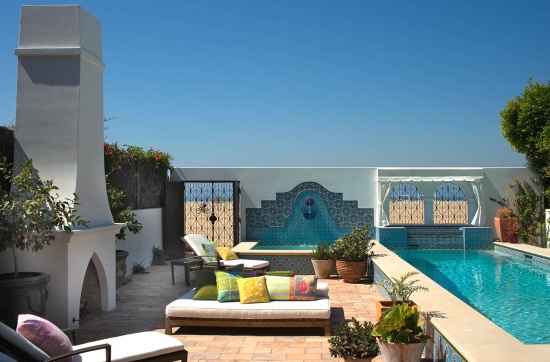 Donna Livingston
Another AD100 member, Donna has been in the business for over 30 years and it's evident in her perfectly timeless, elegant and welcoming spaces.  She has a passion or history and travel and with that perspective in mind, she's able to enhance each room with rich layers and details.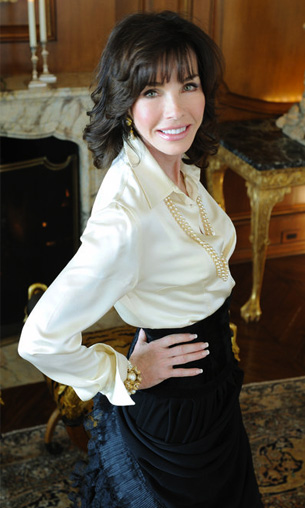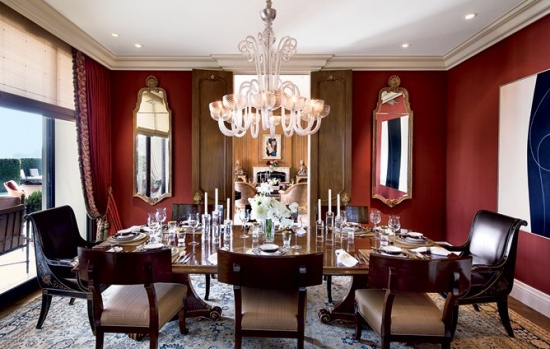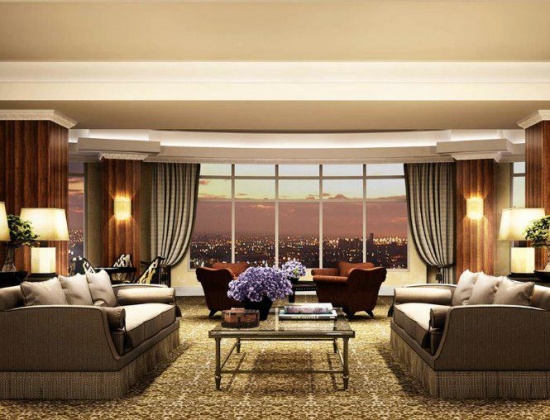 Elizabeth Dinkel
When I toured the Veranda Showcase House at Greystone Mansion years ago, her room was one of my favorites.   In 2011, I was honored to be chosen to design a room at the Maison de Luxe Greystone Mansion Showcase and was elated when I was offered this same room.  Elizabeth's style is so fresh and full of life and I always feel happy when I see her work.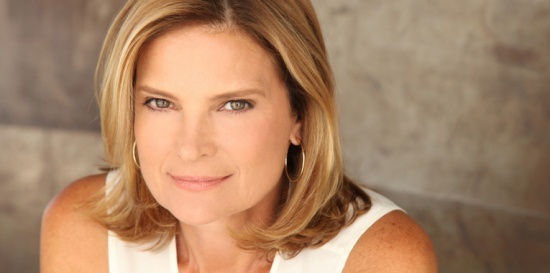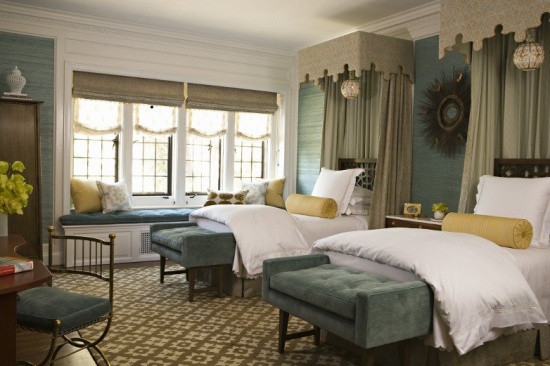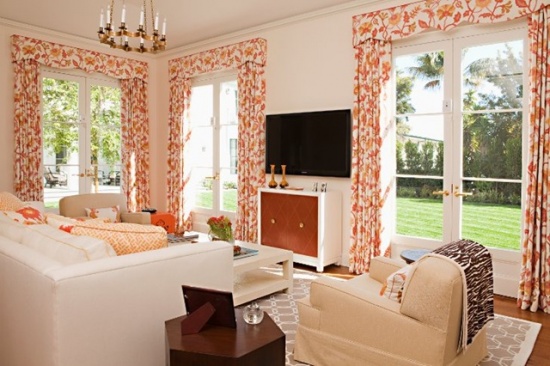 Timothy Corrigan
Timothy is a scholar of what seems like every period!  He can seamlessly blend a variety of styles and still make it feel comfortable and contemporary.  Along with layering in exquisite art and antiques, I'm always impressed when other designers like Timothy are on board with the eco-luxury philosophy that never compromises style or quality.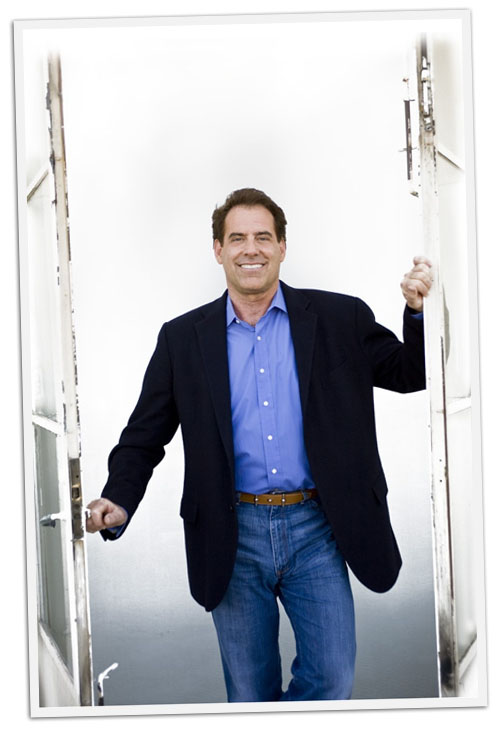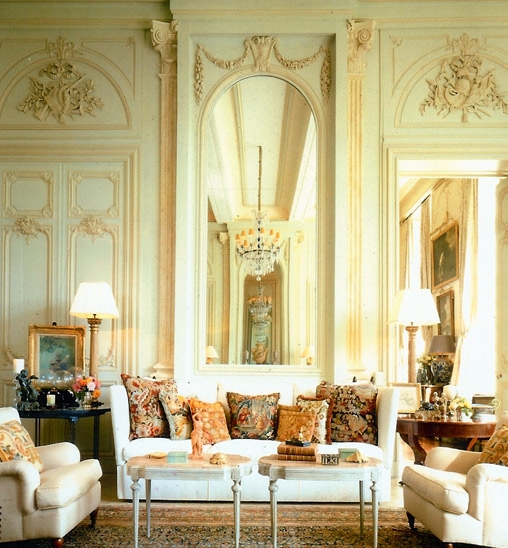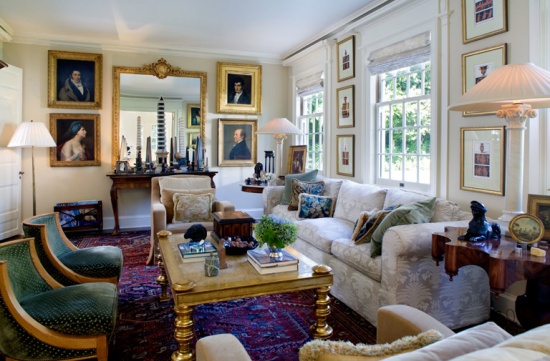 So many inspirations on so many levels!  What designers have you had on your eye on lately or who is always on your mind?