Who doesn't love a great Give-Away?
Not only will you walk away from Design Camp feeling totally inspired and over-flowing with new ideas to catapult your business to the next level, but you could leave with a beautiful gift from one of our sponsors!  We can't wait to see what they have to offer, and here are just a handful of goodies up for grabs.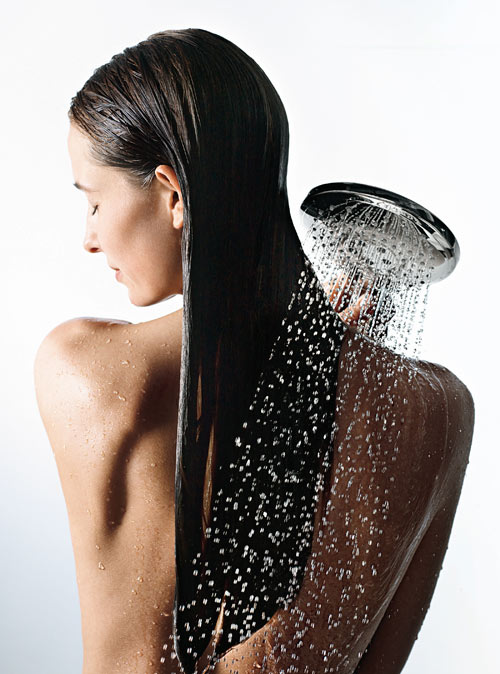 Each camp, Hans Grohe does an interactive design challenge where the winner receives a Radiance Hand Shower.  I'm not lying when I tell you this is the best shower I've ever had.  It's like heaven is raining down on my head!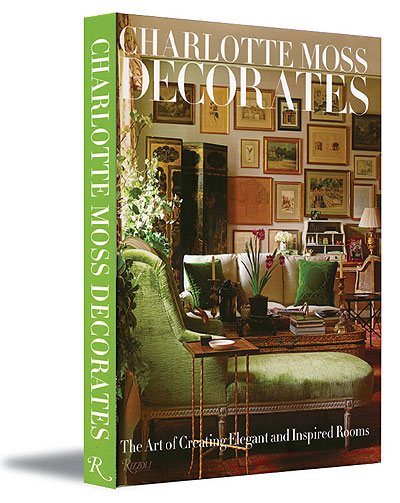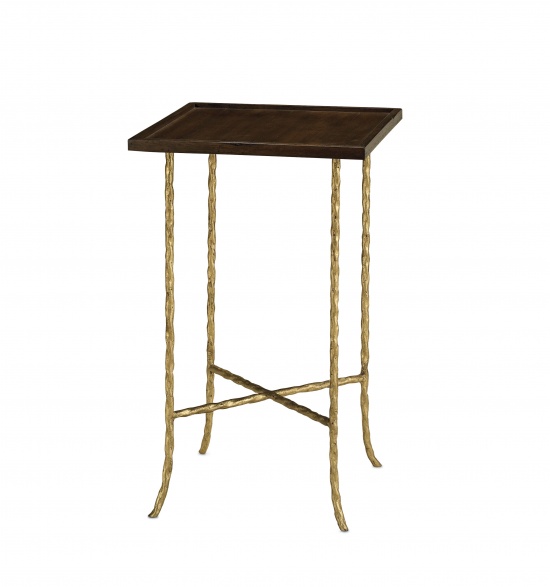 This elegant book, Charlotte Moss Decorates, or a stunning Gilt Twist Accent Table could be in your hot little hands, courtesy of Currey & Company.

Jaipur not only offers beautiful products, but their philosophy on social responsibility rings close to my heart.  They are giving back to the hard working and talented communities who are helping to create these rugs, and empowering them to find better financial and social stability.  And you may have a piece of these creations in your own home if you're a lucky winner!
Bassman Blaine will be offering something just as lovely as ever from Arteriors.  We love Arteriors!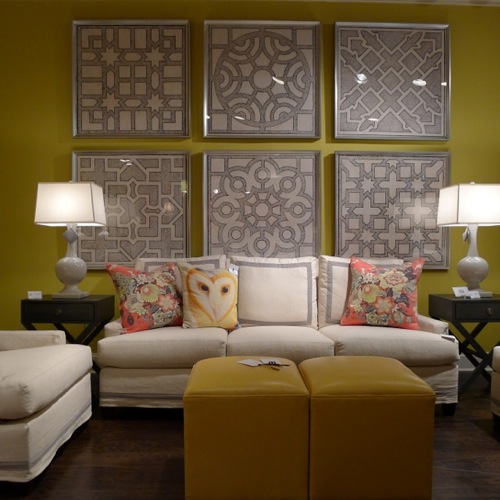 Soicher Marin has promised to bring something brand new and exciting to camp and we're dying to see what it is!
Our Sponsor Give-Aways keep getting better and better.  It's the icing on the cake when you head home after a few great days at Design Camp!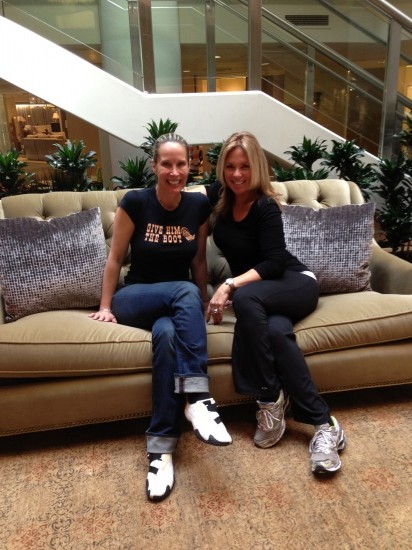 We can't wait to see your pretty faces in Orange County this October!
Register here.