Invitations, even digital ones, set the tone for a party; first impressions are everything.   Snyder Diamond understands this, as well as how to put on beautiful events.  I am continuously blown away by the attention to detail that is paid to each soiree they throw.  Last week's  THG Paris party at Robert Berman Gallery, Bergamont Station was no exception.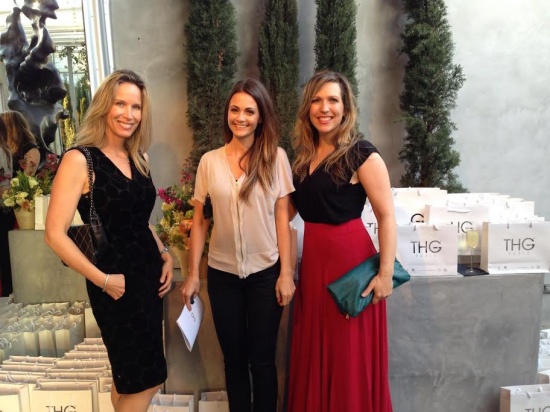 Greeted at the door with Domaine Allimant-Laugner, a sparkling champagne method from Alsace, we entered through a Orangerie styled interior, sculpture garden filled with Goodie bags- full of GOOD goodies!!
This simple equation is universal:  Yummy Food+Fine Wine+Live Music= Successful Party.  Here we were treated to traditional Northern French Cuisine, wine pairings and a debonair string duet.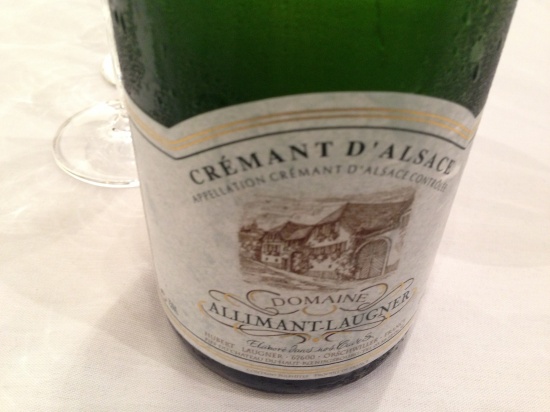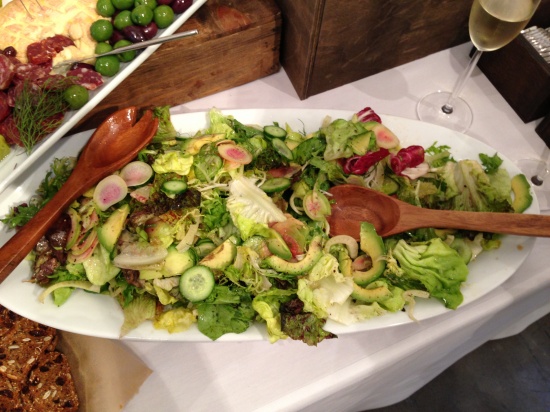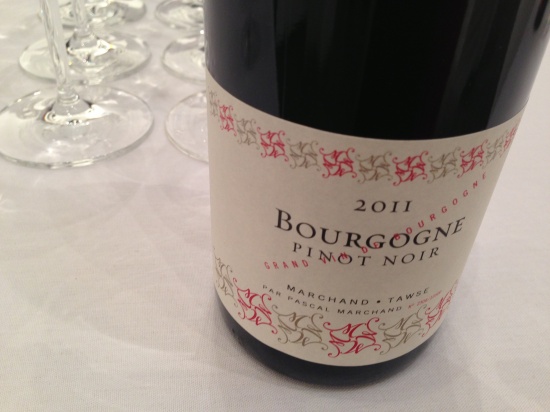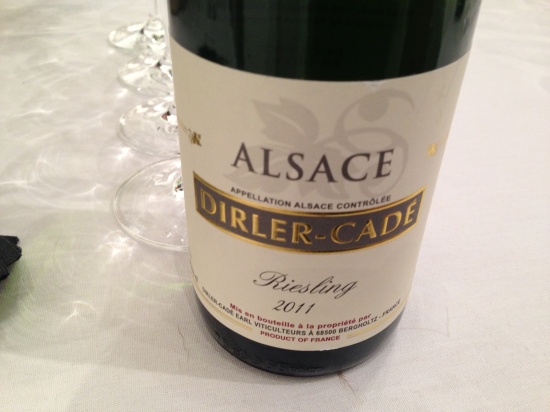 The only dry and very best Riesling I've ever had.
I like drinking my desert! This red was like a Cab with a touch of Cognac. Delish!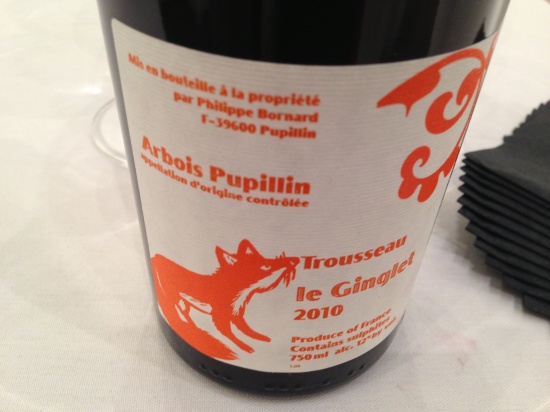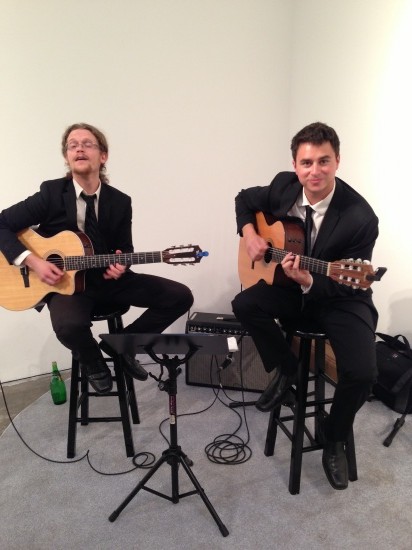 In the design world, it's all about presentation, which brings us to the star of the evening: THG Paris fixtures.  Adorned in Baccarat and Lalique Crystal, one set was more scrumptious than the next. But the cleverest detail was to hold the party  in a leading Los Angeles art gallery and display the fixtures as an exhibition.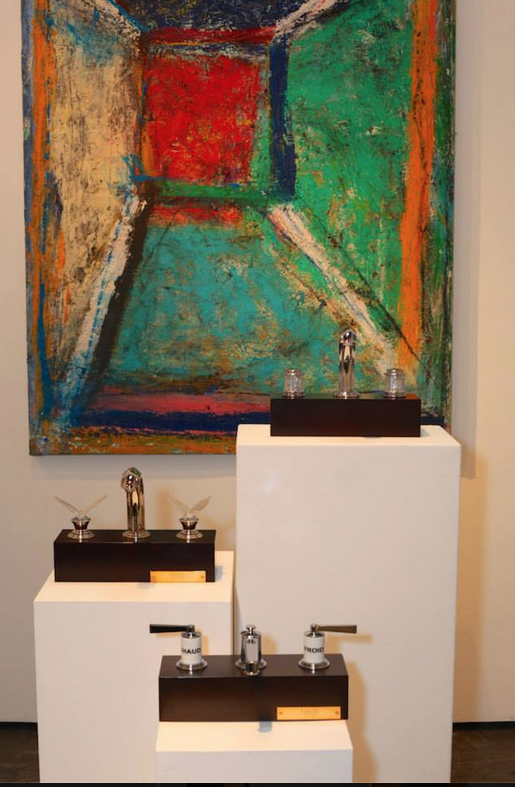 Tre Magnifique! Thank you Snyder Diamond, THG Paris and Robert Berman Gallery!