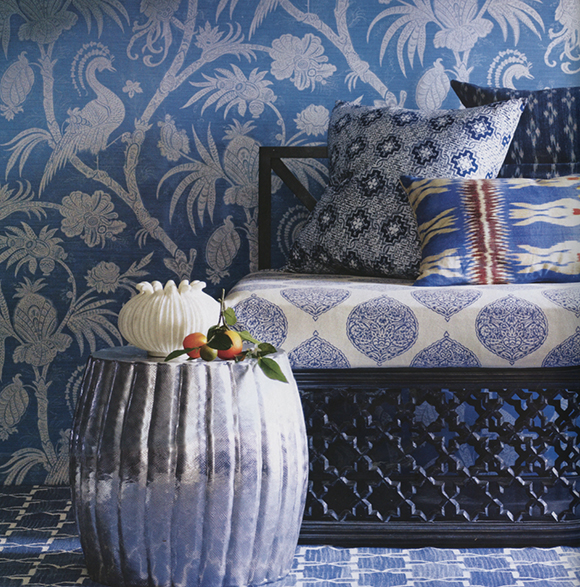 We've been seeing a lot of exciting interior design trends emerging this year.  It's almost as if there are no rules – just go for what you love and whatever makes you happy.  Many of these individual styles are often mixed together to make a fun and richly layered home.  Check out the big trends of Blue and White, Trellis, Botanical, Coastal and Boho Chic.  We LOVE these top interior design trends 2015!
Interior Design Trends 2015: What to Watch For
BLUE and WHITE
The most popular by far is blue and white.  It's classic, pretty and always in style. This is obviously an incredibly popular color combination in coastal homes. Take a look at our coastal home tips here.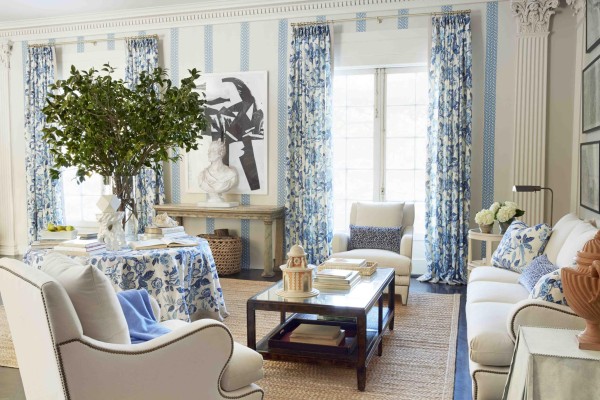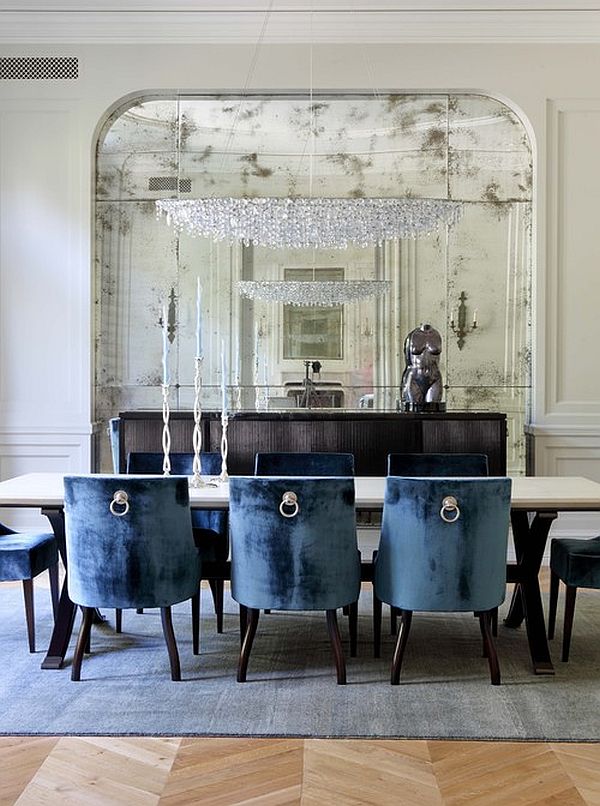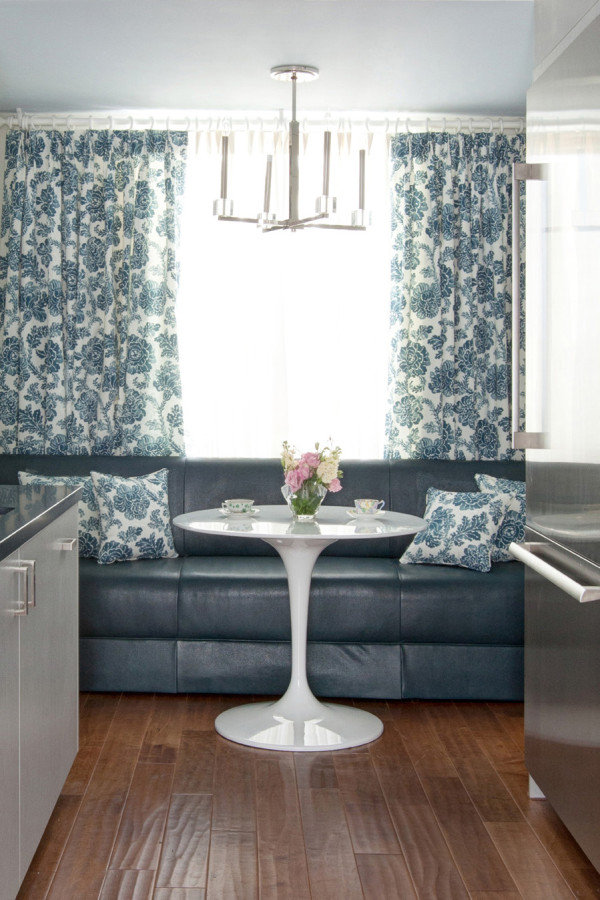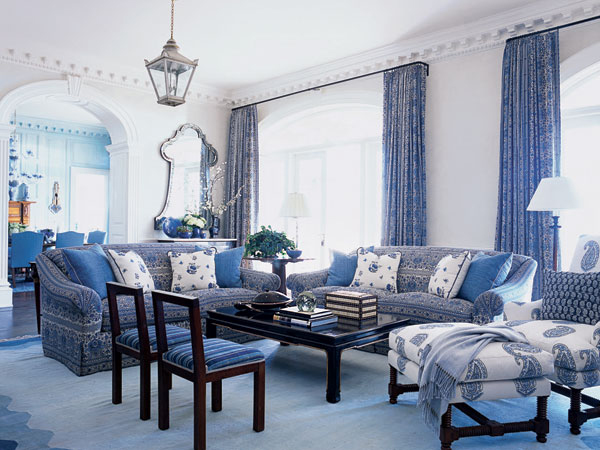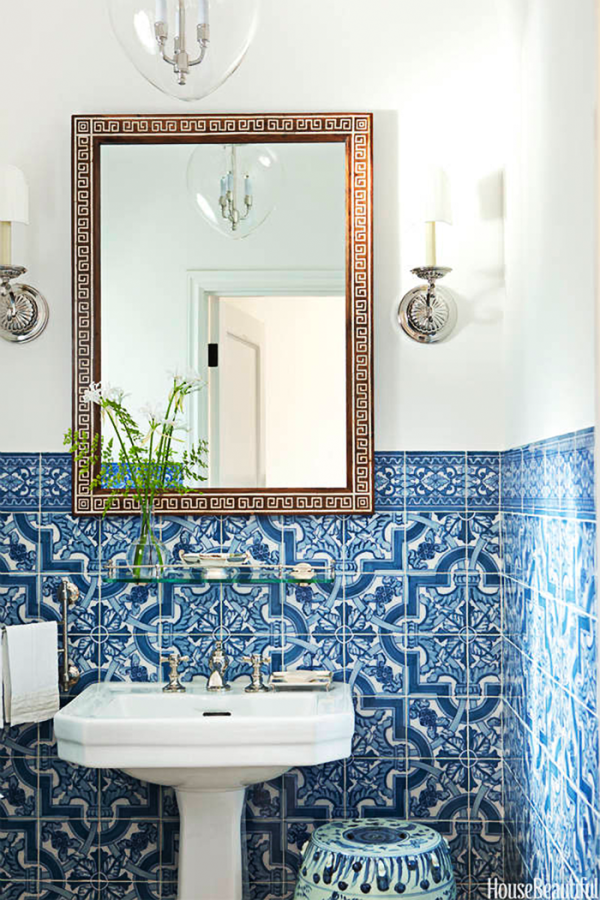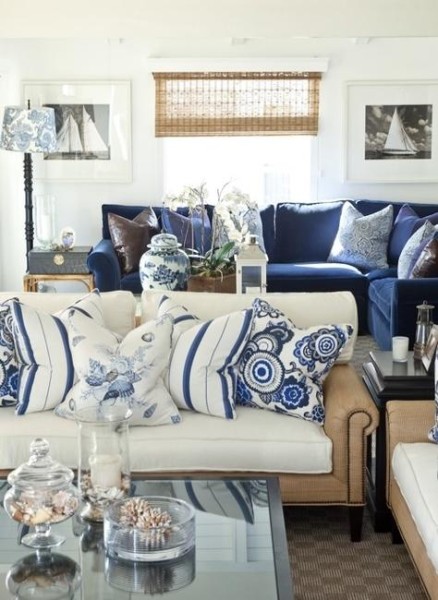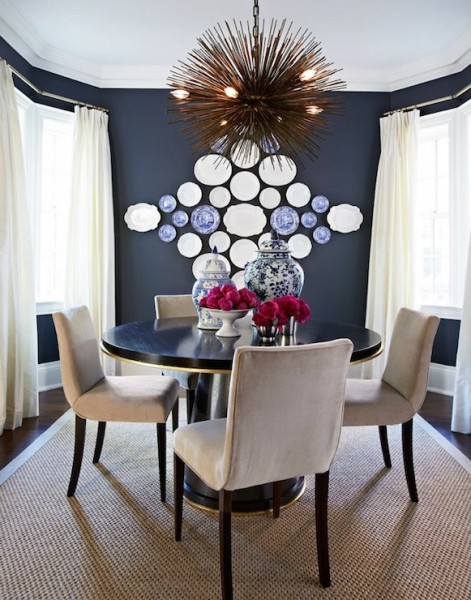 TRELLIS
Trellis adds texture and dimension to a room and can be used as wallpaper, fabrics or architectural detail.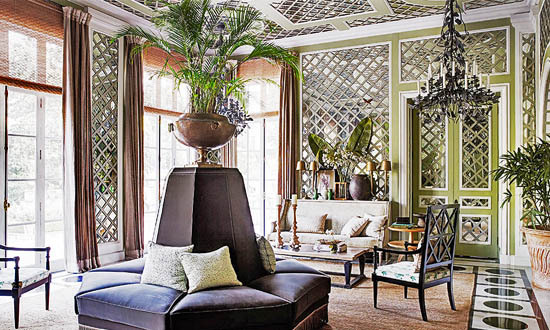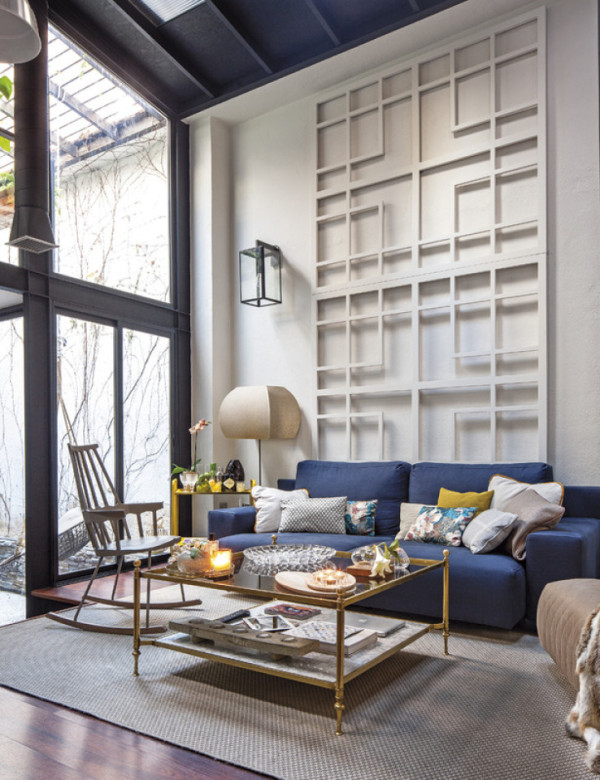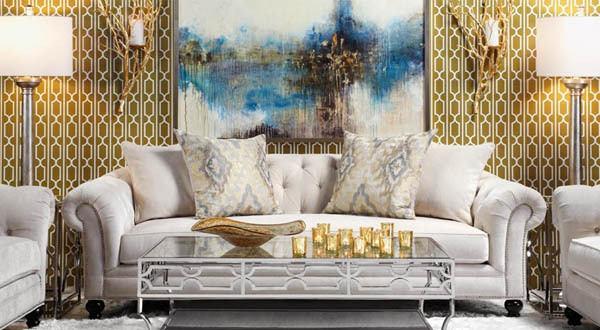 ORGANIC BOTANICAL
Feel romantic and get back to nature with flowers, plants and birds. For more tips on how to add a little romance to your room, check out this blog.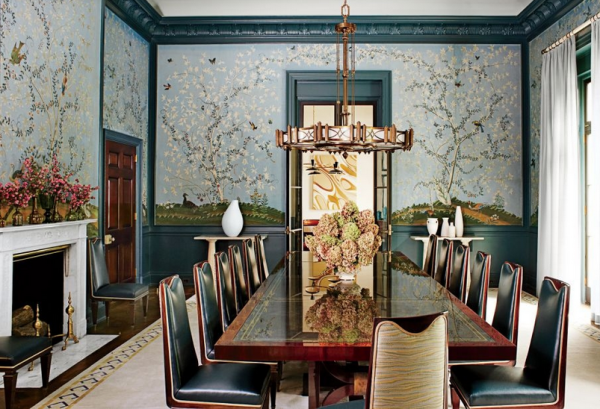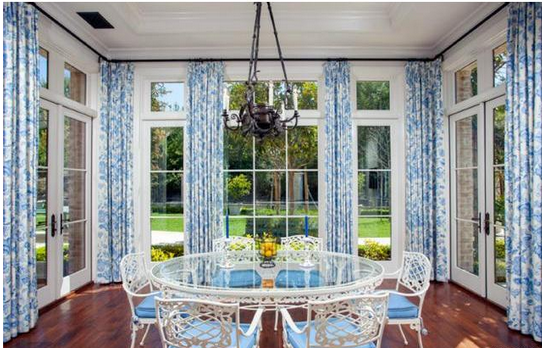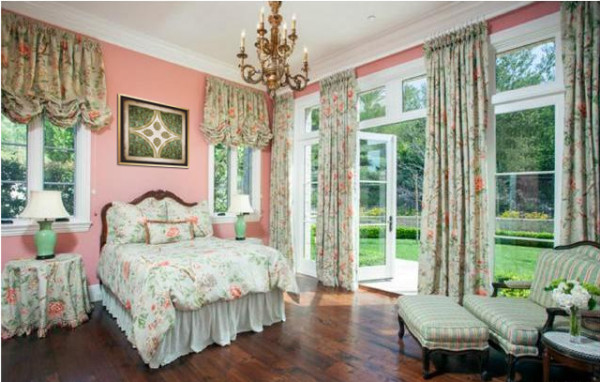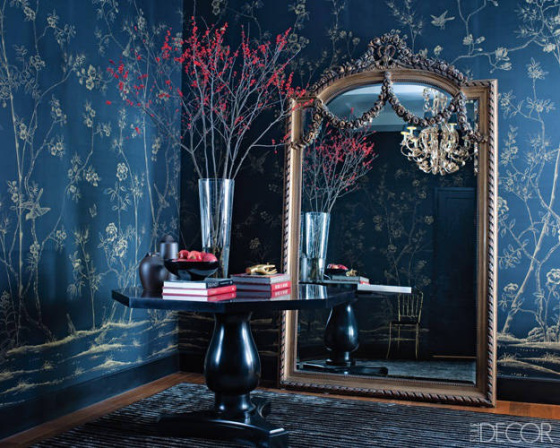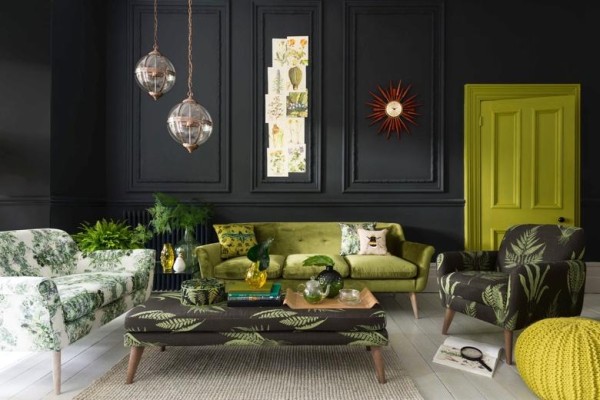 COASTAL MONOCHROME
We're always drawn to the ocean for it's calming comfortable vibe. We're designing tons of monochromatic coastal homes these days. Check out some of our other work here.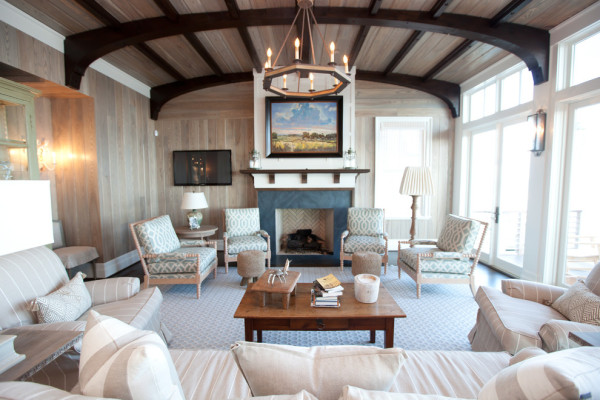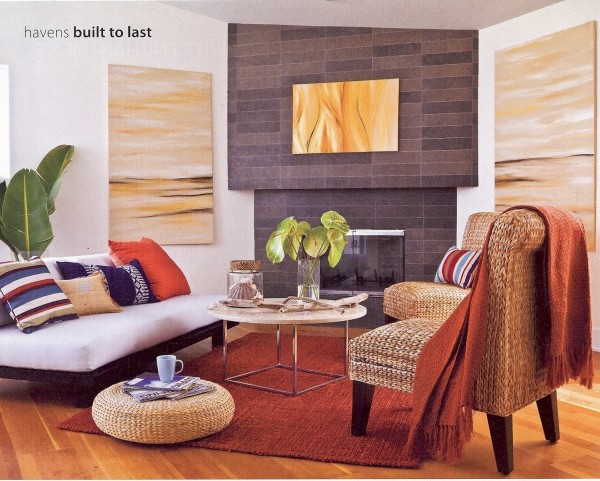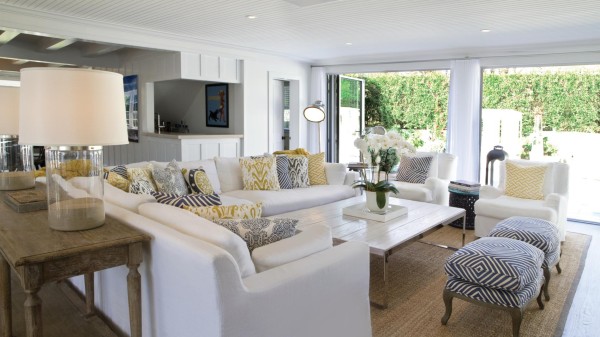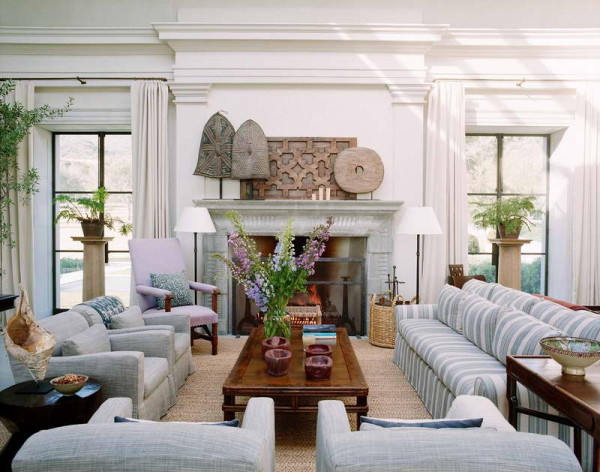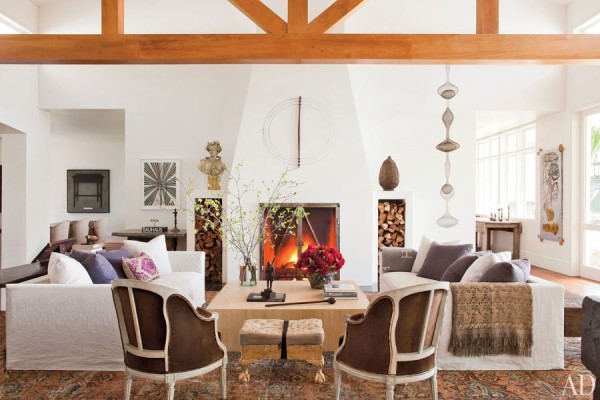 BOHO CHIC
The tip to creating the boho chic look is to layer, layer, layer – fabrics, materials, textures, lighting and color. Will boho ever go out of style? It seems this one here is here to stay!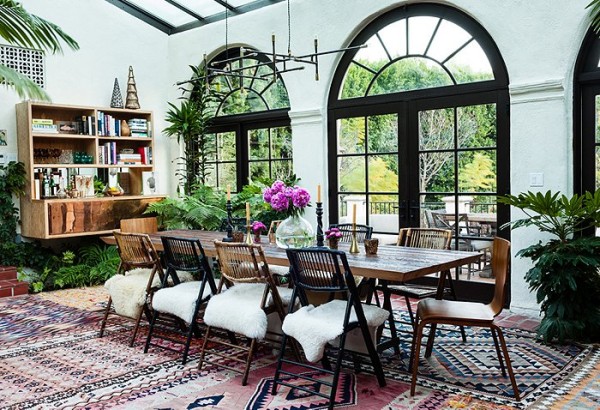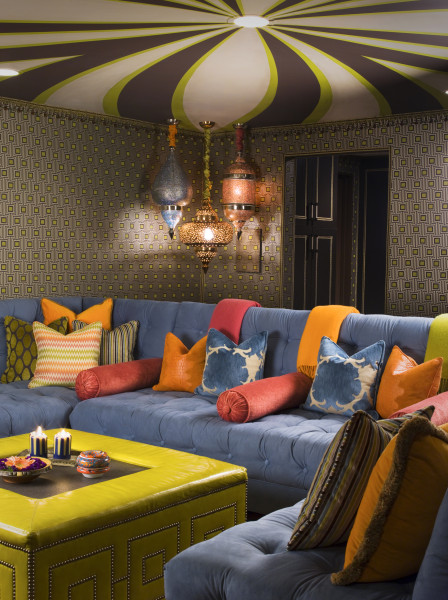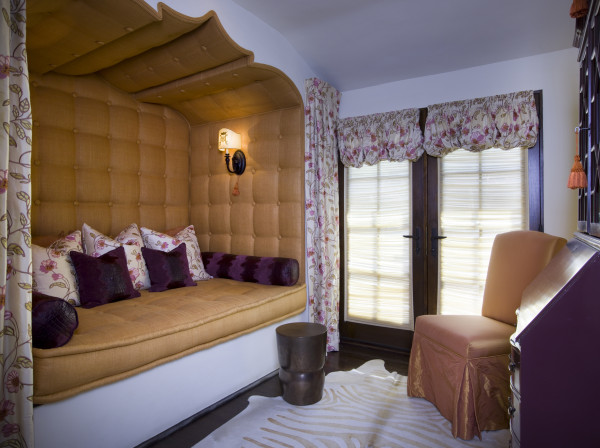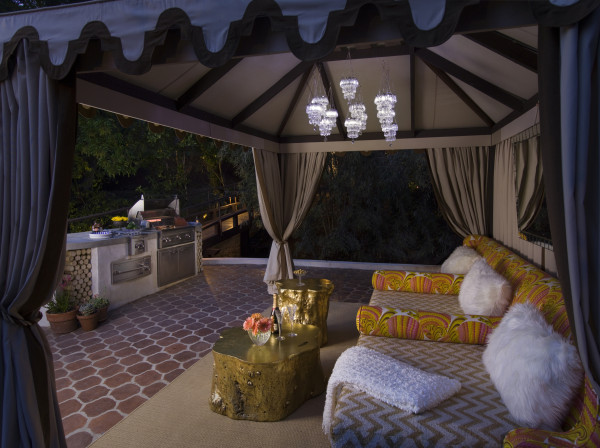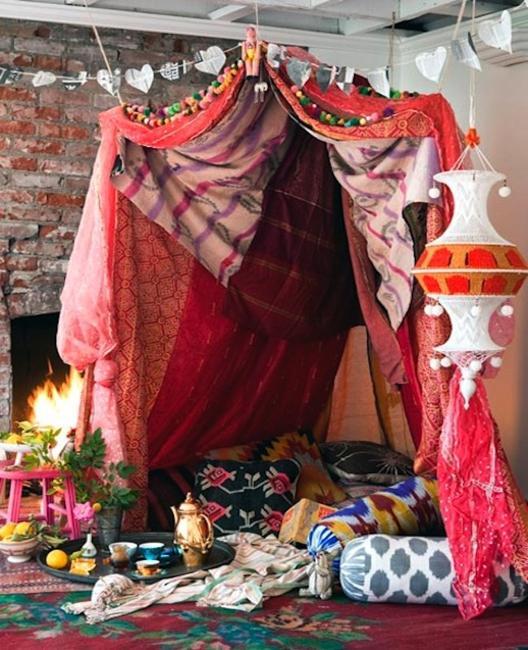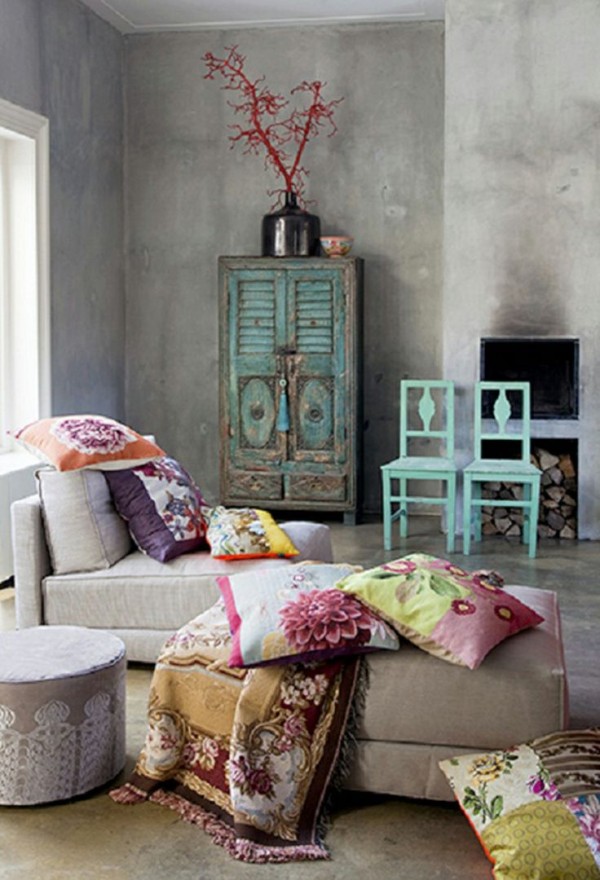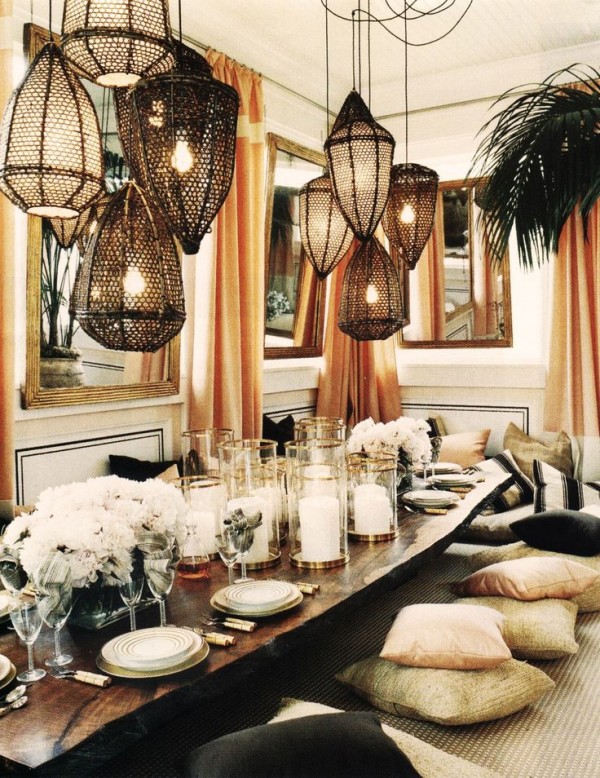 Whatever style, whatever your personality and whatever you feel drawn to most, just go for it! A great predictor of trends is to see what's popular on houzz.