We are thrilled to be published in the Manual of American Interior Design, along with friends Timothy Corrigan and Joe Lucas. The editors have done a beautiful job of capturing stylistic building techniques and furniture from the Early American Colonial Period through Modernism.  The book is filled with rich colors, textures and variety and our project Club Laurel Canyon was featured in the chapter of California Style.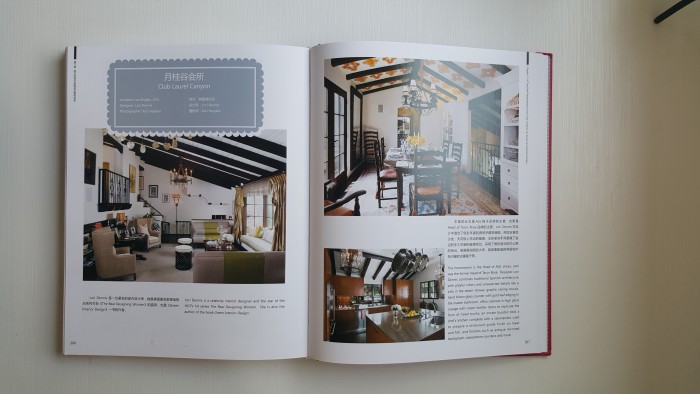 Images for our project in the Manual of American Interior Design
This project of ours featured we like to call the Hip Hacienda or the Austin Powers Goes to Spain project, here in Los Angeles. The homeowners were so much fun to work with- wanting their home to be inspired by one of their favorite boutique hotels. We got to go wild with architectural details and crazy colors, infusing the space with Spanish style along the way to maintain the home's architectural integrity.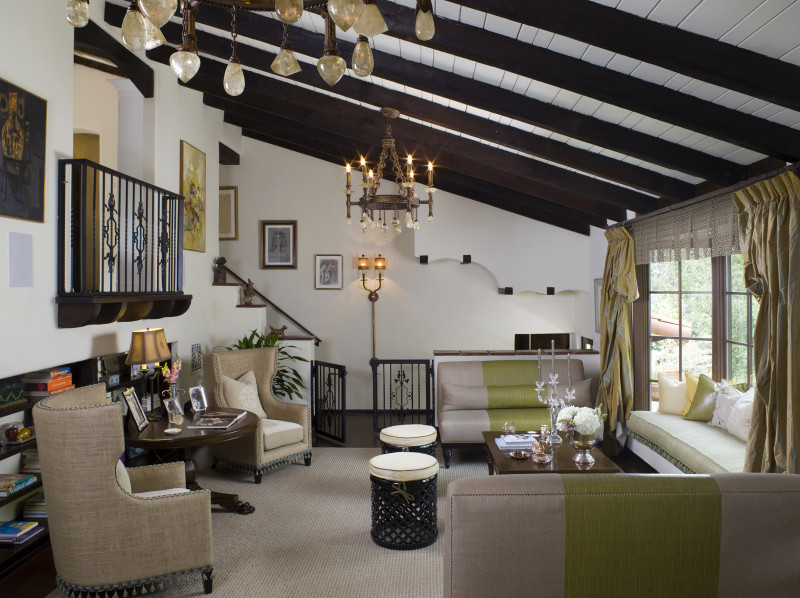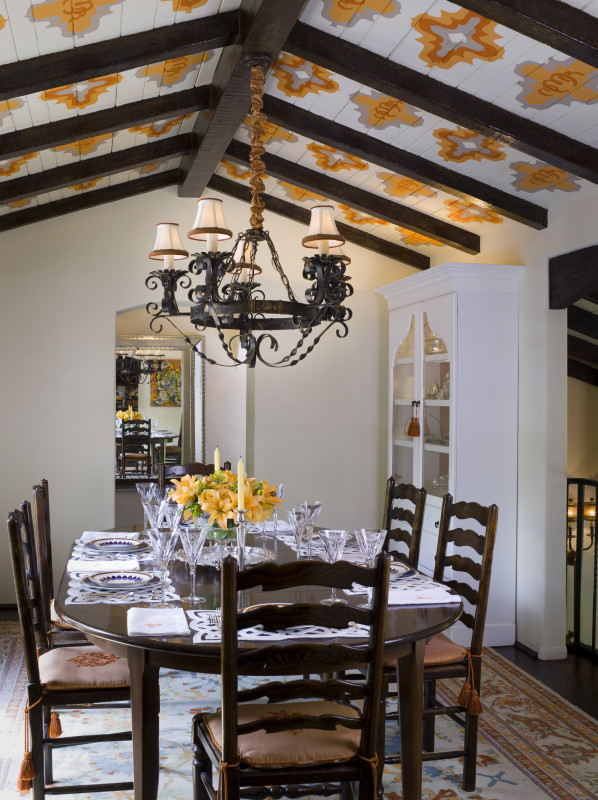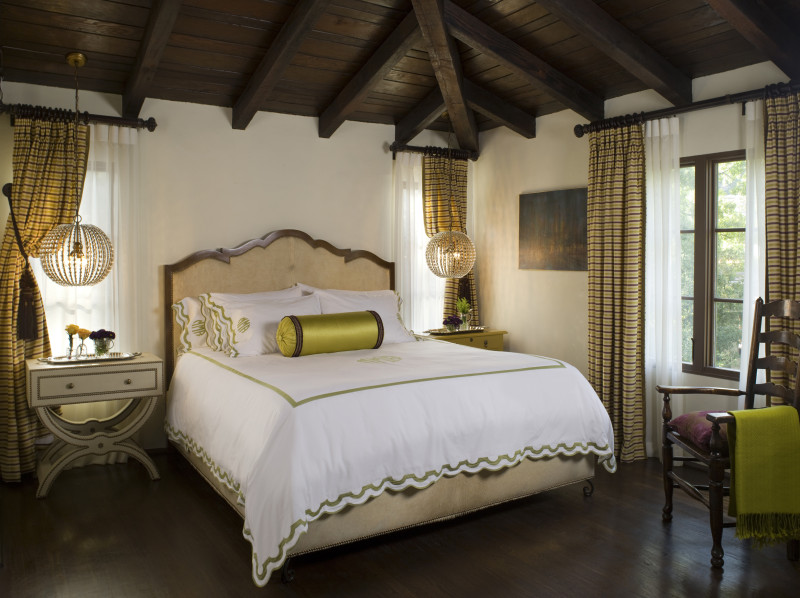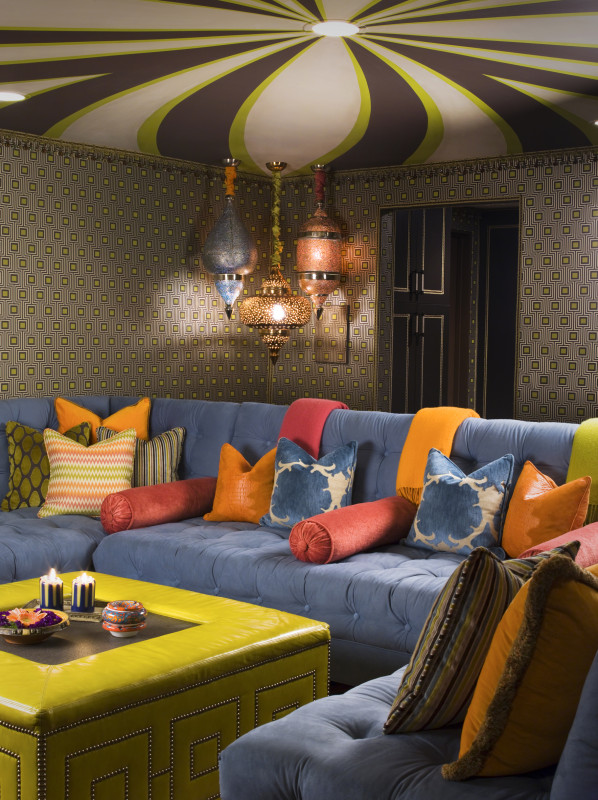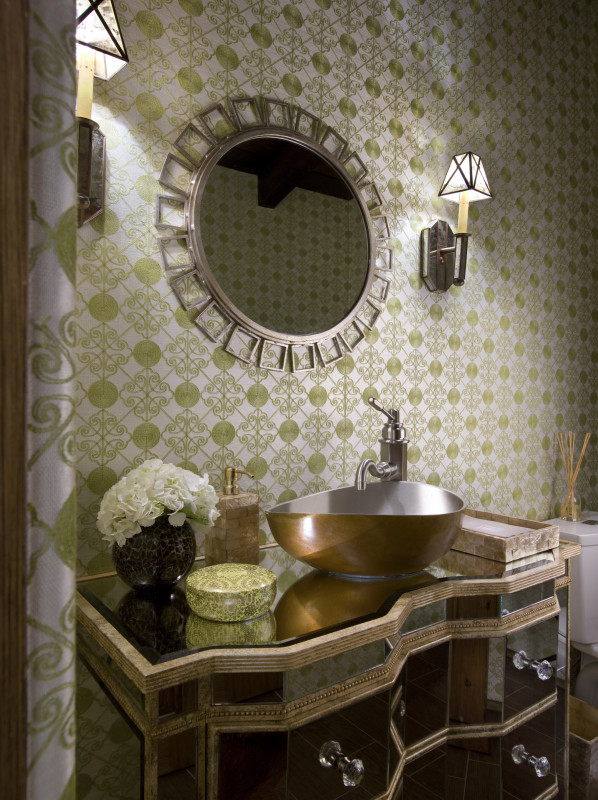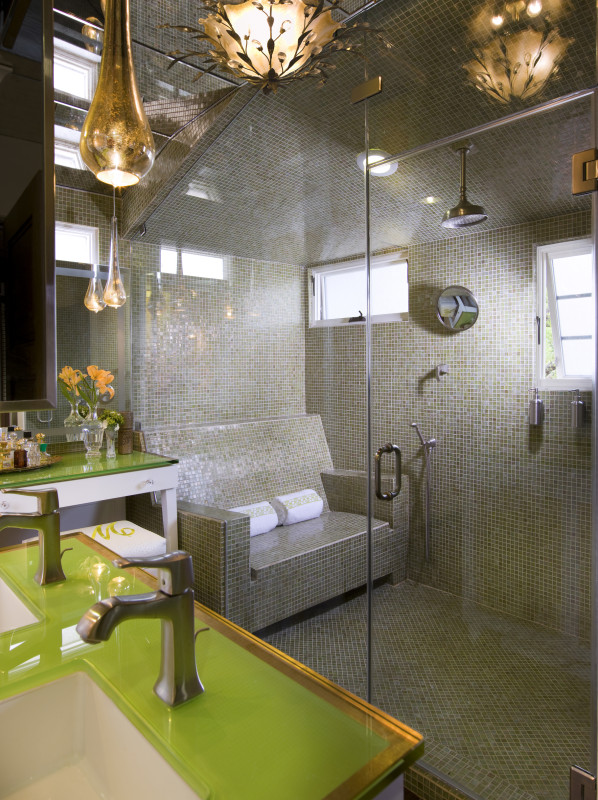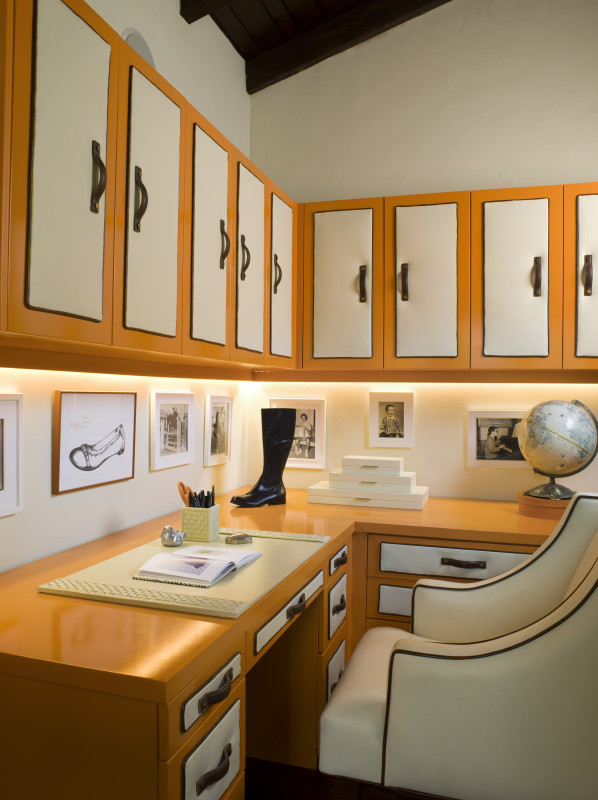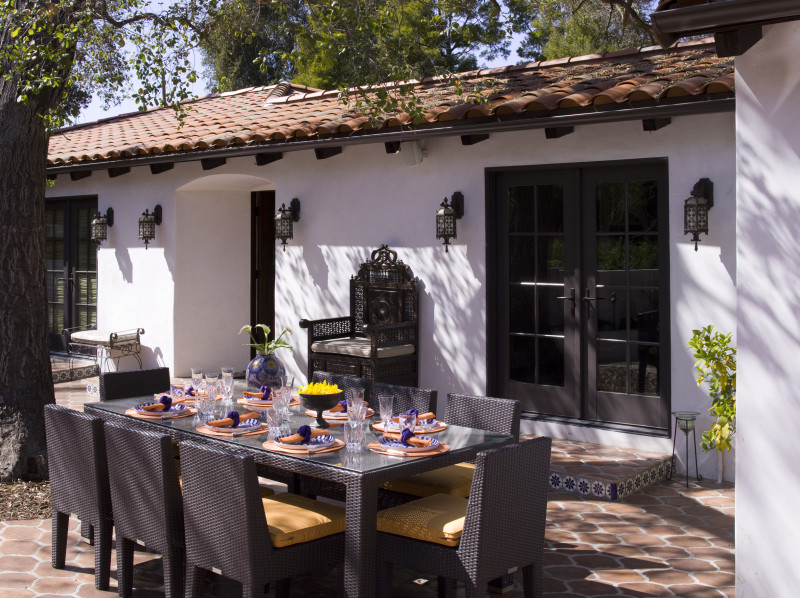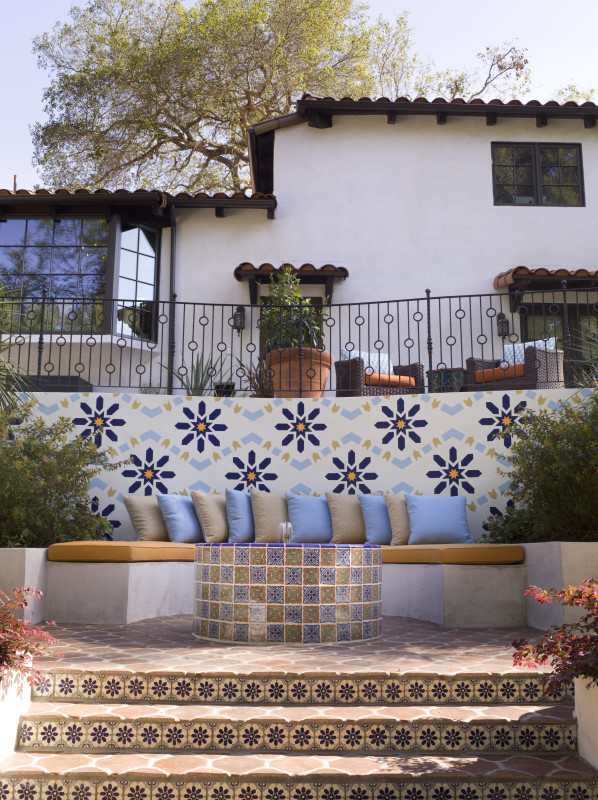 This home is full of incredible design moments that have gone viral on interior blog sites and social media: The lime green and glam mirrored tile in the bath seemed to be a huge hit on social media.
Shop some of our favorite hip hacienda home decor products here:

Photography by: Ken Hayden