Happy New Year Everyone! We're Going from Paris to Design Campus Live!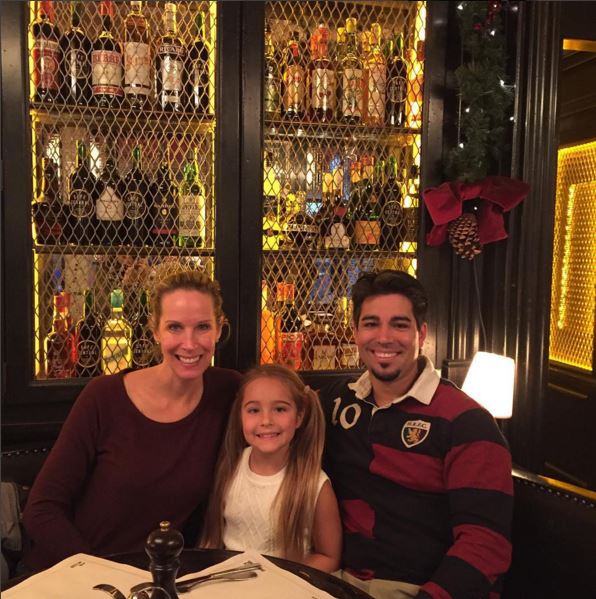 Here we are in Paris celebrating the holidays.
I have so many things to be grateful for from 2015 and so much to look forward to in 2016.  For starters, this month is going to be busy busy busy!  We have great design projects we're working on and 2 big Design Campus Live summits coming up where we get to meet so many wonderful people who we can inspire and be inspired by.  I always walk away from camps filled with a deep love and excitement for what I do and the design community as a whole.
Design Campus
Design Campus and Design Campus Live have fantastic events for you to be a part of.  We've expanded our reach within the design industry and have opened our Campus doors, offering on-line courses, including CEUs, community involvement, an extensive library and interactive monthly events with Design Time.  Read more here.
This weekend I'll be co-hosting Design Campus Live at the Atlanta Winter Market.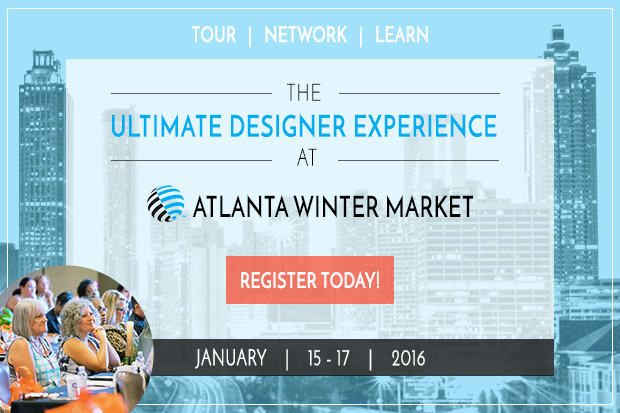 And the following weekend, we'll host Design Campus Live at the Dallas Winter Market.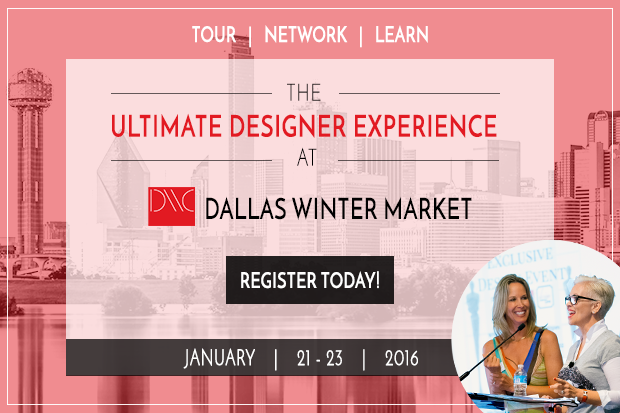 If you haven't signed up already, you still have a couple days left to join us at either Super Camp.
Get started early this year!
CEU's are available in this 2 day event packed with exciting and informative speakers who will discuss licensing, architectural and landscape elements, Instagram, accessorizing with art, designing in the current economic climate and trends.
10 hours of Continued Education Units (CEUs)
Exclusive guided showroom tours of 12 top home furnishing vendors
Meet and greet with product designers
Mentorship by celebrity designers during showroom tour
14 expert speakers and design icons who will take the stage at the Dallas Market Center
Extensive training on topics such as: social media, marketing, licensing, architectural and landscape elements, healthcare design, designing in the current economic climate, trends and more.
Cocktail parties and networking opportunities
Giveaways from our partners!
While I'm in Dallas, I'm honored to be a presenter for the 27th Annual ARTS Awards where we will shine the light on beautiful 2015 designs in Rugs, Home Accents, Textiles, Lighting, Interior Designers and Retailers and more.

Don't worry.  I'll make sure to share everything I see and learn this month with you.  It's gonna be great!