The Relationship Between Color and Your Personality
Have you ever thought about why you're attracted to certain colors and what it may say about your personality? Check out some of our designs below and see how your favorite color describes you! Here's some insight into the relationship between color and your personality: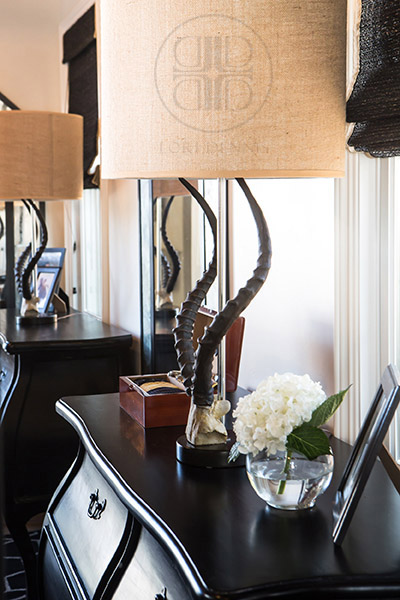 BLACK
Artistic, Intuitive, Bold, Powerful, In Control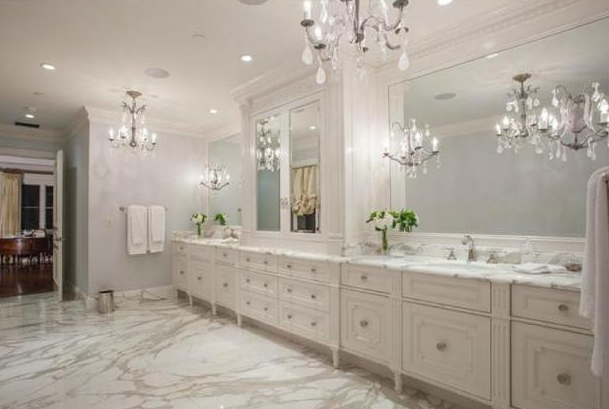 WHITE
Independent, Organized, Logical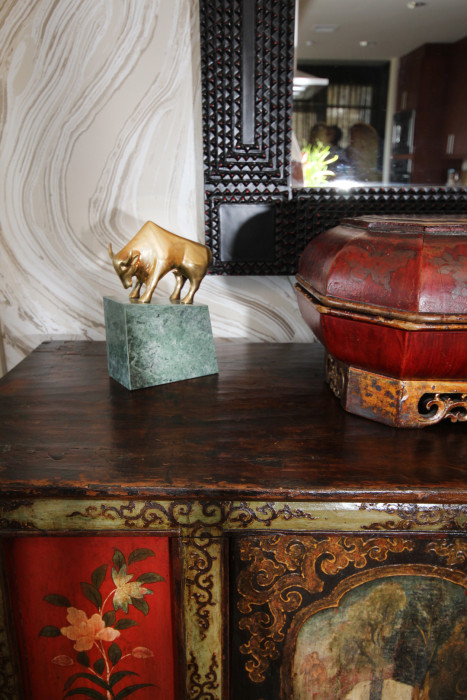 RED
Driven, Determined, Risk Taker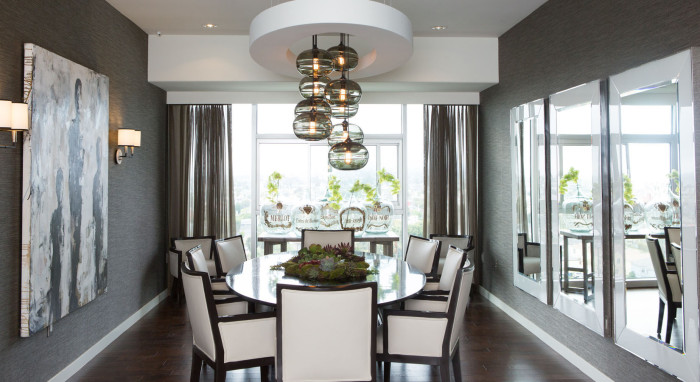 GREY
Reliable, Cool, Composed, Seeks Peace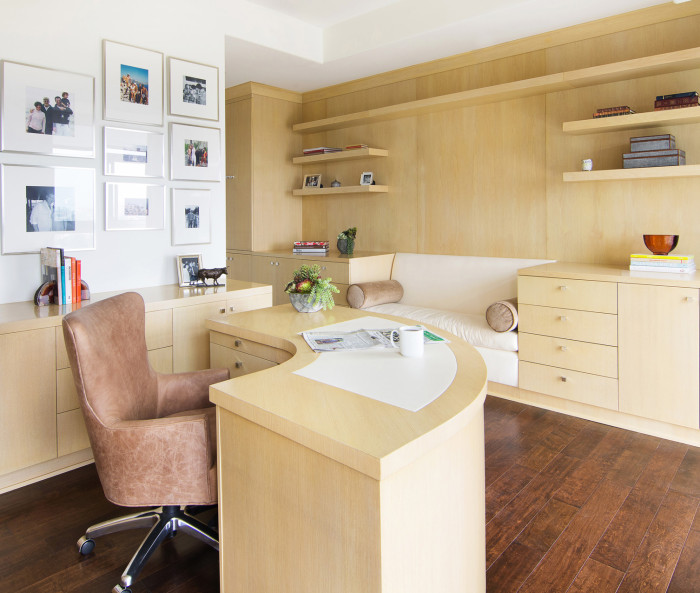 YELLOW
Teacher, Enjoys Learning, Expressive
Need help choosing paint colors for your home? Check out this post here.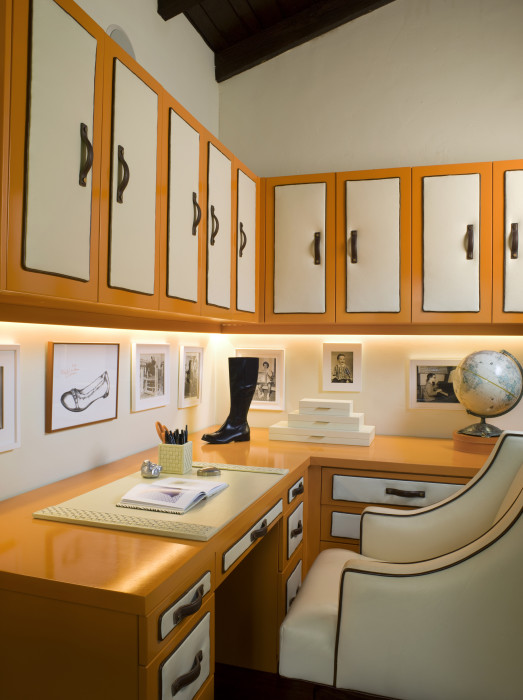 ORANGE
Social, People Person, Team Player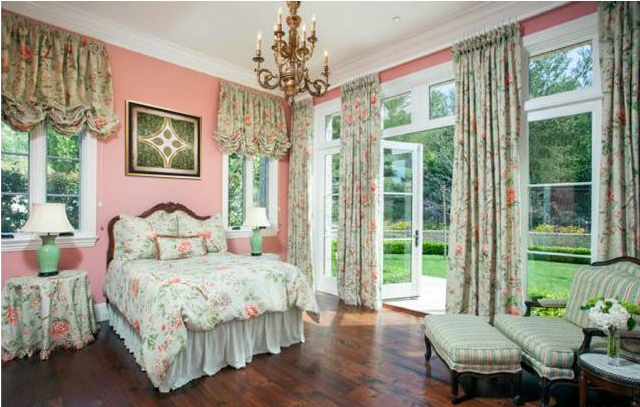 PINK
Wants to Love Unconditionally, and Be Loved Unconditionally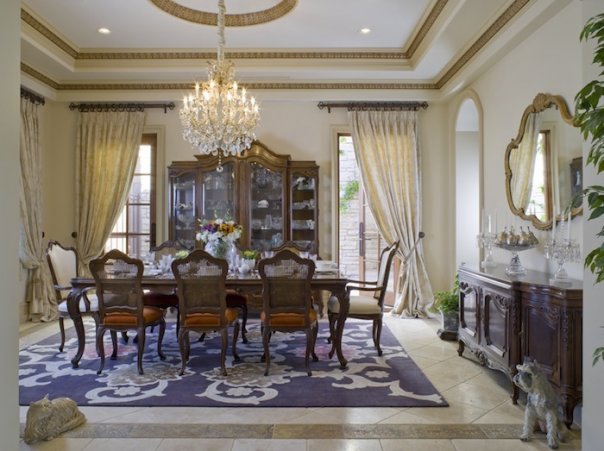 PURPLE
Perfectionist, Seeks Emotional Security, Humanitarian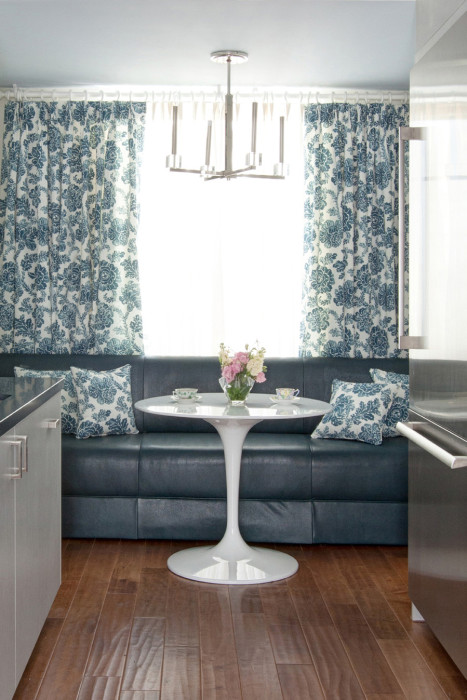 BLUE
Seeks Inner Peace and Absolute Truth, Always Thinks of Others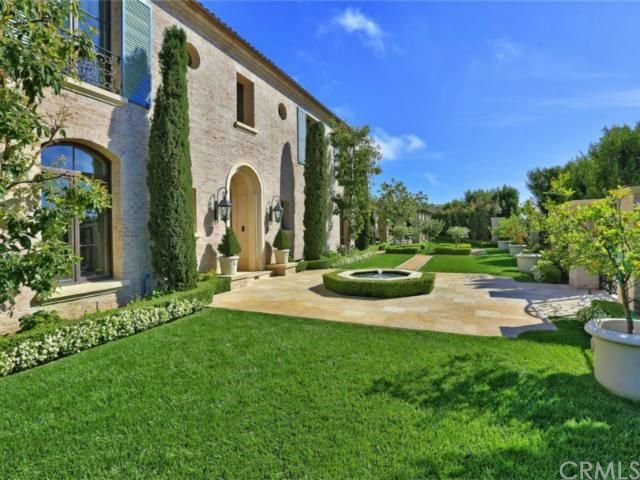 GREEN
Loyal, Honest, Values Integrity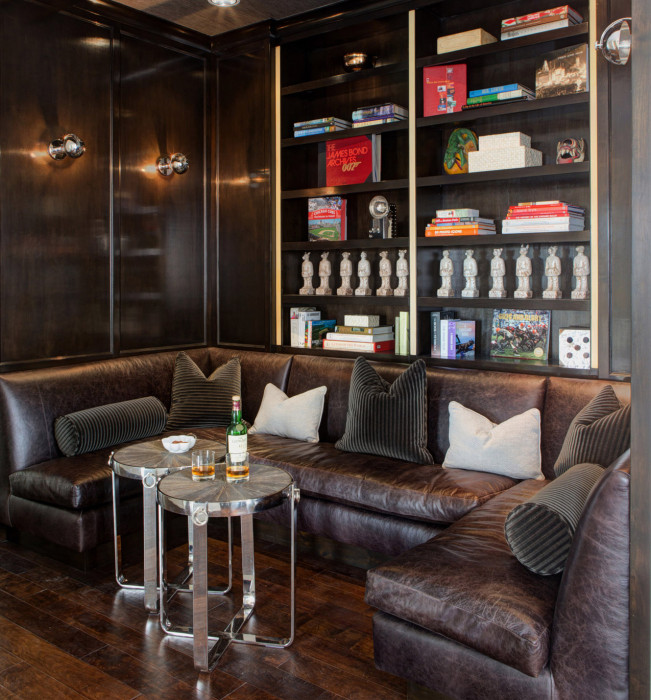 BROWN
Great Friend, Enjoys a Stable Simple Life, Not Materialistic
One of the easiest and most affordable ways to add color to your space is through paint.
Katherine Ireland is known for her use of color in her designs and has partnered with C2 Paint Company.  They are fantastic and luxury for any project.

And you can never go wrong with our other favorite, Benjamin Moore

Guess you'll have a future project to plan soon!
Have fun!