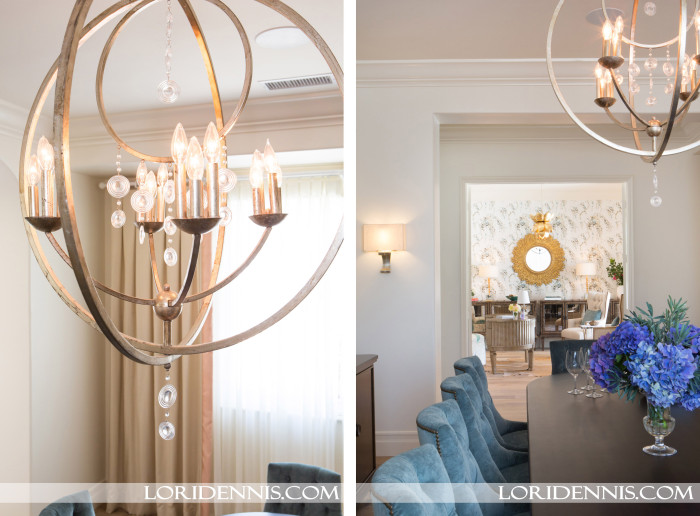 This has been a really fun week! It's time for another Lori Dennis Inc. Update
Lori Dennis Inc. Update: Lighting Panel — We are currently on a judging panel for Residential Showroom Lighting.  There are so many beautiful spaces that it's hard to pick just one.  Somebody help us!  Since lighting is on our minds, we thought we'd  share a few special light fixtures from one of our latest  projects.
The image above is a delicate circular chandelier above the dining table and a peek into the office beyond where you can see a beautiful curved wall sconce and a gold lotus chandelier above the writing desk.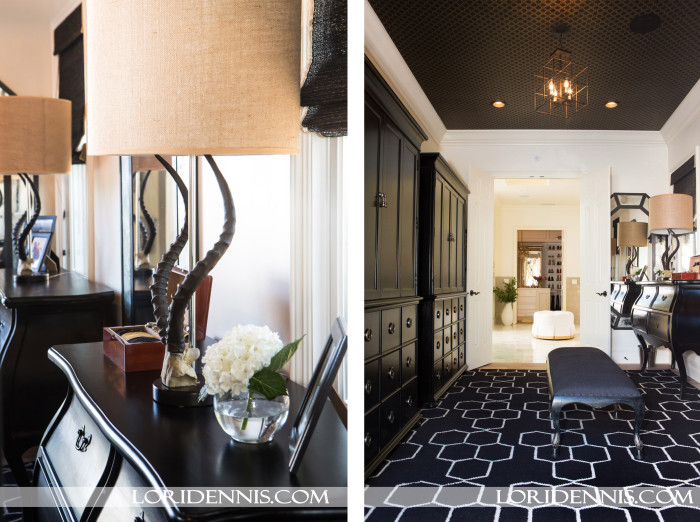 What a cool Master Closet for him, featuring a metal cubist chandelier and faux horn lamps with burlap shades.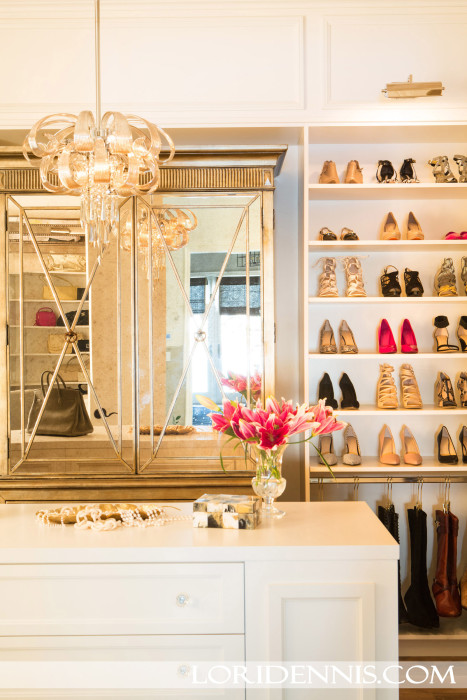 Of course, she has a Master Closet of her own, featuring a fanciful gold glass and crystal chandelier and wall sconces to feature her fantastic shoe collection.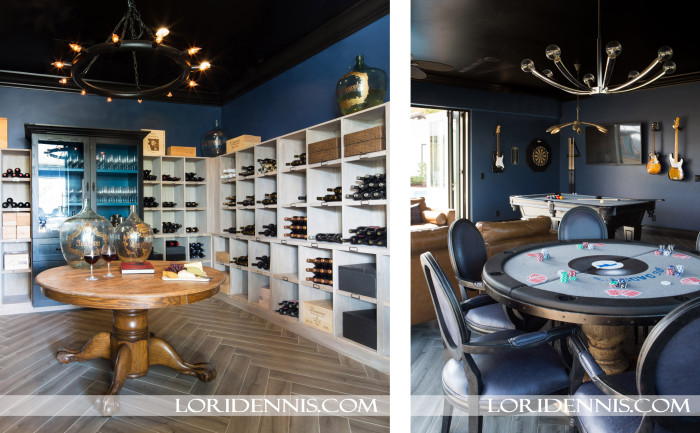 This is Big Daddy's Happy Place, where you can always find him after work – hanging out in the club filled with a poker AND pool table, cigar lounge and wine cellar.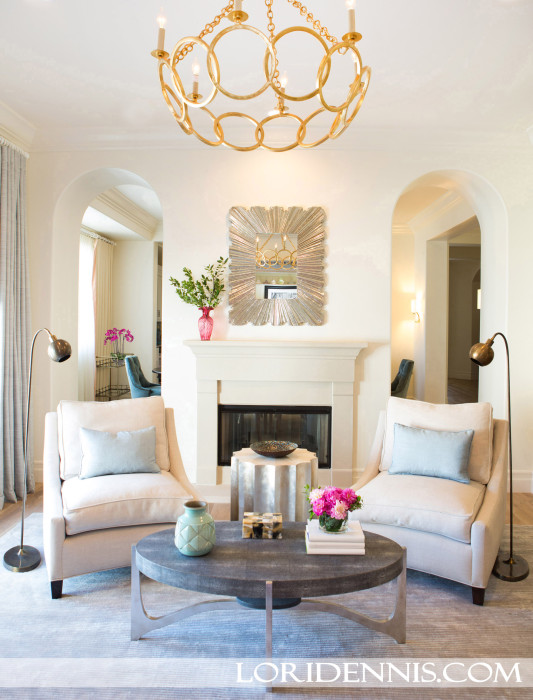 The Living Room features contemporary reading floor lamps and a stunning rings of gold chandelier above the seating area.

Lori Dennis Inc. Update
 Unbreakable Wine Glasses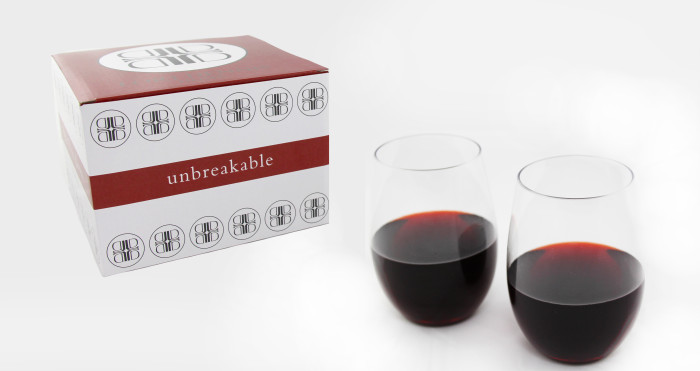 We've launched something special on Amazon – Unbreakable Stemless Glasses.
We've tested so many shatterproof glasses to find you the best on the market.
They're crystal clear and BPA Free with a smooth rim and strong body.
I'm thirsty already.  Someone, pass me the bottle.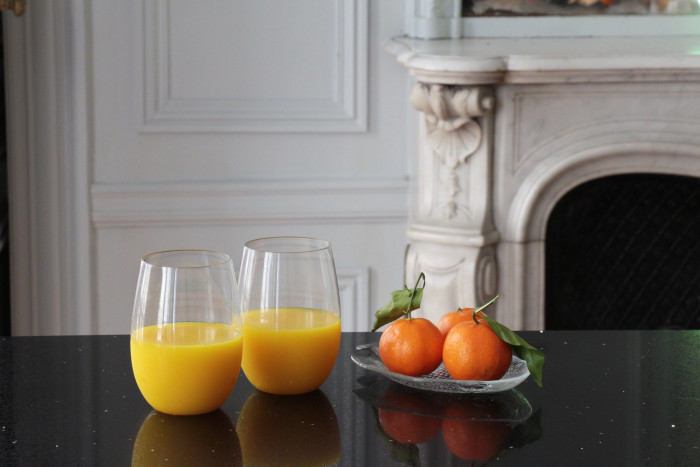 These are a perfect size and fit all types of hands, even petite ladies and kiddos.
One of the highlights we love is that they're dishwasher safe, reusable, recyclable and long lasting.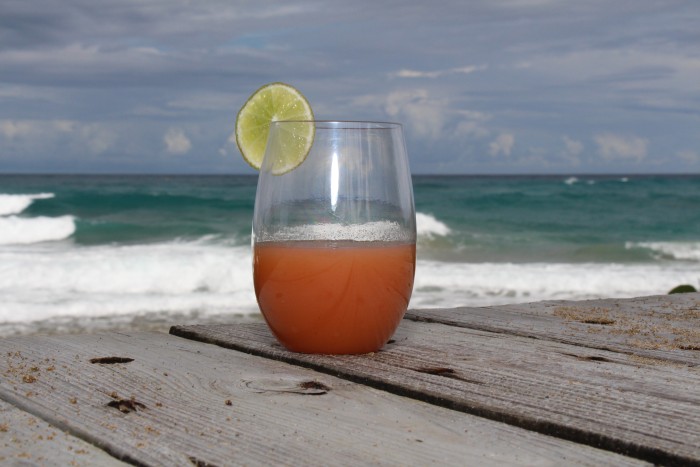 Look Sexy on the Beach!
Safe for use on boats, pools, camping, tailgating, concerts and anywhere you don't want broken glass.



Final Update: We're in the Franklin Report
Ending our week on another high is our invitation to be included in The Franklin Report.  Lori Dennis, Inc. and SoCal Contractor are honored to be a part of such a highly curated list of designers and contractors in Los Angles.
And on that note, I think it's time for a celebratory Unbreakable glass of wine.
Happy Friday!