What are the differences between Wood vs. Porcelain Tile?
We get this question a lot!
Are you in love with the look of solid wood flooring for your home but think it may be out of your budget?
It's time to re-think porcelain tile because it's come a long way, baby! So let's chat Wood vs. Porcelain Tile…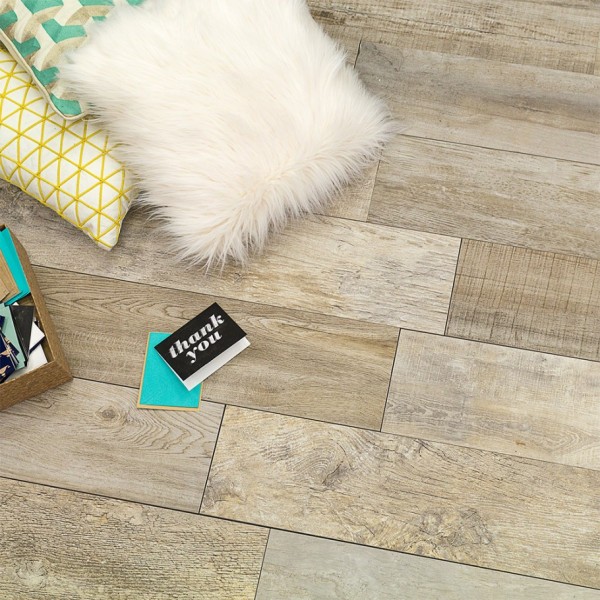 Psssst…..this isn't wood
Let's face it, wood is fantastic.  It's classic.  You can dress it up or down, and it's always in style.
But now we have other options.
And we like options!
Now you can get all the look of wood for a fraction of the cost.
We've been incredibly impressed with the appearance, endurance and price point of porcelain tile over the years
and as the technology keeps getting better and better (you look maaaahvelous!)
it's now a strong contender as a wood alternative on floors and walls.
Below are some photos of some of our projects using wood and porcelain tile.
See if you can tell the difference.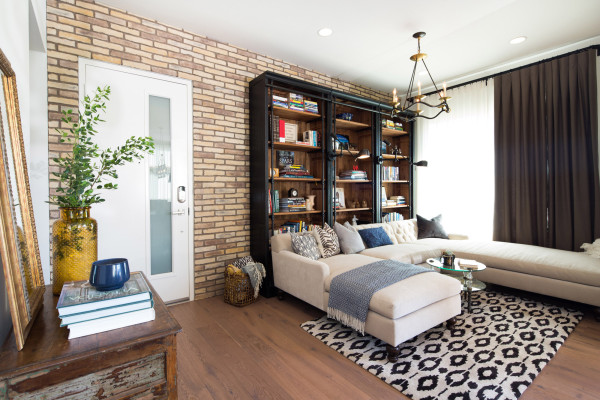 (Wood)
This project had real wood flooring throughout.
But what about the bathroom?  Don't you worry about spills or floods?
Nope.
Porcelain tiles
Porcelain tiles are perfect in wet/dry or indoor/outdoor areas.
Bathrooms and Laundry rooms are ideal, and they're ideal for spaces that have radiant heating.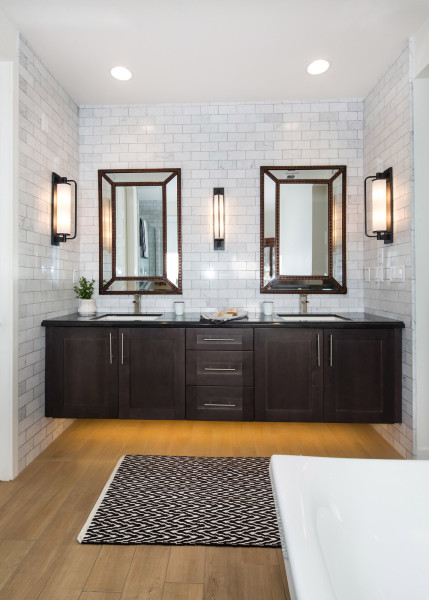 (Porcelain Tile)
Porcelain tile is stain and fade resistant and extremely durable – almost twice as hard as wood and stronger than ceramic tile.
The wood look matches the grain and distress of natural wood.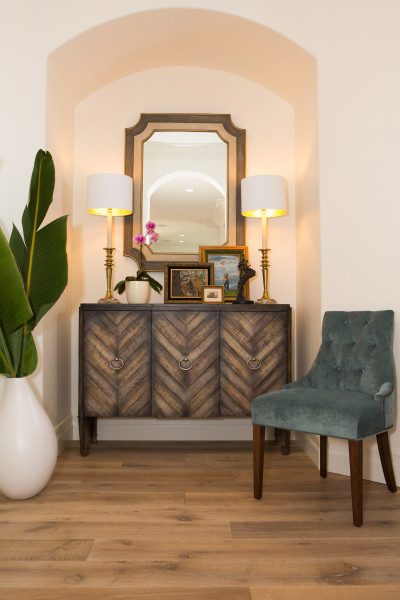 (Wood)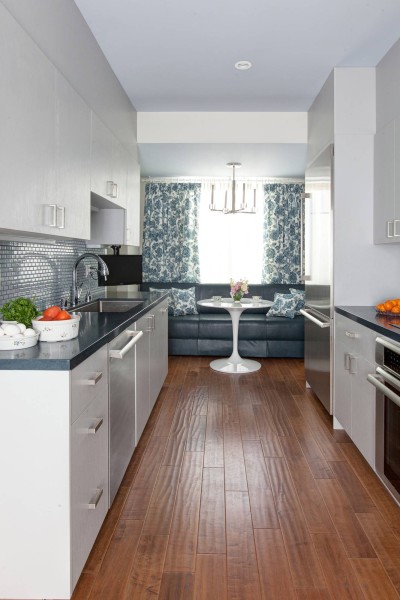 (Tile)
Try it on the walls and give your bathroom a laid back, casual style.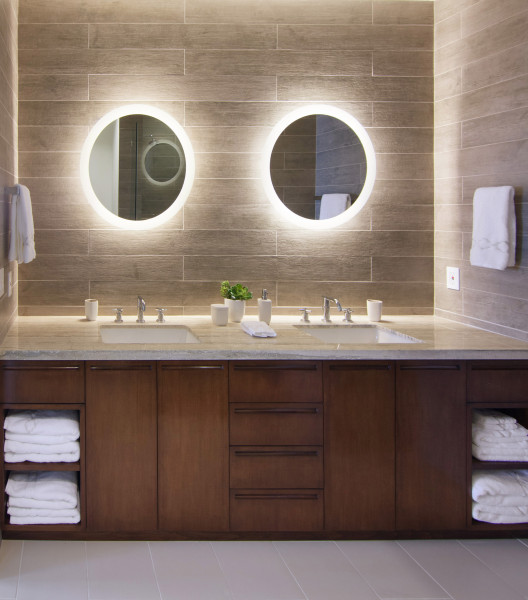 (Porcelain Tile Walls)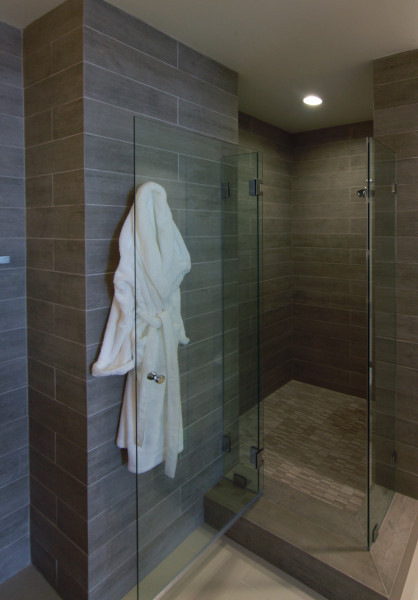 (Porcelain Tile Walls)
Check out this herringbone layout we used in a lounge / pool side cabana.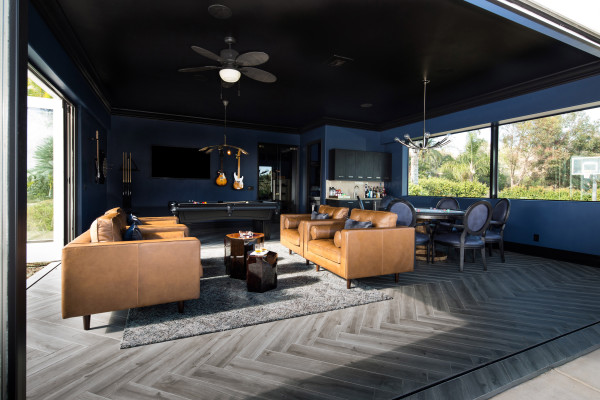 (Porcelain Tile)
Still Debating between Wood vs. Porcelain Tile?
There aren't many downsides to using porcelain tile instead of solid wood.  Just make sure you use a qualified tile installer and you're set!