PANTONE Color of the Year 2017
GREENERY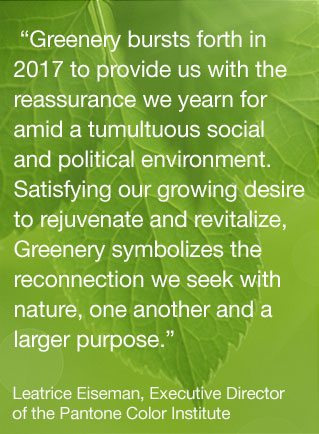 This shade of lemongrass green is a perfect color of the year choice for the new year.
It brings a feeling of balance, harmony and renewal,
promoting peace, reassurance and restorative energy.
Let's all say aaaaaaaaaaaaaaaaaaaaaaaaaaaaaaaaaaaah.
Our philosophy in interior design has always been to bring the outdoors in, to add touches of nature to our immediate surroundings and to create an environment rich with wellness.
How to Use the Pantone Color of the Year
Here are a few examples of how we've incorporated green into our designs over the years:

Delicate and Sophisticated Wallcovering makes this Powder Room feel luxurious.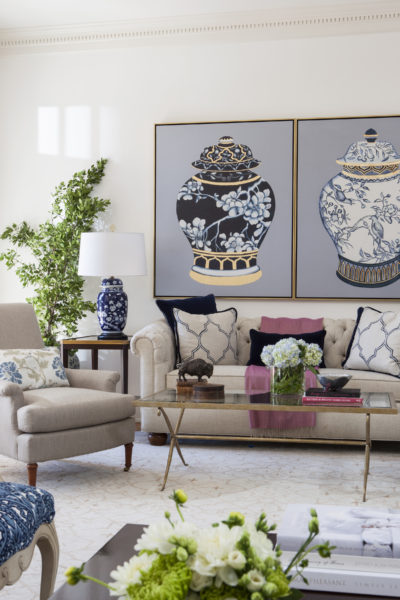 Simply adding lush plants and flowers to any room immediately adds texture, dimension and beauty.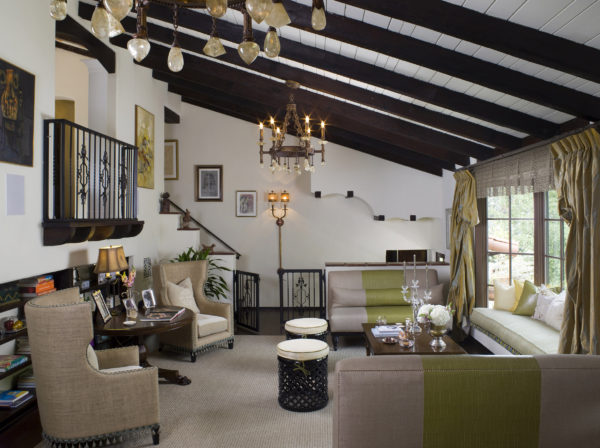 A bold stripe of green runs down these facing sofas and pillows.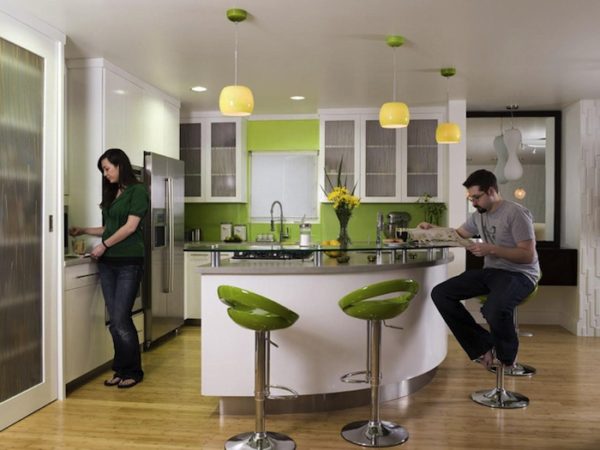 Fresh pops of green in a kitchen backsplash and stools.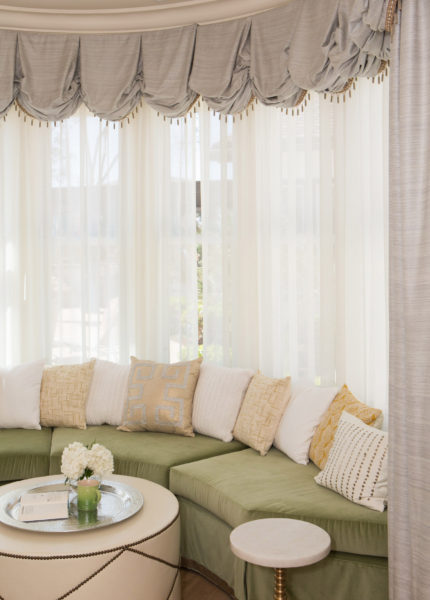 A soothing built-in banquette sofa in the Master Suite.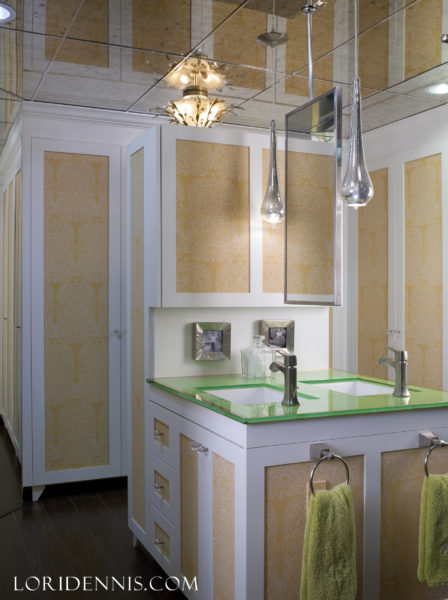 A pop of green on the glass counter in this His and Hers bathroom and closet.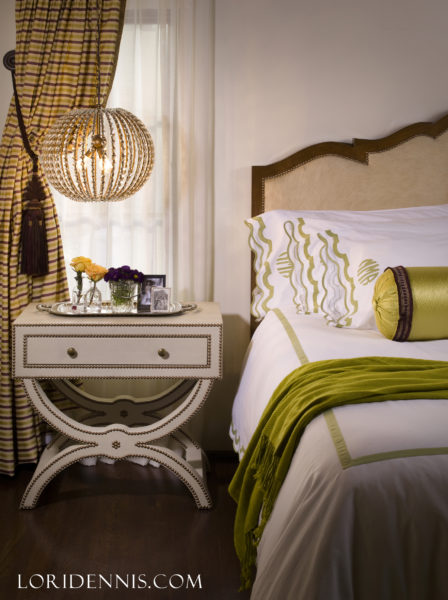 A simple tape trim on this crisp white bedding adds a touch of elegance.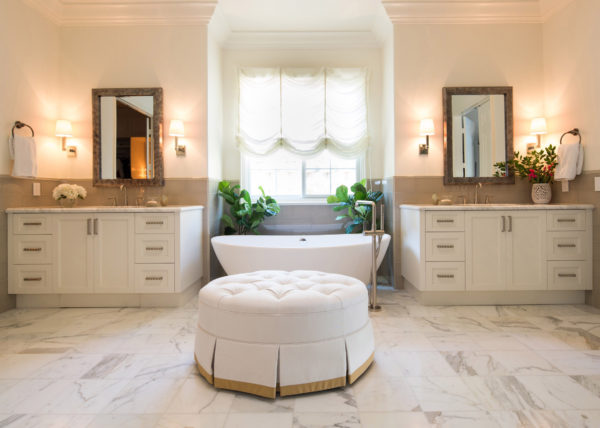 No better way to relax and unwind that in a warm bath surrounded by nature.
And now, a little something for your Flashback Friday: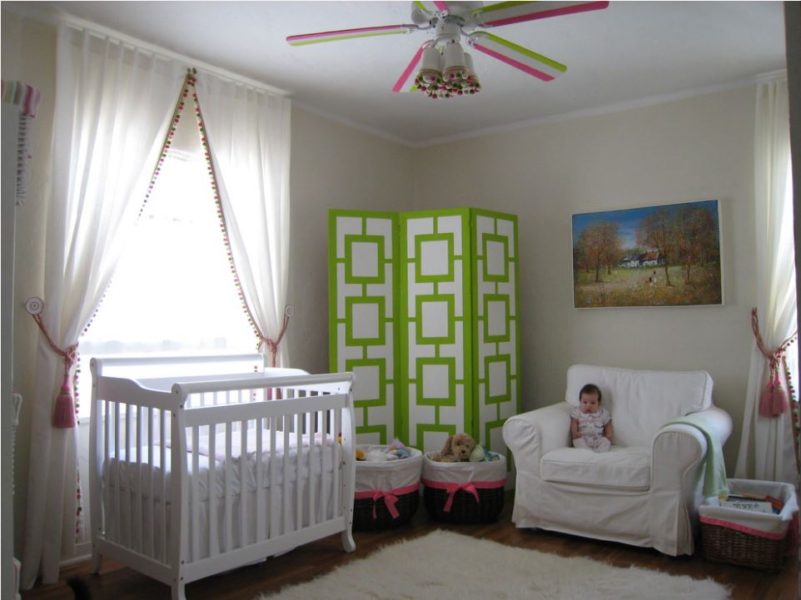 My tiny baby girl, Elle Yerushalmi, when she was only 3 months old,
learning the art of relaxation in her nursery.
For ideas on how to mix and match Greenery, here are a few Color Schemes from Pantone:










We hope this inspires you to bring in your own touches of green into your life and into your home!
Learn more about how Pantone selects their color of the year here.
See more of Pantone's Color of the Year selections and uses here.