Wedding Season is Upon Us! So here is our Wedding Gift Guide if you dare to go off-registry.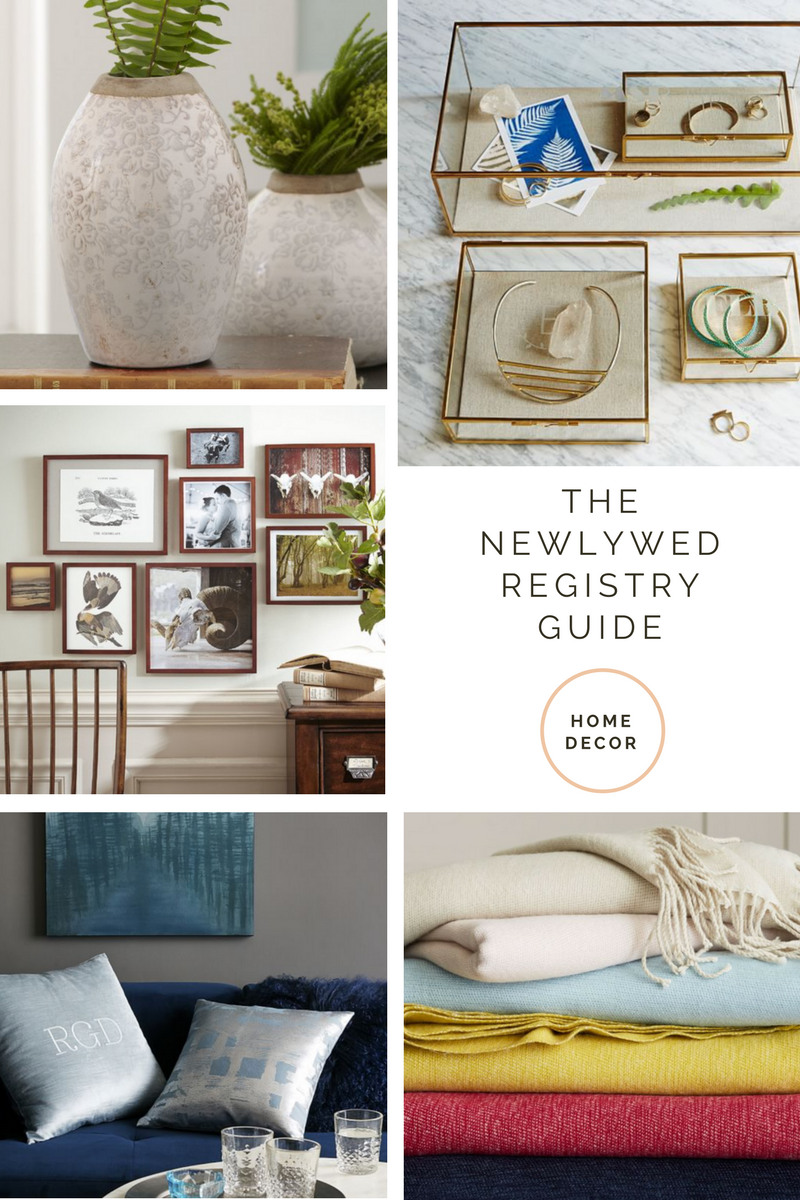 Are you getting married or attending weddings this Spring? If you're reading this, chances are… probably yes! You can use the following guide in a couple of different ways, whether you're the one curating your wedding gift registry or if you are shopping for the newlyweds in your life.
Use this wedding gift guide to get fun ideas to complete your own wedding registry or to Shop for Others

Rule number one to buying a wedding gift is to stick to the couple's registry, but we've been known to break the rules from time to time. So consider this permission from us: Use this guide to get inspired to go 'off-registry' and get something personal and creative for your friends or family member getting married: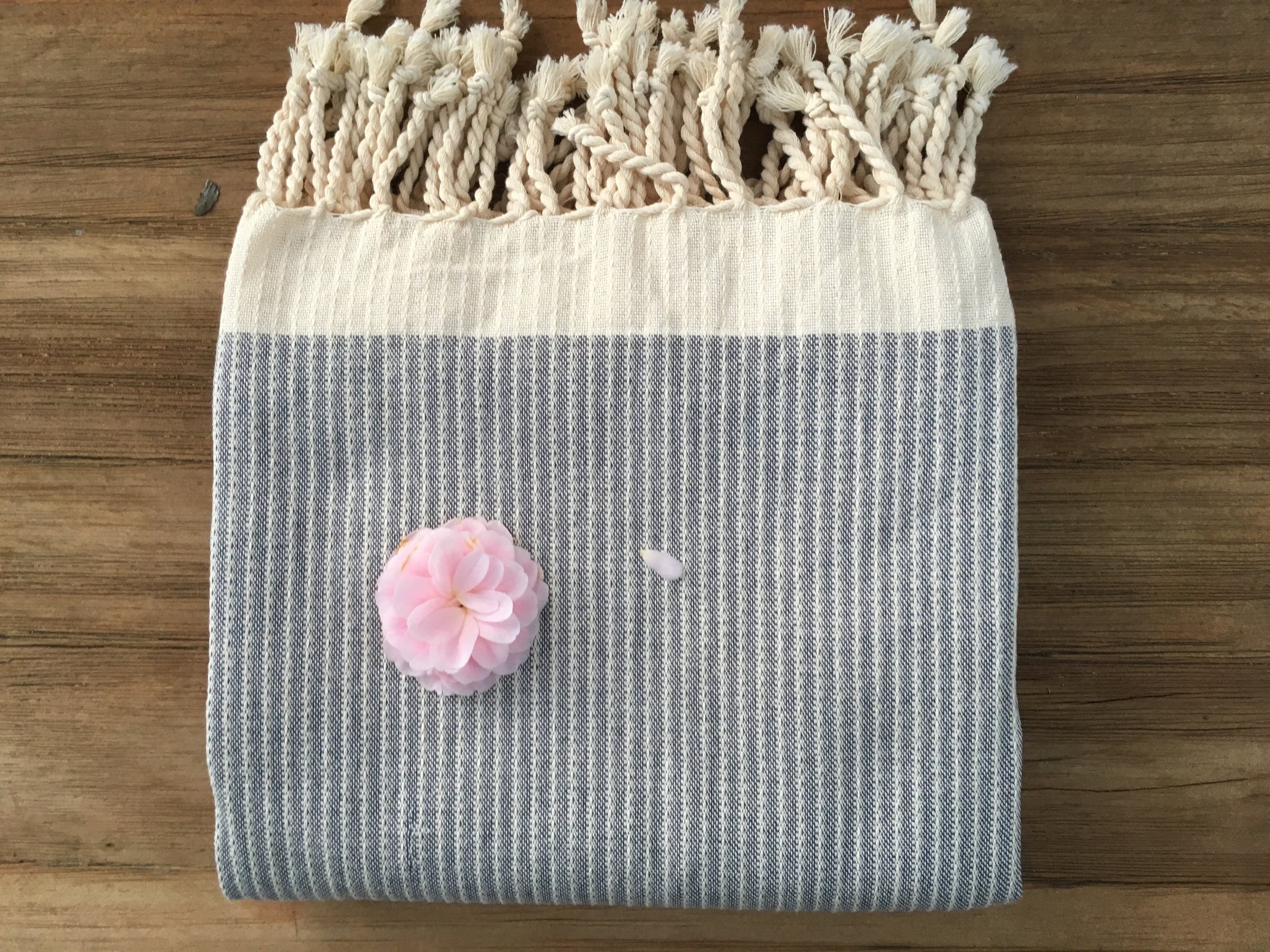 The Wedding Registry Gift Guide for Home Decor
Many newlyweds are moving into their first home together, which oftentimes means they are starting from scratch when it comes to their home decor. This is a good opportunity to get personal with monogrammed linens or picture frames. It's also great to receive multiple sets of these everyday luxuries. It never hurts to have an extra set of linens!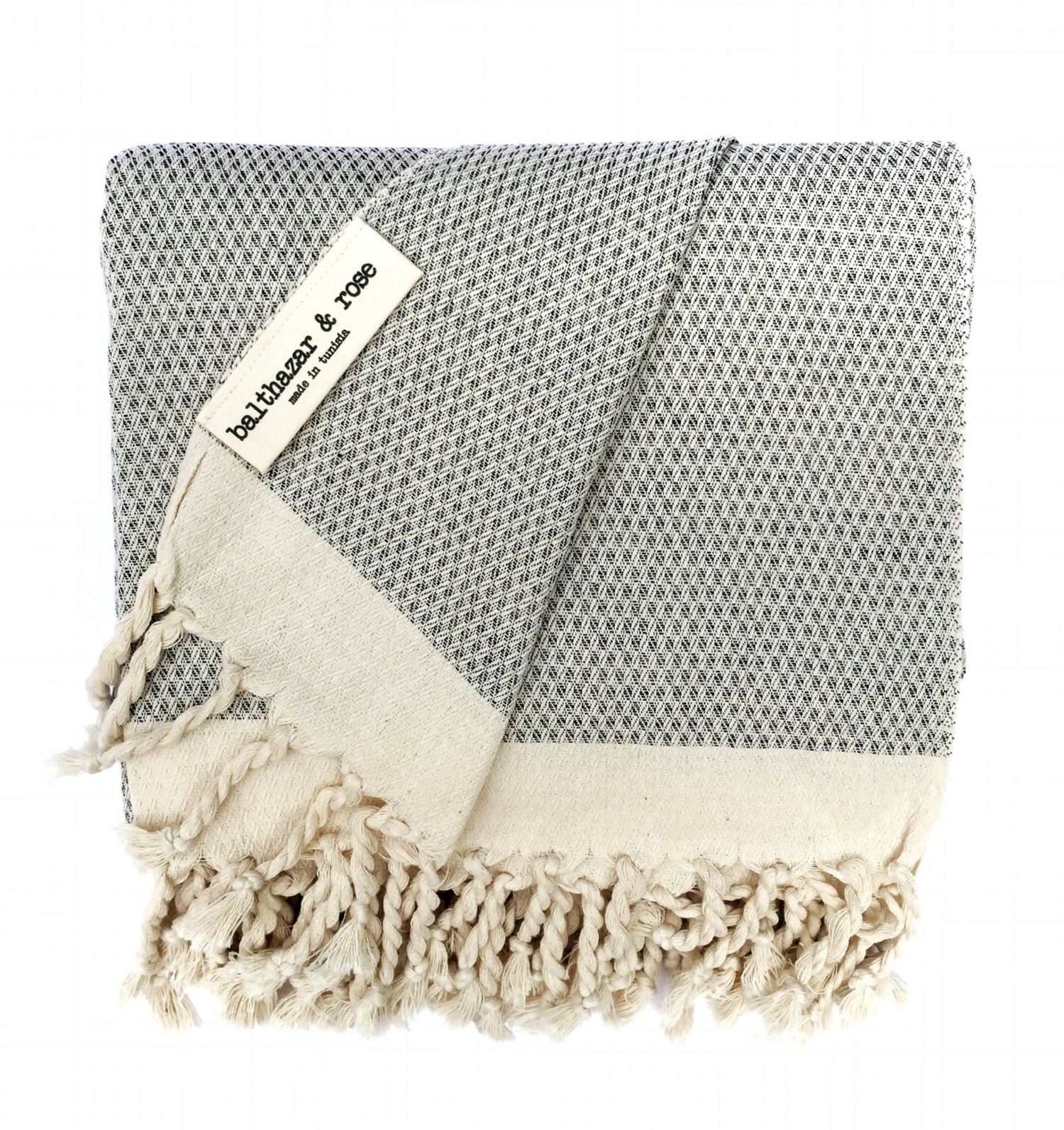 Another option is to look for some more opulent items the newlywed couple might not buy for themselves: a set of fabulous shadow boxes, ornate vases, or glamorous trays and catch-all's.
The Wedding Gift Guide for Kitchenware
All newlyweds need a great starter-set of dishware, flatware, and (though it may not always be the most glamorous gift) cookware. A good set of pots and pans or baking sheets are always practical choices and are always greatly appreciated! And, like linens, it never hurts to have an extra set!

For the winos in your life, consider customizable wine accessories like monogrammable decanters, wine openers, or even a wine fridge with changeable LED lighting. There's quite a range when it comes to quality and price point, and with a little bit of research you might be surprised to find that not all of these everyday luxuries have to break the bank. Wayfair has a number of budget-friendly options when it comes to starter cooking sets, coffee and wine accessories, and even higher-ticket items like wine refrigerators.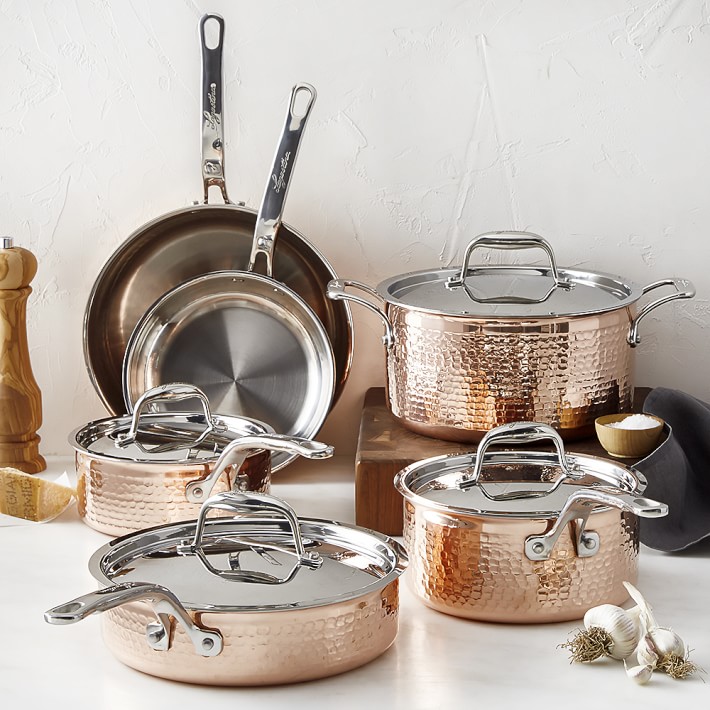 For stylish tableware options, we always turn to our friends at West Elm who never disappoint! They're always on trend which makes them a particularly great choice for shopping for younger couples. For something more luxe and classic, Williams Sonoma is our go-to, especially when it comes to cooking supplies.
The Wedding Gift Guide for Fun, Quirky Gifts & Add-On's
Feel limited by a wedding registry? When you want to go off-registry and give a more personalized gift, think about the couple's personalities: are they world-travelers? tech-gurus? Avid readers? Pet-Owners? Travel gear, tech gadgets, coffee table books, home scents, luxury dog accessories, and customized stationary all make for excellent, personalized gifts for newlywed couples. These quirky, fun gifts are also good ideas when you're a friend of the couple, rather than a family member. They're often lower-ticket items but still a great way to congratulate the newlywed couple.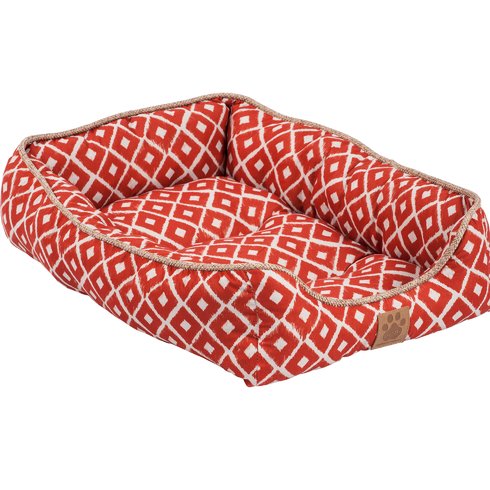 1. "Newlywed Entertaining Book" – Williams Sonoma
2. Luggage Sets – The Container Store
3. Kate Spade Stationary -Wayfair
4. Rewind Candles – West Elm
5. Sonos Speakers – West Elm
Wedding gift-giving etiquette would have it that the couple should receive their gift within a year (though nowadays, we'd recommend moving that timeline up to within two months). Some of these smaller items make great last-minute add-on's or 'pre-gifts' so you don't show up to the wedding empty-handed.

Everything featured in the wedding guide above can be shopped at Wayfair, West Elm, Williams Sonoma, Balthazar and Rose, and The Container Store– these are among out favorite accessible, designer-approved, consumer vendors. And they have the greatest selections for wedding season!