Skip the Hallmark card and necktie department and get Dad something a little more luxe this Father's Day! We're specifying Father's Day Gift Ideas at every price point, for every personality! Whether he's a wine-tasting, world-traveler, or the king of the grill who loves to entertain at home, there's something for every dad on this list.  Use this guide to think more creatively this Father's Day.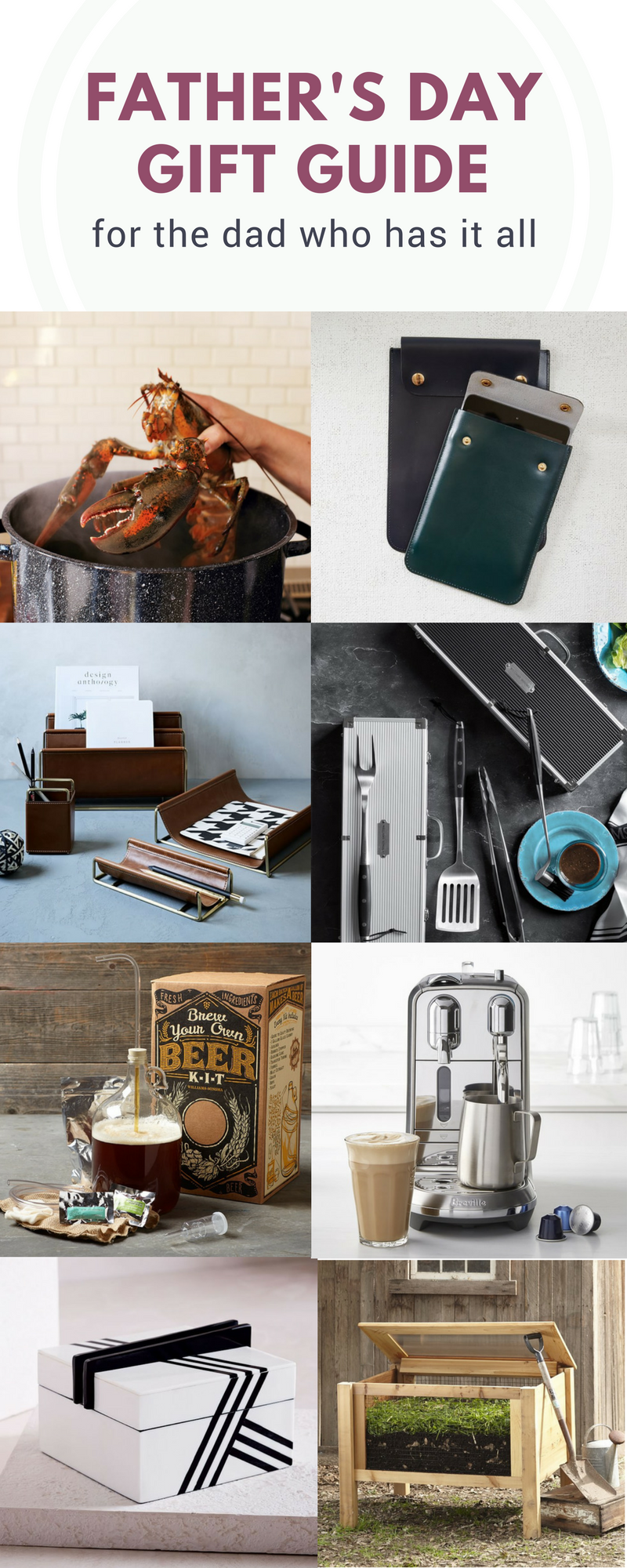 Father's Day Gift Ideas
Kitchen & Bar Accessories for Dad $-$$
Bar, coffee, and grilling utensils and accessories always make practical, appreciated gifts for Father's Day!
2. For the chef who already has it all, getting more cooking supplies might feel too redundant. Check out Williams Sonoma where they have fabulous steak and lobster of month subscriptions!
3. Update Dad's morning coffee with a shiny new Nespresso machine. Once you taste this frothy espresso, you'll never go back to boring slow drip.
4. We always love a group activity gift, a game or kit– something you and dad can do together! Turn your home into your own craft brewery with Williams Sonoma's gluten free beer making kits.
5. And a Wayfair keg fridge to match!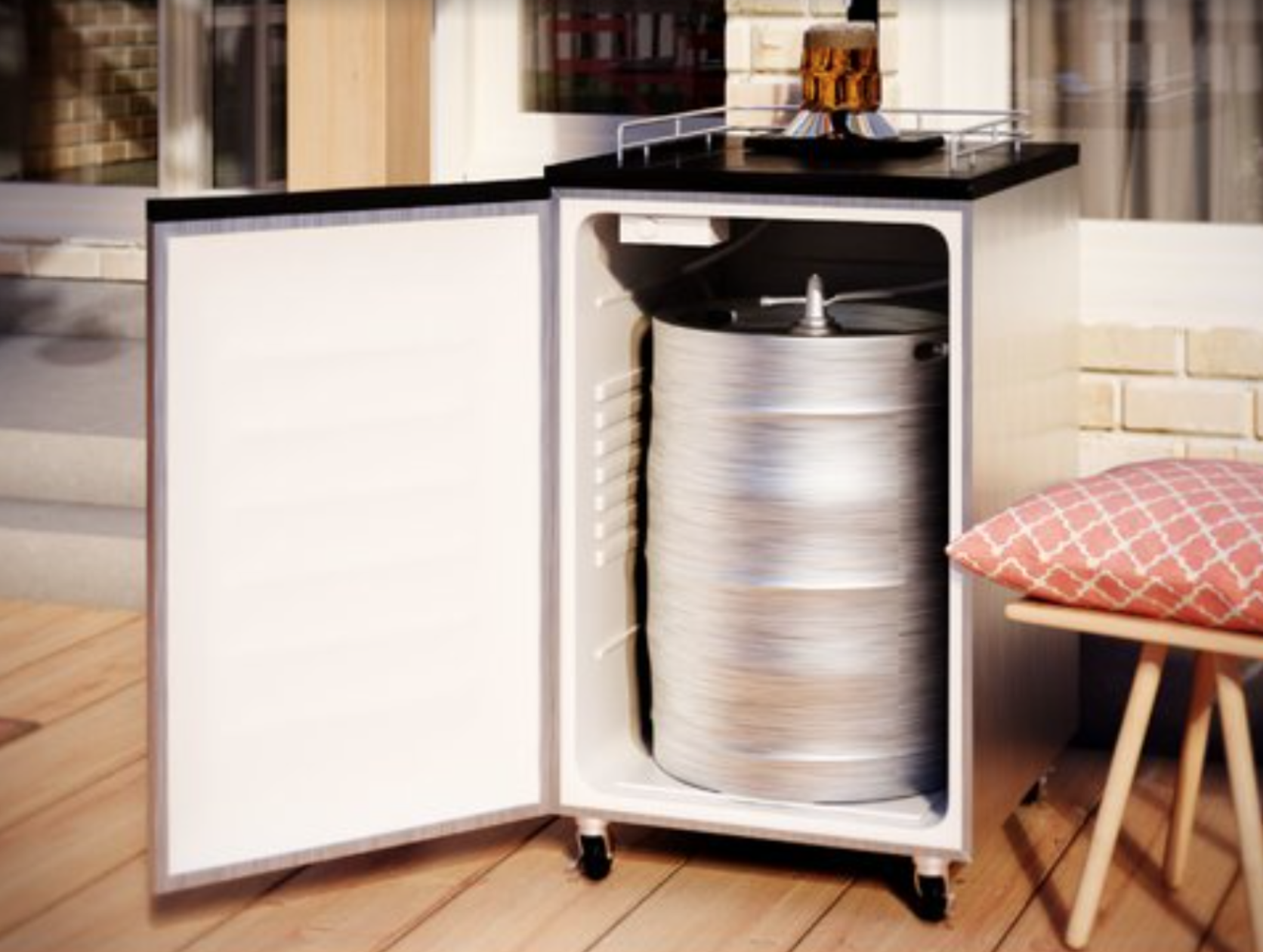 6. If dad is more of a mixologist, consider an outdoor bar or
7. decorative wine storage. We're partial to these fabulous easy-assemble bars and storage units from Wayfair!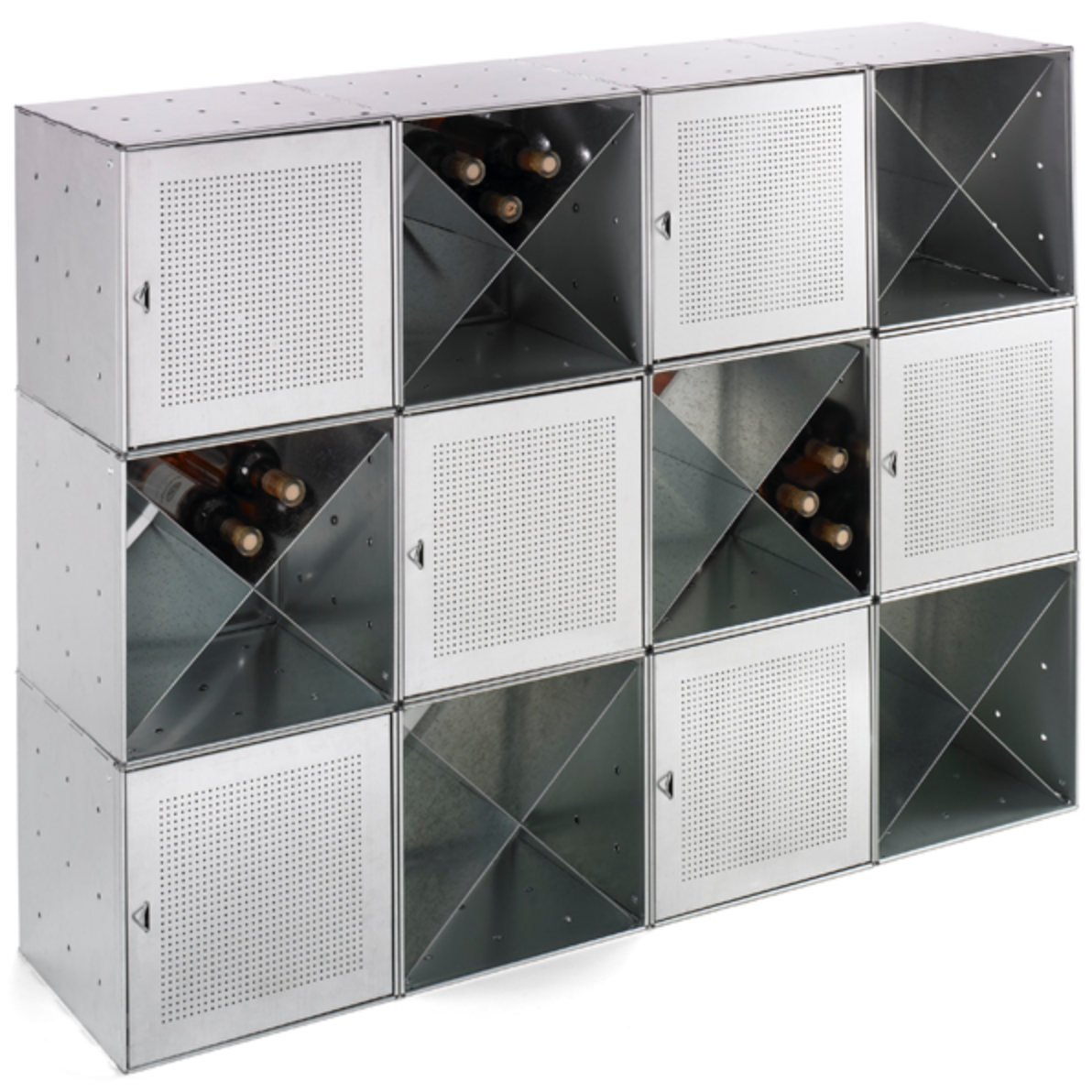 Home Accessories for Dad
8. Style dad's office with a set of uniform desk accessories. West Elm has super chic collections of mid century desk organizers we can't recommend highly enough, as well as  sleek phone and ipad tech covers.
9. Upgrade Dad's desk chair with a sleek, ergonomic one.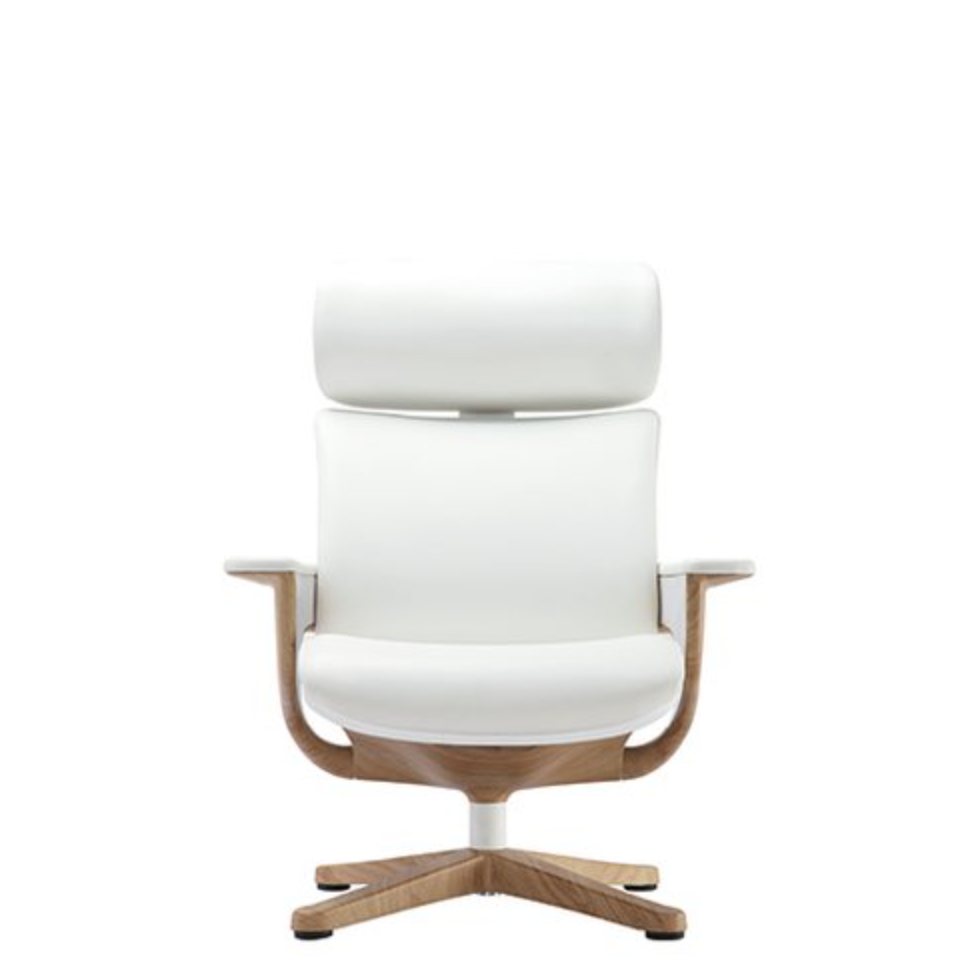 10. Green thumb? Cute compostable planters from Wayfair are a unique backyard addition dad will love.
Travel Accessories for Dad $-$$$
11. Luxe luggage is often something Dad's won't think to buy for themselves. Upgrade dad to first class with a leather duffle like this great find from Wayfair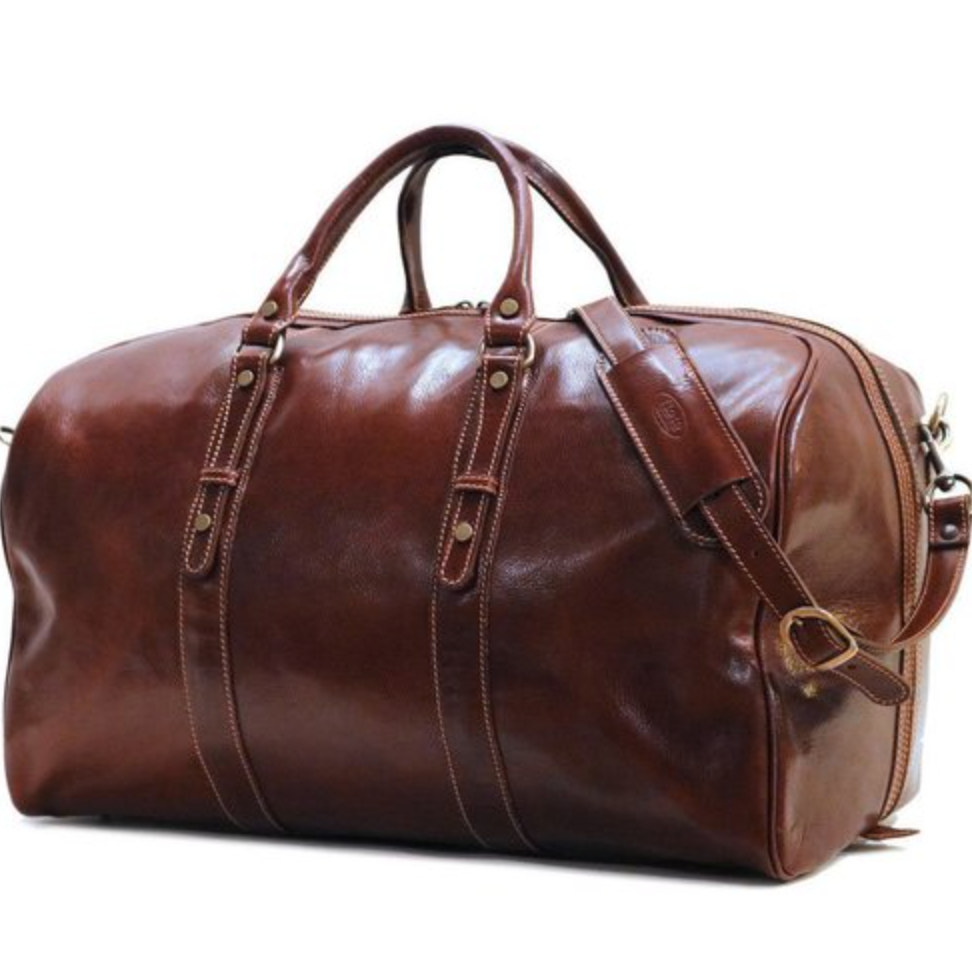 12. And a custom passport cover to match.
Luxe Gifts for Dad $$-$$$
13. Every golfer needs an efficient way to organize their clubs! Wayfair has an impressive selection of sports storage racks dad will love.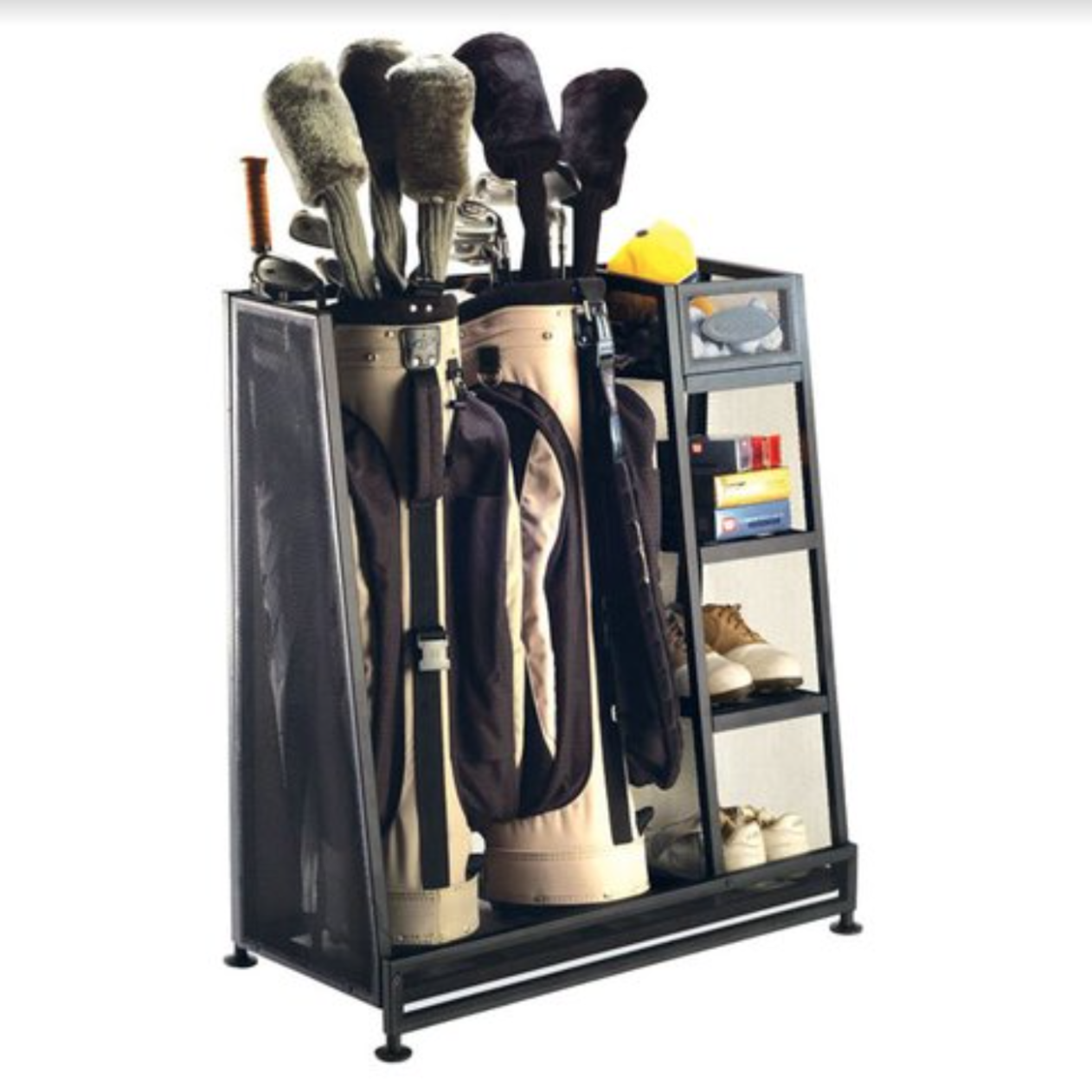 14. No man cave is complete without a game table! This chic, multi-functional table from Wayfair fits perfectly with multiple decor styles.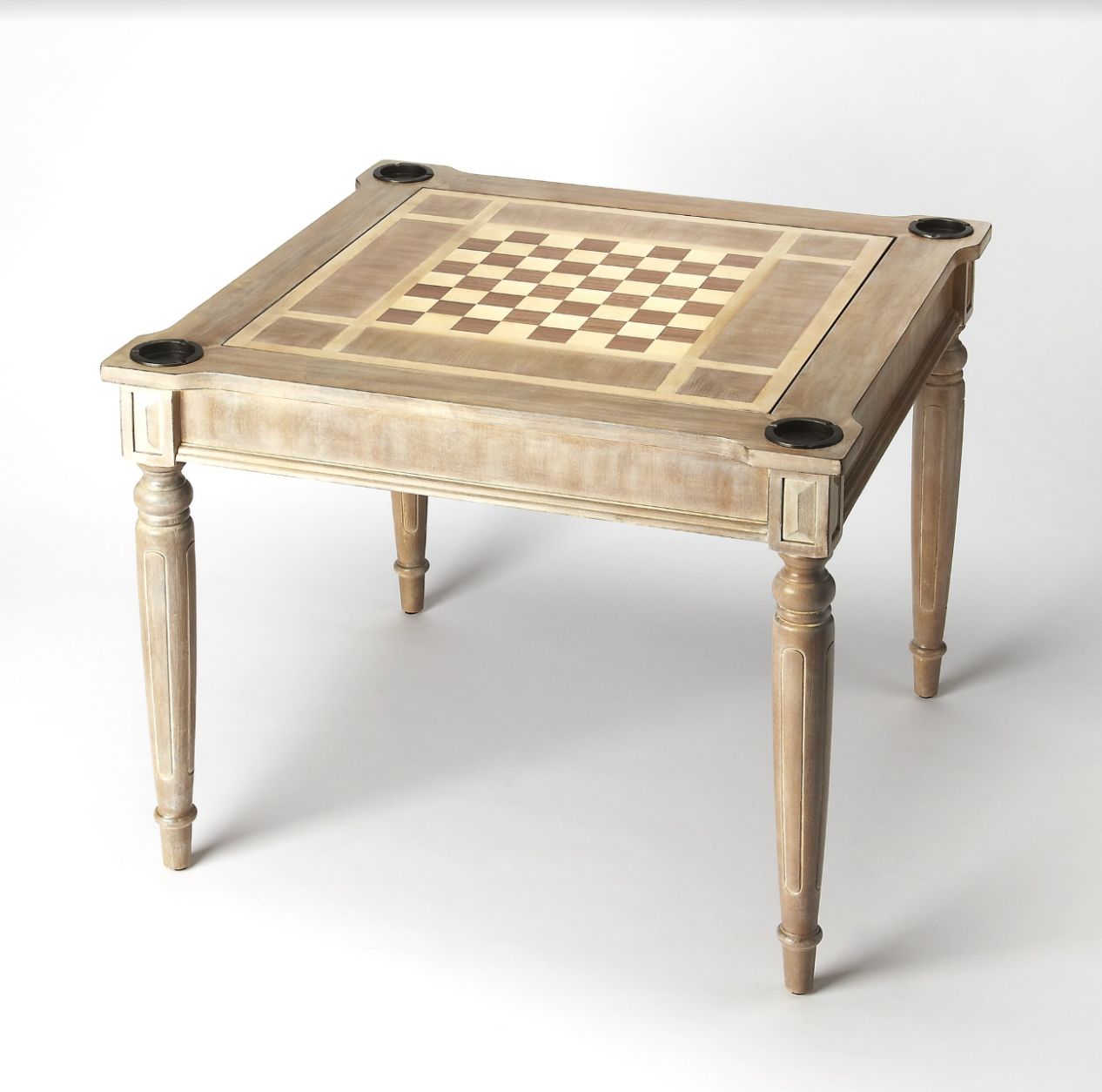 15. For the ultimate collector, we discovered an elegant selection of watch winders on Wayfair. Structural beauties themselves, you won't mind leaving them out on a bathroom vanity counter top or nightstand.