Are you more Tropical or Traditional?
Looking to plan an island getaway for this Summer, but not sure which American island is more your vibe? Take our quiz below to find out: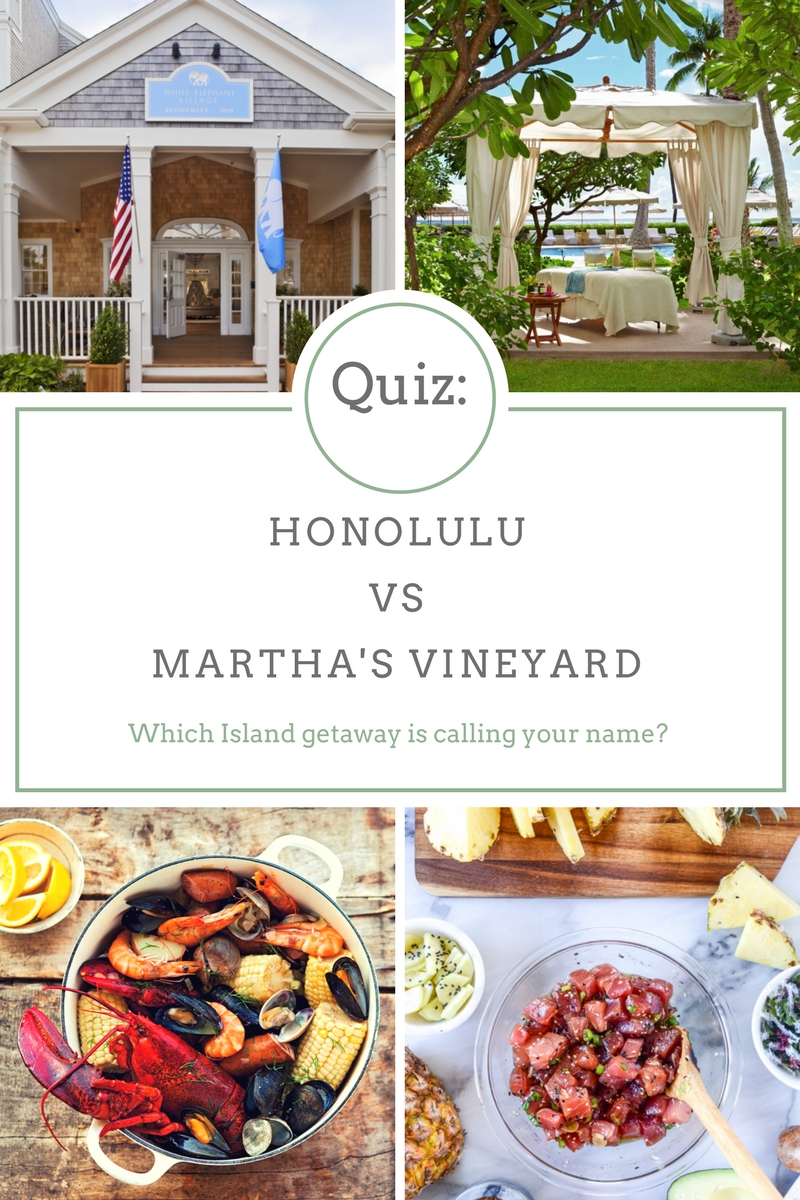 1. First, pick a tour to spend an afternoon: A. Tour a traditional vineyard complete with wine tasting or B. A tropical brewery for a refreshing post-surf beverage?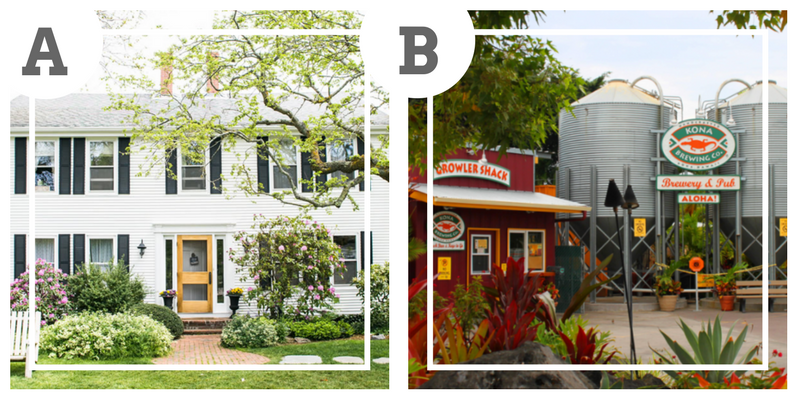 Pro Travel Tip: When on the Cape, the Truro Vineyard in must-visit vineyard you won't want to miss. Indulge in local wines, rum, and gin! When on the Big Island, indulge in a tour of the one-of-a-kind Kona Brewery, whose light fruity brews mirror the atmosphere of the entire island, perfect for a refreshing post-surf beverage.
Biking of Surfing?
2. It's always a good idea to get some exercise while on vacation! So next, which activity would you prefer to burn those extra vat-cay meal calories? A. leisurely bike to Oak Bluffs B. Catching some mellow waves on Diamond Head beach?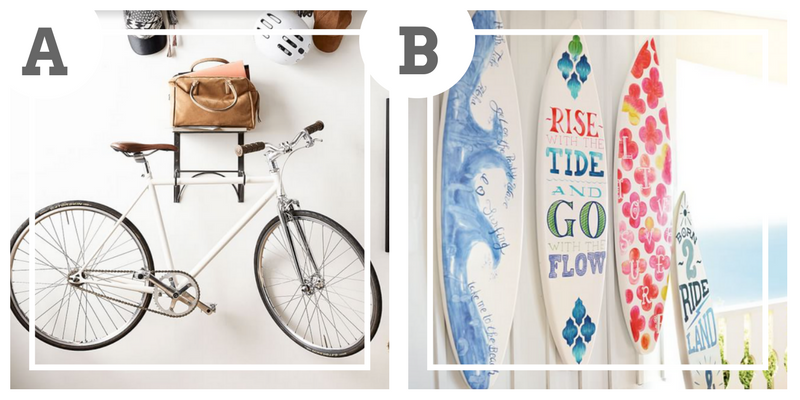 Bike Rack available from Pottery Barn, Surfboard Art available from PB Teen
Clambake or Lu'au?
3. When on vacation, you'll want to sample the local delicacies. Which of the following is the more appealing group dinner: A. Clambake at the shore or B. A lu'au complete with pineapple poke?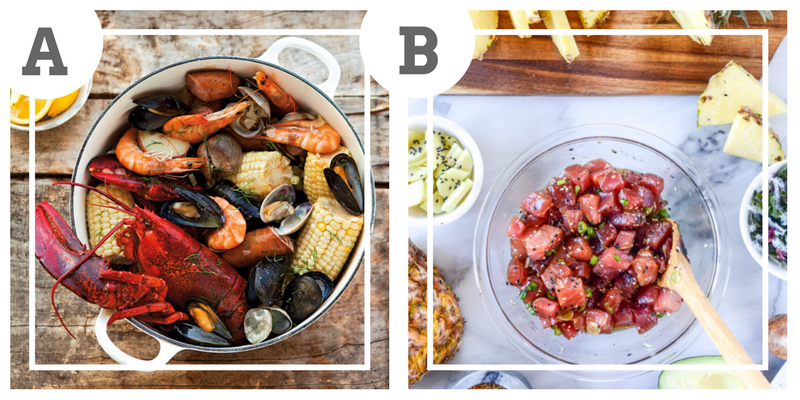 Pro Travel Tip: Check out Williams Sonoma for the perfect one-pot clambake pot.
Pool or Beach?
4. After a few days of tours and excursions, choose a secluded environment to unwind: A. Privately, poolside in the backyard of your rented gingerbread beach cottage or B. Under the palms at Waikiki Beach?
Outdoor loungers available from West Elm.
Which 5 Star Island Getaway Resort?
5. Choose your ideal 5-Star accommodations: A. The famous White Elephant hotel on Martha's Vineyard, 5-Star New England excellence or B. Spa Halekulani, the epitome of a tropical hideaway.
Travel in Island Style
6. Choose a beach tote to keep all your travel accessories stored in style: A. Nautical Michael Kors tote or B. Add a pop of color with a Mar y Sol beach bag.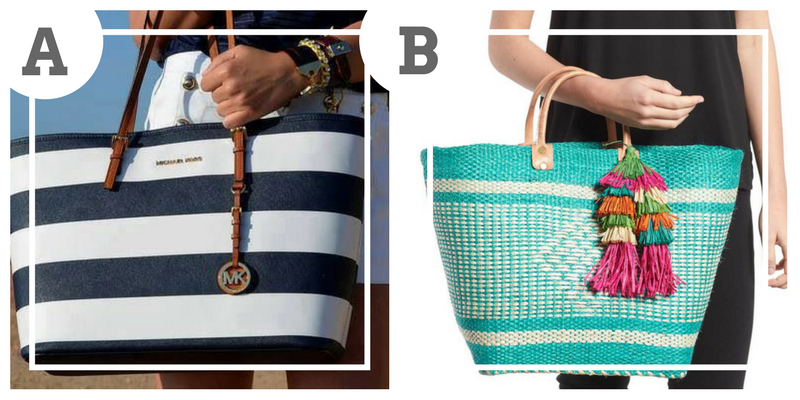 Which Island getaway Are You Jet-Setting Off  To?
If you chose mostly A's: Start packing your bags for Martha's Vineyard! A trip to the cape is the perfect place for you!
If you chose mostly B's: The Big Island is calling your name! Nothing sounds better than the feeling of sand between your toes while you sip out of a coconut.
Let us know in the comments below which island getaway you'll be jet-setting off to!