Welcome to the High Point Market Design Blogger's Tour
This October, I'm headed to High Point Market to join an elite group of 10 style-spotting professionals on the Design Blogger's Tour in partnership with Esteem Media!

What does that mean, exactly? What is High Point Market?
Think of High Point as the fashion week of the home furnishings industry! It's the largest furnishings industry trade show in the world: 11.5 million square feet of showspace, 75,000 attendees, and 2000+ exhibitors. High Point brings together retail buyers, interior designers, architects, and others in the home furnishings industry from over 100 different countries.
The best part about this design bloggers tour is that it allows me to bring you on a virtual furniture-sourcing trip with me so you, too, can get a peek behind the scenes with me and the other designers! We'll be covering all the hot spots at High Point Market, featuring the most innovative interior styles, shapes, colors, and materials defining the current state of design.  

Sounds Great! Who Else is On This Awesome Design Blogger's Tour?
From interior designers, to product designers, bloggers and editors, this tour is packed with awesome points of view from across the country: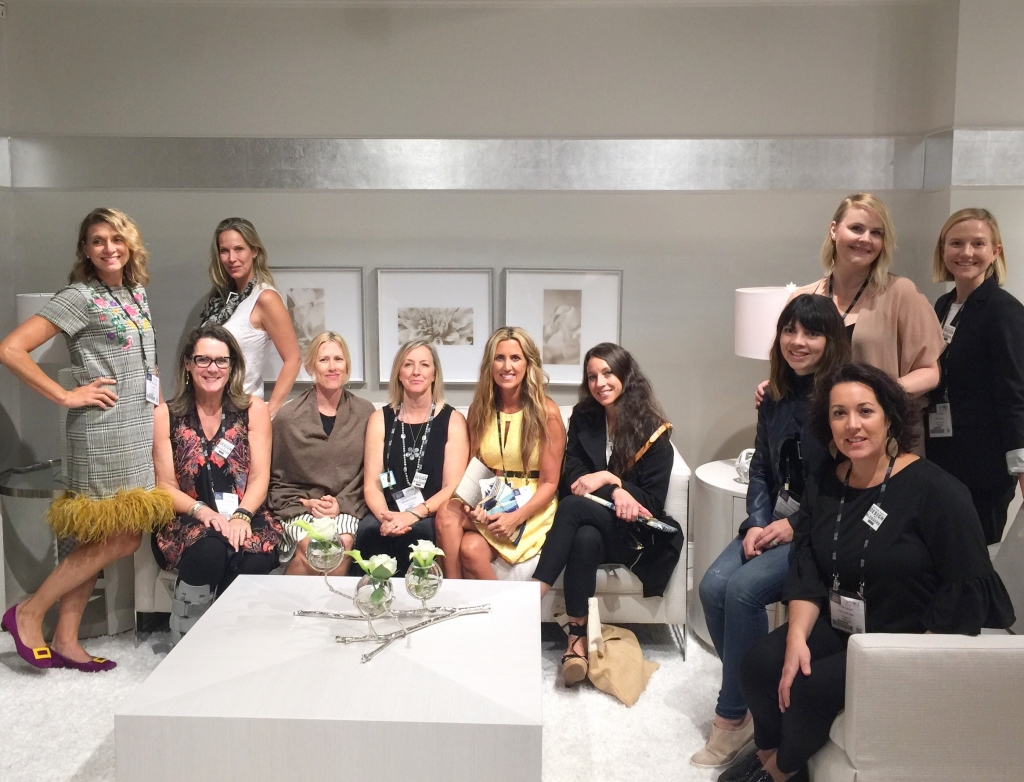 More from Lori Dennis on the Design Blogger's Tour 2018