How to Create the Perfect Guest Room
Your guest room should be homier than a hotel room, but still less personal than the rest of your home. Here's how to achieve the perfect balance! These are the elements you need to create the perfect guest room or guest house so that visitors feel right at home. With these guest room essentials, they may never want to leave!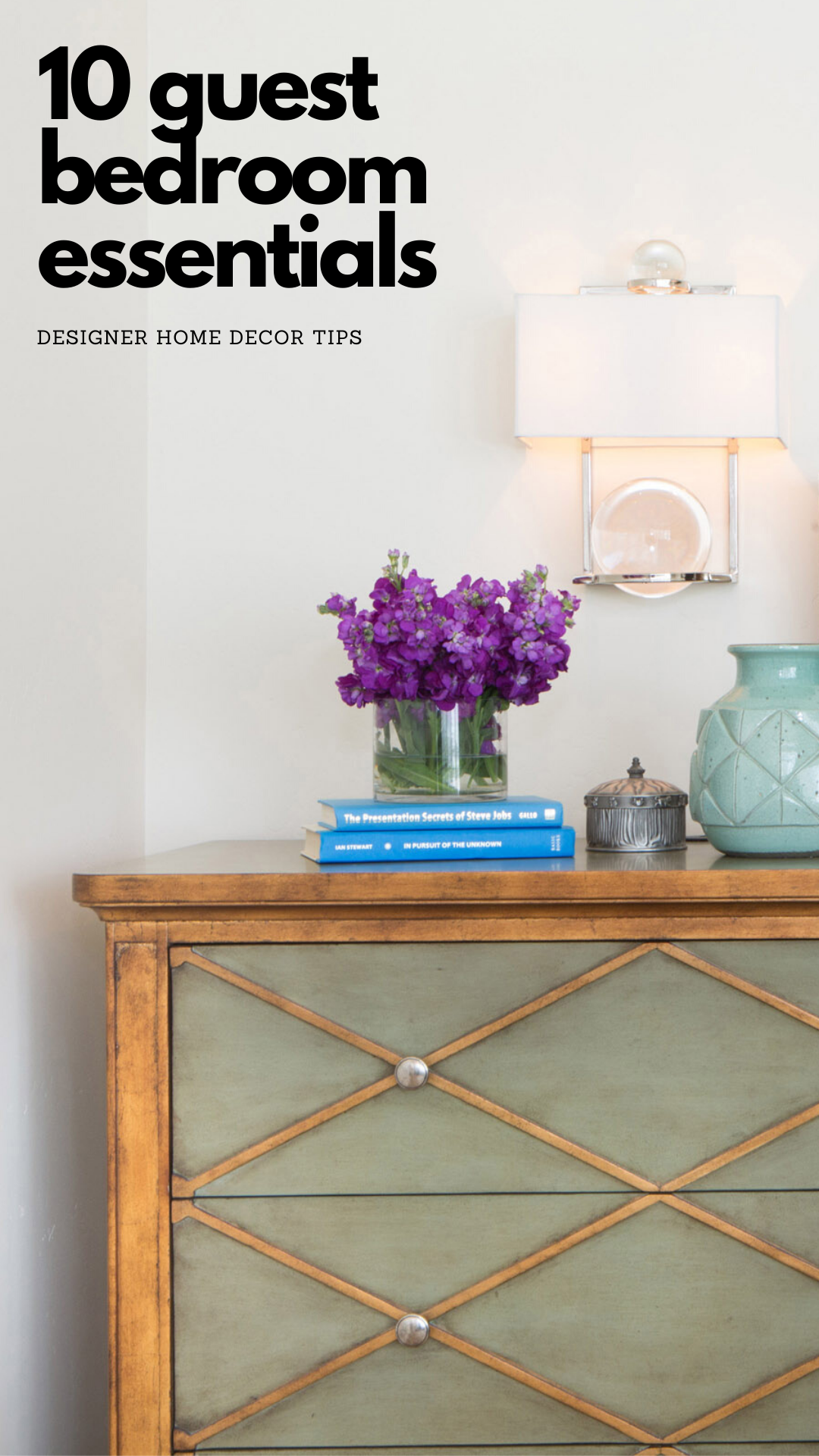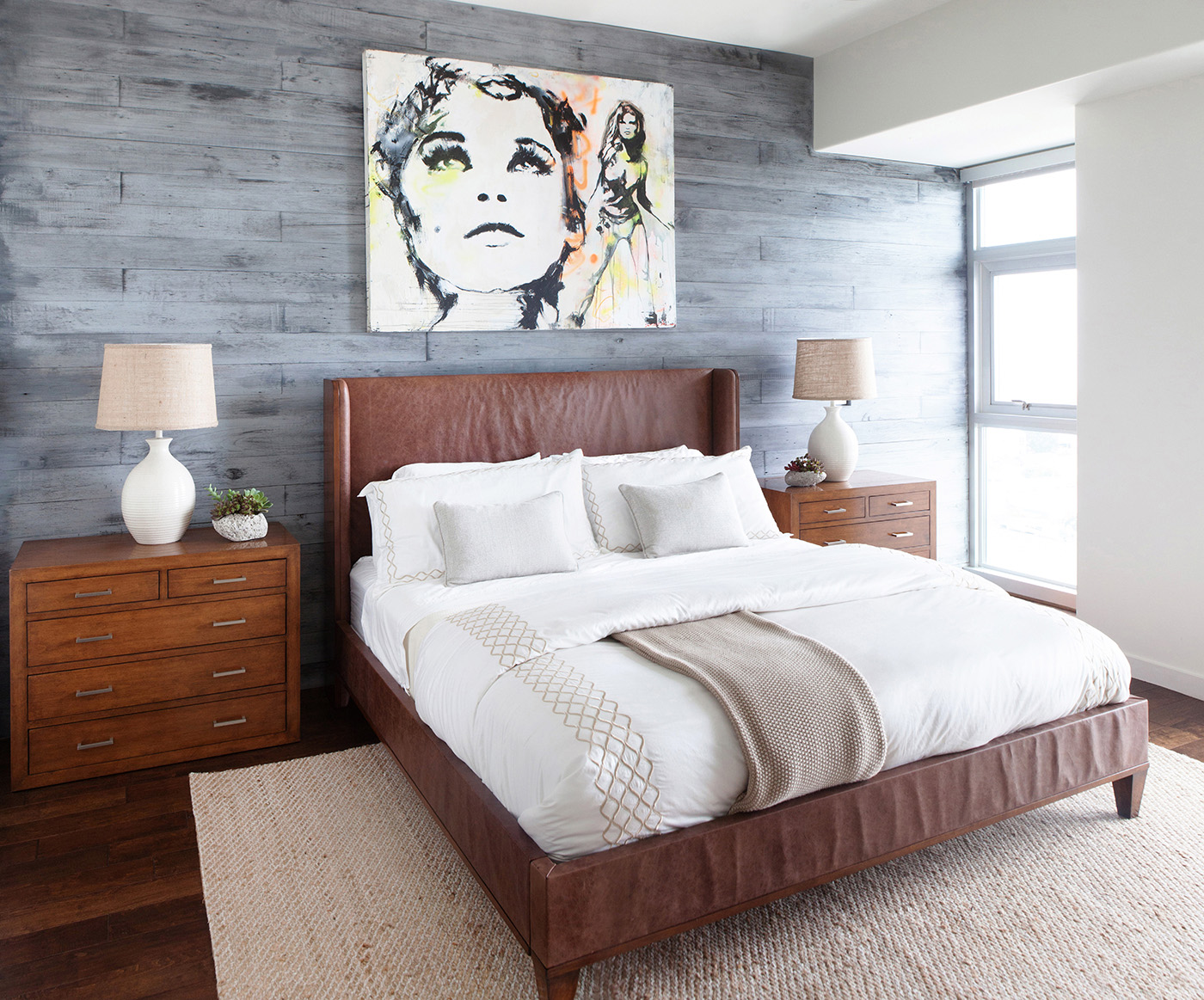 Welcome Housekeeping
Upon entry, you'll want your guests to feel right at home. So you'll want to take care of housekeeping items that let your guests know where they can find everything: Consider including some form of a placard with important instructions (ie: how to use the TV, where to find extra pillows and towels, and, of course, include the coveted wifi password!).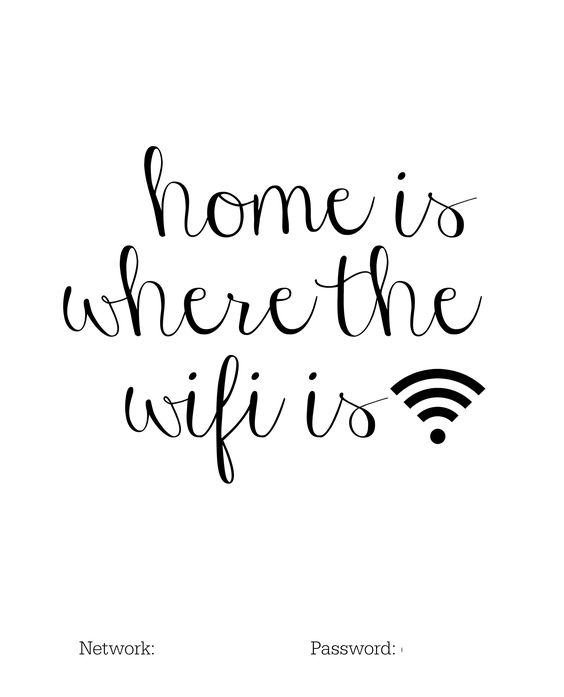 Guest Room Amenities
Save your guests late-night or early-morning trips to the kitchen by including a coffee station and/or small mini wet bar: We recommend including a coffee/tea maker with some local brew and teas, or a basket or mini fridge stocked with local bottles of wine or beer.
Decorate your mini-bar with something living (a little green goes a long way!) and something that smells good — we love a space with a signature scent! So consider including a pillow mist or some luxurious scented candles.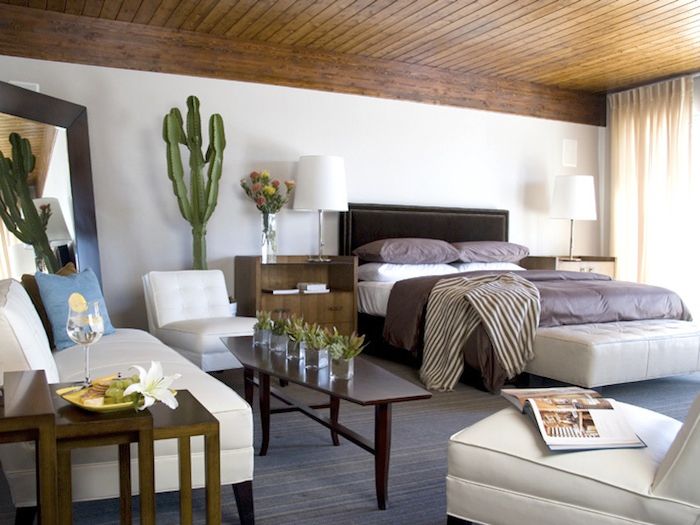 Guest Room Bedding
Keep a closet or bed-foot storage stocked with easily accessible, extra pillows and blankets in neutral colors that are always welcoming and easily washed. The bed may be the one area where it's always a good idea to take note from your favorite hotel suite, complete with:
Multiple high thread-count flat sheets, with a light blanket sandwiched between them

Plenty of cozy, down feather-filled pillows! (Shams, pillows, and throw pillows)

A plush duvet and blankets
For more on how to make a bedroom romantic, visit our blog here.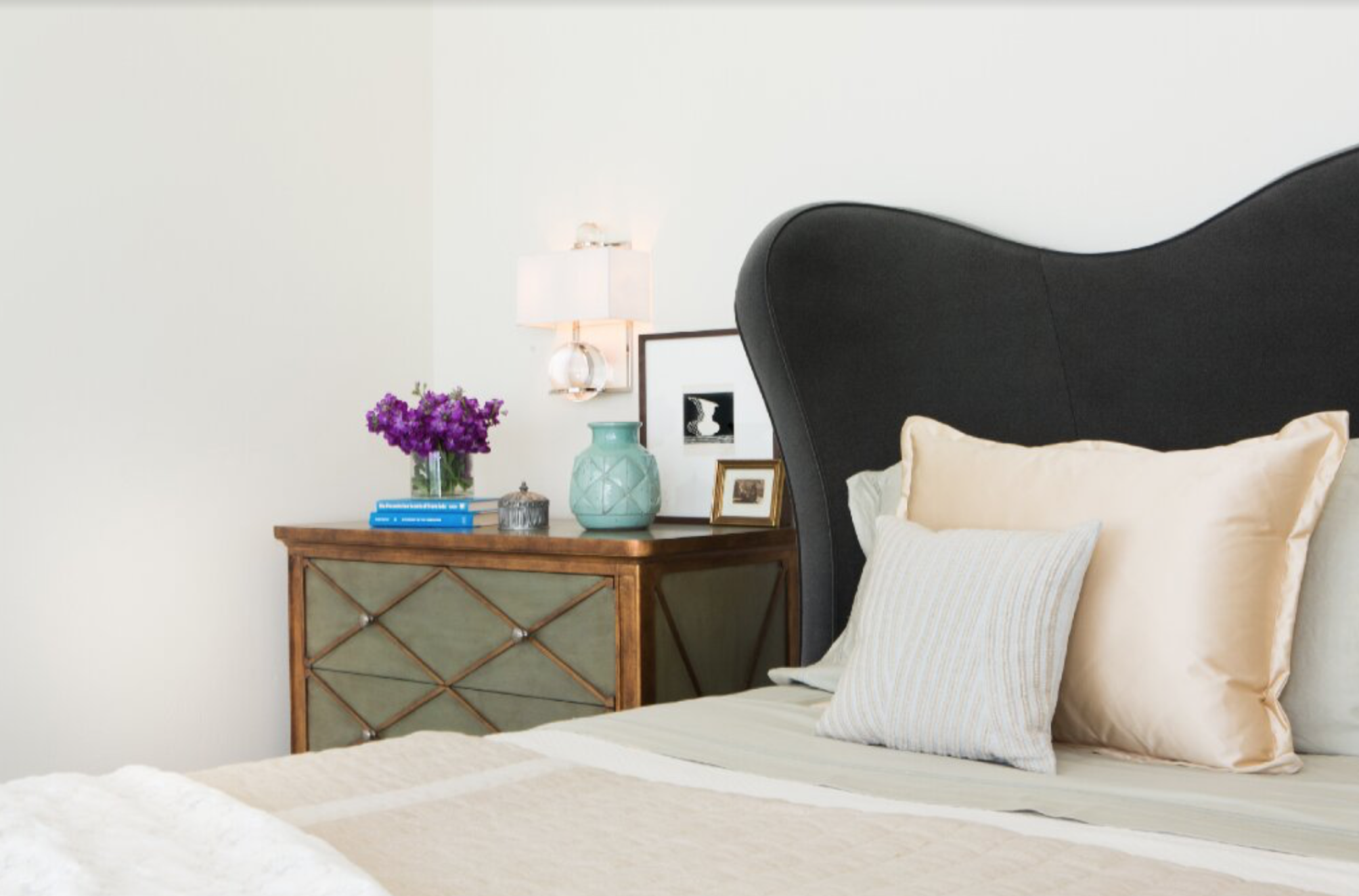 Lounge Seating in Your Guest Bedroom
Creating a lounge-like atmosphere akin to that of a hotel room: Consider including poufs or small cocktail tables with cozy seating or benches or trunks that can function as seating, tabletop, and storage. Decorate with coffee table books and magazine/city guides that pertain to activities to do around town!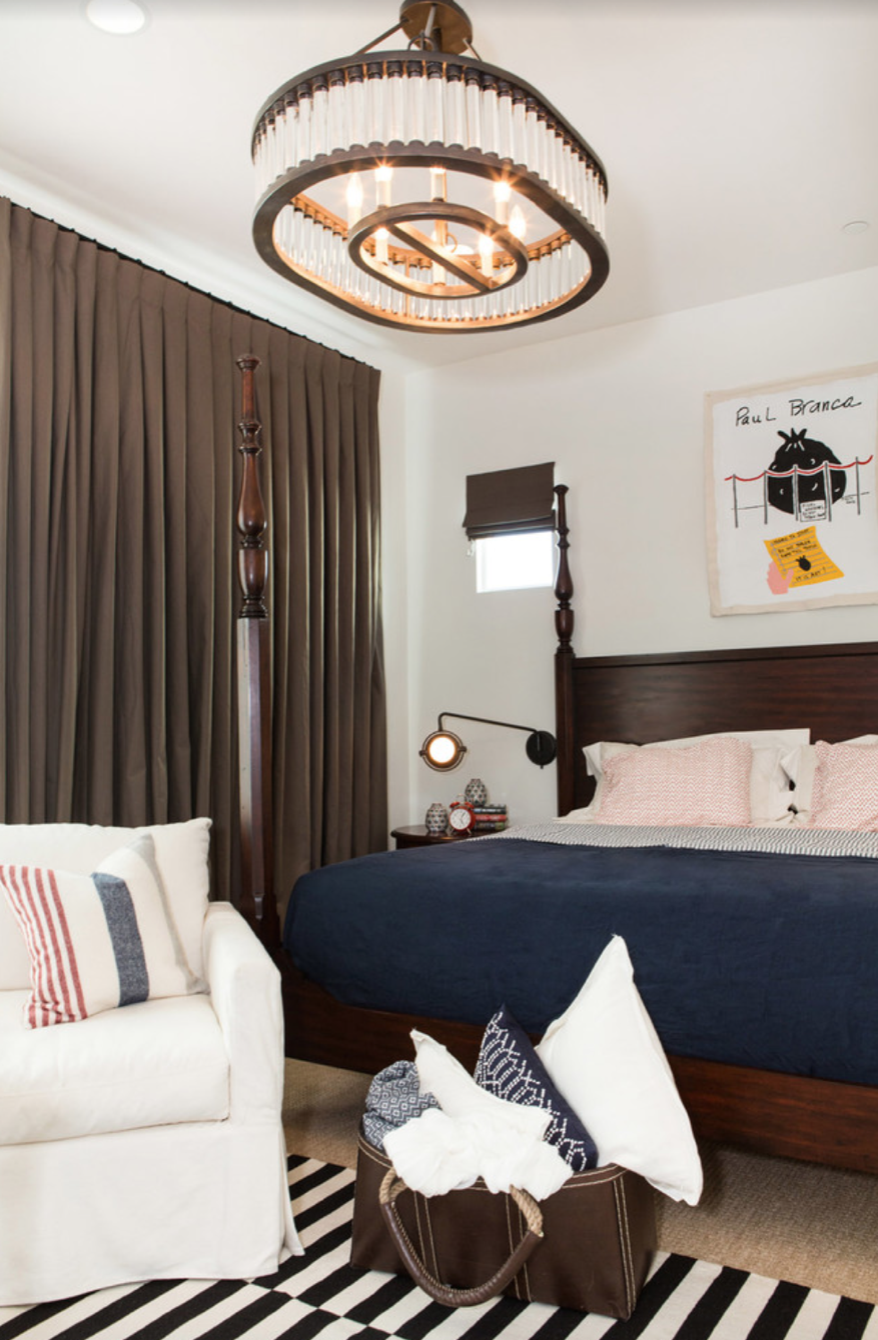 This is also a good place to include a catch-all for keys or jewelry, and an additional phone and computer charging station.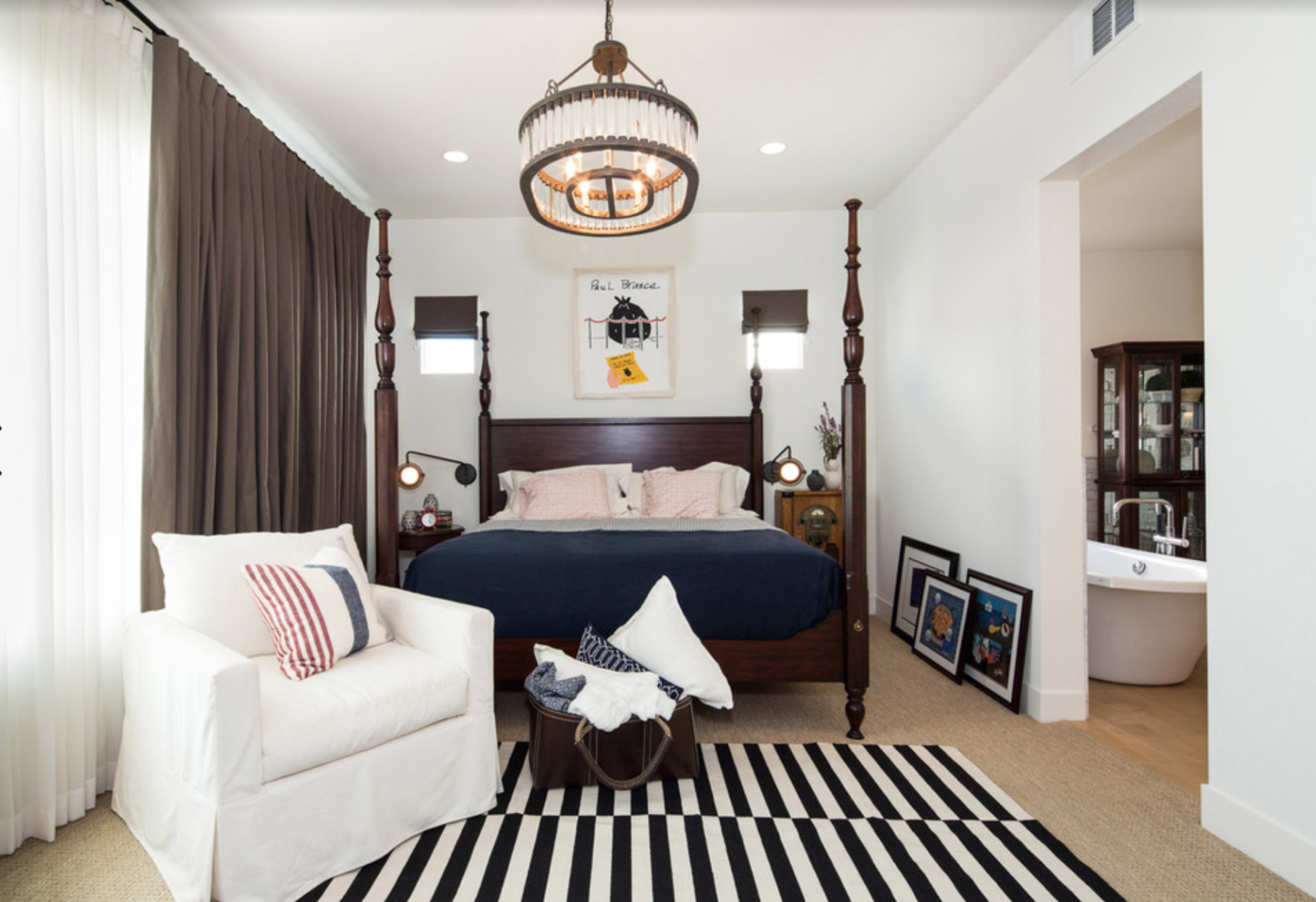 Guest Room Closet & Laundry
In the closet, you'll want to include an empty set of hangers, laundry baskets or a hamper, and for added hotel vibes, a luggage rack (like this super styling one from Dunes and Duchess)!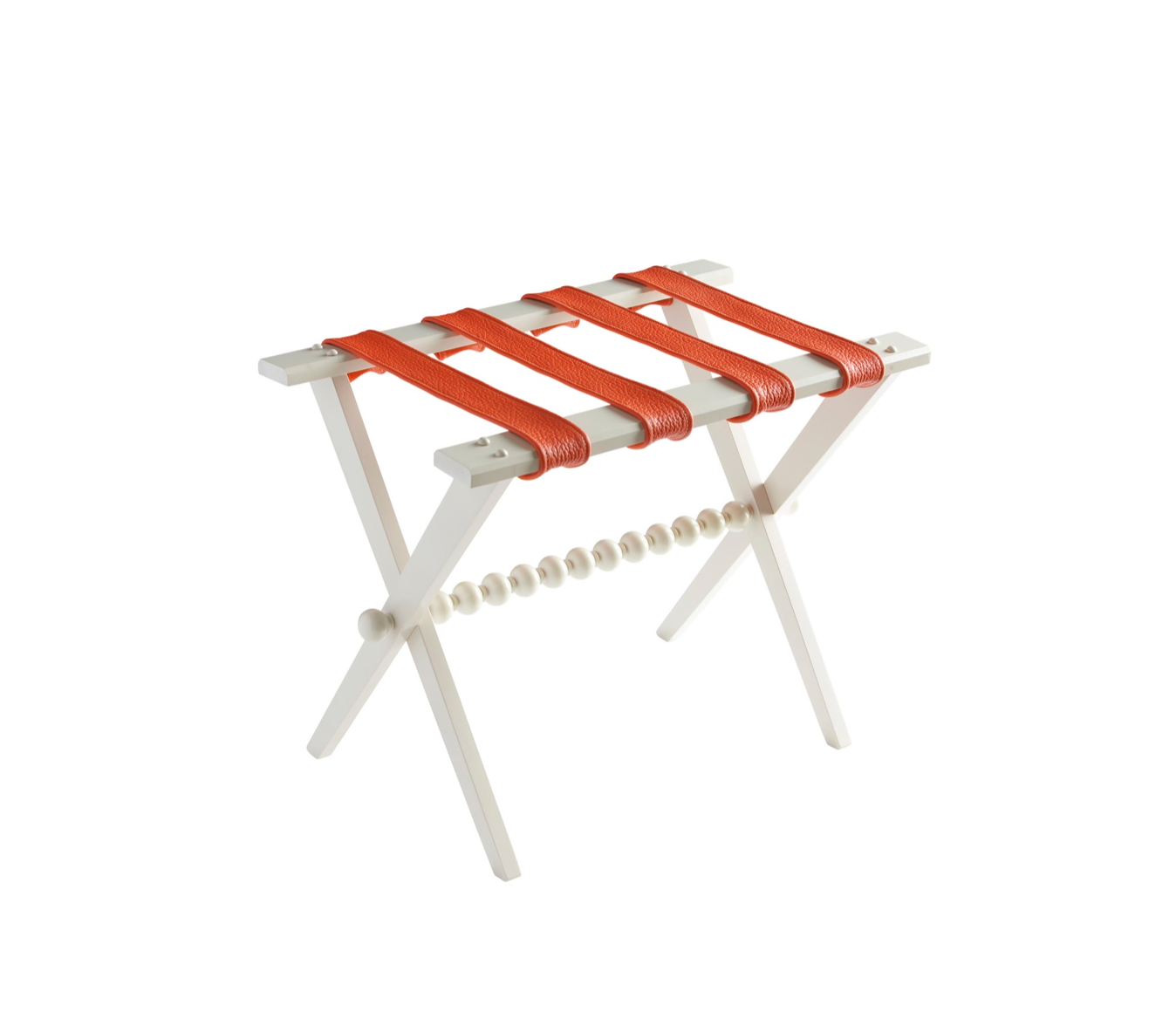 Guest Bathroom
Include travel-sized toiletries or bubble baths and oils for an added luxe element, and extra toilet paper and towels rolled in a basket for easy access.