2017 Was a Wild Year Full of Travel & Design Inspiration 
As 2017 comes to a close, I wanted to reflect back on this busy year and think about what exciting adventures 2018 has in store! From the warm Atlantic waters of Miami to the chilly, misty mountain tops of Da-Lat Vietnam, we found inspiration domestically and abroad.
South Beach Estates
Some of the funnest homes to design are beautiful South Florida estates, like those on Palm Beach Island.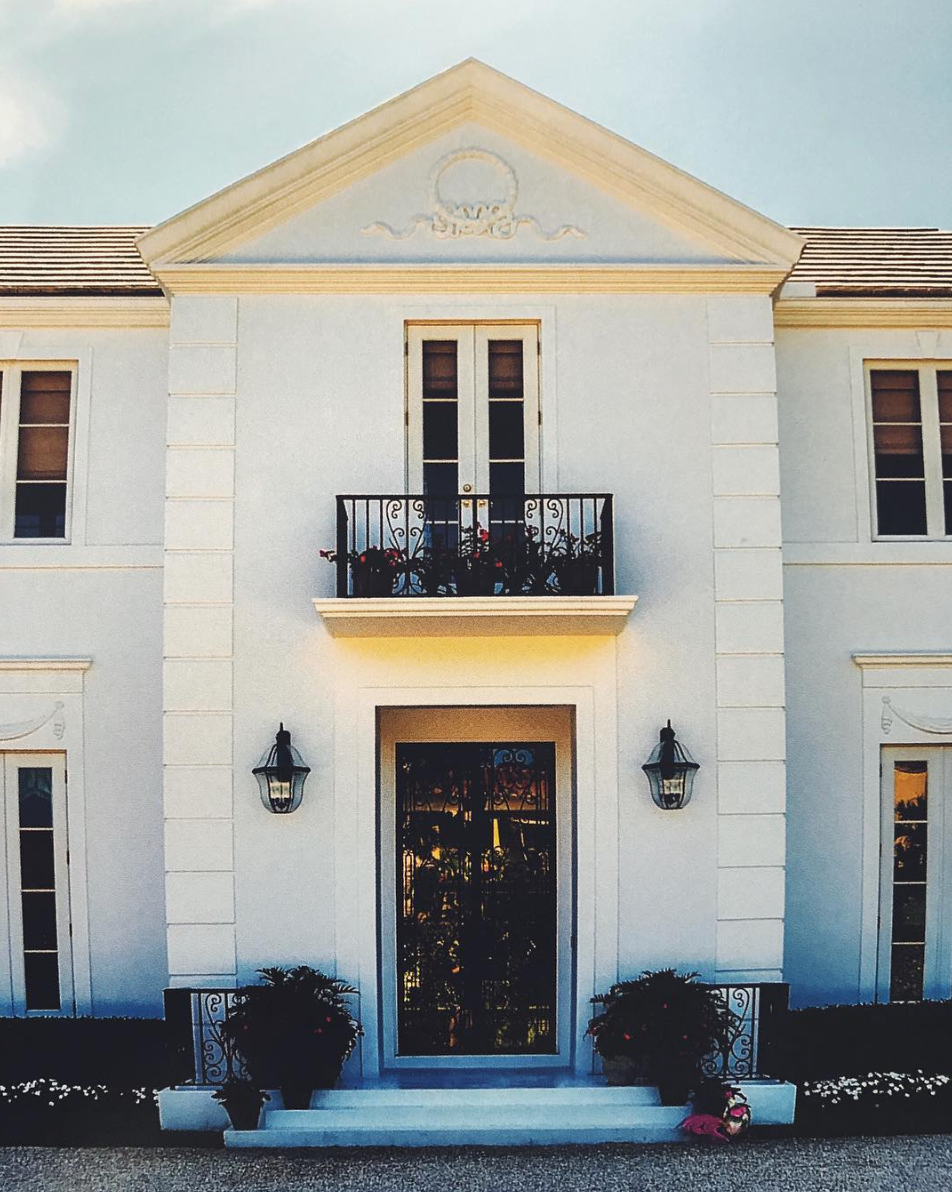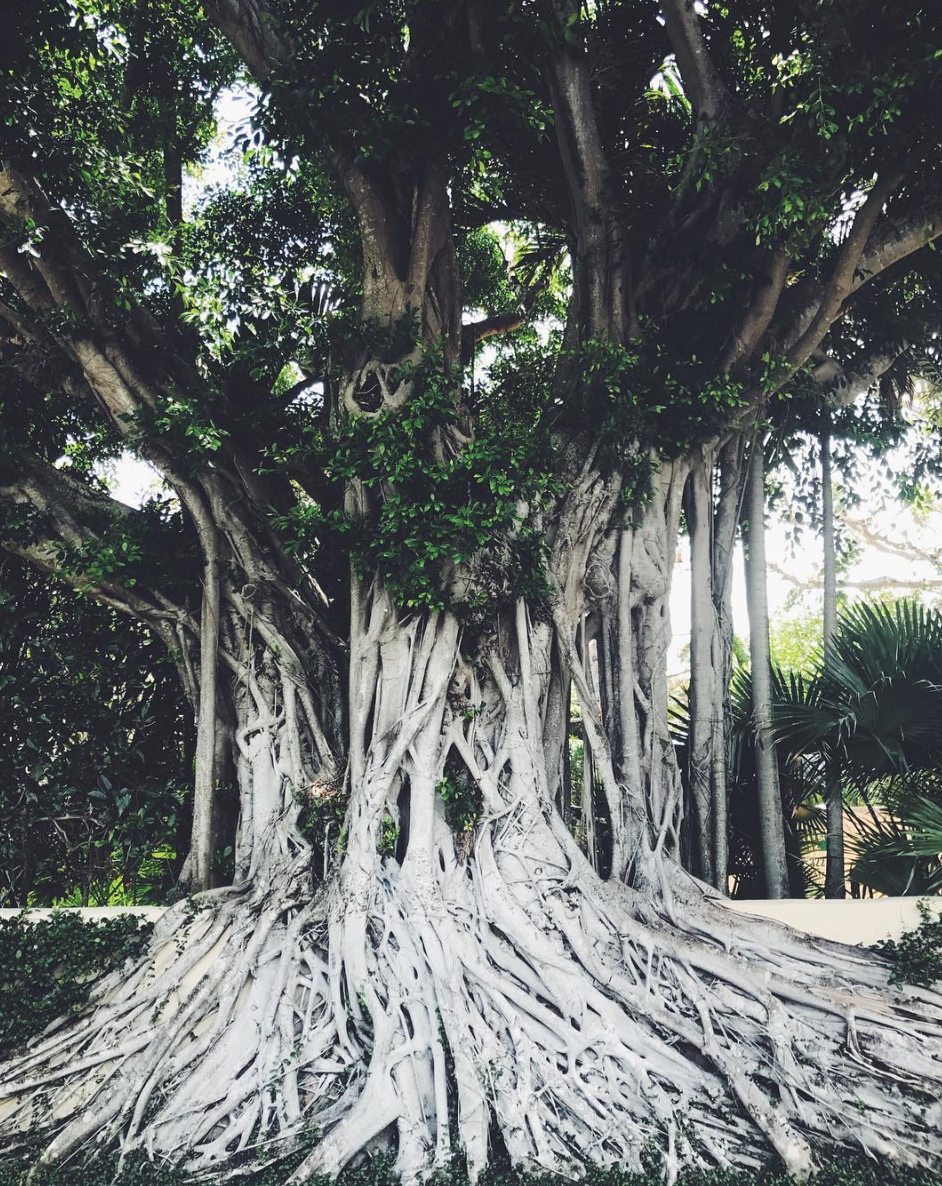 Architectural Marvels Around the World!
Vietnamese architecture is varied and fabulous: In the mountains, French influences are abundant and glass structures resembling flowers bring a little bucolic charm to the urban cities. Our partner company wrote in greater detail about the absolutely life-changing experience that was exploring Vietnamese Architecture, which you can check out here.

Hawaiian Churches
Similarly, in Hawaii, I found myself drawn to the patchwork quilt of architectural styles: beach shakes next to churches, made to withstand misty spouts of rain and sandy beaches..

Indoor-Outdoor Style in Mexico
As a predominantly Southern California and South Florida designer, I cater towards home owners with indoor-outdoor lifestyles, which nowhere has perfected quite like Mexico!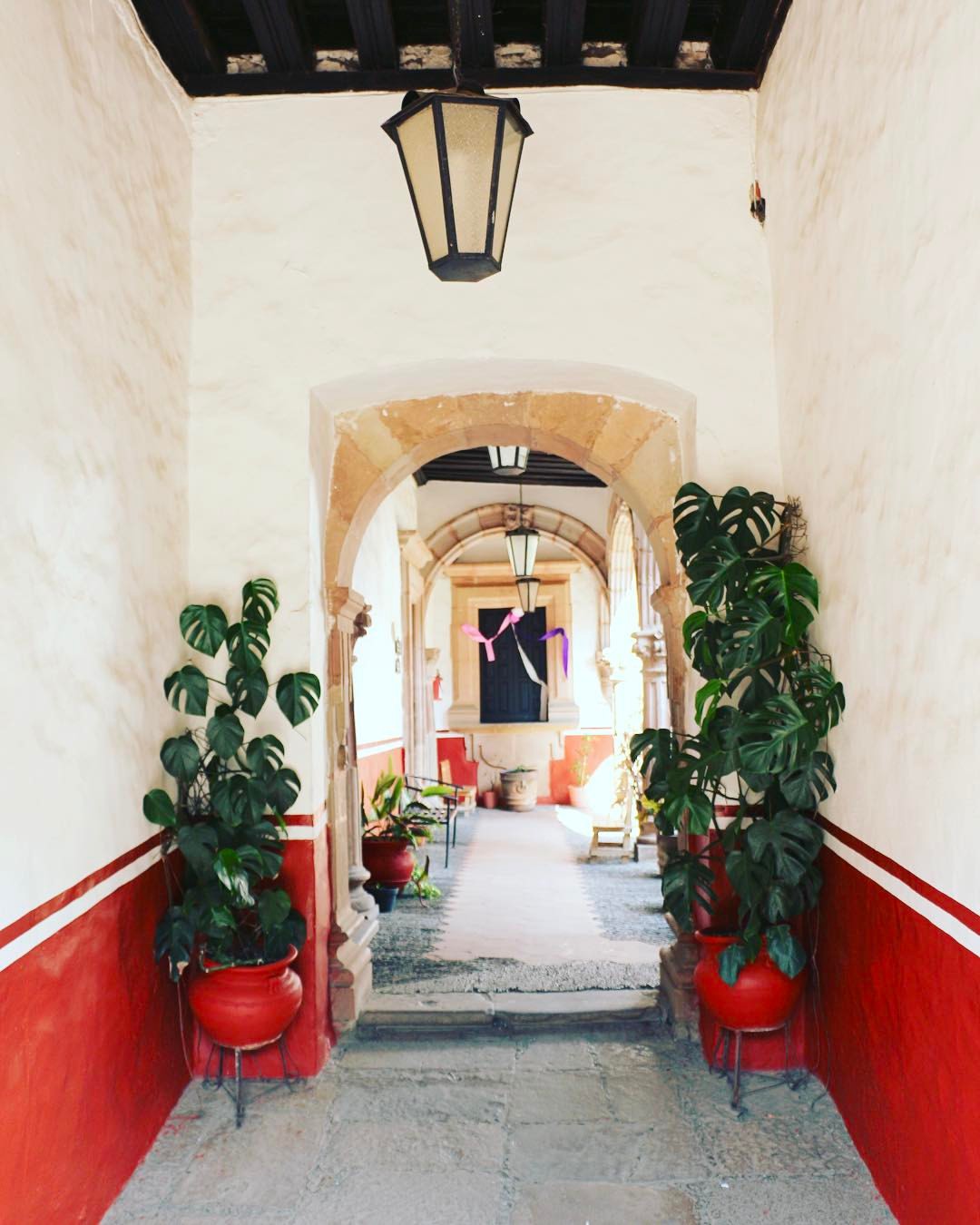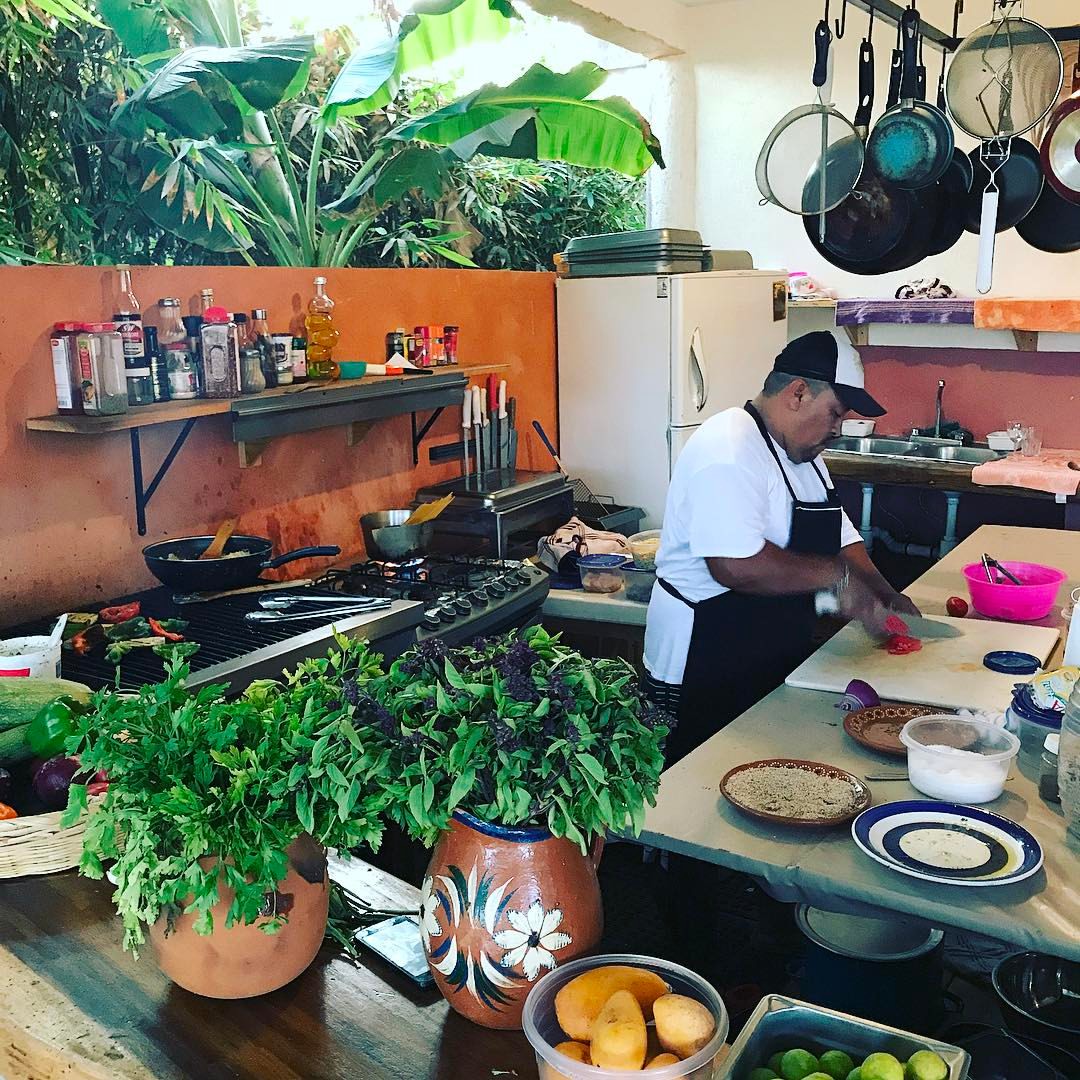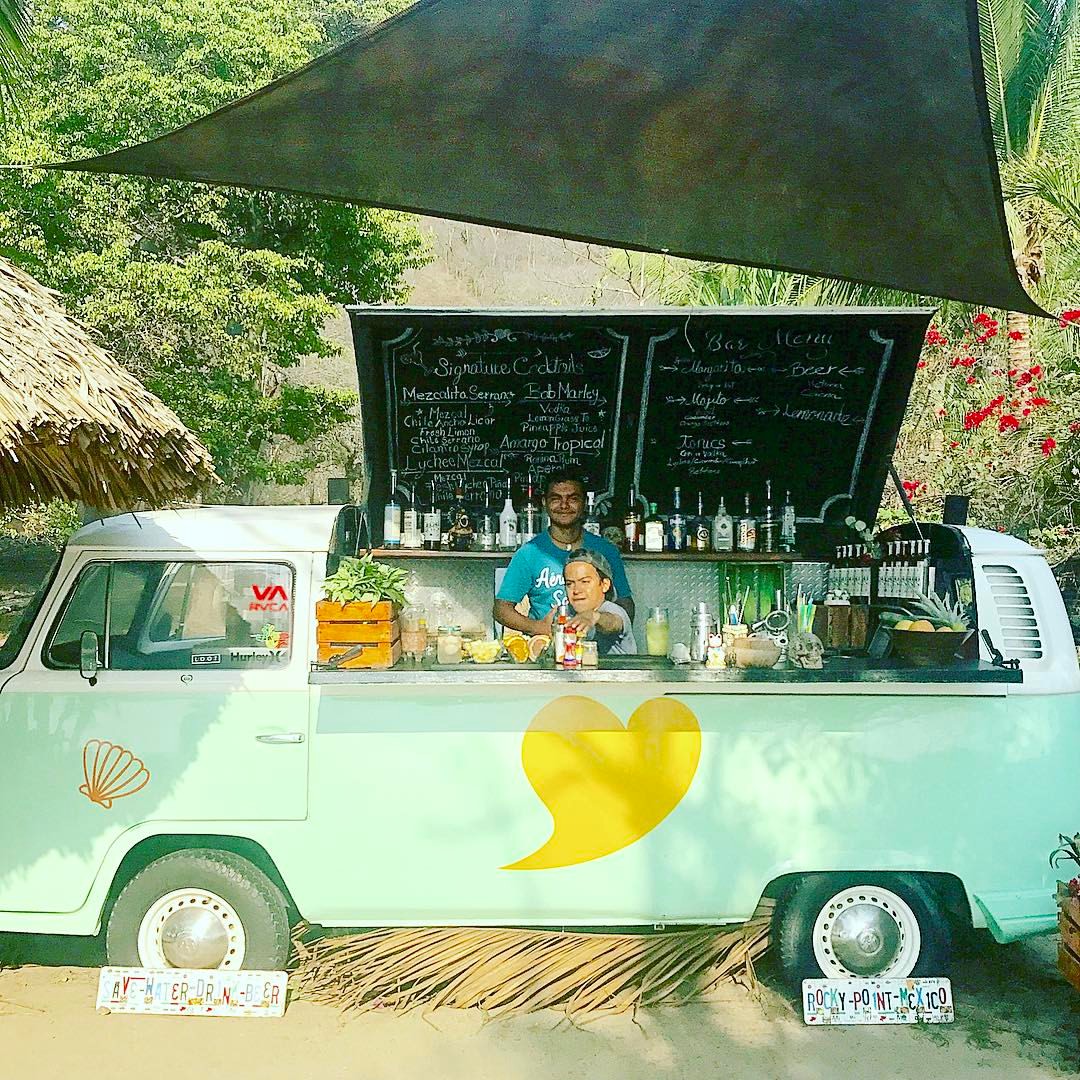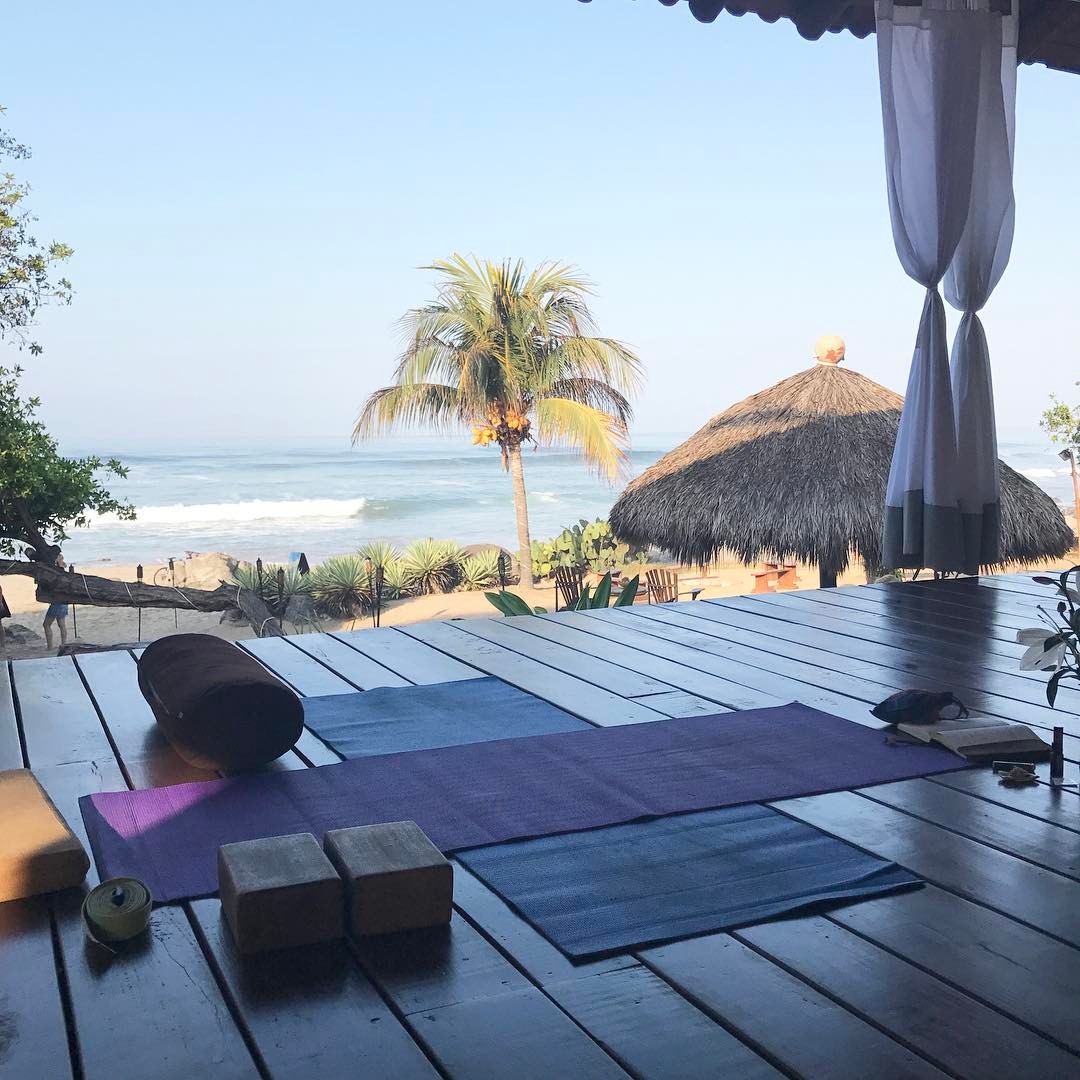 Every time I visit I'm sure to get in some morning yoga on the beach!
High Point Market: Traveling for Work or Pleasure?
I had the unique opportunity to go behind the scenes at High Point Market as part of Esteem Media's Design Bloggers Tour, where I got an exclusive look at what's to come in the world of home design and furnishings. Playing trend predictor is fun, but it is even more exciting when you get to travel with an awesome group of designers and bloggers and experience how everything is made and designed first-hand.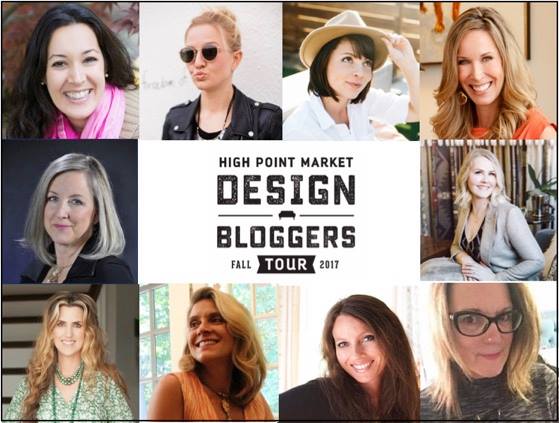 Social Media Design Trends
Social media algorithms sometime have a way of making trend predicting so much easier! Our most shared images on Pinterest included photos from our bright, colorful contemporary Lake Sherwood project and from our monochromatic coastal chateau at Lemon Ranch. It would seem that monochromatic spaces with pops of vibrant colors were the crowd favorites!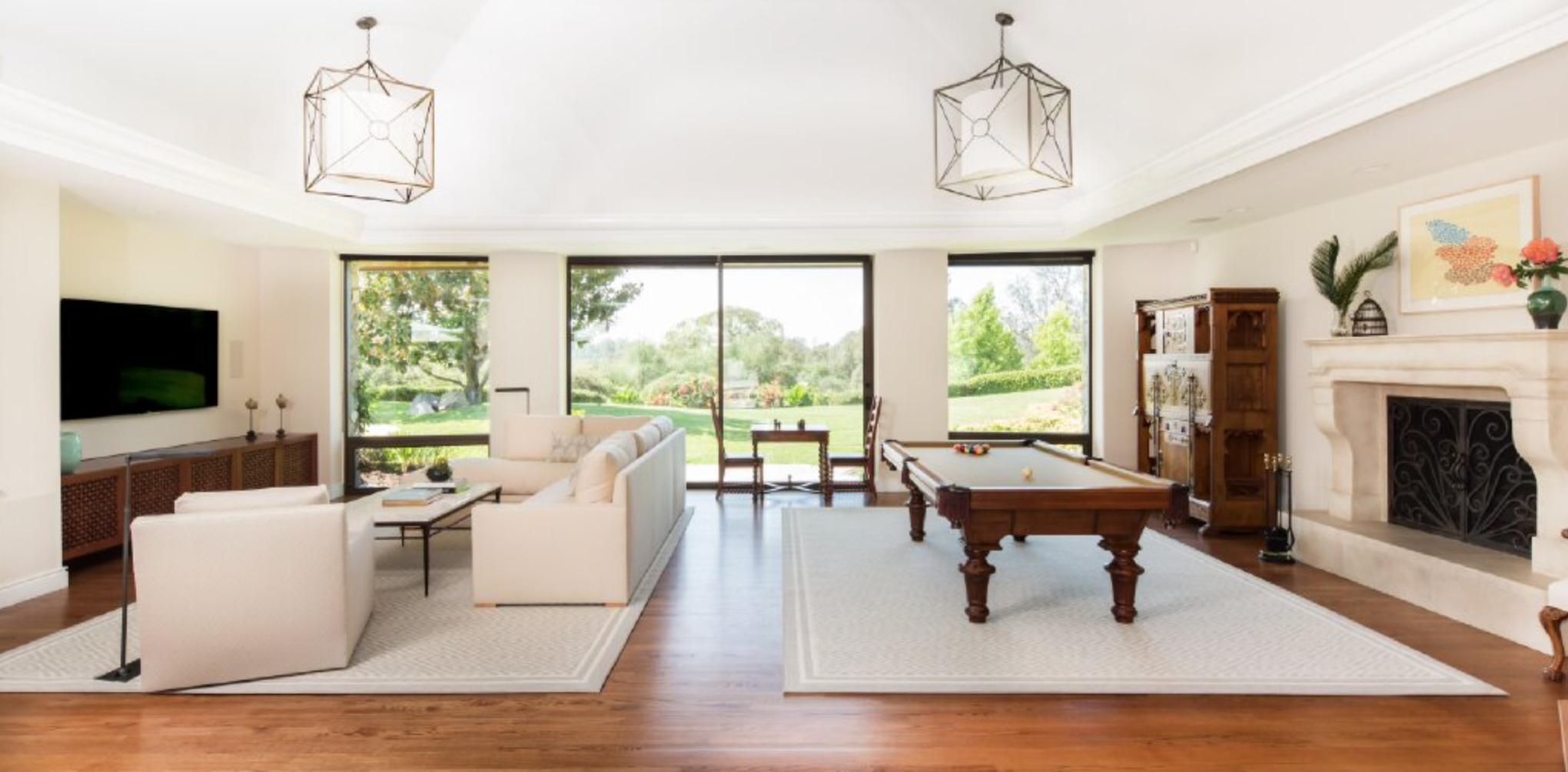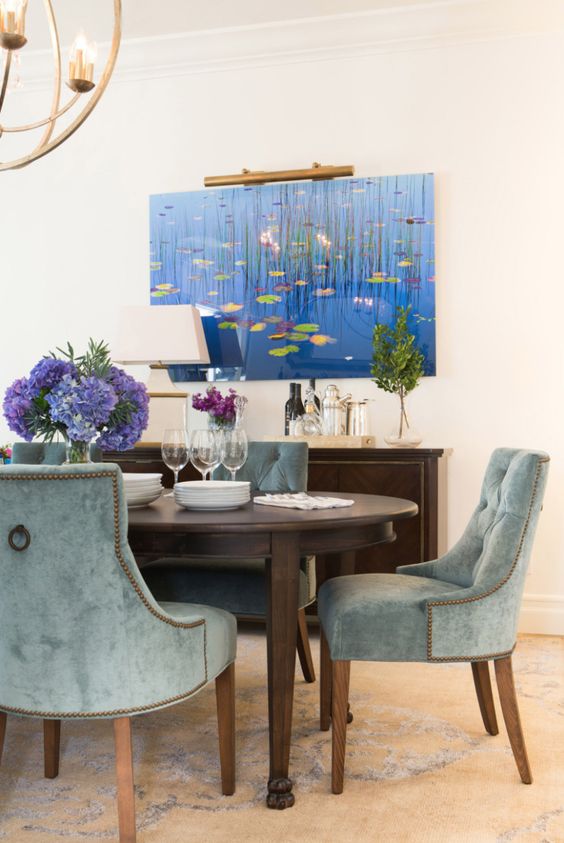 Instagram favored an entirely different design style: Our sleek, ultra modern Bond at the Beach and Hollywood Hills homes were the biggest hits over there.


So What's To Come in 2018…
This past year I also had the privilege of working on a couple of exciting new design shows (but can't reveal much more at this point so stay tuned!) And solidified some incredible new partnerships with some of our firm's favorite companies like Amazon and Wayfair and Minted, who we'll be working with to bring YOU exciting new curated art and home decor collections in 2018! Happy New Year Everyone!