The 5 Basic Rules of Styling a Side Table
These are the rules that apply to any surface in your home that you're looking to accessorize. All of them are meant to make flat surfaces as dynamic and aesthetically interesting as possible. And of course: all rules are meant to be broken, once you understand the function they serve.

1. Rule of Threes in Side Table Styling

When in doubt, revert to the rule of threes: Pick three types of objects to use as your jumping off point. Might we suggest: A plant, a candle, and perhaps some books?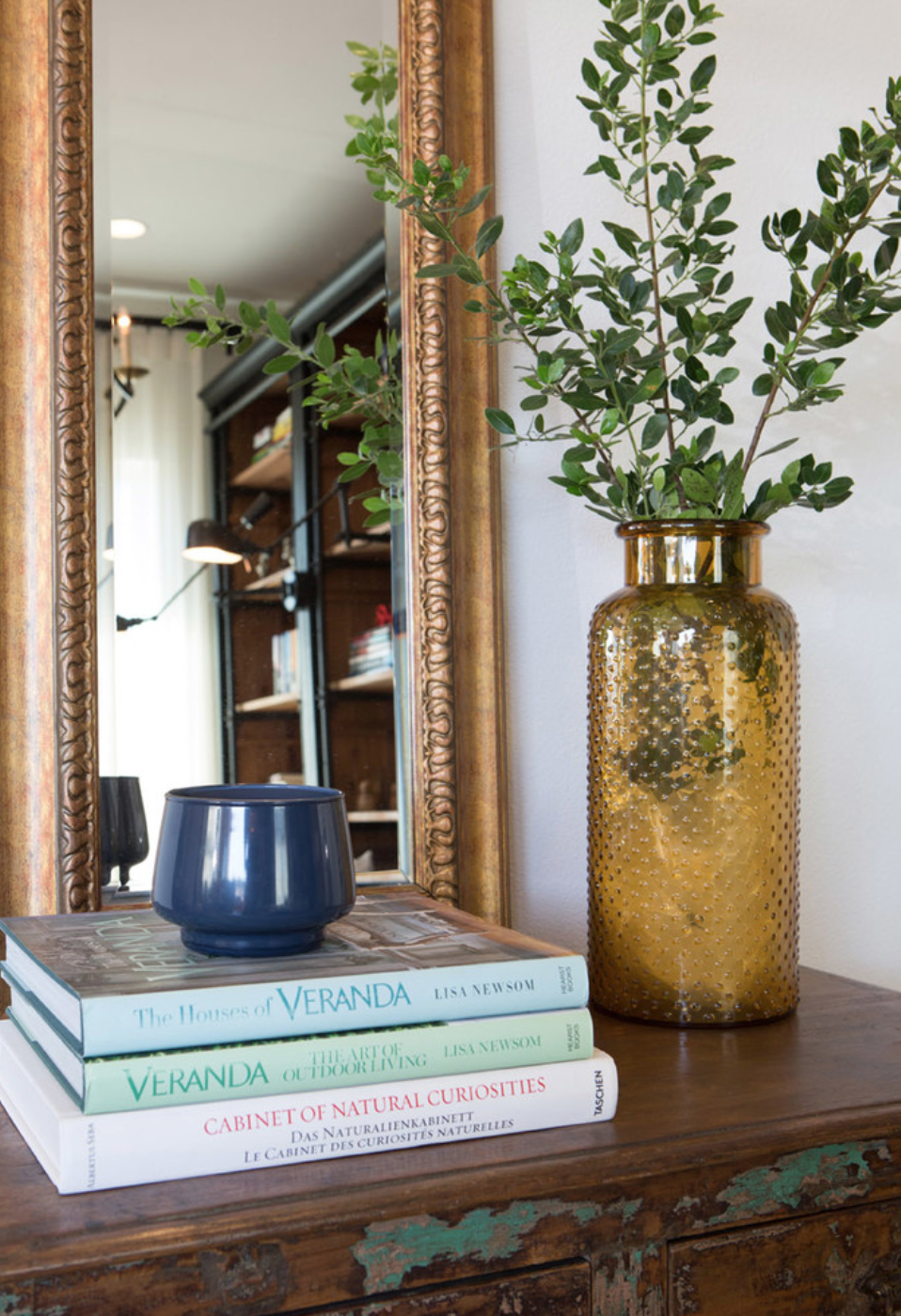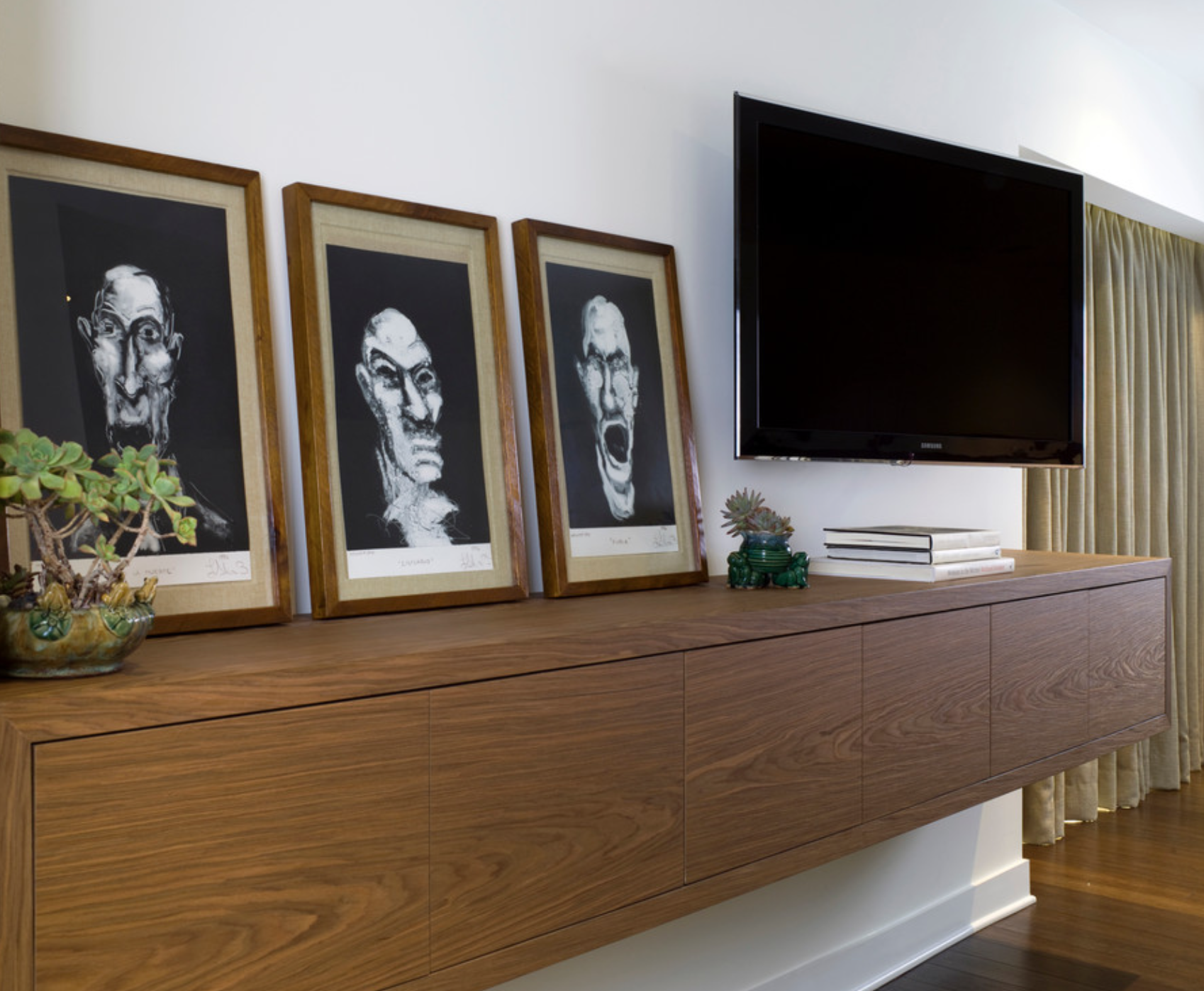 Think High/Low levels
Work on multiple planes. Think: Tall candlesticks or plants offset by shorter picture frames or catch-all dishes and decorative boxes.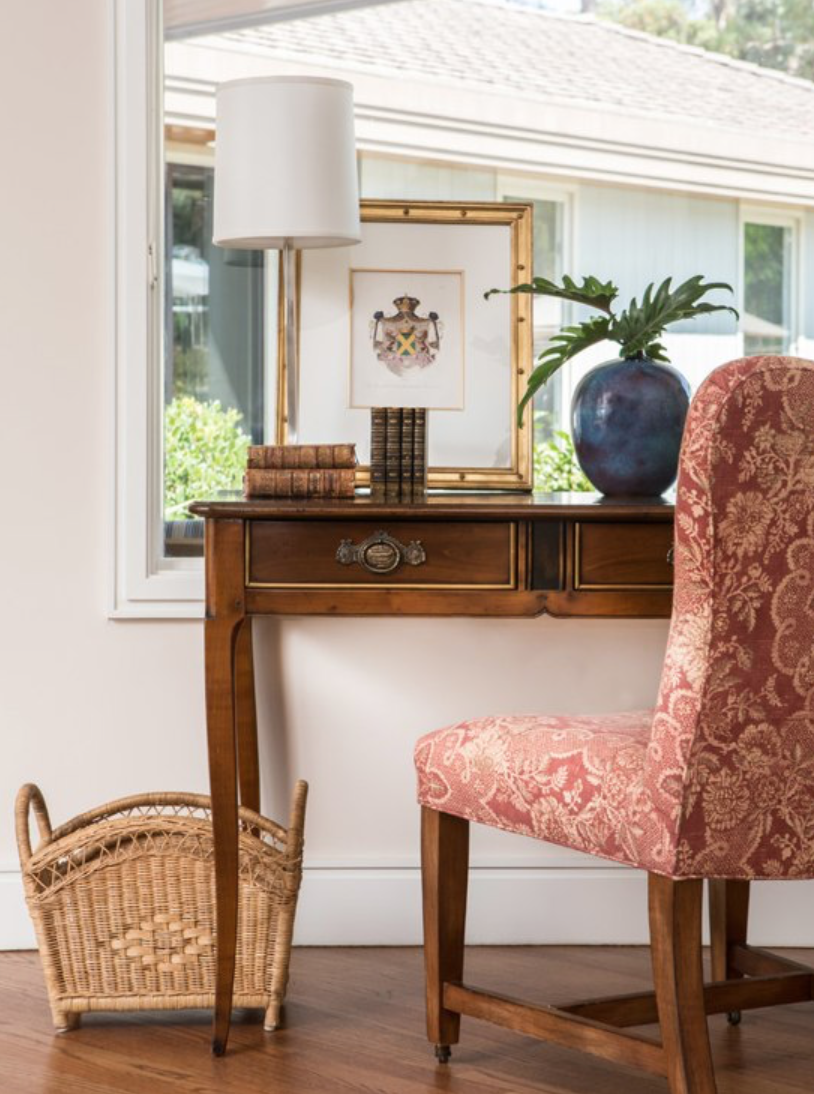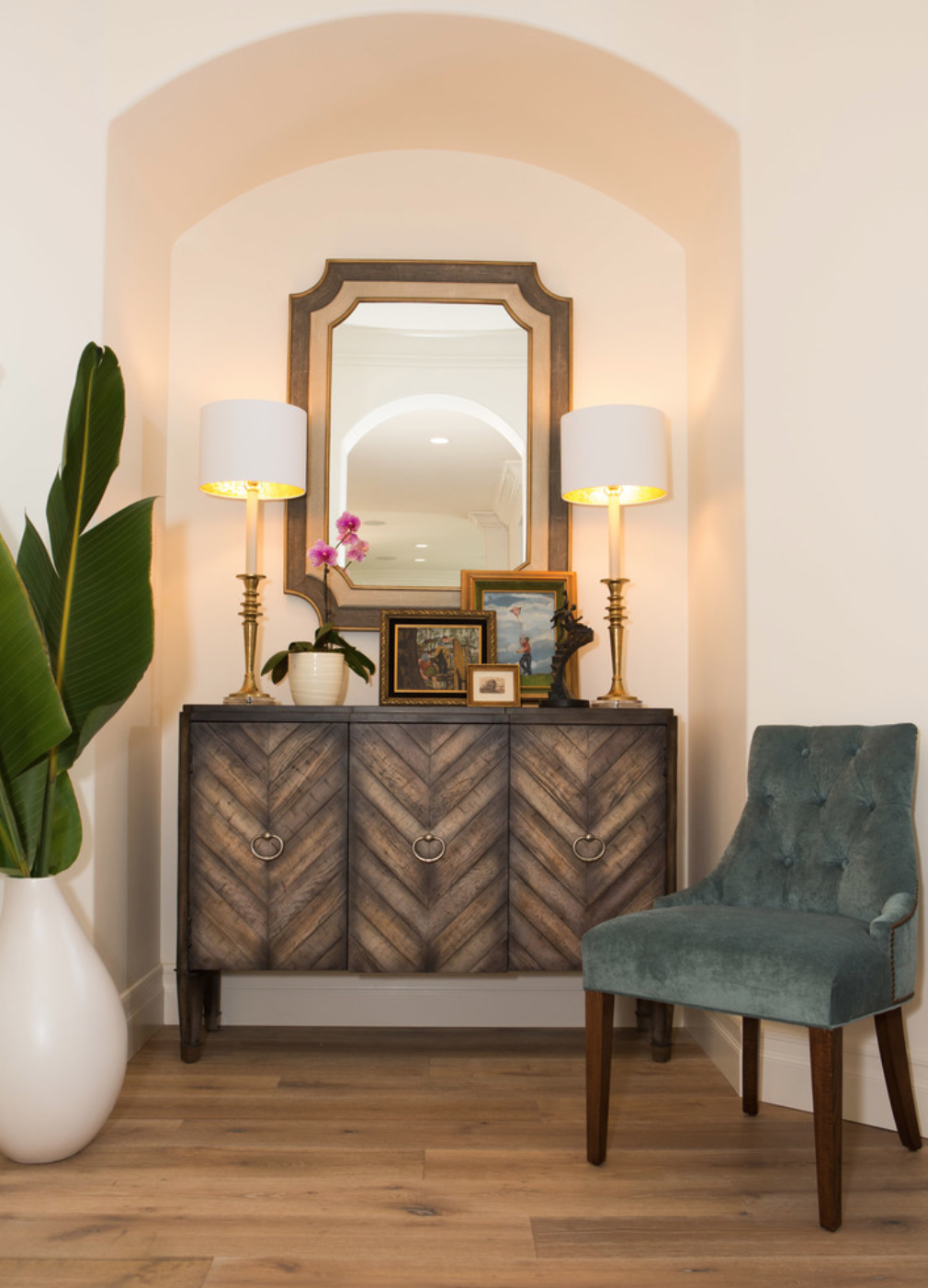 Add some Life
Tables are both literally and metaphorically flat surfaces. Fix that by adding a little life, including personal photos or plants like we did in this traditional foyer.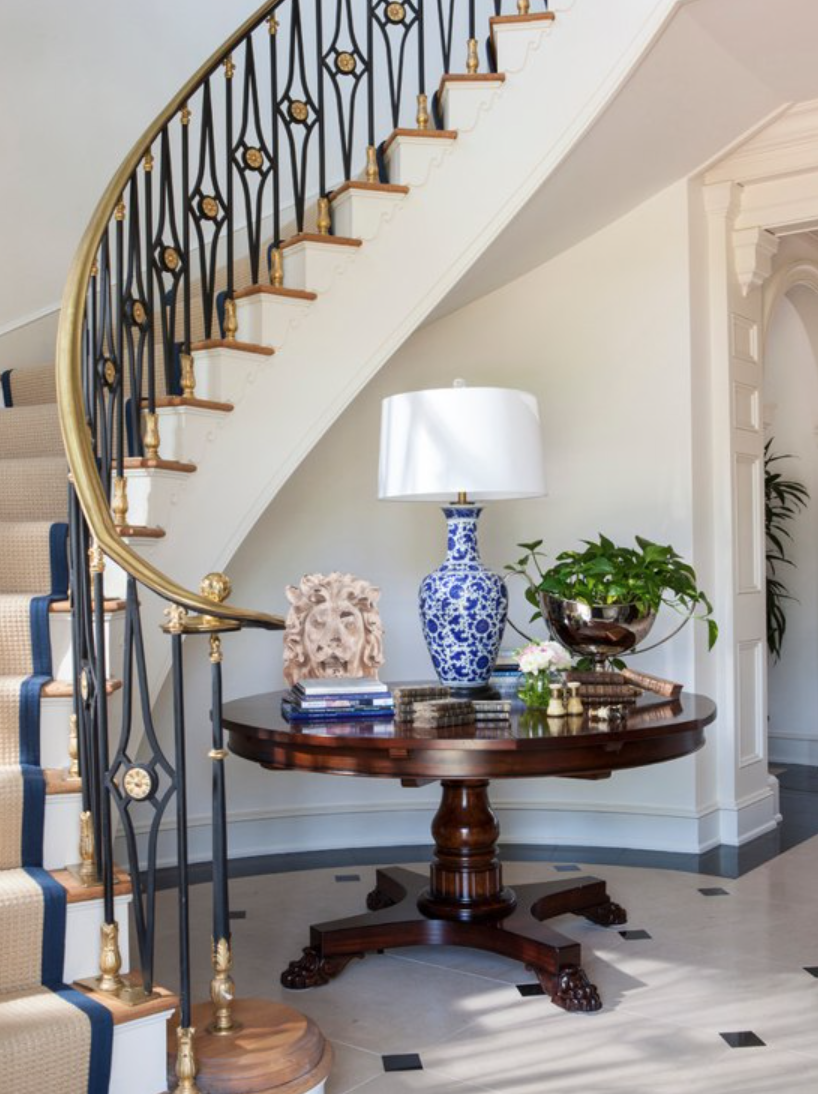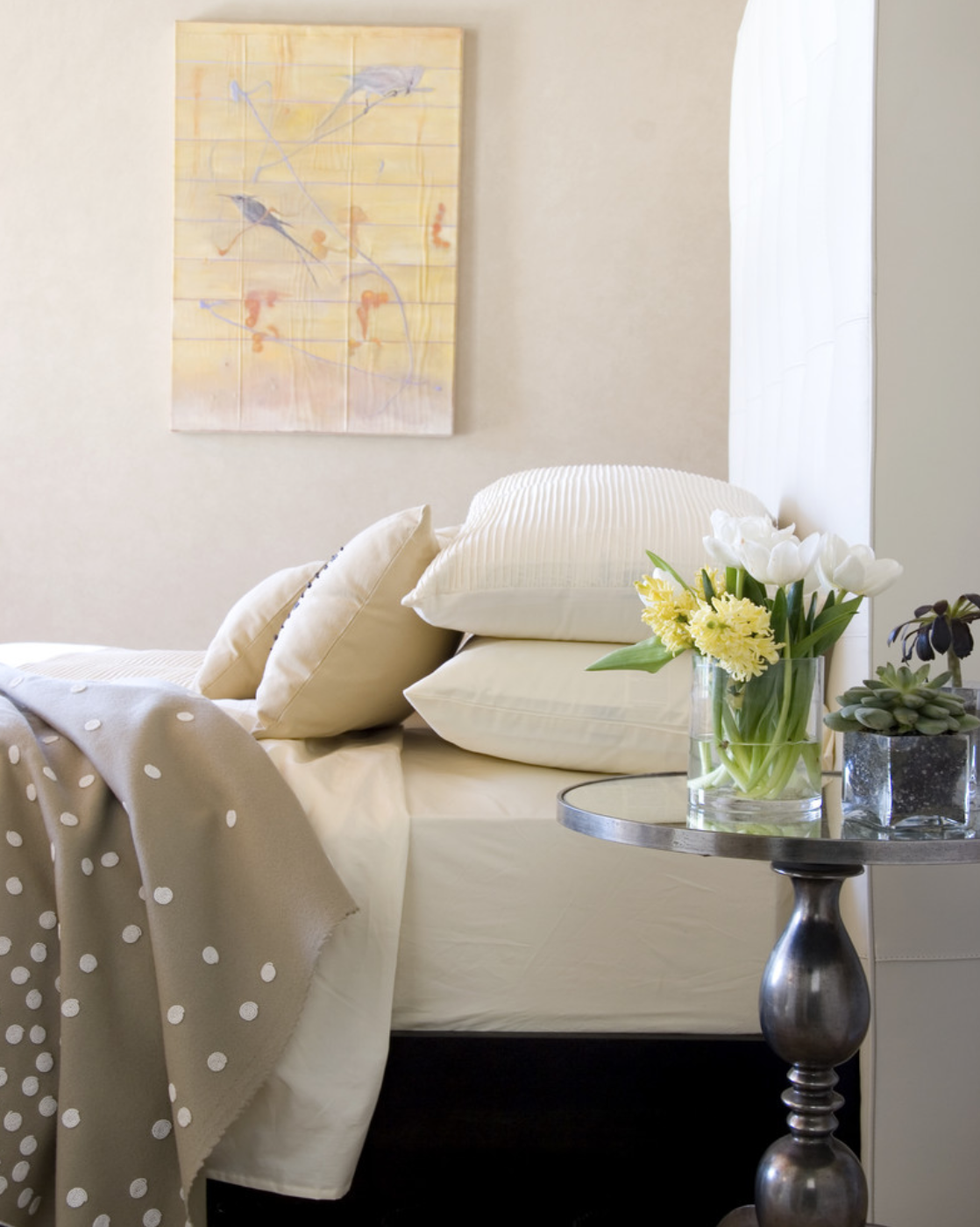 Add Contrast to Side Tables
High contrast is incredibly pleasing to the eye. Think opposite colors & mixed metals like we did in this modern coastal entry way.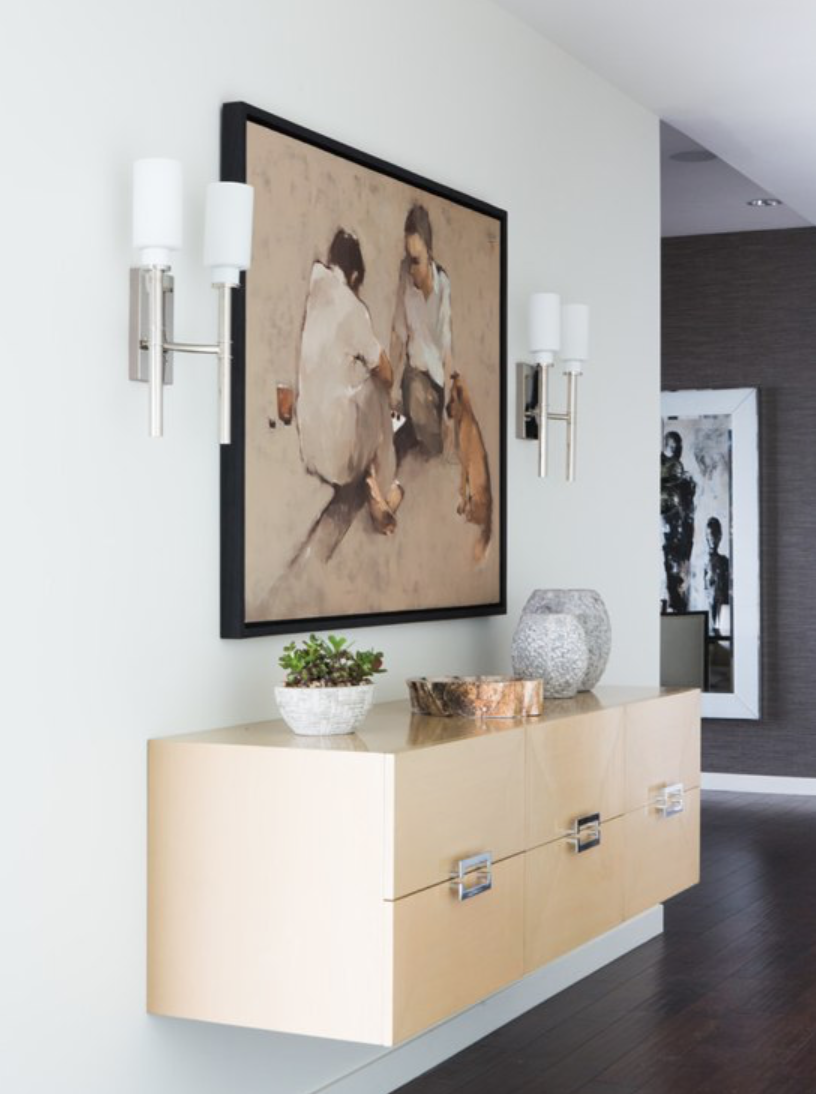 Pick One Side or Corner of the Surface to Decorate
The eye loves some negative space, offset by careful, uncluttered organization and sometimes less is more!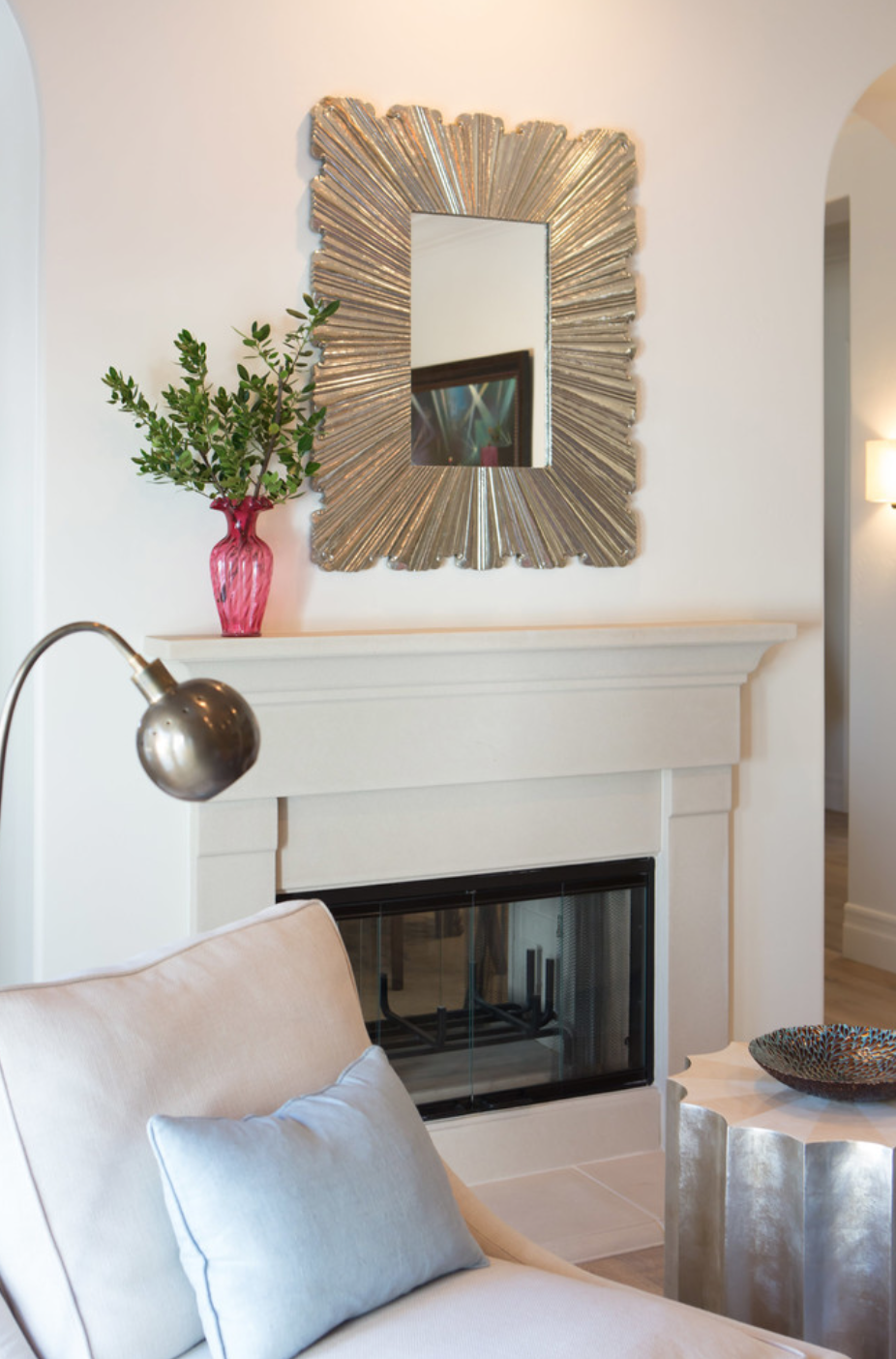 How to Style Your Nightstands
Emphasize personalization with picture frames containing family photos. Pro Tip: Stagger your picture frames, but keep all frames front facing, rather than displaying them on a slant. This will give your tabletop a much cleaner look.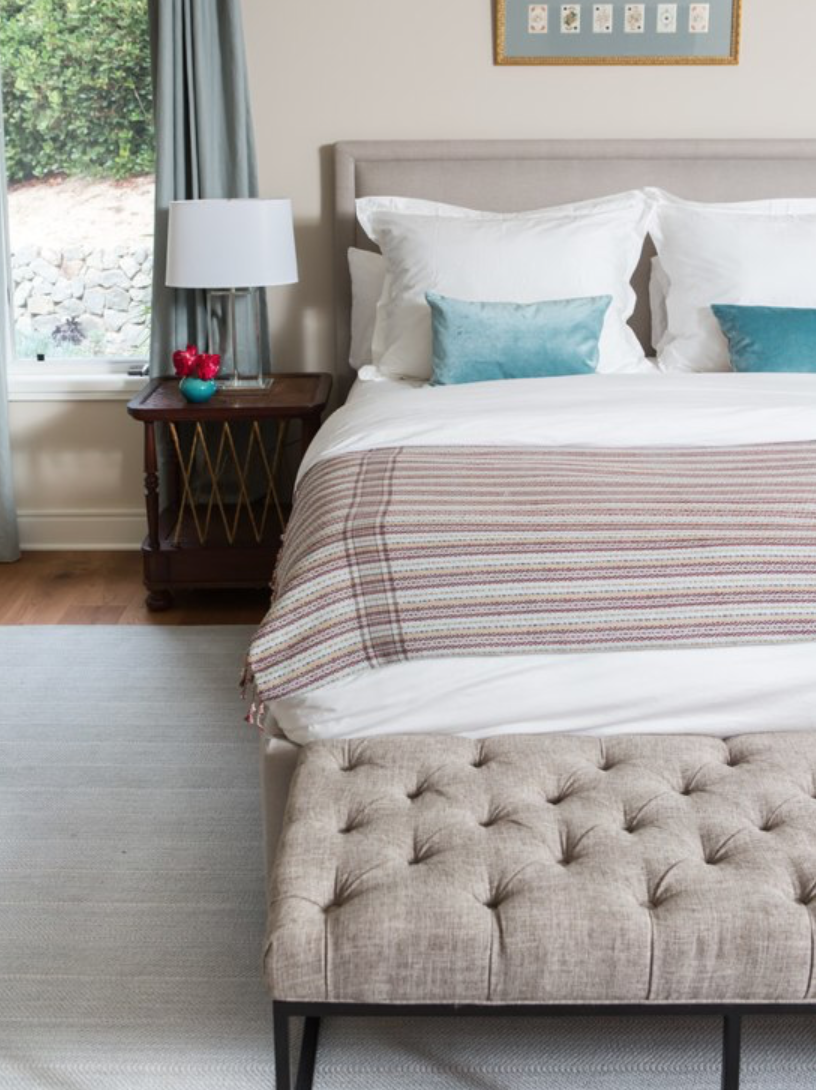 Include an organizer, tray, or cute decorative catch-all for all your personals, and a clock and/or phone & tech docking station to charge up overnight like we did in this masculine walk-in closet.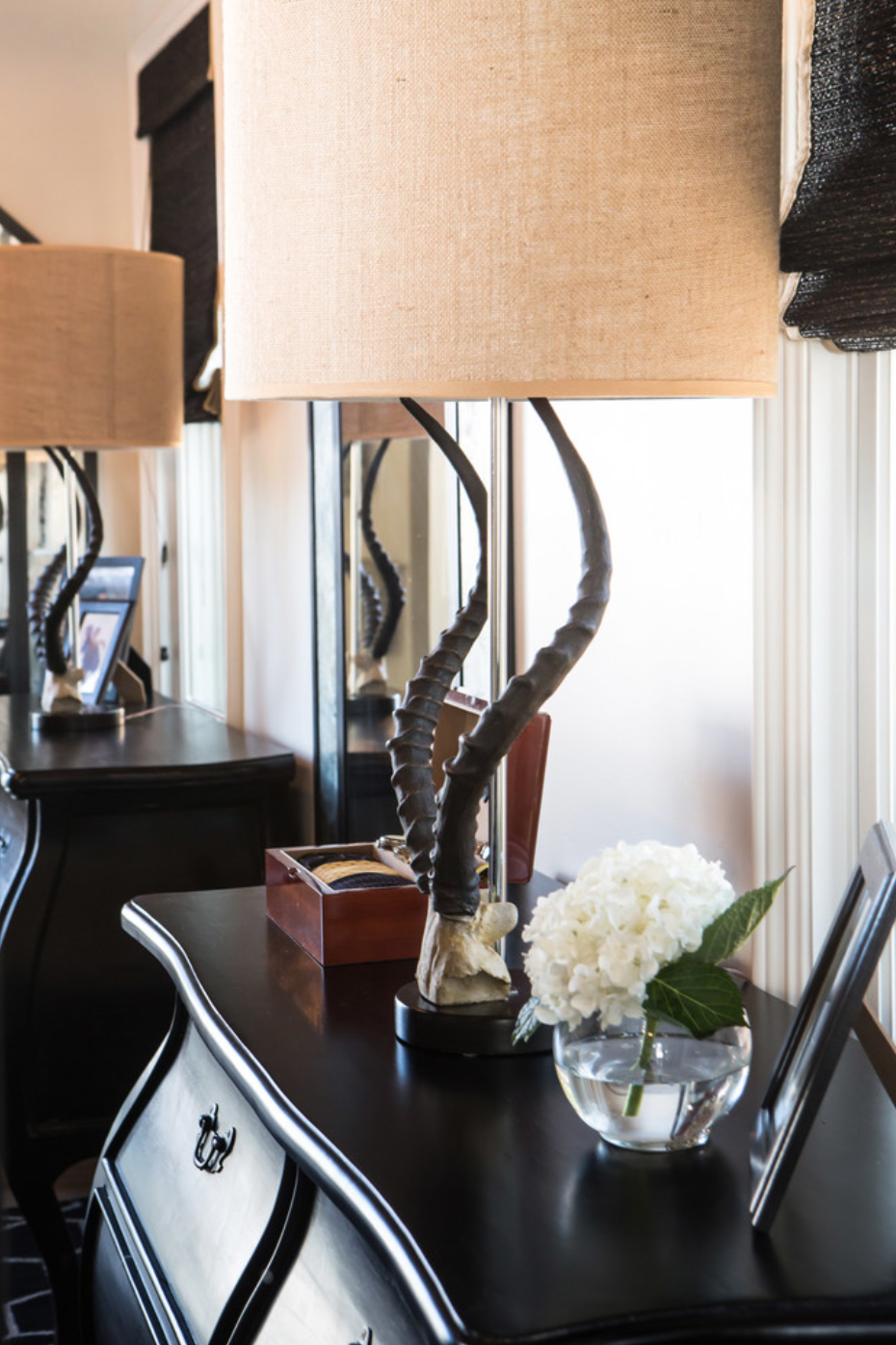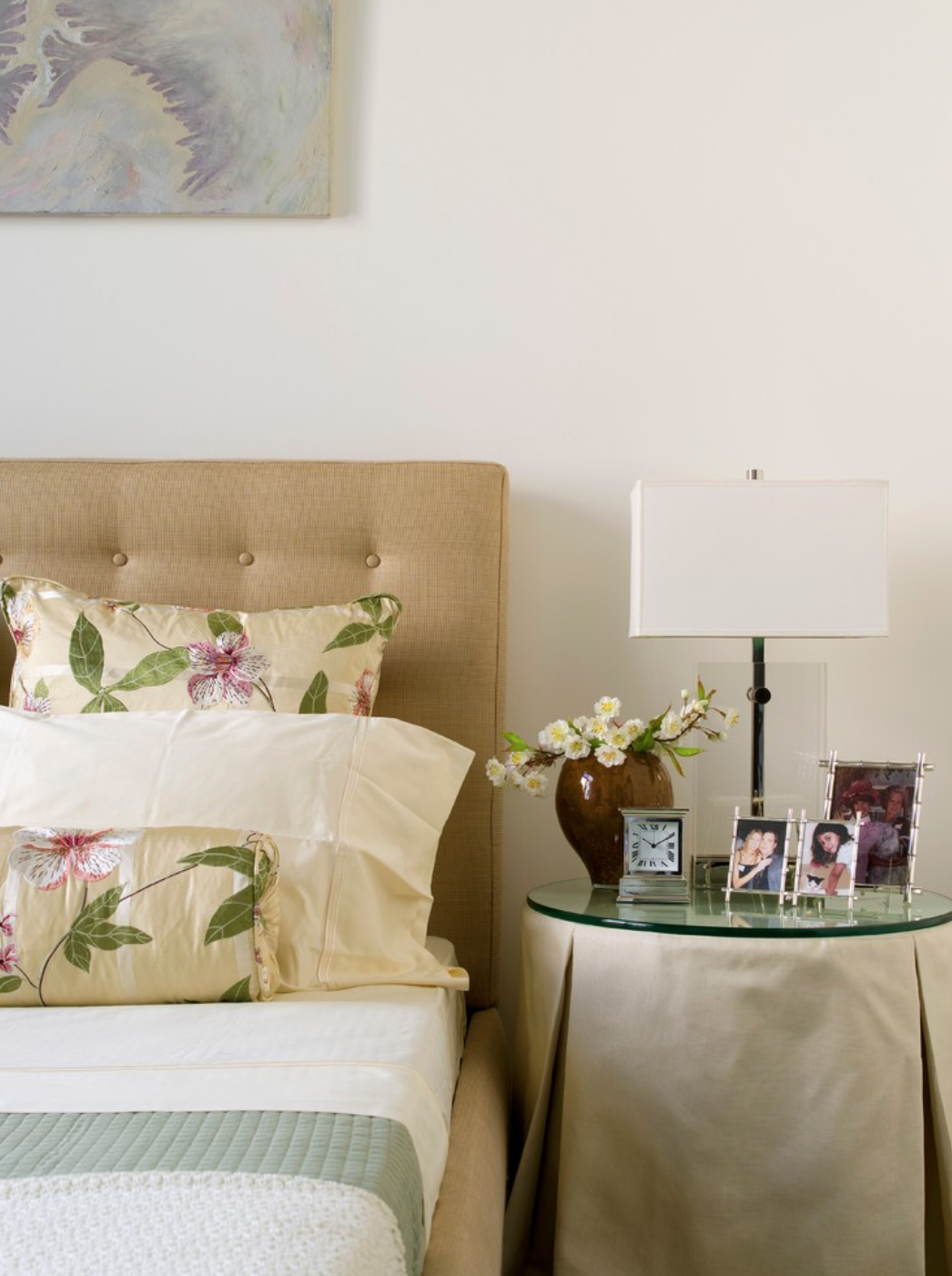 How to Style Entryway Console Tables
Keep this area welcoming and abstract— we suggest saving any family photos or anything super personal for down the hall. That's a great way to keep an entry way formal, as well–like in this Palm Spring Home.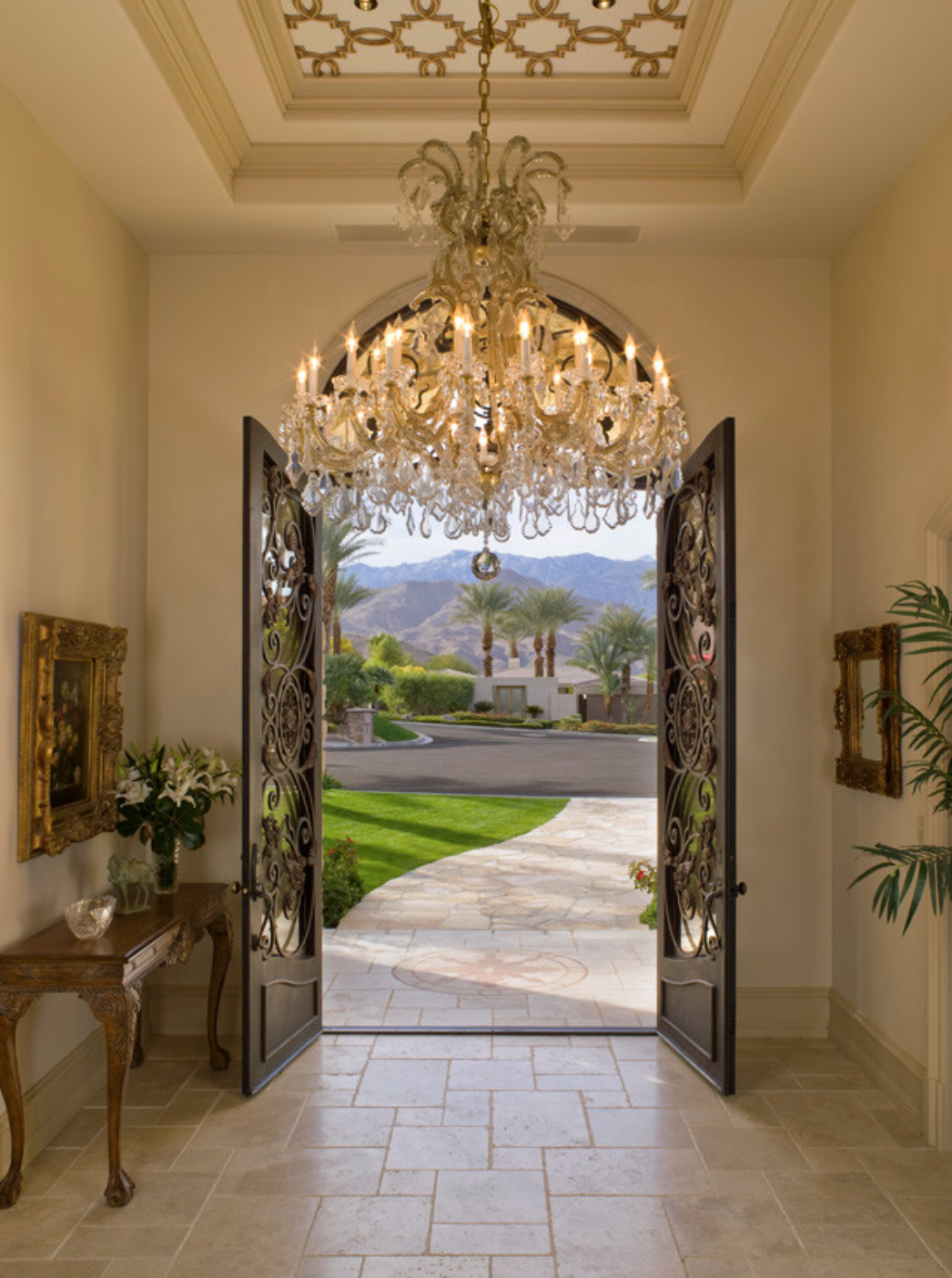 Include fresh flowers, catchalls for keys, coffee table Books to express the personality of your home. Pro Tip: For a super clean look, we suggest organizing everything in one tray.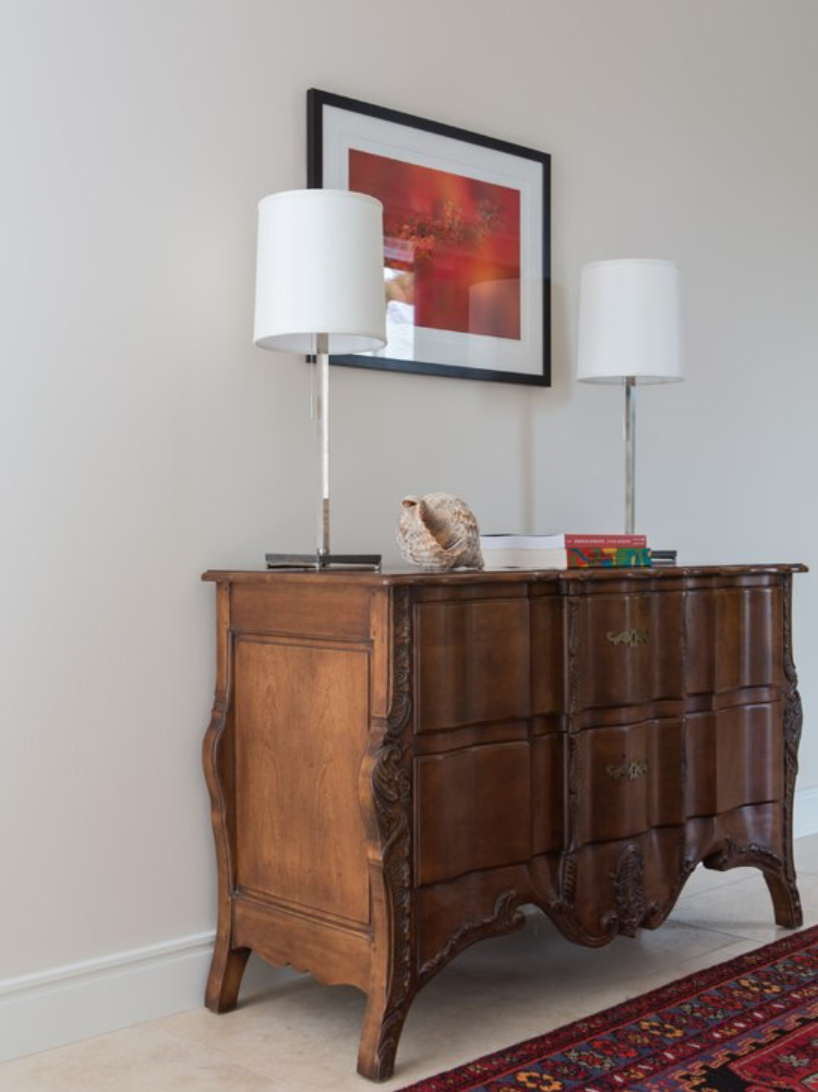 How to Style Fireplace Mantles
Emphasize warmth, elegance, and symmetry with obelisks and other architectural art objects. Fireplace mantles are also a great place to display objects collected from worldly travels, as they often add some texture to an otherwise more formal space, like this Lemon Ranch living room.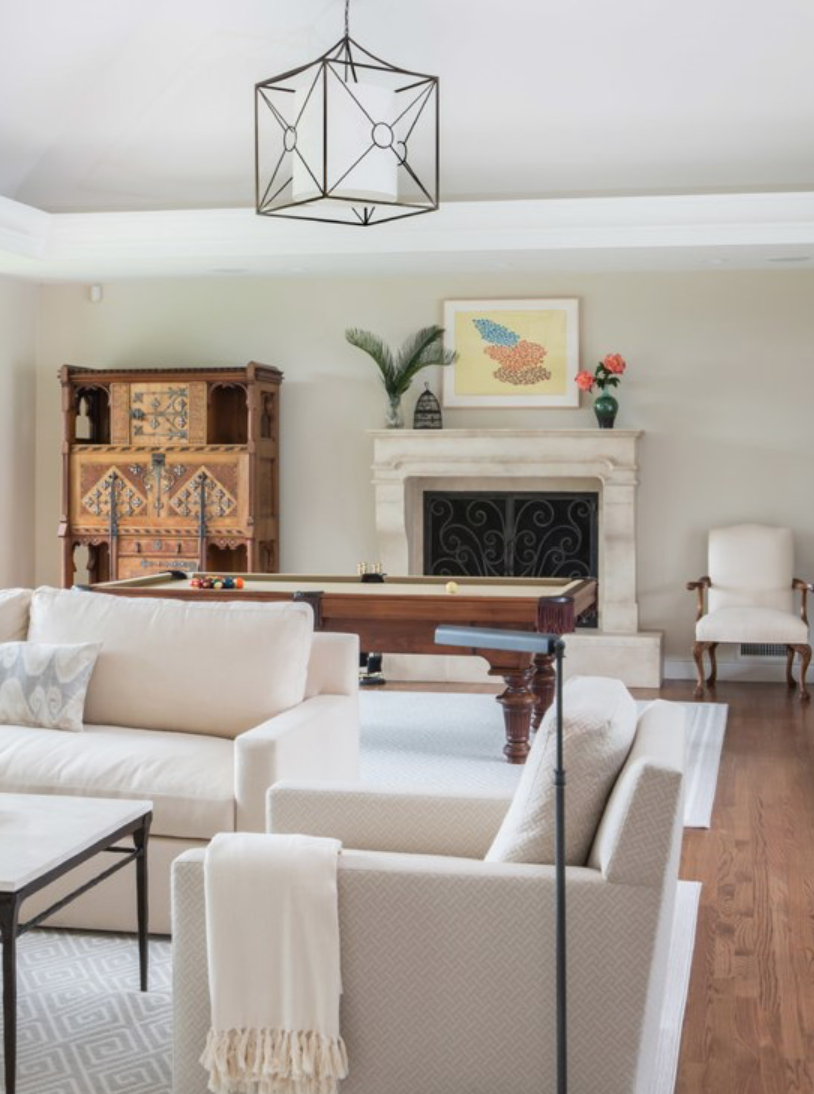 This is also a place where we inherently expect symmetry so don't be afraid to be bold and break from tradition by only decorating one side or the floor underneath.