After the busy holiday season, it's time to treat yourself to a spa day. Having just embarked on a journey across Southeast Asia, I've been inspired by the zen attitude towards self care and by the ancient design style often imitated in modern American homes.
 What Makes a Wellness Bathroom


1. Start Small: Create Your Relaxing Retreat with Accessories
After a busy day, you'll want to come home and unwind with a glass of wine in a relaxing bath. Incorporate Zen into your bathroom décor to inspire peace and tranquility while you're getting ready every morning or winding down in the evenings.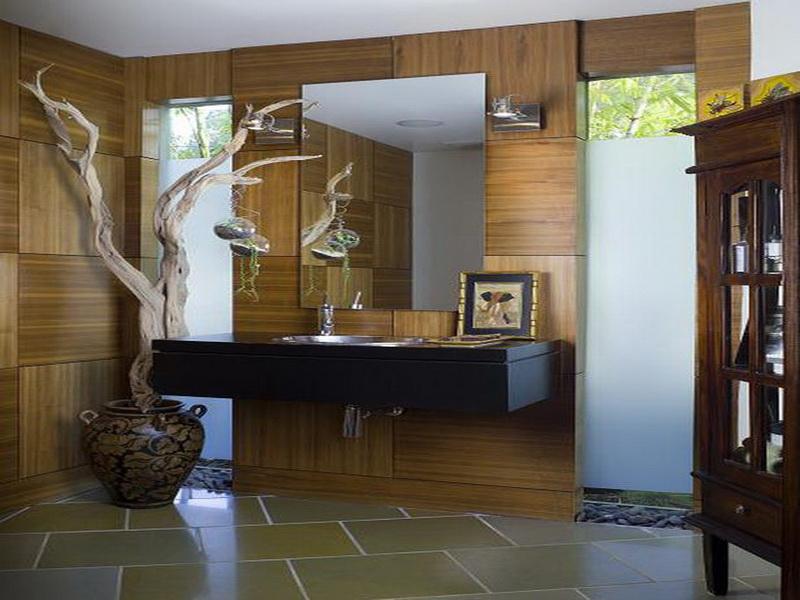 2. Get Your Zen On with Green Interior Design
Anywhere you can add fresh orchid flowers, do it! And balance out the harmony of the space with candles filling the air with refreshing scents. You will automatically feel a sense of relief when you enter the room.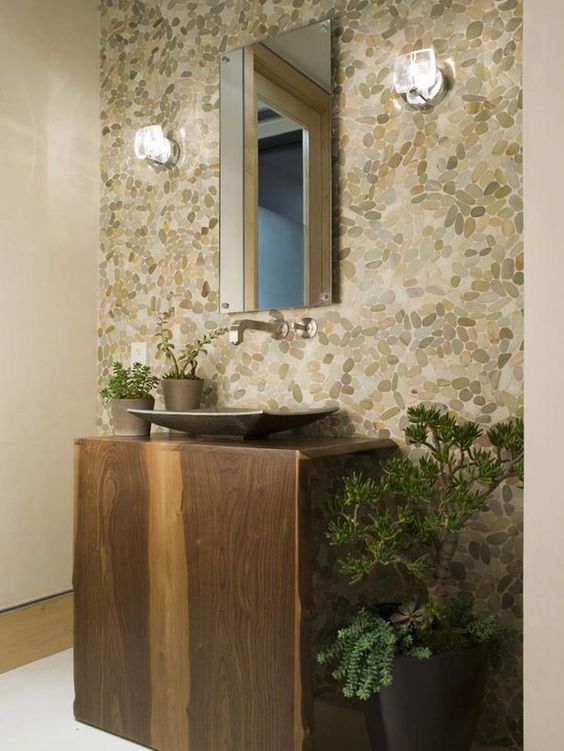 3. Sustainable Bathroom Building Materials for Your Zen Retreat
If you're planning a true design overhaul, consider incorporating sleek, natural stone to give the space a fresh and clean feel. And keep lightings and mirrors over the sink simple, rather than ornate. Embrace a  connection to the outdoors with doors that open to the outside and ample natural light.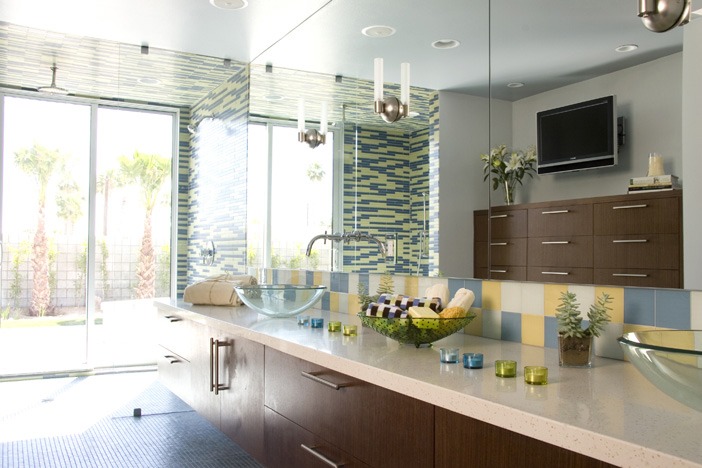 4. Let Home Tech Be Your Friend: Wellness Bathroom Technology for Maximum Zen
A smart rain shower allows you to enter a serene space giving you a gentle water pressure cleanse. Heated floors and towel racks will help keep the space comfortably temperature controlled as you step out of the shower or tub.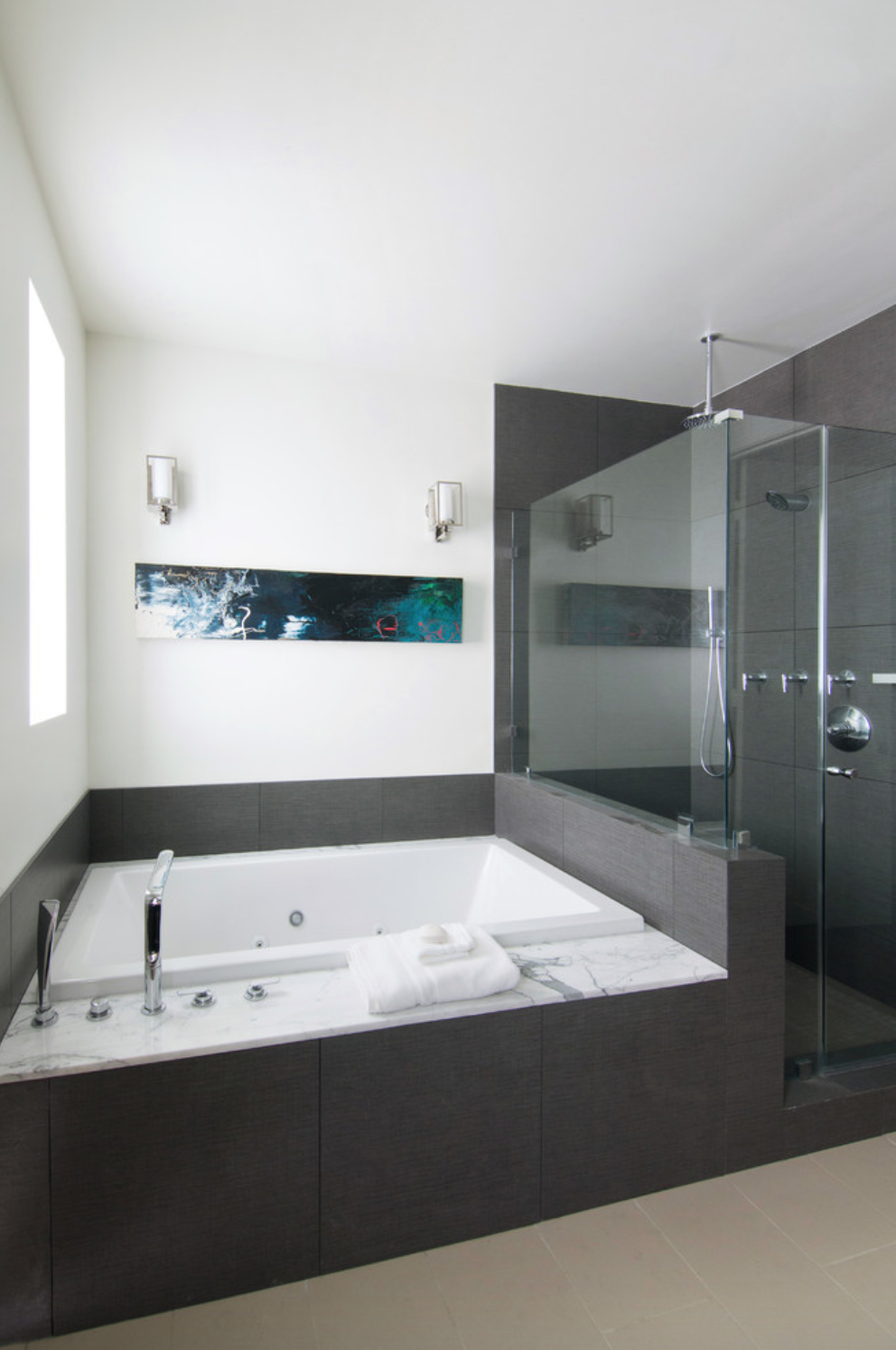 5. Clean Beauty Only in Your Zen Retreat
What you put on your body in the shower is essentially important. You want to be sure it's clean, and doesn't include toxins like sulfates and fragrances. But you don't have to sacrifice luxury when you go green. Here are some great clean beauty options to complete your ultimate wellness retreat.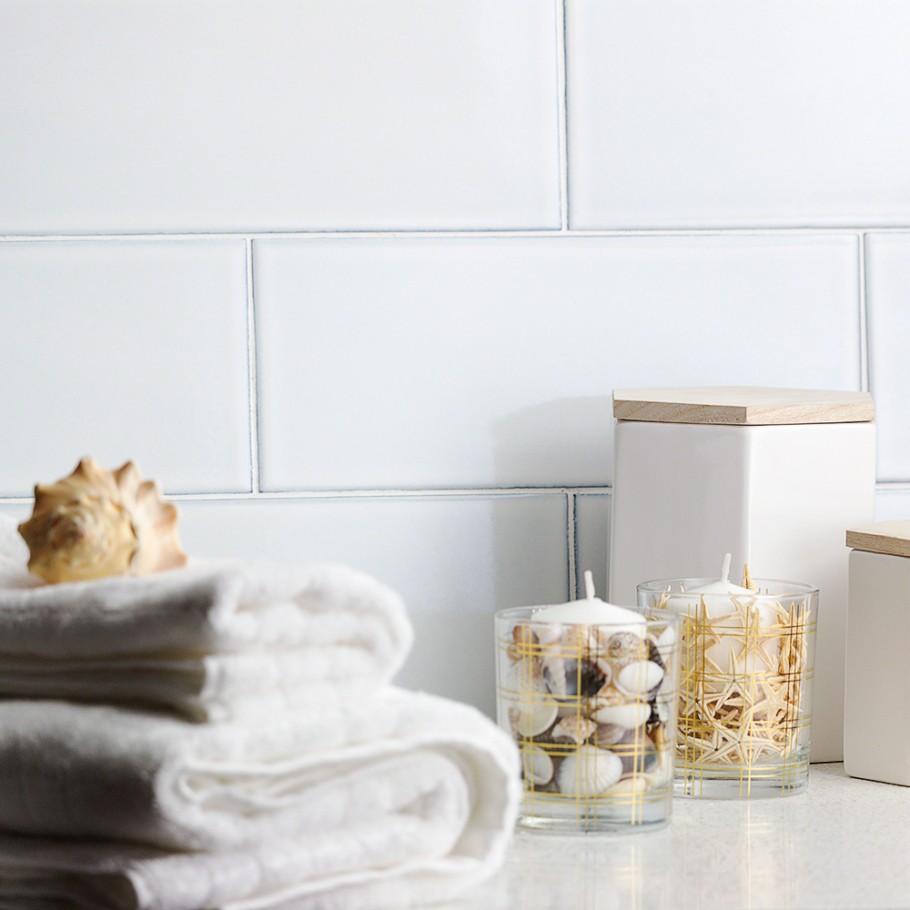 If you liked this blog, you'll like your post on how to make your whole home more zen. Read it here!