Thank you! DecorAid Names Lori Dennis Best Interior Designer in Los Angeles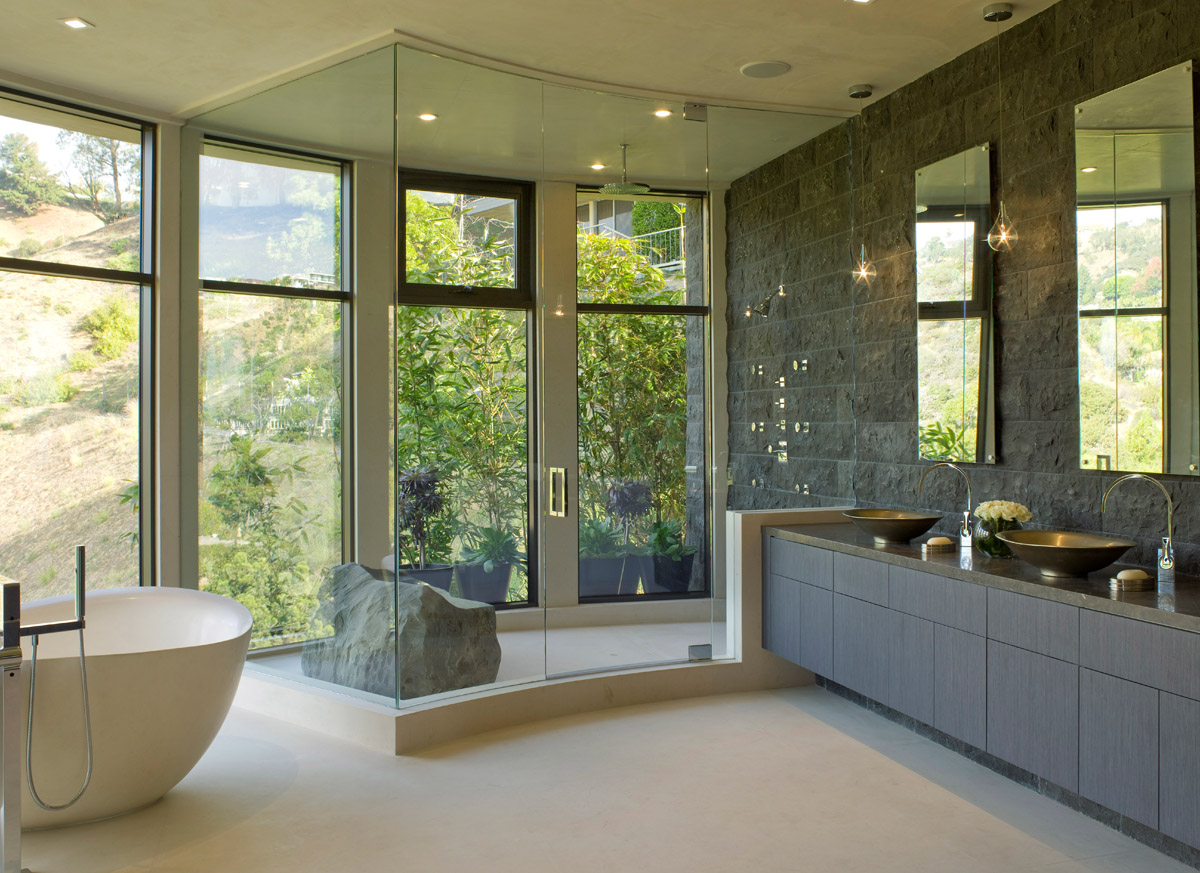 To see more of the Top 10 Interior Designers in Los Angeles, click here.
It's no secret that Los Angeles is full of interior designers. Here are the top 10 interior designers currently working in Los Angeles.
Lori Dennis bills herself as a celebrity interior designer, but that phrase hardly encompasses the breadth of her work. She's been working for over two decades in the interior design industry and has amassed a number of loyal repeat clients of incredible prestige, all over the world. Here she shares 10 things you may not know about working in the interior design industry on a morning Los Angeles radio show. You can read the highlights here.  Her latest endeavor involves two new books – a second edition of her best-selling Green Interior Design book and a life management book about finding balance in the 4 main quadrants of your life, appropriately titled The Quadrant Life.