Summer is just around the corner which means it's time to get your backyard in order for more dining al fresco and entertaining under the stars. Today we're going over gardening tips, backyard design, and everything else you need to get your backyard in Summer shape.
10. Gardening Tips: Plant Some Easily-Maintainable Flowers or Plants for an Instant Backyard Makeover
Coming out of the California drought, we still find ourselves recommending succulents and other incredibly low-maintence plants, but if you're craving some more robust greenery in your backyard, there are plenty of colorful plants and flowers that can take a lot of sun exposure, are pest-free, and are still fairly low-maintence. I'd recommend:
Day lilies
Dianthus
Coneflowers
Snapdragons
Morning glories
Sunflowers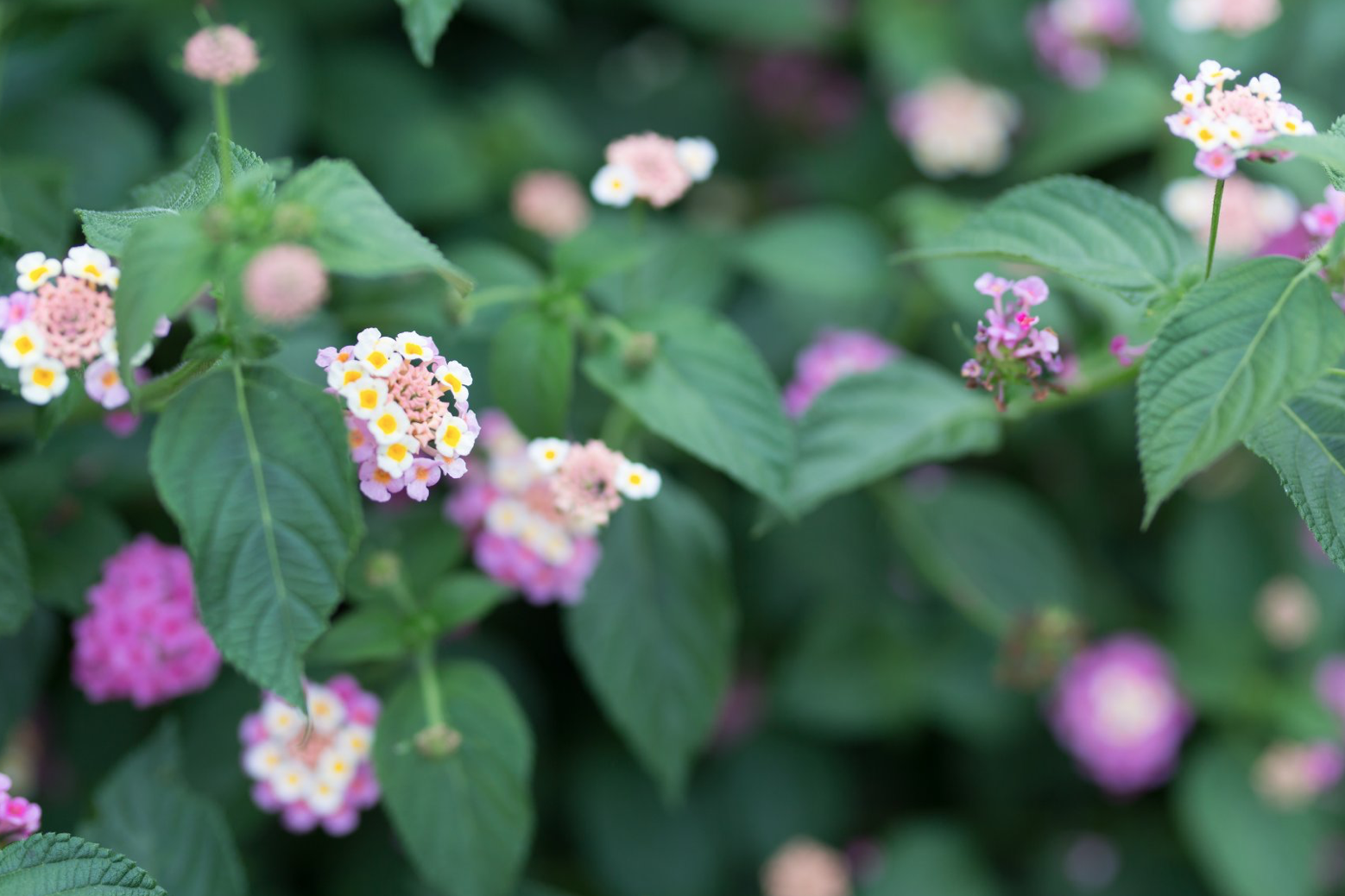 9. Set a Gorgeous Table for Dining Al Fresco
When it comes to setting the perfect outdoor table, think about functionality first: You'll want serving trays or a bar cart and heavier, durable outdoor table linens that won't blow away if the wind picks up.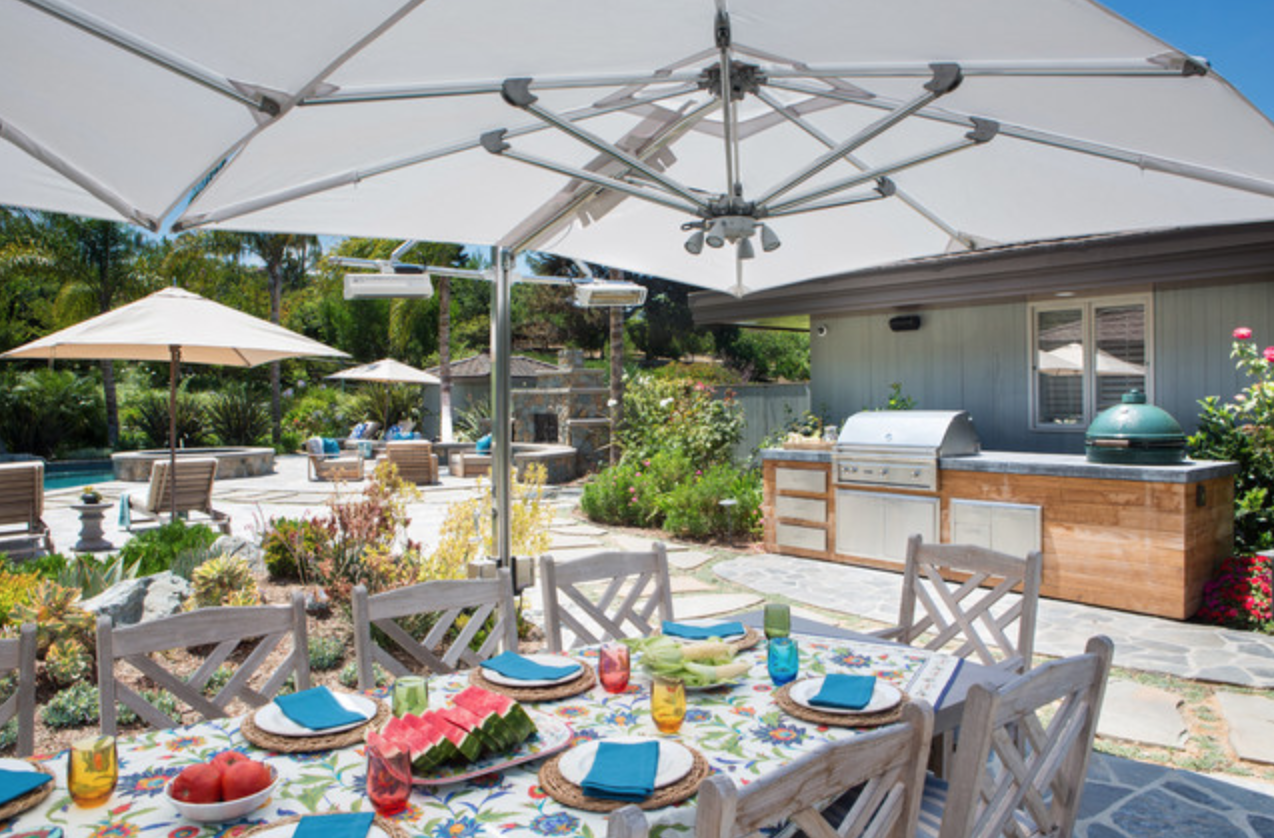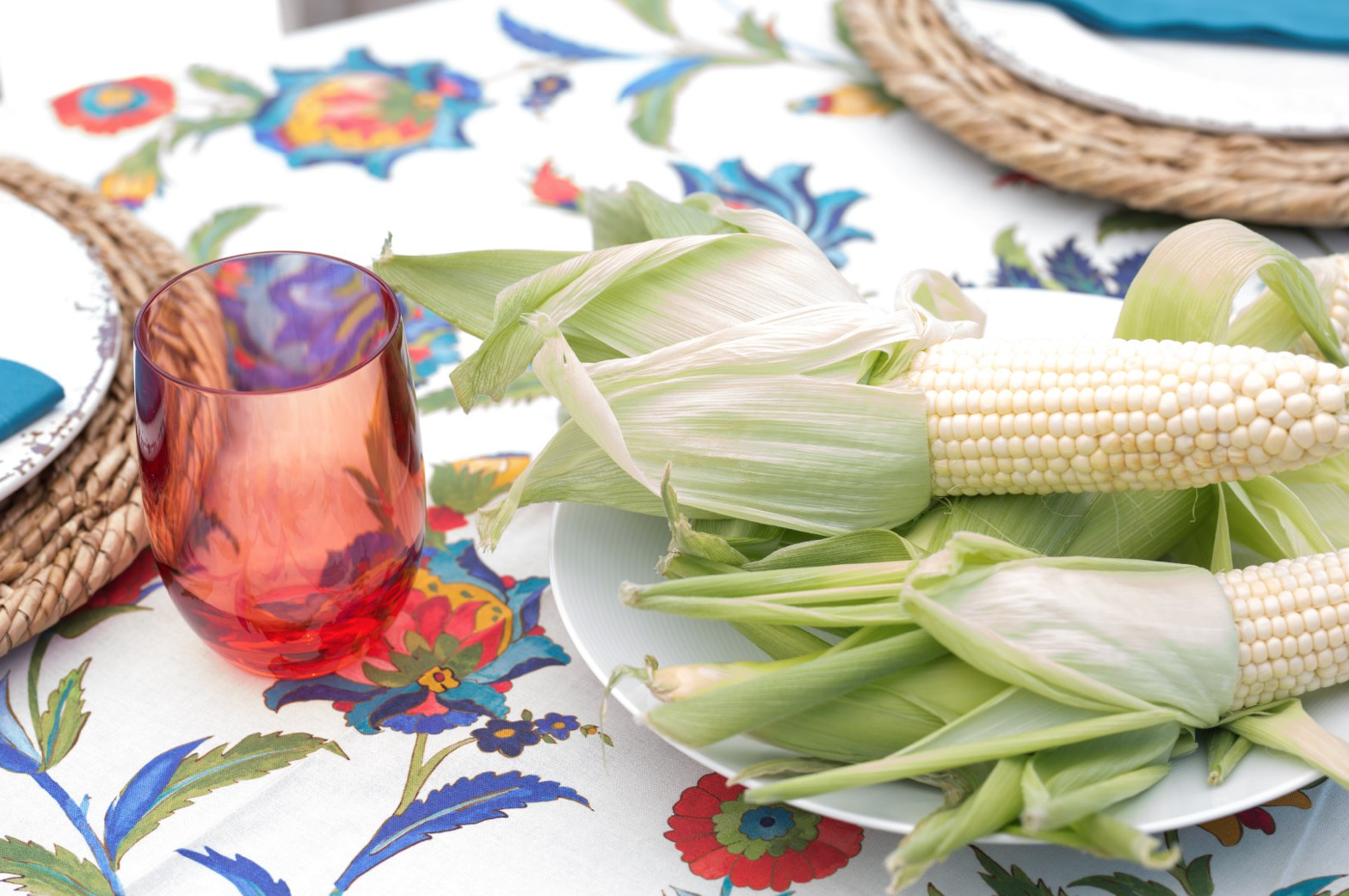 8. Consider Installing a Deck to Take Advantage of a Gorgeous View for a Major Backyard Overhaul
A well-laid out deck or patio provides the perfect canvas for designing a luxe outdoor lounge. Our partners at SoCal Contractor are fielding lots of requests for these backyard add-on's and you'd be surprised by the variety of custom options. If you're considering installing a deck, give their Build Blog a read here.
7. Throwing a Pool party? Have everything guests need at an Arm's Distance 
A cabana, pergola, or some other form of partial-shelter can be the perfect place to store things like extra pool towels and sunscreen. I am a total skincare nerd and am always pushing it on my guests when they come over and we're hanging out outdoors. My personal favorite is this tropical-scented, SunBum sunscreen, which you can get here. And I love towels that can double as blankets and decor– My current obsession is with these Turkish foutas. How cute are these?
6. Missing the Pool? Install Another Water Feature to Elevate Your Outdoor Space
Consider installing a fountain or pond. Water features create such a great ambiance in a backyard: The sound, the motion. This works in any size yard as well, you don't have to have a ton of space to install a small fountain. I love this orchard from our project in Lemon Ranch with it's simple, sculptural water features throughout.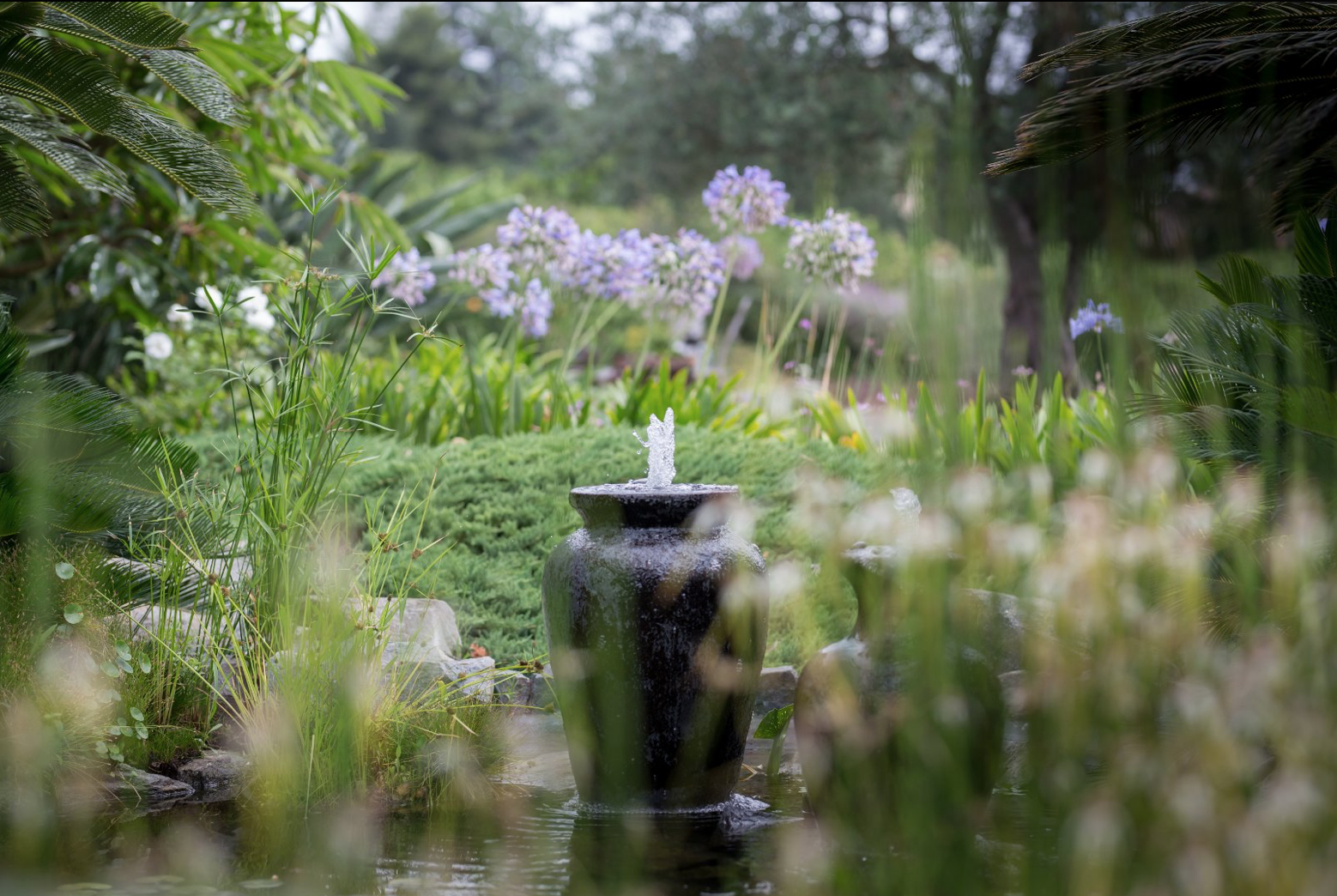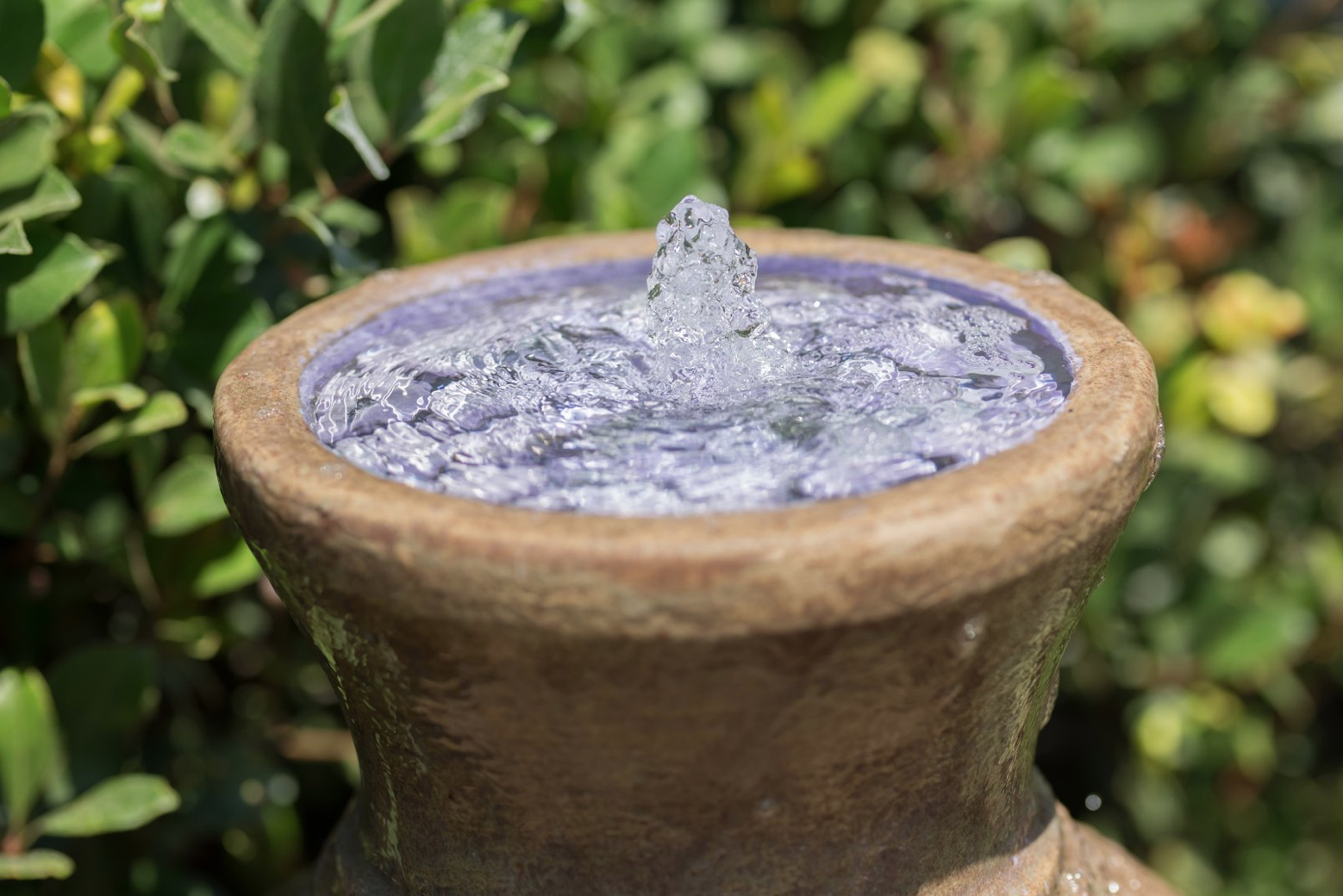 5. Carve Out a Space for Meditation for a Soothing Backyard Makeover
Create your own relaxing meditation zone in your backyard with outdoor meditation beds and cushions. We installed this meditation lounge in the courtyard of a vacation rental property to create the ultimate relaxing retreat.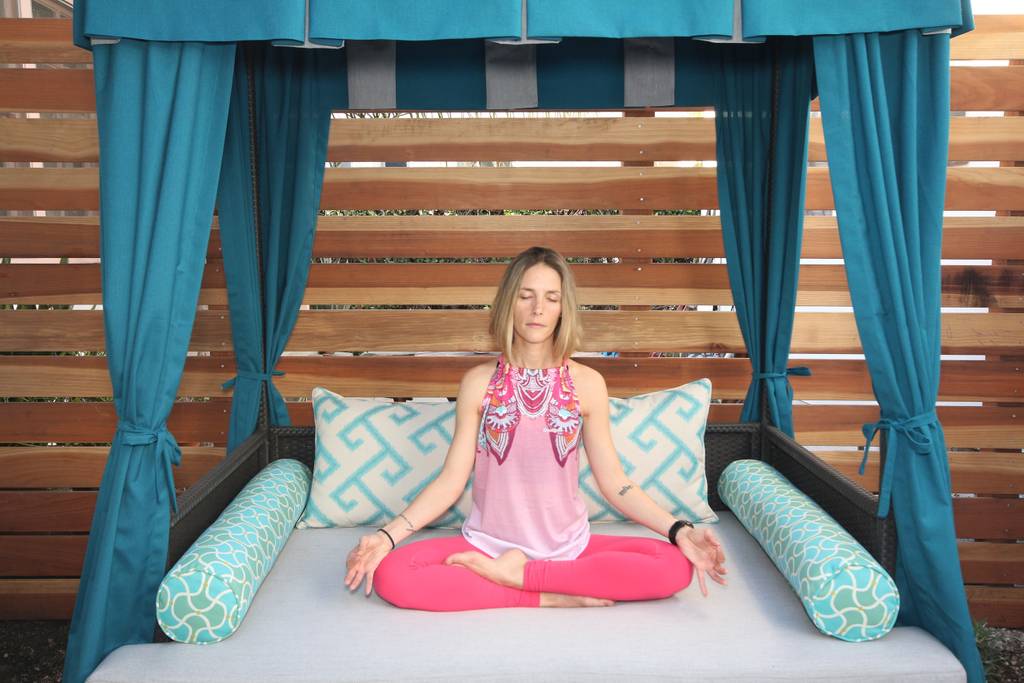 4. Create Some Shade with a Cabana or Pergola for a Shady and Statement-Making Backyard Makeover
Escape the sun, but still stay outdoors– get the best of both worlds by building a cabana or pergola. This is such an easy add-on that will elevate your backyard design! You can really get creative with fabrics and colors and go wild with patterns and prints.With this pergola, we brought blues, yellows, and oranges and some plush lounge furniture into an otherwise beige space.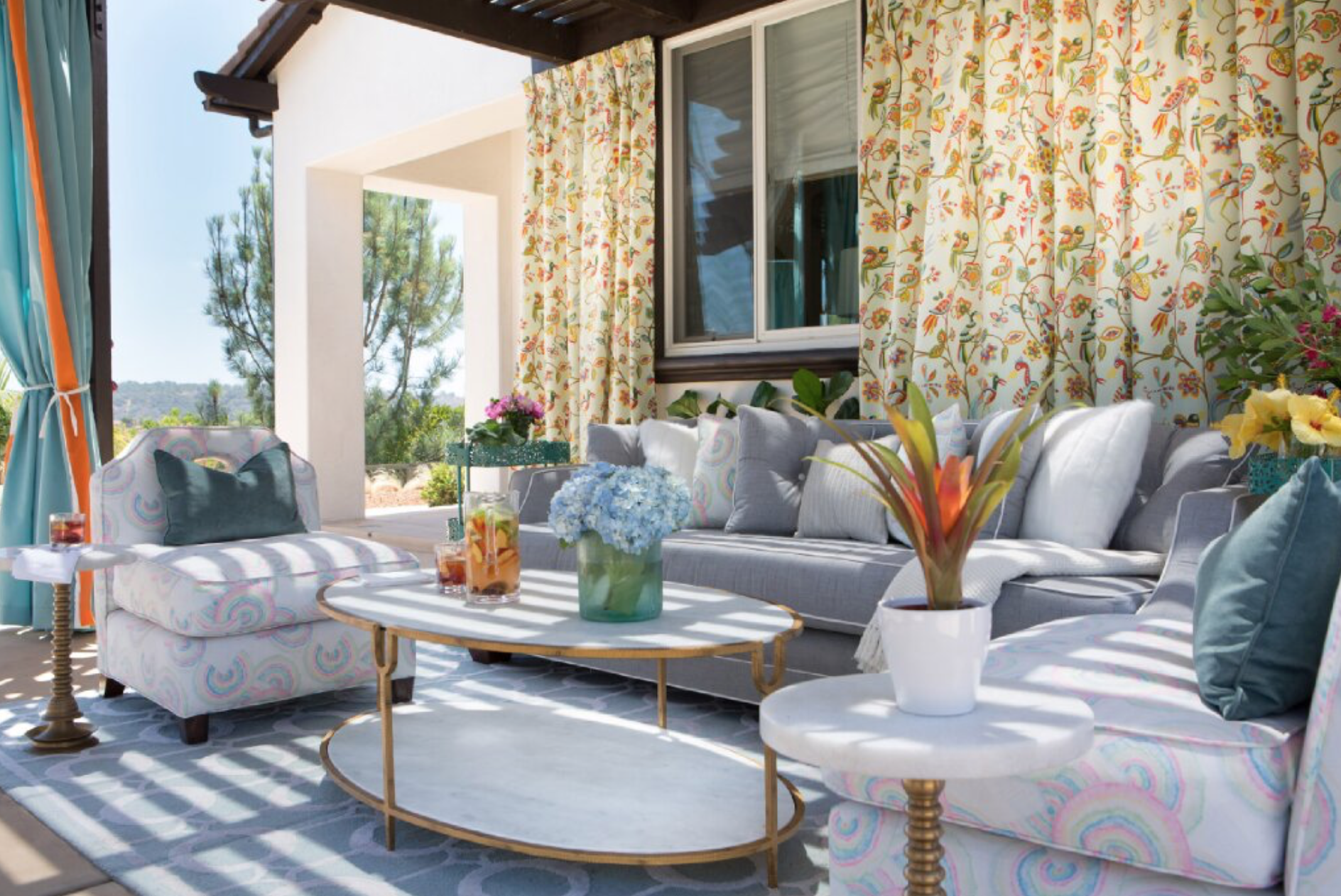 3. Create a Quiet Solo-Seating Space in a Garden
This is another tip to elevate your yard that you don't need a ton of space to implement. Carve out that perfect, quiet spot in your backyard or garden. This is where you want to spend a few hours reading or working outdoors.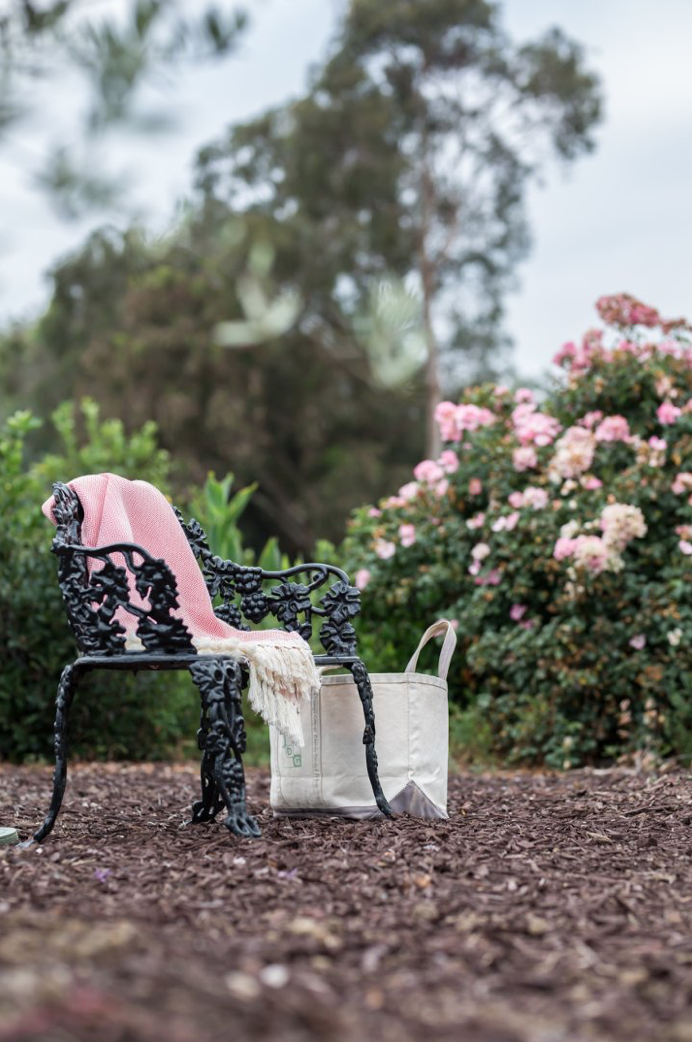 2. Build an Outdoor Living Room Around a Firepit or Fireplace
Homeowners all over Southern California are asking for outdoor living room designs that take advantage of our wonderful weather! I always recommend including a balance of fire and water features for a fully-immersive design. We recently designed this awesome backyard for a client in San Diego, complete with a full, built-in fireplace.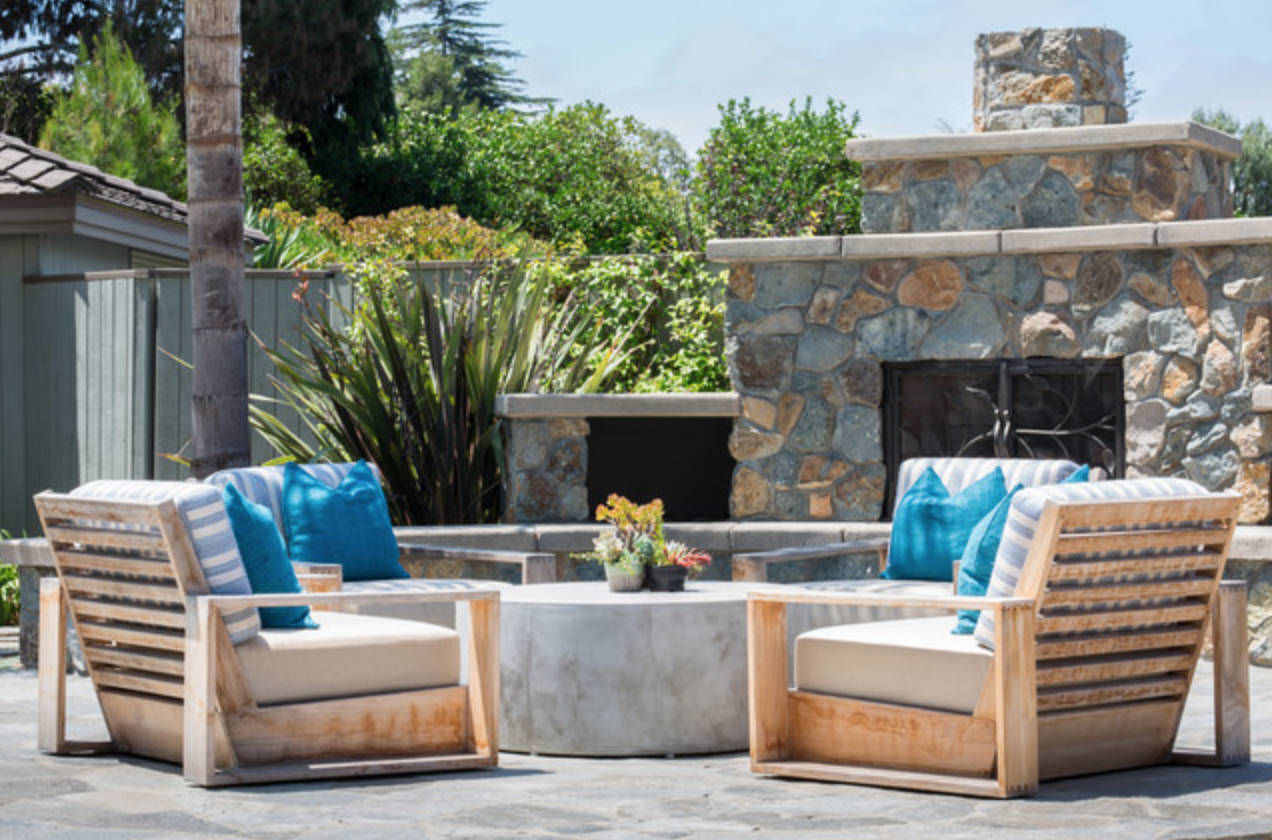 1. A Hop Skip and a Jump Away
Install stepping stones for a secluded, quiet Moment and to create flow throughout your backyard or garden. I did this in my own backyard: A narrow stone pathway is flanked by greenery to create the ultimate zen escape.