About Millennials and Their Home Design Habits!
Where are they spending their money? Where are they skimping? Why do they all seem to have metal pineapples in their homes? These are the kinds of questions we'll be tackling today, so read on!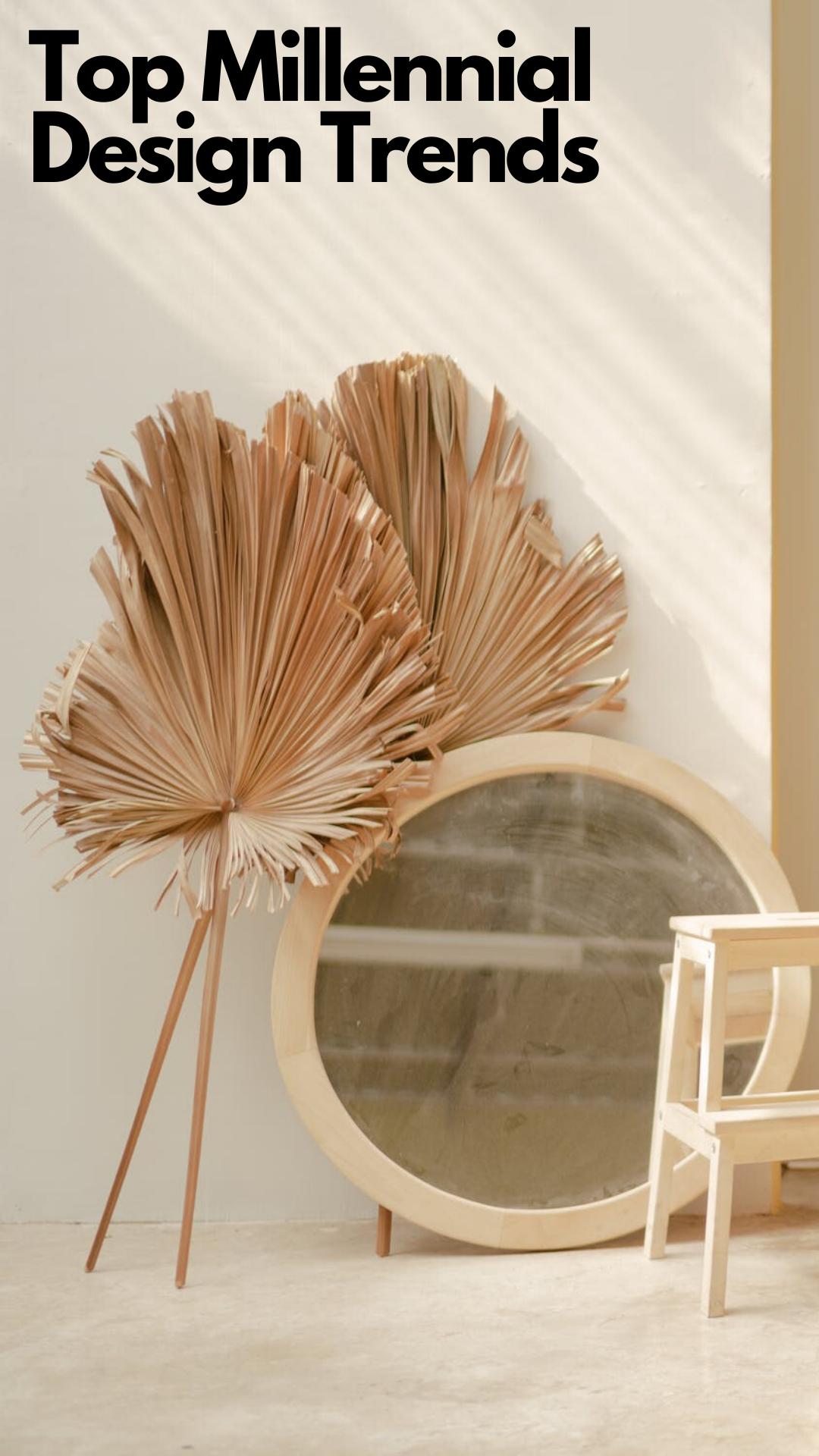 In less than 5 years, the oldest millennials will be turning 40 and will be outnumbering baby boomers as the largest generation in the US. Since this younger generation has a distinctly different relationship to brands and buying habits, this would indicate to us a shift in the marketplace. One of the largest influences on this is the internet and social media — more than ever before this is a generation with greater access to information and in the realm of home and design that means an infinite content stream of Pinterest-perfect homes and price-comparison apps. These are smart, savvy shoppers with an eye for design!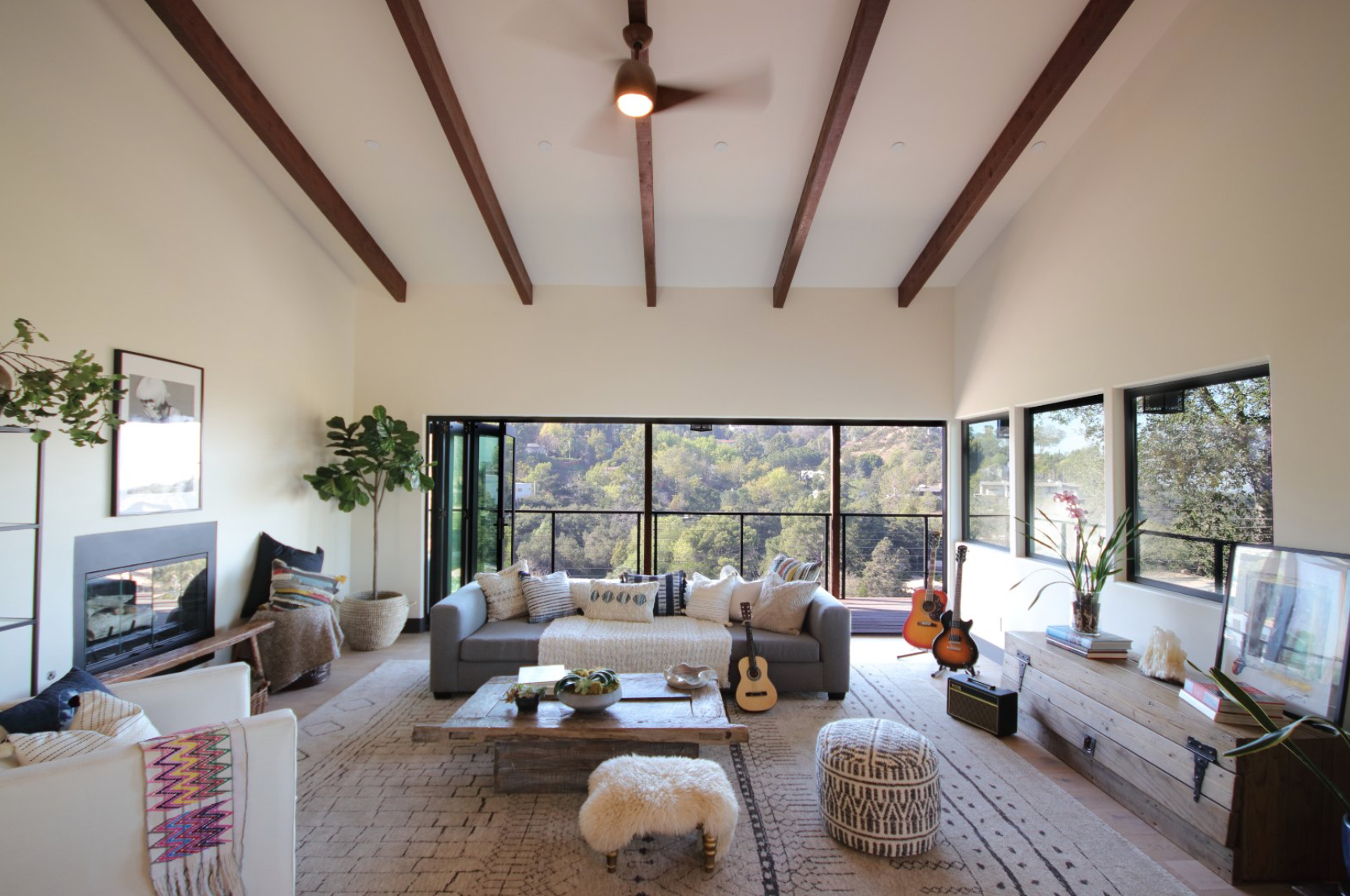 Who Benefits In a Millennial-Driven Home Market?
Under-40's are not buying real estate at high rates, by any generous estimate (You might have heard about how they are 'killing the suburbs' by prolonging having families for longer, thus purchasing apartments and condos rather than starter tract homes). Fashion sales are also down amongst this demographic–BUT, home decor sales are actually higher. Fashion brands are recognizing this and you may have noticed some of your favorite runway designers trying to get in on the home furnishings and decor game. Everyone from Louis Vuitton and Kate Spade  to Zara and H&M are getting in on this game. With an appreciation for art & design, millennials are transforming their homes, even rentals into carefully curated extensions of their personality. This is great for designers and artists! And with the advent of virtual reality and view-in-room features, it makes it easier than ever for us to design remotely!.

Why do Millennials Like Minimalism?
They're more minimalist and pared back than their predecessors. They are generationally opposed to excess and that is reflected in the aesthetics of their homes.  Smart, low-maintenance, modern with some naturalistic, nostalgia elements. At Lori Dennis Inc. we found our niche in sustainability a long time ago — before it was hip and cool — and that's why we were asked to revitalize our Green Interior Design book, available now for pre-order here, for a new generation!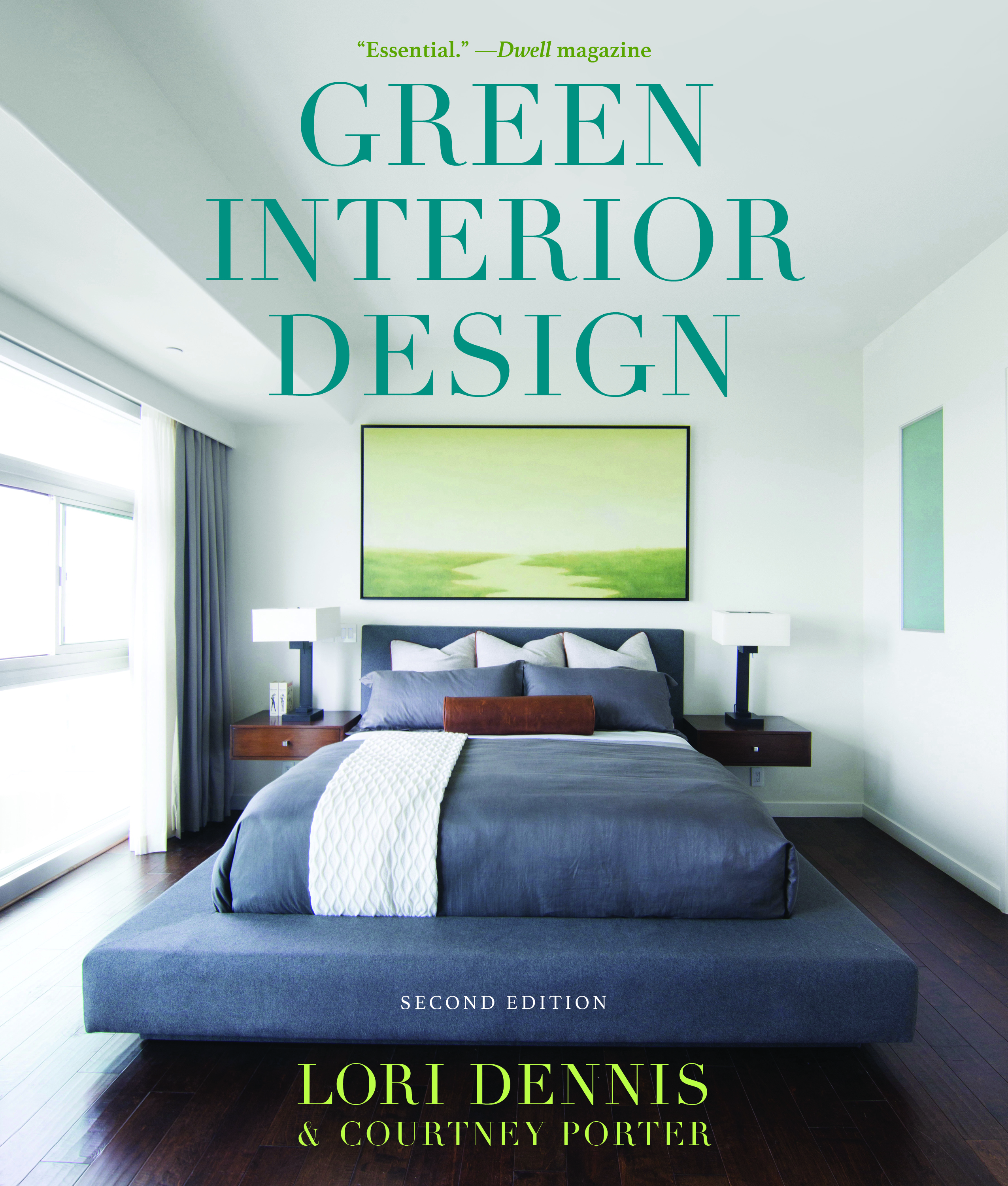 What Do Millennials Want Their Homes to Look Like?
Mid Century Modern and rustic. These are the trends we're seeing emerge in the millennial design market! There's the midcentury-boho crossover trend that's been blossoming the past few years and doesn't seem to be going anywhere anytime soon! We broke it down with one of our favorite examples from Palm Springs Modernism Week in this post here.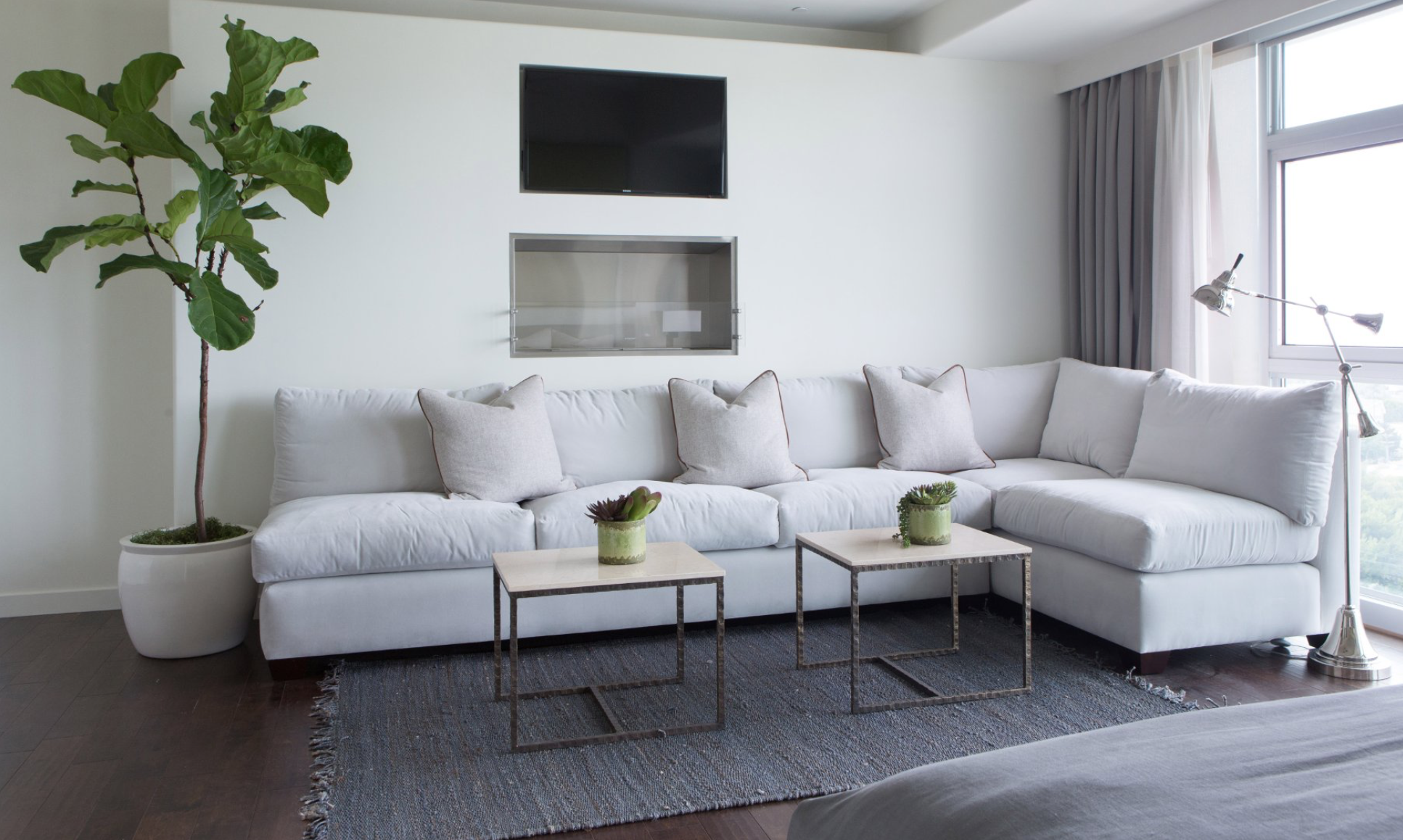 Let's delve deeper, though, because it is tricky to summarize the lifestyle and aesthetic of a giant generation of people ranging from 21-39….
Millennial Shape & Style Trends: Opposites Attract
At Lori Dennis Inc. We design predominantly in major metropolitan areas: Los Angeles, New York, Miami, as well as large cities overseas. So keep that in mind, that coastal urbanites are the demographic we can best speak to. With that said, we're seeing a lot of demand for…
Why Millennials Are Embracing the Modern Farmhouse Trend
Farmhouse sinks with modern, trendy hardware in interesting finishes have become increasingly popular. As well as barn doors painted in modern, funky colors as both a design statement and as a way to make a room more flexible, you can section off a smaller room or keep it open. Millennials tend to be drawn to natural stones and woods. Wooden objects with steel frames are beautiful and appeal to millennials the high contrast is also practical in the kitchen. Recently, we worked with White Sands Coastal to create a modern farmhouse-style home by the beach — talk about crossover in more ways than one! In this post, we break down how to get the Coastal Farmhouse look in your own home.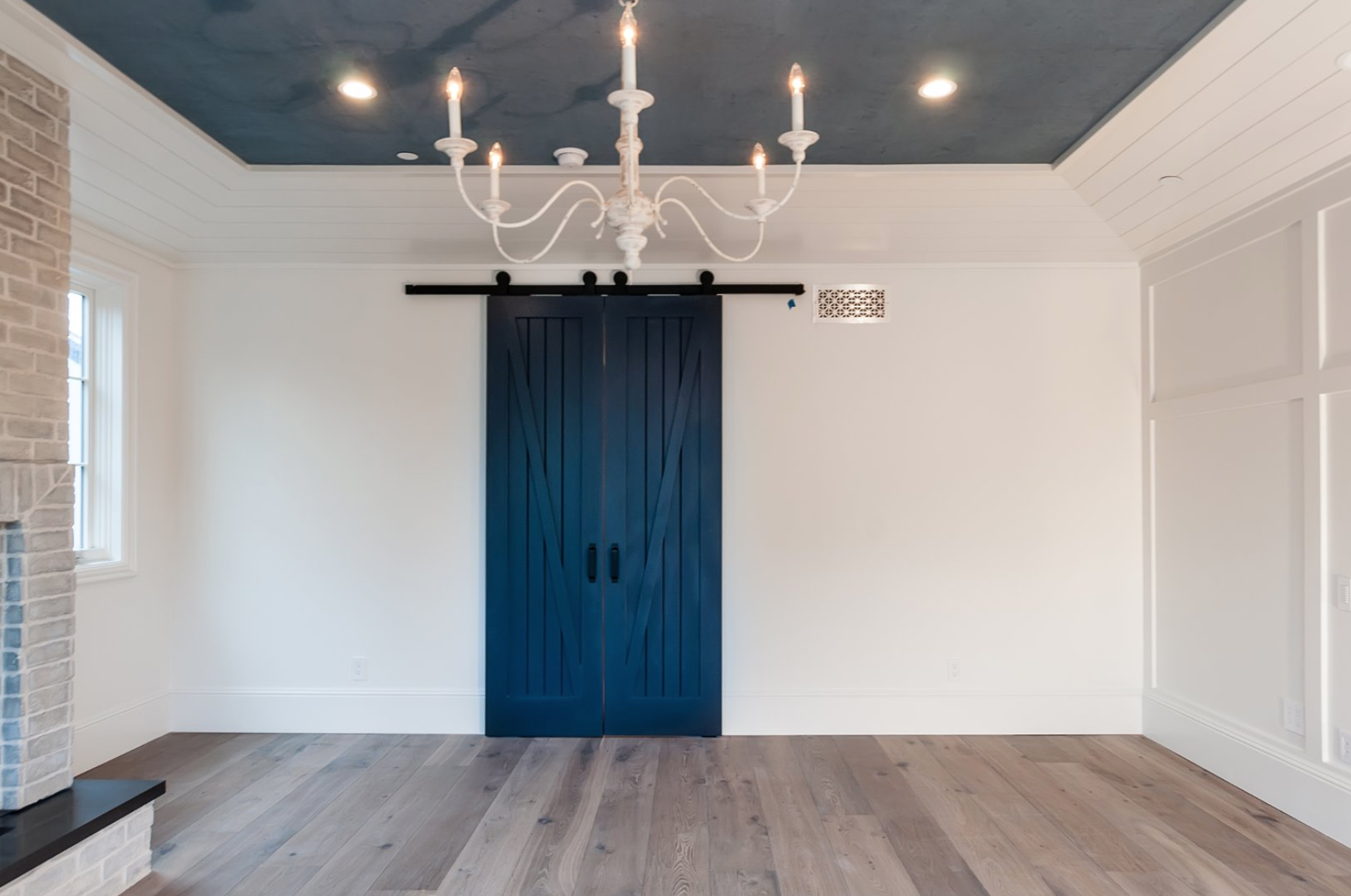 Millennial Color Trends
Colorful kitchen cabinets and appliances, while not particularly common, are on a lot of millennial clients' Pinterest boards. But that can be a major (and expensive) design commitment! So while stainless steel isn't going anywhere anytime soon, we're seeing darker or more matte finishes that still fit with older stainless steel appliances so there's no need to replace everything at once. The monochromatic look is especially popular givin the rise of the modern farmhouse and gives midcentury modern a sleek, masculine industrial spin. But in the era of HGTV and everyone DIY'ing it is easy to get monochrome and minimalism wrong – there are a few mistakes you don't want to make. We wrote all about that here – how to make sure your monochromatic space doesn't look like a snowstorm!
Also as a compromise, pops of pastels and bold color are popping up in small appliances and on pots and pans, like Smeg toasters and Le Cruset dutch ovens, or as a bright, bold ceramic tile backsplash!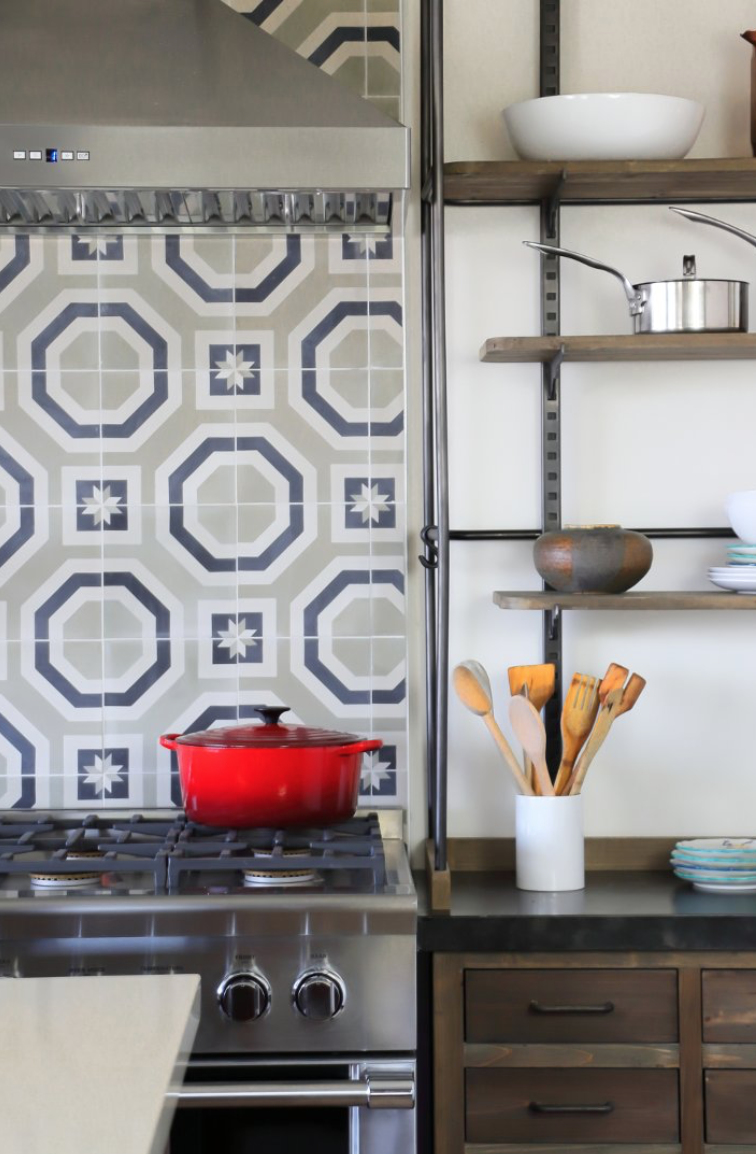 How to Use Millennial Pink in Your Home
The evolution of the color pink is interesting when you look at millennial design trends. By this point you've likely heard of 'Millennial Pink,' a hue more muted than bubblegum, cooler than salmon, and punchier than baby pink. But each of those other shades maintain some popularity amongst millennial products. Pastels on the one end and jewel tones on the other, particularly on velvet pillows can be found all over the homes of the under 40 crowd.
Choosing paint colors continues to be one of the biggest challenges amongst design clients, millennials and older generations alike. Why is it seen as such a crazy commitment? While it's a bit of a time commitment to paint a room, changing out the wall color is one of the most inexpensive upgrades you can give a room. We broke down why choosing paint colors is such a challenge in this post here, if you're curious to read more about the psychology behind design decisions.
Smart Home Technology
When it comes to home tech, you'd be surprised that millennials aren't that into ALL of it. What remains popular are Nest thermostats, built in speakers, and controllable lighting, including the very popular colored LED lights in showers. Perhaps it is budgetary, but millennials aren't nearly as obsessed with things like heated floors or alarm systems or smart appliances as you might think– at least not yet. 😉 As we've grown as a company and have started working with more and more millennial clients, our style has evolved with them. We break down our portfolio through the last couple decades in this post here – it's a fun and enlightening walk down memory lane! It's interesting to have a decoment about the ways in which trends shape our design business — and the ways in which they don't  
It's a conversation we continue to have as designers and consumers with evolving tastes – as we evaluate how much of our tastes are shaped by marketing and trends, we debate whether or not we should even be designing according to 'trends.' We wrote about that here in more depth after a trip designed to 'shop trends' at the High Point Furniture Market with the Design Bloggers Tour.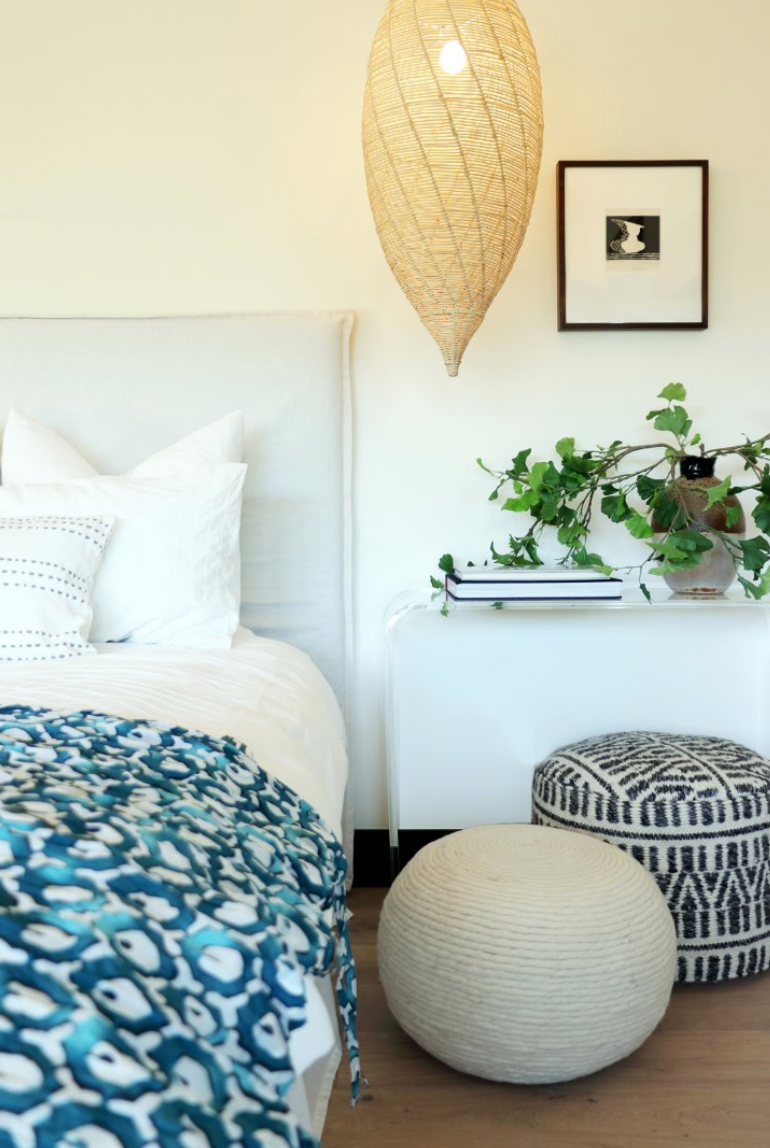 Millennial Southwest Design Style
Coachella and Joshua Tree yoga retreats and festivals combined with the still-developing desert landscape resulting in cheaper real estate has inspired a new millennial design trend: Southwest Style.(Think: Free People showroom!) This is an emerging and growing trend that required it's own dedicated blog – read that here!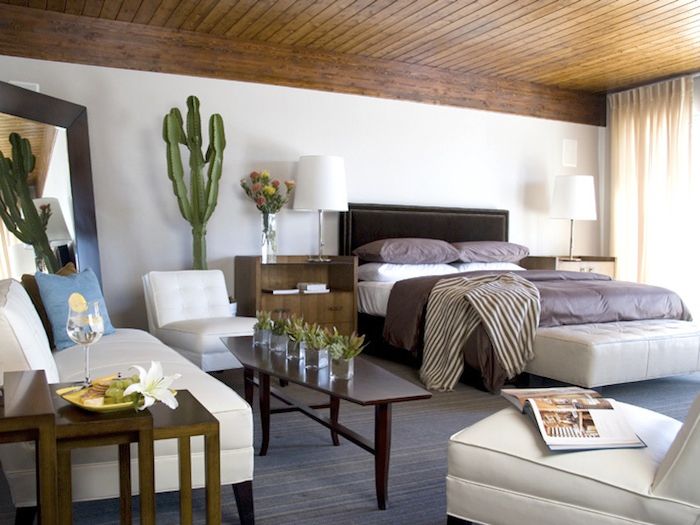 How to Build a Home for a Millennial
If you're lucky to have a millennial client with the budget for building, Give this post a read here, by our partners at SoCal Contractor.  Millennials who are building their homes actually want a very specific set of things that set them apart from previous generations.
SaveSave
SaveSave
SaveSave
SaveSave
SaveSave
SaveSave
SaveSave
SaveSave
SaveSave
SaveSave