As a Lamps Plus brand ambassador, I've pulled together my top product picks from their newest lines. Many of these I'm already utilizing in my own home as well as my clients and I know you'll love them as much as I will!
Shop all of my Lamps Plus product picks here.
---
When I was going through tens of thousands of skus from Lamps Plus, a few common themes emerged: I noticed many of the products that caught my attention fell into one of five categories: Coastal, Glamour, Outdoor, Midcentury, and Farmhouse — and sometimes a product fit more than one. Something we're likely to see a lot of as we head into 2019 is an increase in crossover-trends: eclectic rooms that can be described as 'glamorous,' 'modern,' and 'coastal,' etc. at the same time. Read on and I'll show you more of what I mean:
1. Coastal Lighting
Having just named "Living Coral" their color of the year, the Pantone Color Institute predicts coastal motifs will be popular nationwide, not just in water front homes. From coastal colors, to materials mimicking oceanic shapes and movements, Lamps Plus has some perfect selections for coastal lighting.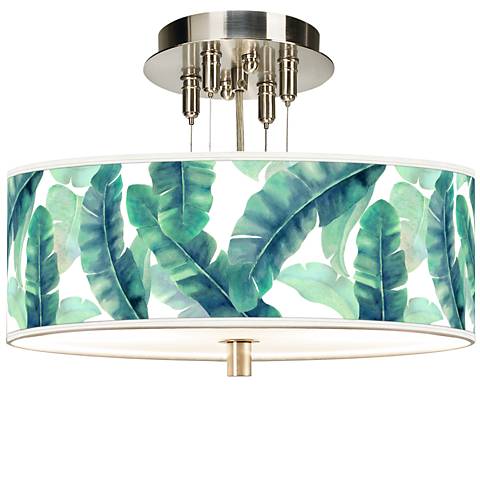 For something less glam and less on the nose, look towards rattan lighting and blown glass.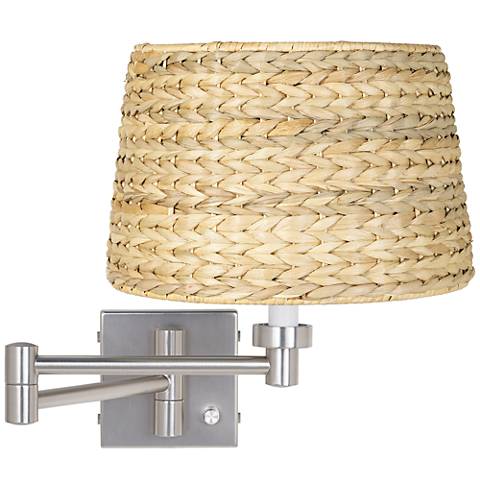 2. Modern Glam
When we design for our clients, we are all about working them to define their personal style. That means I end up designing a lot of sleek, modern bachelor pads though my personal taste lends itself to something pinker, prettier, and more traditional. That's why I love when I get the opportunity to curate a collection like this one for Lamps Plus and I can really go wild selecting my favorites like this modern glam Possini Euro Felicity chandelier!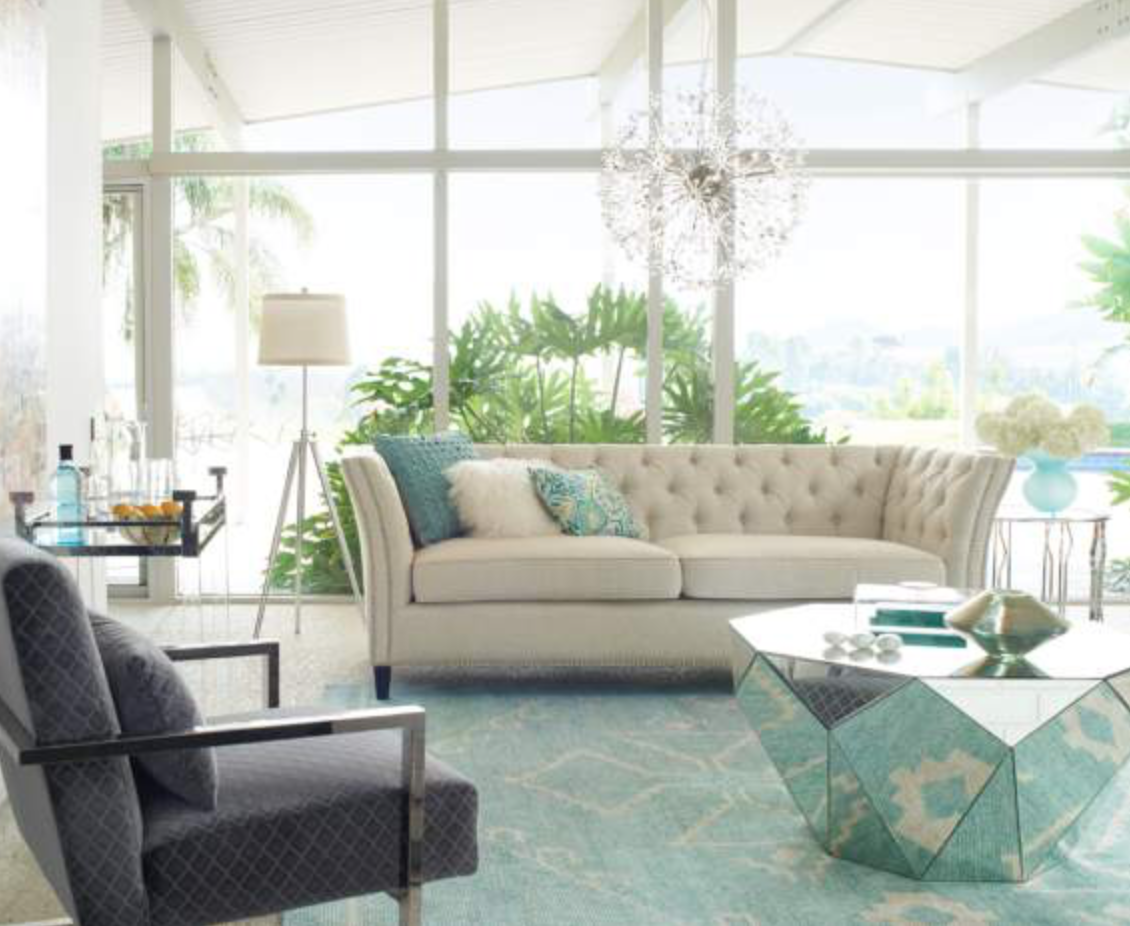 3. Indoor Outdoor Lighting
My personal style relies heavily on indoor-outdoor accessibility. Even though I'm an interior designer, I'm all about spending time in the great outdoors. More and more, homes in Southern California and Florida, where I primarily design are wanting outdoor spaces to match the style of their interior spaces. We always say invest and splurge on items and ares you use often and we like to extend that to the outdoor space. One of the best ways to do that is with lighting selections! Lamps Plus dedicated a lot of resources towards their outdoor collections. Here are some of my personal fav sconces: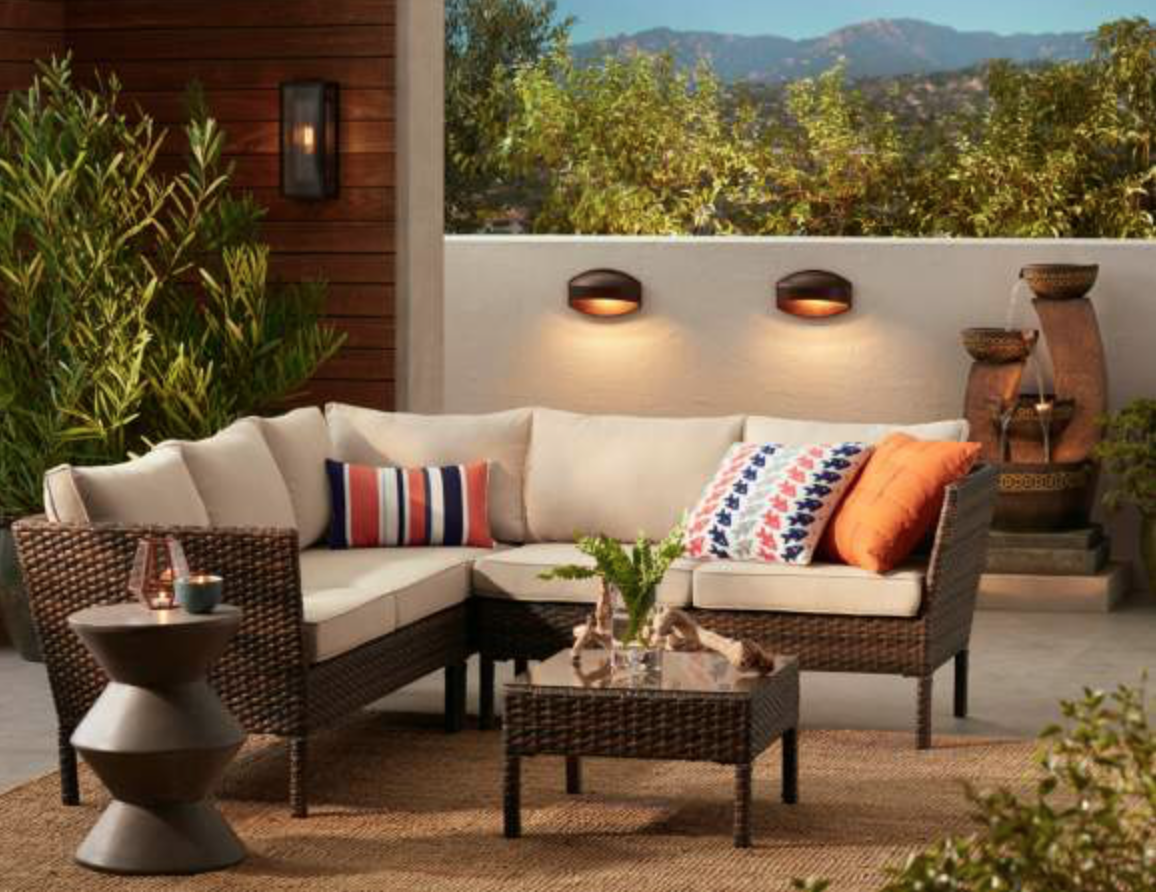 4. Brutalist Lighting
Blocky, masculine shapes offset by soft, exposed bulbs or other curvy design features are going to be incredibly popular. They're gorgeous statement pieces in the way they balance a space and instantly draw the eye towards them. There is a reason lighting from the mid century was so popular, and this brutalist trend invokes a lot of midcentury lines and influence. Only now it's been given a 2019 facelift with the materials and a little shine.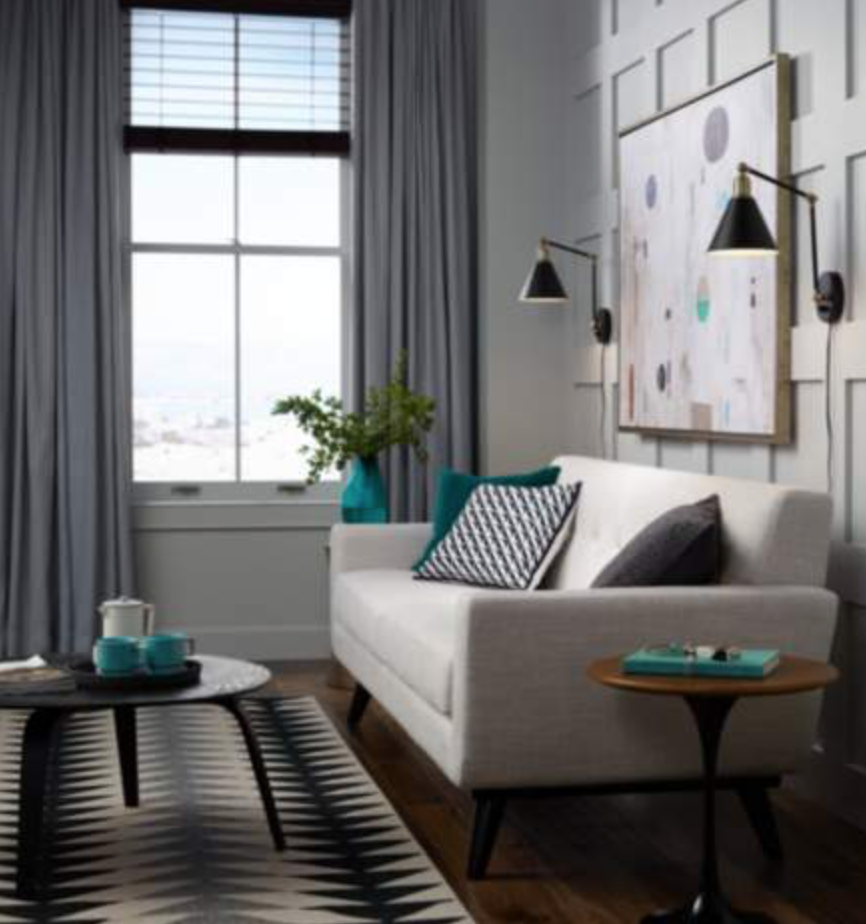 5. Modern Farmhouse
The Modern Farmhouse trend is going strong. We saw its rise in popularity thanks to a certain Texan designer on HGTV, and it continues to influence design markets in other parts of the nation as well and has begun mutating. Thus, new hybrid/crossover trends have emerged from the farmhouse phenomenon: coastal farmhouse, industrial farmhouse. Lamps Plus has some great lighting selections for both of these types of spaces. These pendants are among my favorites!