We're often asked about interior design trends. People wonder how our personal style has evolved overtime here at Lori Dennis Inc. What was popular when we first started out is different than what homeowners are wanting in their homes today. These influences come from all over: design television shows, the environment, social media. Let's explore the ways interior home style has evolved since we started, the ways in which it hasn't, and where we think it's headed!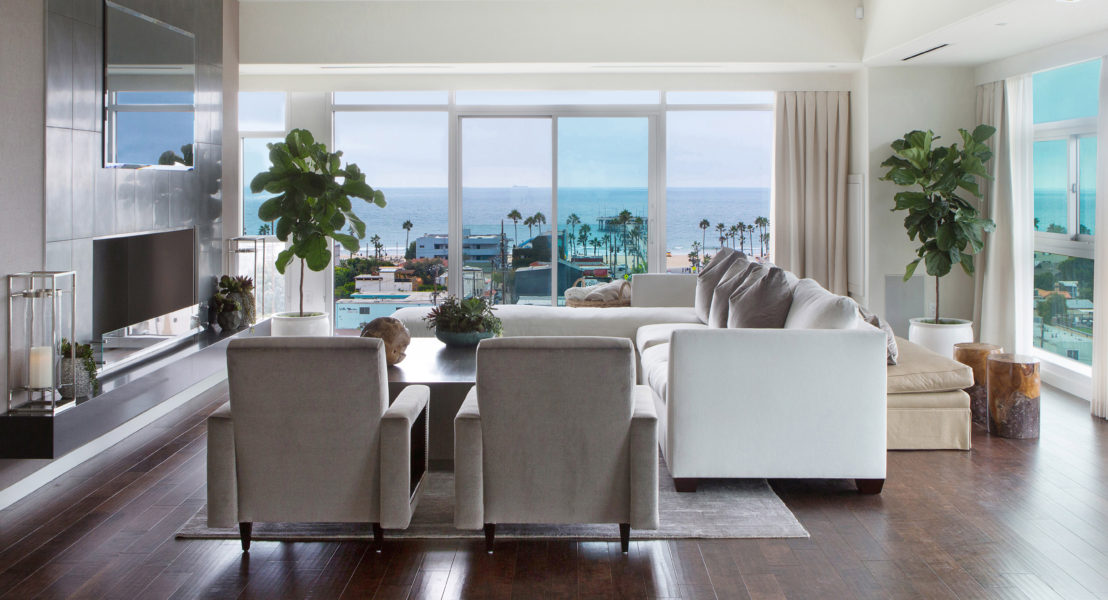 How has your style evolved over time?
First let's start with what hasn't changed and work backwards: Our style has always been architecturally appropriate, clean, uncluttered, and environmentally-conscious. We've always focused on indoor- outdoor spaces and making sure they're sustainable.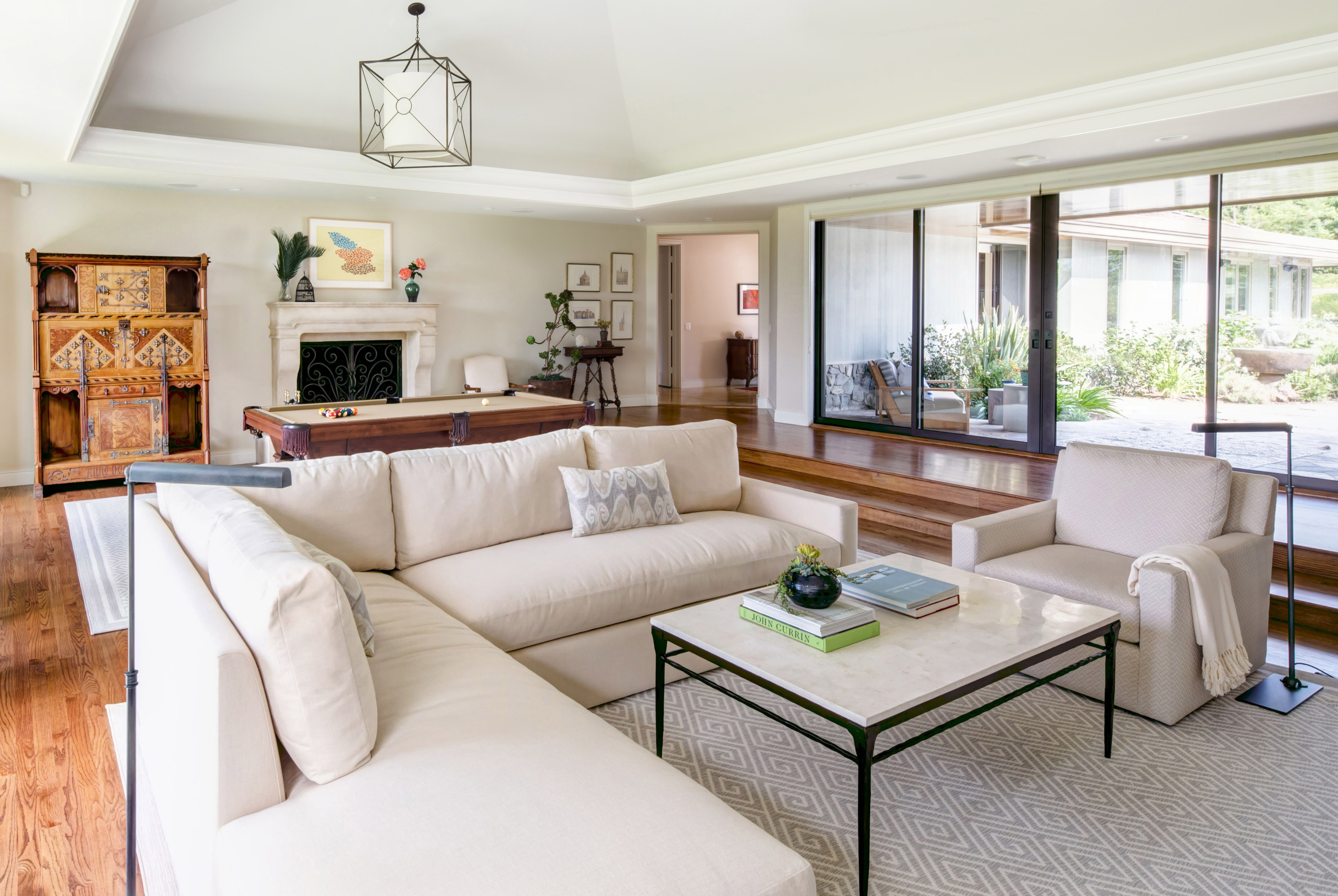 What was in vogue when you started designing vs. now?
Mid Century Modern Then and Now
Mid century modern was a burgeoning trend in 1998 when we started and you will see a lot more Mid Century influences in our earlier designs from 1998-2008.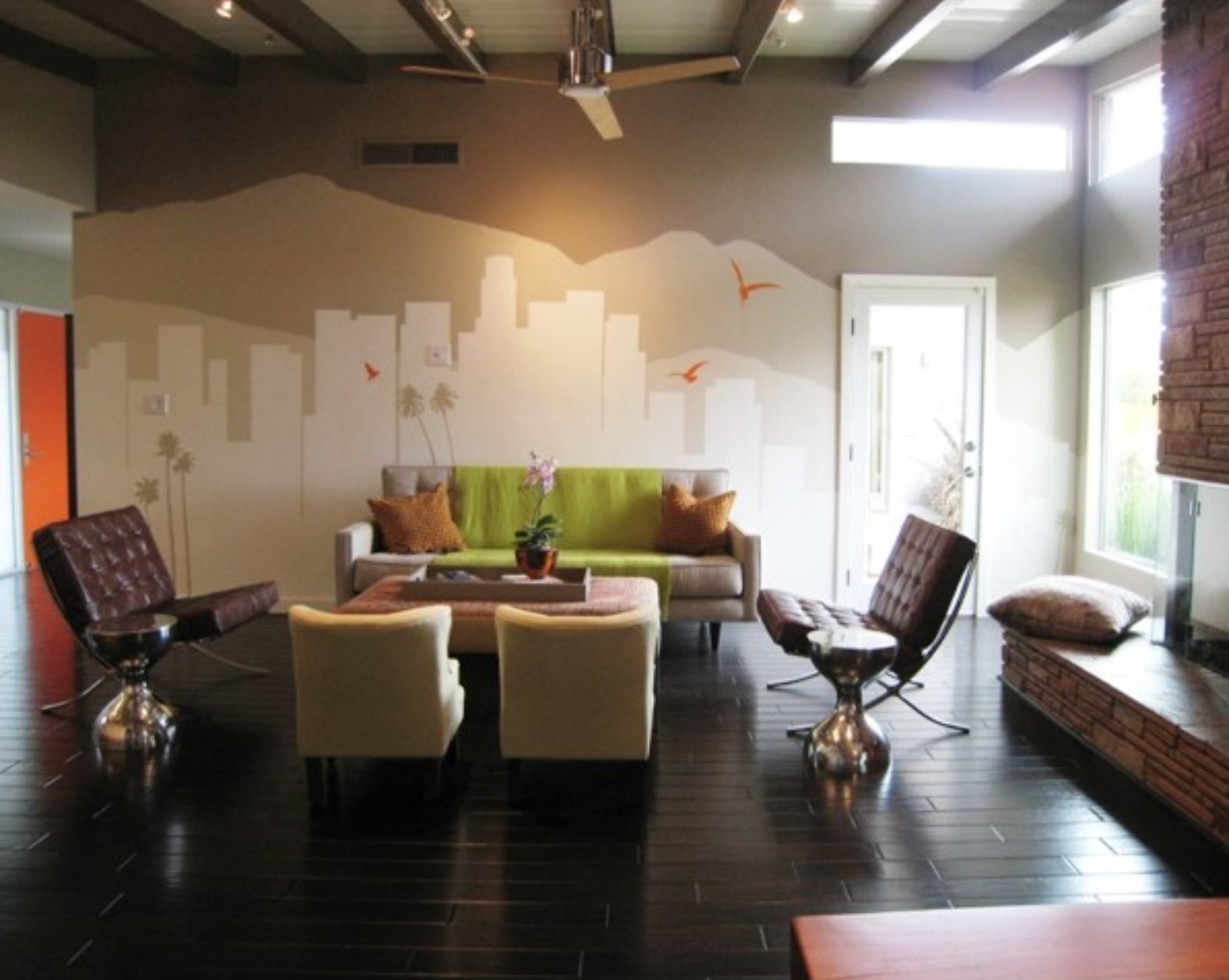 There was also a focus on bright orange and lime greens and we took full advantage of the fact that we could use color in a big way.  By 2008 everyone was doing Mid Century, so we moved on. We're always thinking about what's new, what's next?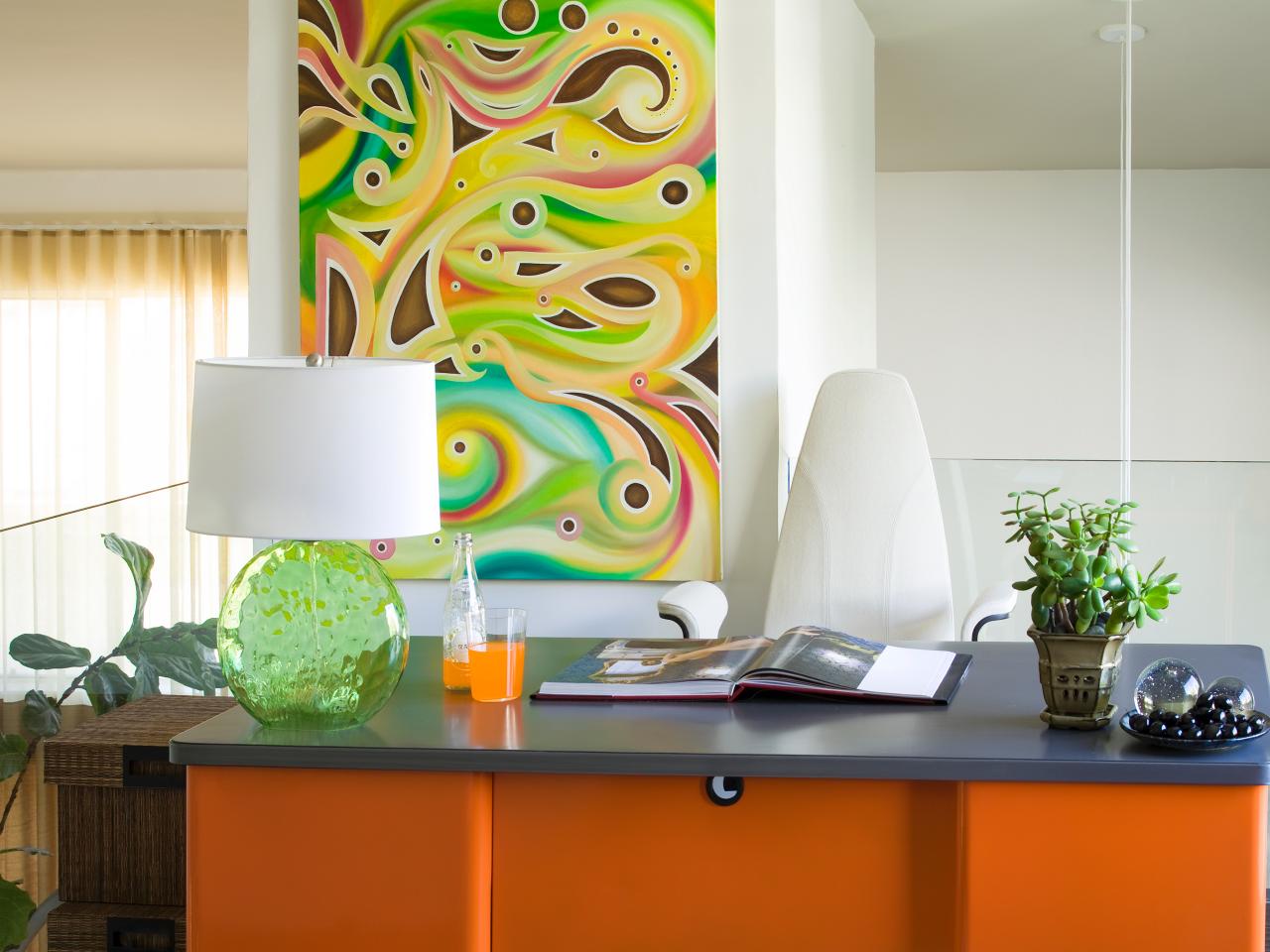 What are the biggest changes in your interior style?
How Our Interior Style Has Evolved
We began to focus on more elegant, streamlined spaces with quieter palates.Always influenced by the great outdoors, but now we started focusing on the reflective aspect of nature, wellness and blending the indoors and outdoors as seamlessly as possible.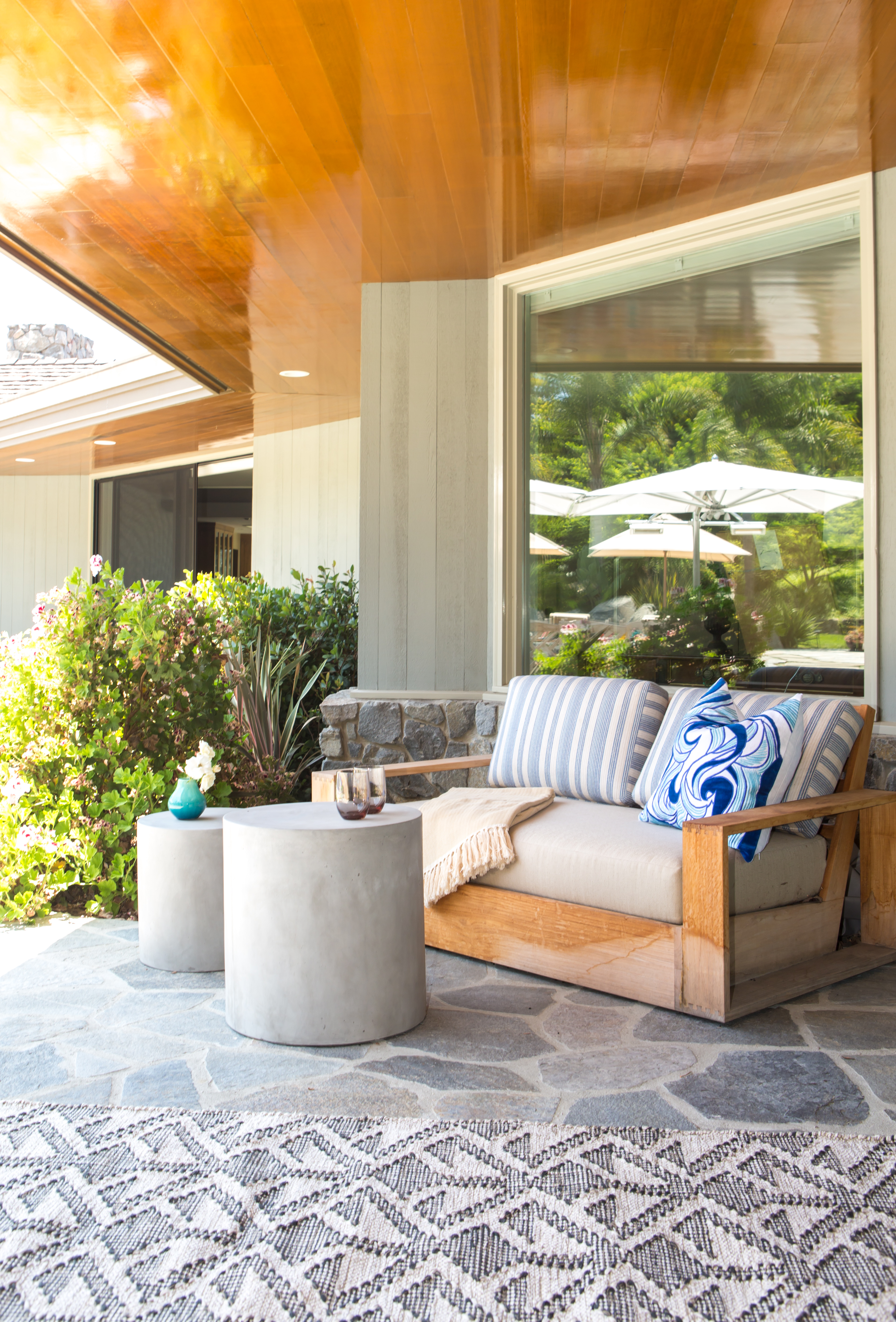 How Do "Trends" influence your design, business, if at all?
How Trends Influence Our Homes
We've found that 'trends' influence our business in more general, sweeping ways: we have demand for 'open and airy' or 'farmhouse features,' which transcend modern, traditional, and transitional interiors.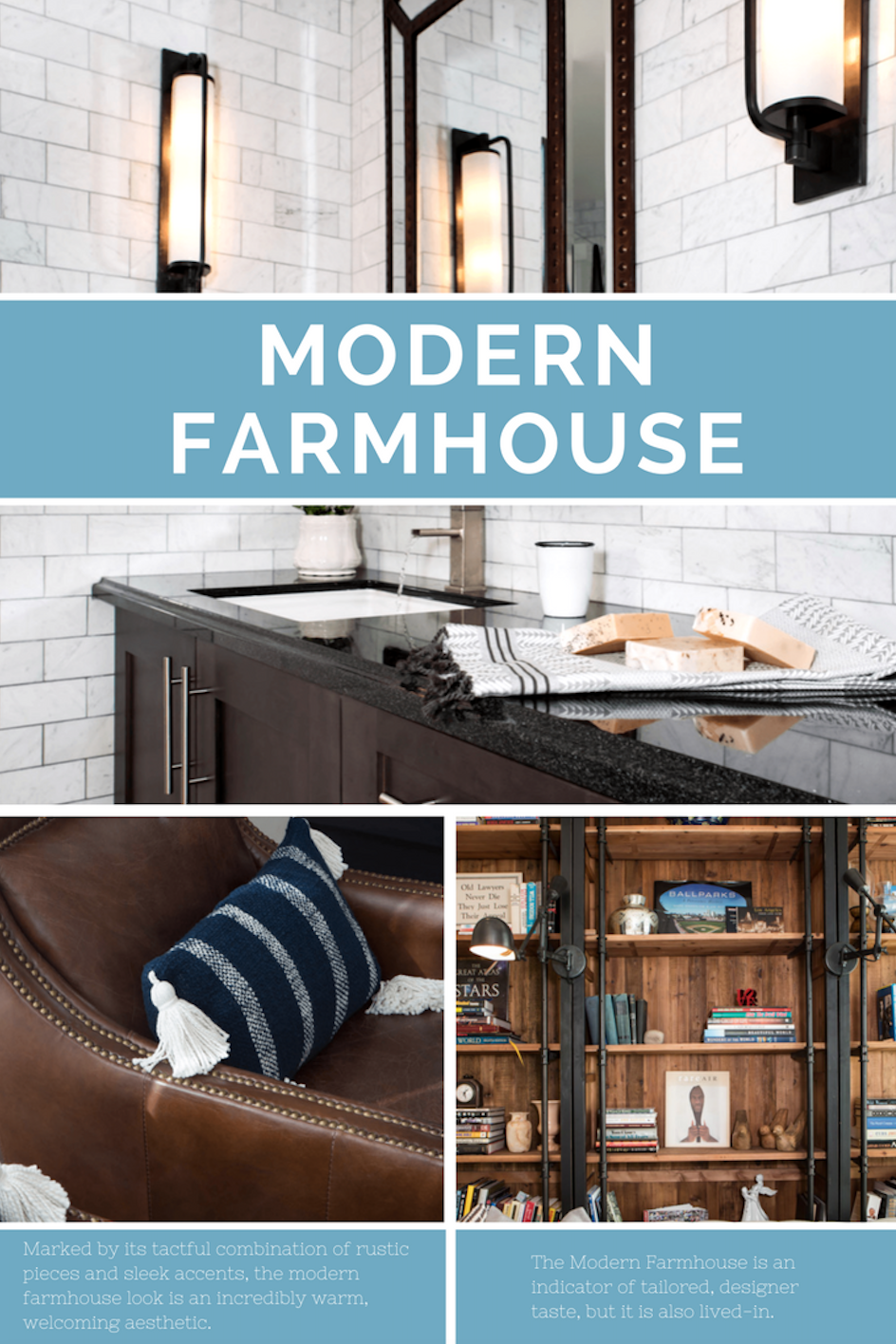 Of course the largest perpetrators of interior design trends can be found on HGTV which whom our relationship status is: it's complicated. We have so many reasons to love them and for making interior design accessible to everyone. With that said, because of the condensed nature of a half hour show, DIY'ers often have unrealistic expectations when it comes to quality, cost, and most often, underestimate how long things generally take. We wrote all about the frustrations faced when a project is taking longer than expected. You can read that here.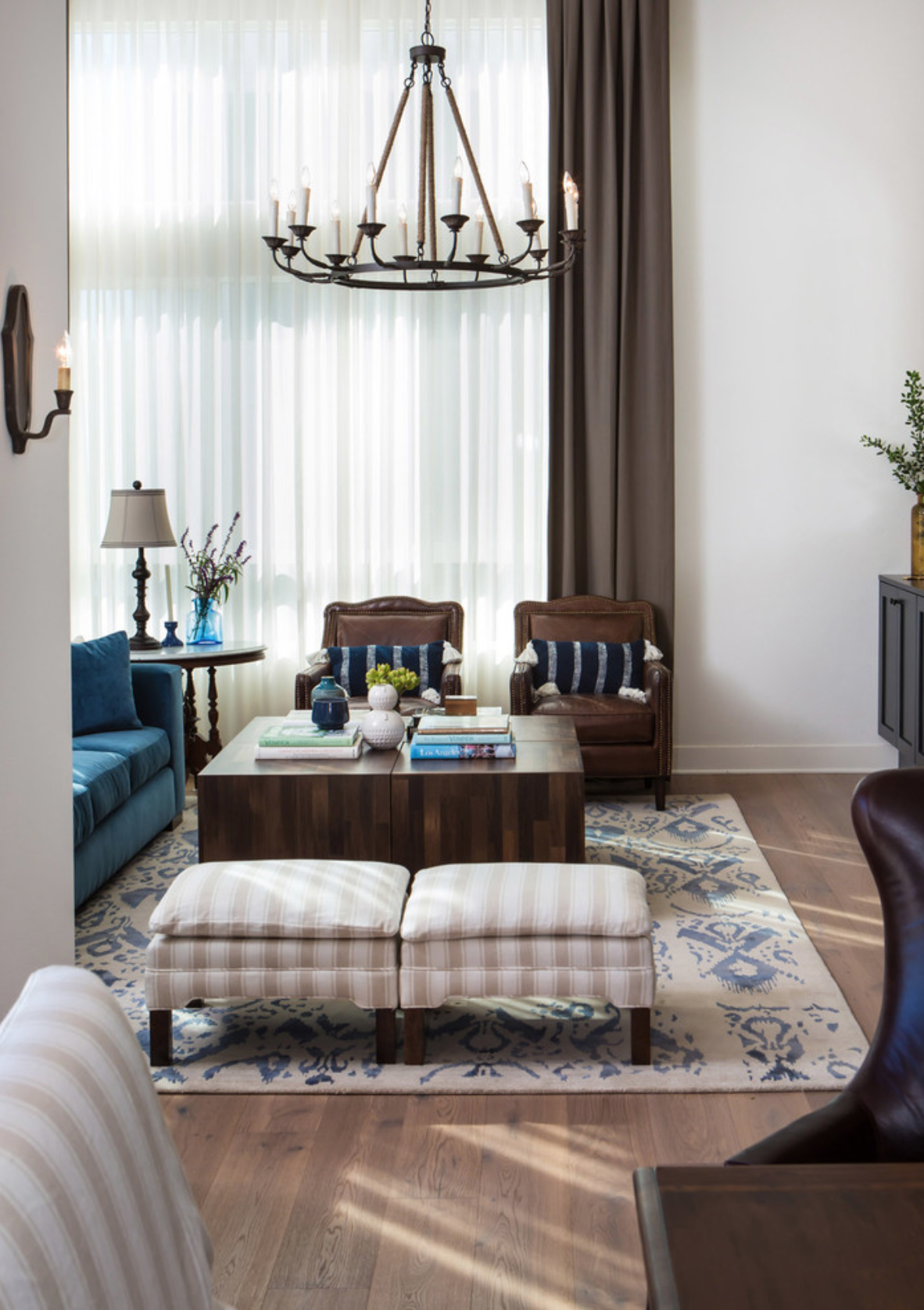 What's something you want to design more of?
We personally love the opportunity to design detailed, traditional interiors, and we've had the opportunity to design some recently. We love all the intricate work that goes into selecting trims and tassels!
What's the next big shift in interior design?
Homeowners are becoming less afraid of color. We've had a number of years of clean, white minimalism, and I think we're starting to see a backlash from that. Expect more statement backsplashes and exciting lighting! People are also becoming savvier shoppers. The next generation really cares about the environment and sourcing their everyday projects sustainably and that attention paid impacts the overall aesthetic and quality of a space.