It's the first long weekend of the Spring-Summer seasons – Passover, Easter, and our favorite Earth Day! If we had it our way, we'd all find a way to save the planet a little bit each day. But here are a few good ways to start. We hope you'll find these green tips easy to implement, long past Earth Day this week. Without further ado..
10 Tiny Ways to Help the Planet this Earth Day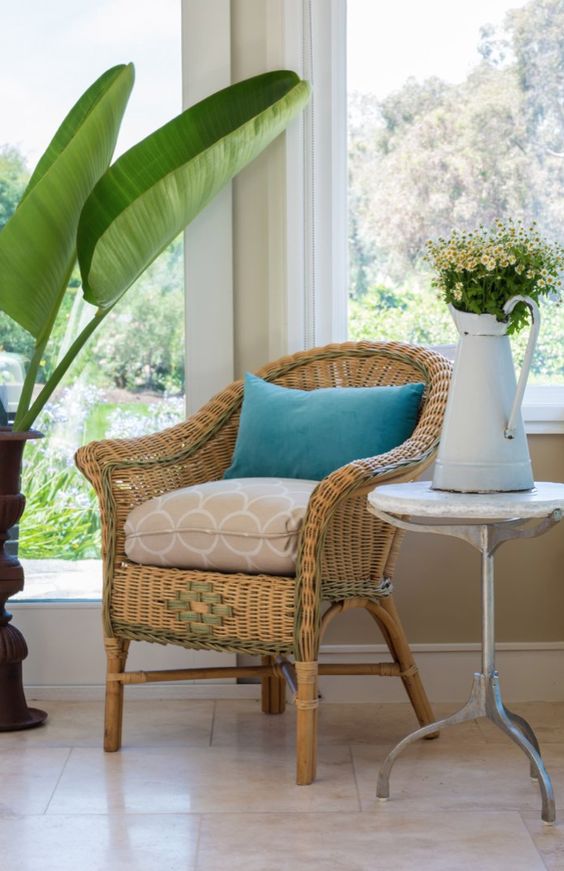 1 Embrace the Heat for Earth Day
Those who work in my office know I'm not a fan of air conditioning. Let your body adjust to the changing seasons naturally. Lower that thermostat and forego the air conditioning. Open a window and feel the breeze! And in the cooler months, having good windows to insulate your home will help cut heating costs and keep your home comfortably temperature controlled.
2 Give Appliances a Rest 
Unplug any lights and appliances when not in use or put lights and other electronics on timers. Smart appliances like the Nest thermostat are also a great idea because they learn what you like and will auto adjust and switch on an off when you're not home.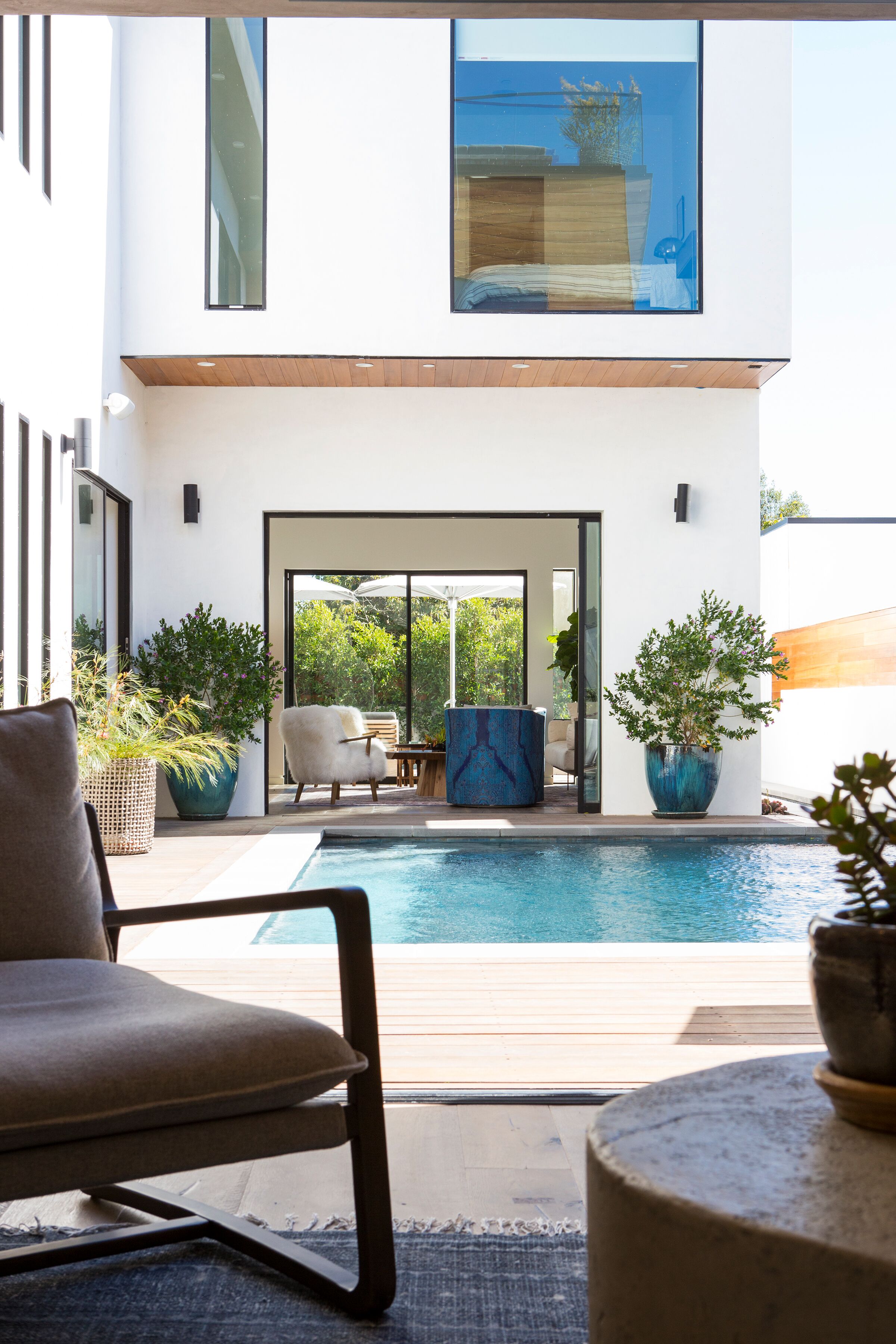 3 Swap Your Bulbs to LED's
This is a cheap and easy way that will have long term benefits, both environmentally and on your electric bill. Of course, you want to rely on natural light as must as possible, but when it comes to artificial lighting, swapping out your bulbs for LED's is a must.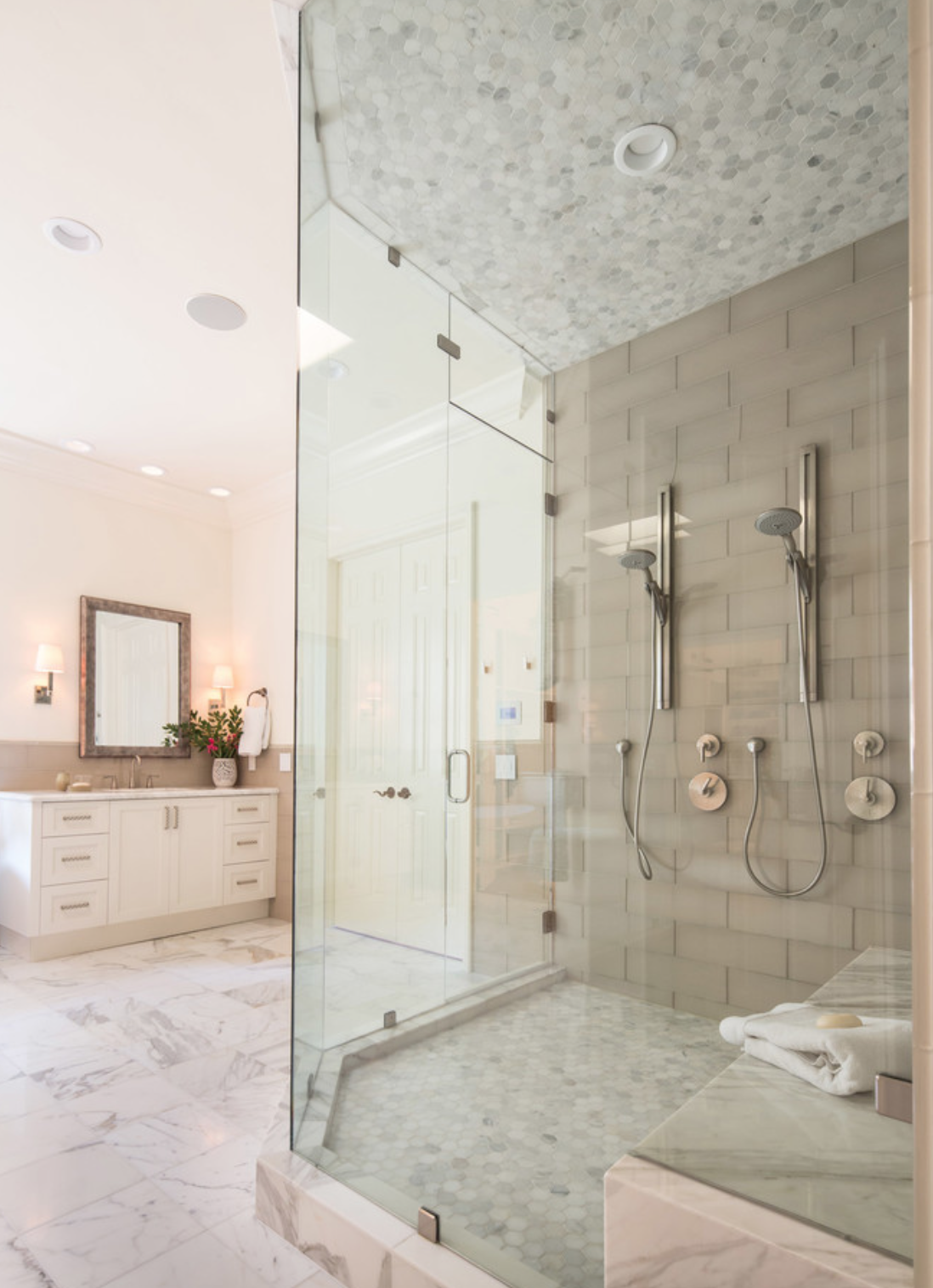 4  Upgrade Your Washer & Dryer Systems
It's incredible the way machine wash technology has improved over the last couple of decades. New front-load washer and dryers may cost you more up front, but they use only the amount of water they need per load which will pay for itself overtime, in water conservation. Furthermore, if you live in a climate that allows, air dry your clothes whenever possible!
5 Low Maintenance Plants are Great for the Earth
The droughts we have in California really do a number on our lawns – while a lawn can seem like an intuitive, easy, and inexpensive install to begin with, but it's actually one of the most cumbersome yard features to maintain. Op't for lower maintence plants and gardens featuring plants that grow naturally in your home's climate.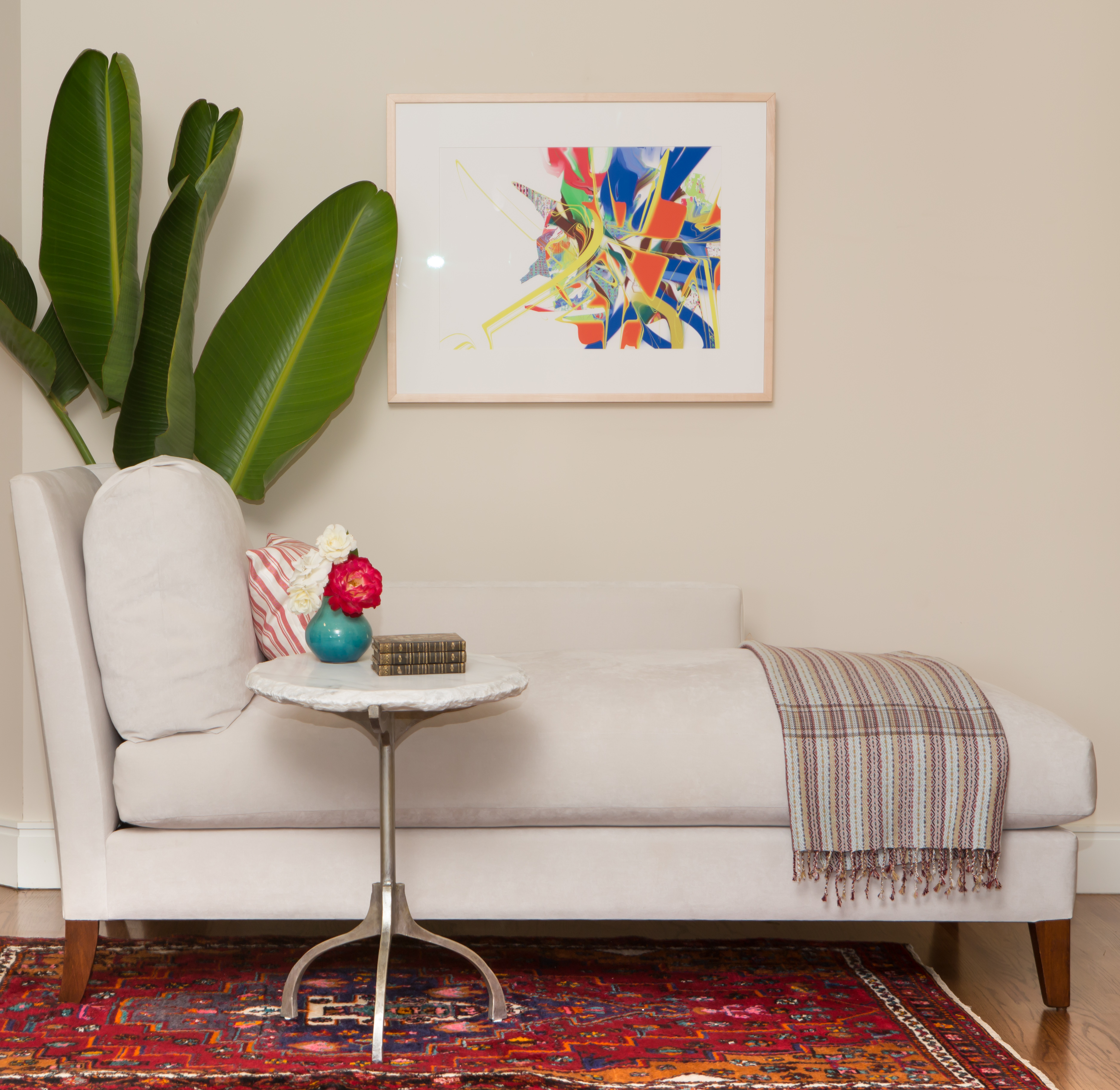 6 Experience Your Neighborhood on Bike!
Unless you live in a beach town or urban environment like New York City, you probably haven't experienced your town on foot or bike. Save the gas and unearth a newfound love for your hometown by giving yourself the local's bike tour!
7 Shop Local this Earth Day
Amazon has been great and convenient for many things – one of which is letting us bypass shipping costs for a small yearly fee for their premium membership. But what it's also done has made us less aware of where all of our little conveniences are coming from. And shipping can greatly impact the environment – traveling overseas, excess cardboard packaging, etc. Pop into a locally owned shop- yes in person – and make a purchase there you would ordinarily buy online and have shipped to you. I love discovering new Made in LA brands, like Reformation, which has become somewhat of a house hold name the past few years.
8 Eat Organic – And Local for Earth Day
If you're like me, you probably already love visiting the local farmer's market. And be sure to bring your own bags! And if you're a meat-eater, consider cutting back on one or two meat meals a week and switching to a plant-based protein instead– it's incredible what an environmental impact it will make!
9 Eliminate Plastic Bottles
There's been a big movement in the past two years to eliminate plastics we put in our mouths: switching plastic straws to paper and plastic water bottles to aluminum ones. From production to ending up in the trash after a single-use The water bottle movement, in particular is a great way to show the earth a little love!
10 Eliminate Electronic Waste
We're aware of plastic waste because they are everywhere and so many are single-use, but our electronics consumption has skyrocketed in the past couple decades and we're less conscious about how we dispose of things like cell phones and computers. They're mercury-containing and when thrown away, contribute to environmental problems globally. Resist the shiny new model and keep your existing models as long as possible, and when you're done donate or recycle your old ones.