Mother's Day is just around the corner and as much as I love a fancy brunch, flowers, and personalized presents (who doesn't?!) I love having a relaxing spa day at home with my daughter. Here are some of our favorite all-natural essentials for a blissed-out Mother-Daughter at-home spa day:
Spa Day Essentials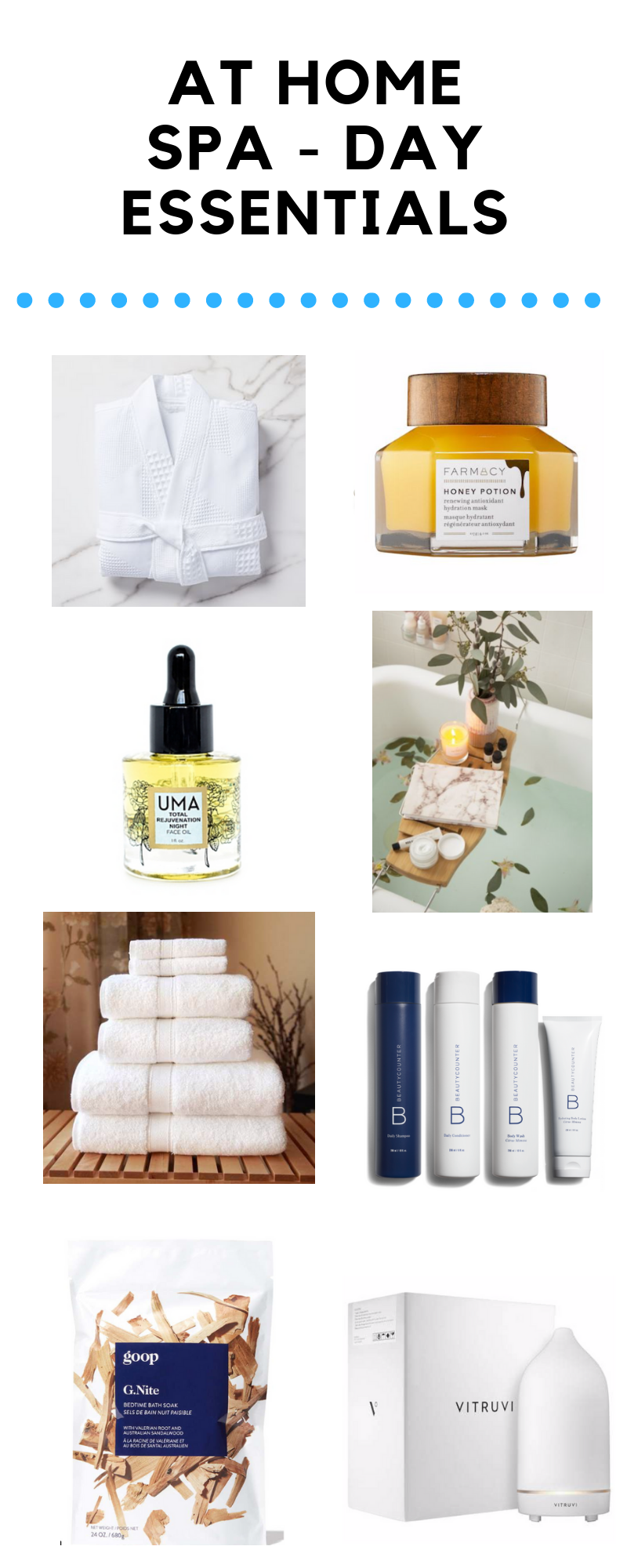 Keeping It Cozy: Plush Spa Day Essentials
Hotel-quality towels, Slippers, Robe, and Silky PJs for after are essential for a cozy at home spa day! Here are some of my favorites:
West Elm has these beautiful, simple, organic waffle knit robes that are plush, but still light and breezy. Perfect for SoCal! These Daniel Rave Green slippers from Nordstrom are ultrasoft- the perfect indoor slipper!
100% silk, these Notori Nouveau pajamas are ultra stylish and can't be beat.
I love these simple Turkish cotton spa-quality towels. They are a cute herringbone detail on the trim and are soft and plush. It's hard to go wrong with a set of good quality basic white towels.
Give Yourself the Perfect At-Home Facial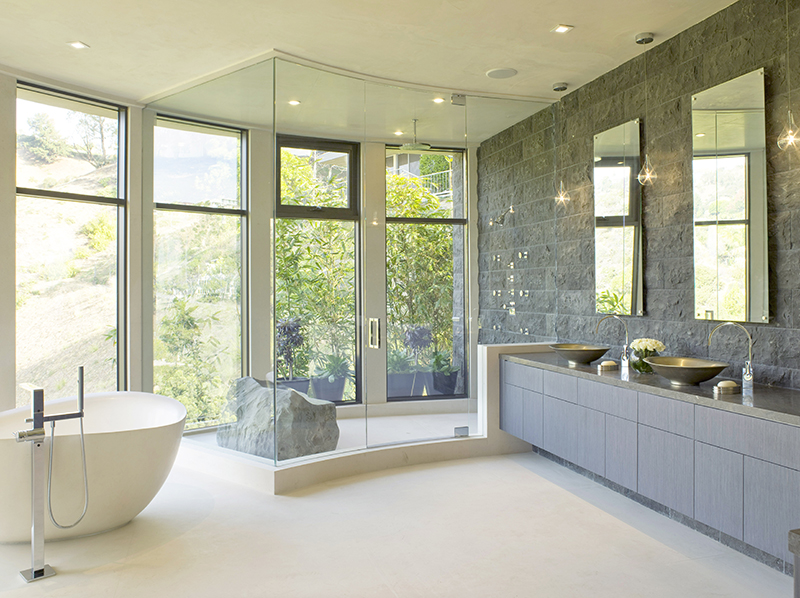 When giving yourself an au-home facial, I like to think of it in three essential steps: exfoliation, conditioning mask, and finishing oil to lock in moisture. Here are some great options for each:
The Drunk Elephant baby facial oil is the perfect exfoliant to get your at-home facial started off right. It has the perfect combination of AHA and BHA to take off the day. It might be a little pricey, but you need so little of it and it lasts forever!
So many face masks can be full of harsh chemicals and can actually do more damage to your skin, but not the Farmacy beauty brand. Their Honey Potion facemask is all-natural and a beauty cult-favorite for a reason! It feels great going on and is intensely hydrating.
When you wash off the rest of the mask, you want to finish with an oil to lock in all the great work you just did on your face. I'm partial to the UMA oils, especially the Total Rejuvenation Night Oil for peak relaxation.
The Best Bath Soaks and Green Cosmetics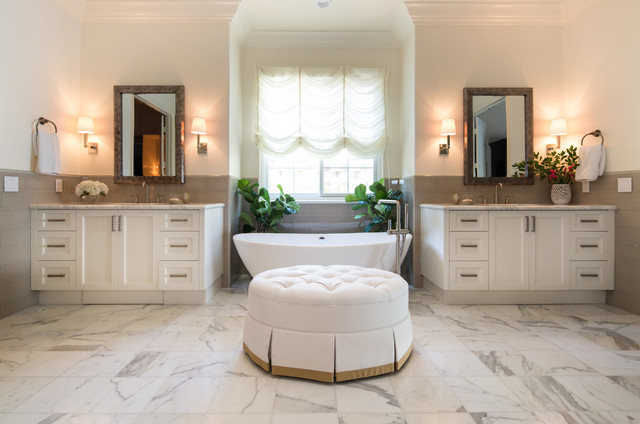 I love trying out new organic bath products to find new favorites. Here are some of the best bath soaks on the market right now that are paraben and phthalate free.
This deep-sleep bath soak from Anthropologie will do just as it says and put you right to sleep! The Goop brand G*Night is similar but especially great if you have drier skin. Pursoma is another great brand to keep your eye on for rejuvenating soaks, masks, and soaps. Their products include some hard-to-come-by ingredients like green algaes that feel amazing on the skin.
Lastly, if you're looking for a great set of organic shampoo and conditioner, I recommend B Counter. I've gone through every all-natural shampoo and most of them don't work very well. This is one of the best ones on the market that will leave your hair soft and shiny the way those chemical-packed ones will, except without the harm!
Spa Day Essentials: The Wellness Extras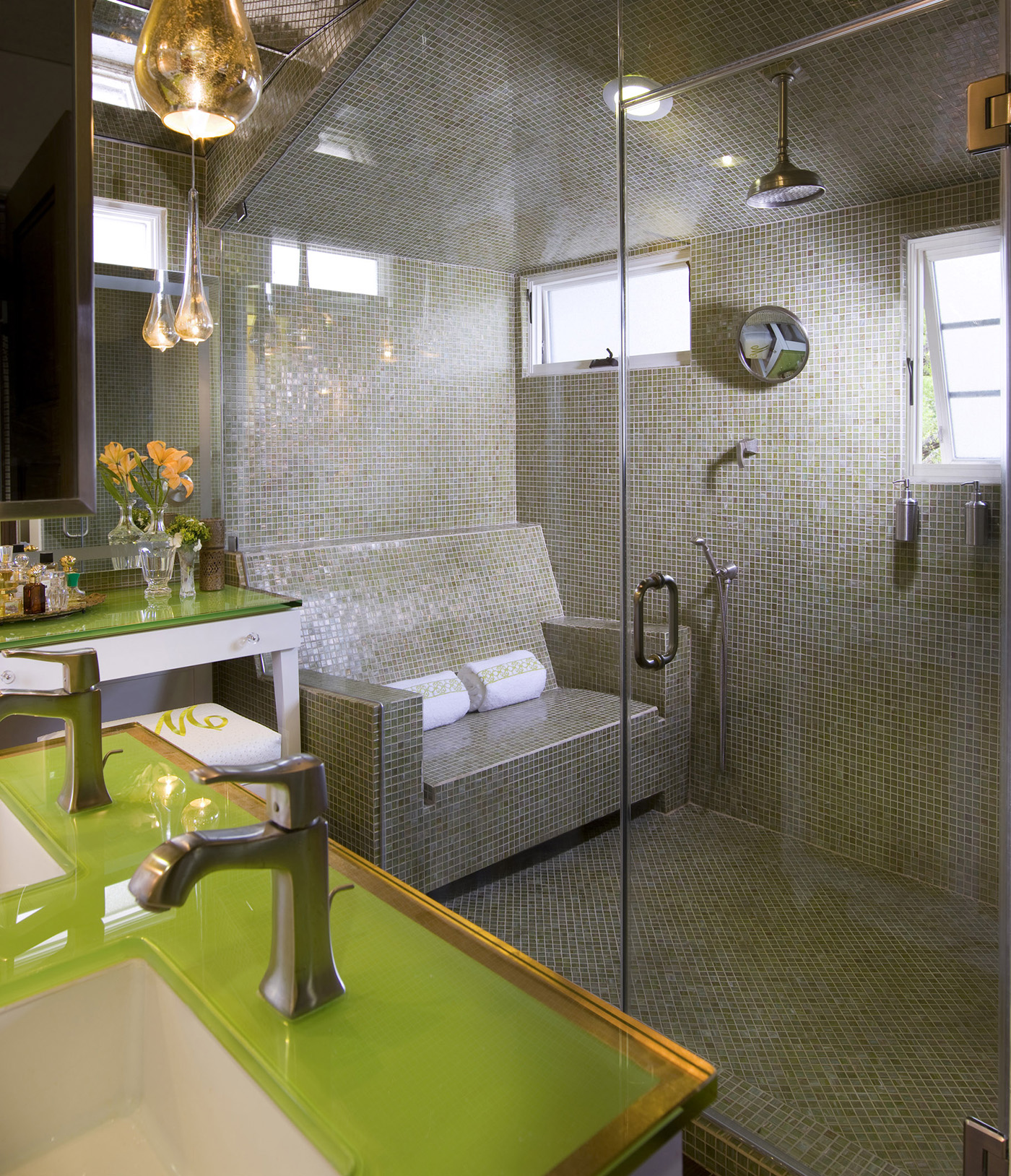 If you're for a great diffuser, I can't recommend the Vitruvi diffuser highly enough. It has a sculptural, ceramic body so it doubles as a beautiful piece of home decor when not in use.
Ditto with this bamboo bath caddy from urban Outfitters. It's metal arms expand and retract to fit across any size bathtub and has a good amount of surface area to hold all your spa-day goodies.
What's a zen day without an at-home yoga practice? If you know me, you know I'm obsessed with getting in my daily vinyasa and I love these Yoga Zeal mats from Nordstrom. They come in a variety of cute colors and prints and have a great grip.