Last year I hopped on board with Lamps Plus and joined the retail chain's ever-growing family of designers, influencers, and stores as an ambassador. Having been a patron of the company both for myself and for my design clients for over 20 years, it was the perfect fit. And today, Lamps Plus just announced their new batch of influencers and I'm so excited to join this great group of gals!
What does it mean to be a Lamps Plus Ambassador?
Lamps Plus selected the five new brand ambassadors to represent customer tastes through the breadth of its stylistic offerings, including luxe, contemporary/modern and rustic farmhouse. They will make product recommendations and share design tips. In addition to contributing to online, social and catalog initiatives, they will promote the company on their own social media channels and as part of content such as show house, video and interior design project presentations.
Follow Lamps Plus on Pinterest, Instagram, Facebook, and YouTube.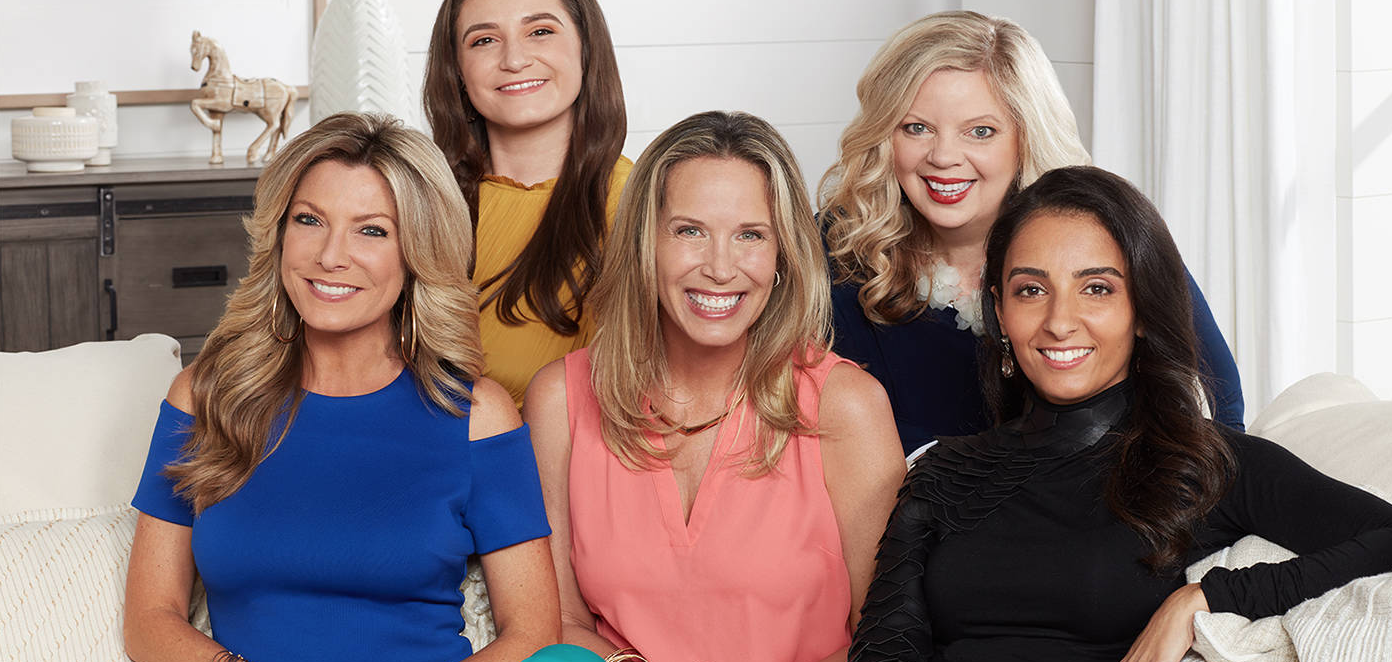 Renovation Inspiration
The latest video project I'm working on with Lamps Plus is a rather vulnerable one– my husband and I embarked on a renovation adventure on Renovation Inspiration, where we're completelly gut renovating a single family home in Marina Del Rey and transforming it into three separate units to rent out on Air Bnb. The project comes with some crazy challenges (it's always tougher when it's your own time and money!) and we're dishing it all on Renovation Inspiration. Catch up on the show here:
Meet This Year's Brand Ambassadors:
Farah Merhi
Based in Grand Rapids, Mich., Farah is the Founder and CEO of the Inspire Me! Home Decor Brand. She is one of the top influencers in her category, an entrepreneur, and the creator of the Instagram channel Inspire Me! Home Décor which she launched in 2012 and now has over 5.5 million followers. Farah started her brand as an Instagram page and has evolved it into a home decor and furniture brand.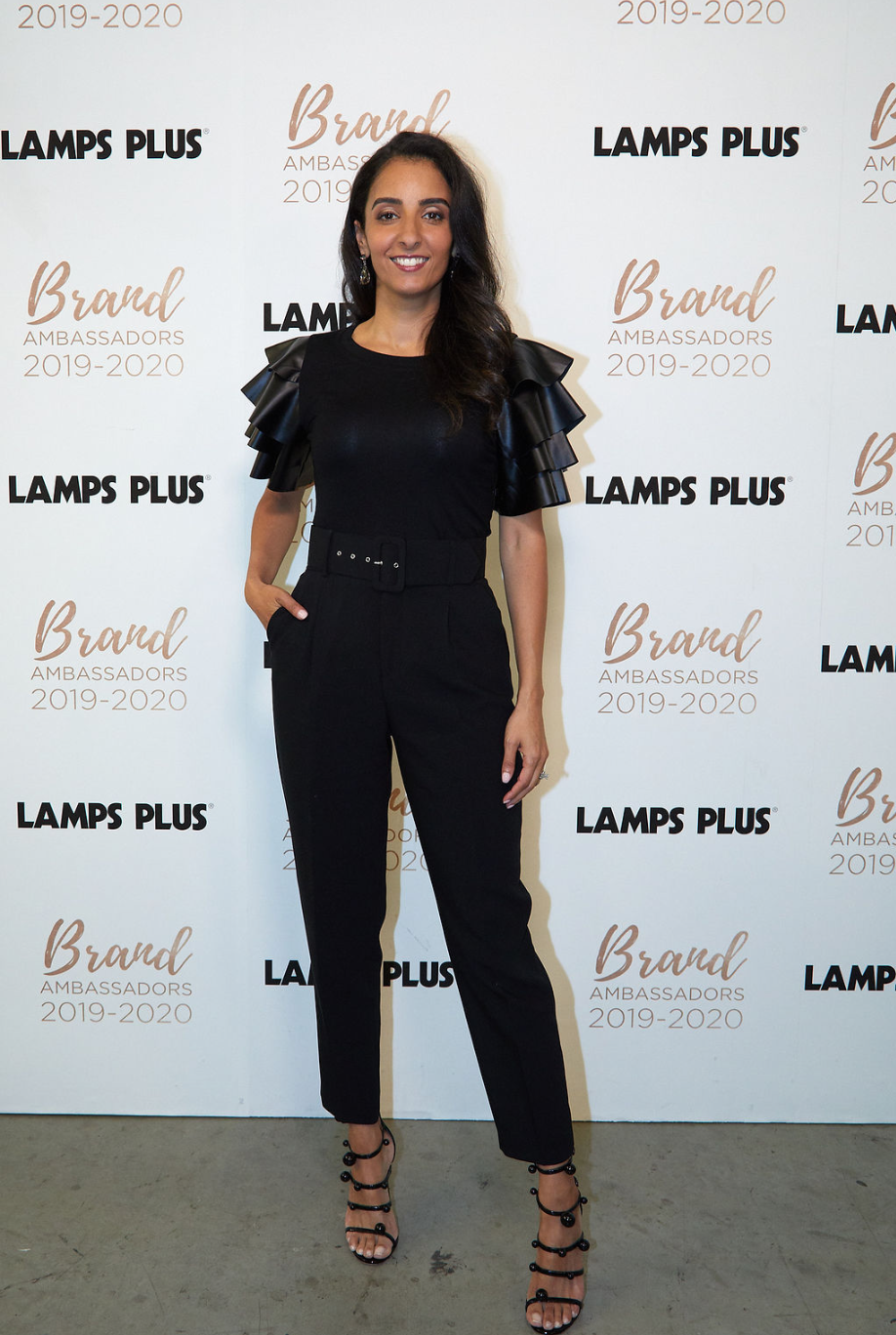 Jennifer Farrell
An award-winning Los Angeles-based interior designer specializing in modern styles, Jennifer became nationally known hosting the long-running A&E home improvement series "Find & Design." She has also co-starred on the Emmy-nominated "Home Made Simple" for OWN and currently hosts three shows: "Design Hot Seat," "Find Me a Vacation Home" and "Behind the Gates."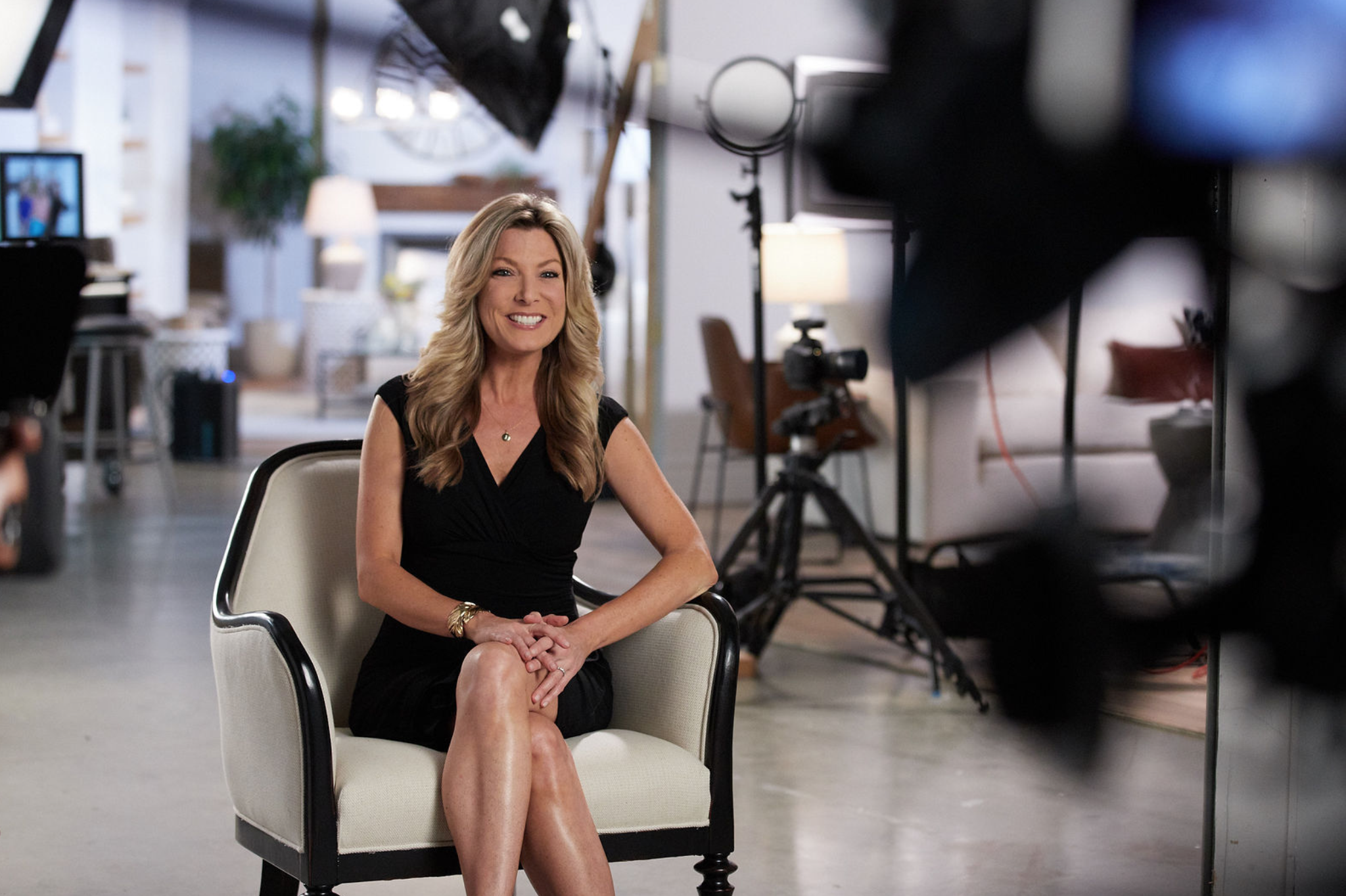 Joanna Hawley
Blogger, stylist and digital influencer, Joanna is based in Seattle and publishes the Jojotastic blog, which focuses on eclectic lifestyle and small spaces. Her renovation and small spaces bungalow inspired Pinterest account has over 4 million followers.  She will be showcasing her appreciation for all things DIY, entertaining, interior design, style and food.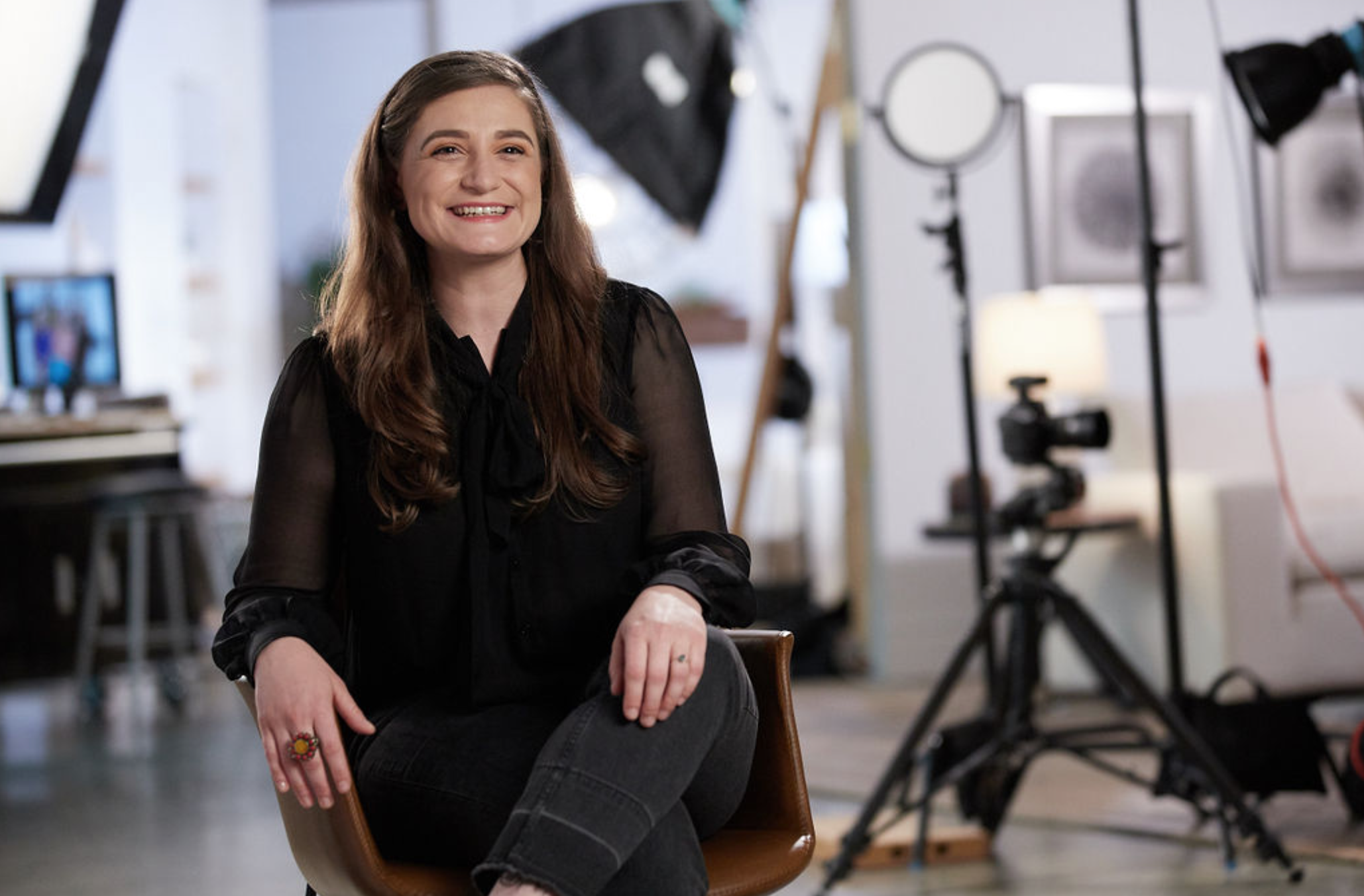 KariAnne Wood
Blogger and author, KariAnne writes the decorating and lifestyle blog Thistlewood Farms from her home near Dallas and she's an absolute doll! Her blog was awarded Country Living's Decorating Blog of the Year and named one of the Top 10 Decorating Blogs by Better Homes and Gardens. She is the author of four books, including the new release, The DIY Style Finder.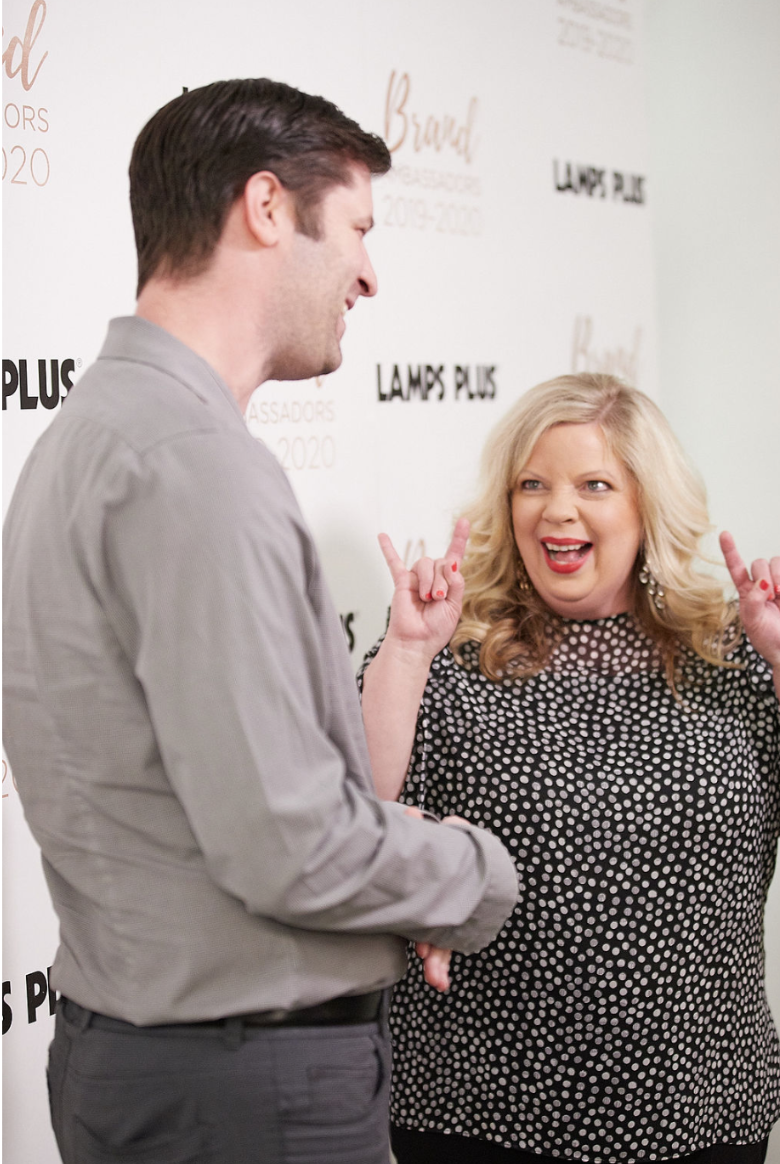 Lori Dennis is a Lamps Plus Brand Ambassador… Again!
That's me! Celebrity interior designer and author, sepecializing in a contemporary style – which I'm always able to find plenty of at Lamps Plus. I am returning as a 2019-2020 ambassador after successfully promoting the Lamps Plus brand the prior term, including showcasing projects in the company's "Renovation Inspiration" video series on YouTube.
Catch up on the show here: