Thailand Wellness Guide
My family and I just got back from a fabulous trip to Thailand and this trip was all about health, wellness and beauty. Today on the blog, we're covering where to eat, sleep, and refresh in three different Thai cities: Bangkok, the capital; Phuket; and the less known Koh Chang. And our focus isn't just on a spa retreat for a ladies trip (though that's fun too!) – I'm all about places I can also explore with my husband and daughter. Think: wellness, with a family bend. If you're planning a wellness getaway, here's what you need to know:
Bangkok
Where to Stay in Bangkok:
In Bangkok we stay at the Muse Hotel. It was voted the number one small hotel in Asia for 2019 by Conde Nast and is well-deserving of the title! The rooftop restaurant and bar are chic, but casual and friendly. The rooftop pool offers city skyline views from its glass siding.
Wellness in Bangkok:
We visit the good life center with Dr. Rex Wilson, a naturopath, who electronically scans our bodies for illness and then treats with homeopathic remedies for wellness. We go once a year and it keeps us from getting sick all year round. We love the eastern approach to medicine because of its emphasis on preventative modalities, rather than treating someone once it's too late.
Where to Shop in Bangkok:
Do a little shopping at Chatuchak Market in Bangkok, open Friday night through Sunday evening. There you can find most everything at incredible prices – spices, furniture, clothing, accessories, linens, food, jewelry, purses, etc. One of the incredible things about Thailand is the luxury offered at a fraction of western prices, without the compromise on quality.
Phuket:
Where to Stay in Phuket:
In Phuket, we recommend staying at the Centara Grand Phuket in Karon beach. It's a calm, quiet sandy beach with a bumping nightlife scene about 10 minutes away.

Where to Eat in Phuket:
Tucked away at the northern tip of Karon beach there is an awesome little beach cafe right on the sand.  Eat breakfast on the sand, watching the waves swell in front of you. In the small town of Karon – there is one street where you'll find some of the best seafood you've ever eaten in your life. It's all fresh and very affordable. There is also live music, open air joints every few stores (about 6 of them) from 7PM -3AM and all ages are welcome. This is a great spot for larger groups or families with varying ages.  You'll have a gorgeous view of all of Karon beach from the mountain where the Big White Buddha sits. Take a tuk tuk to the top!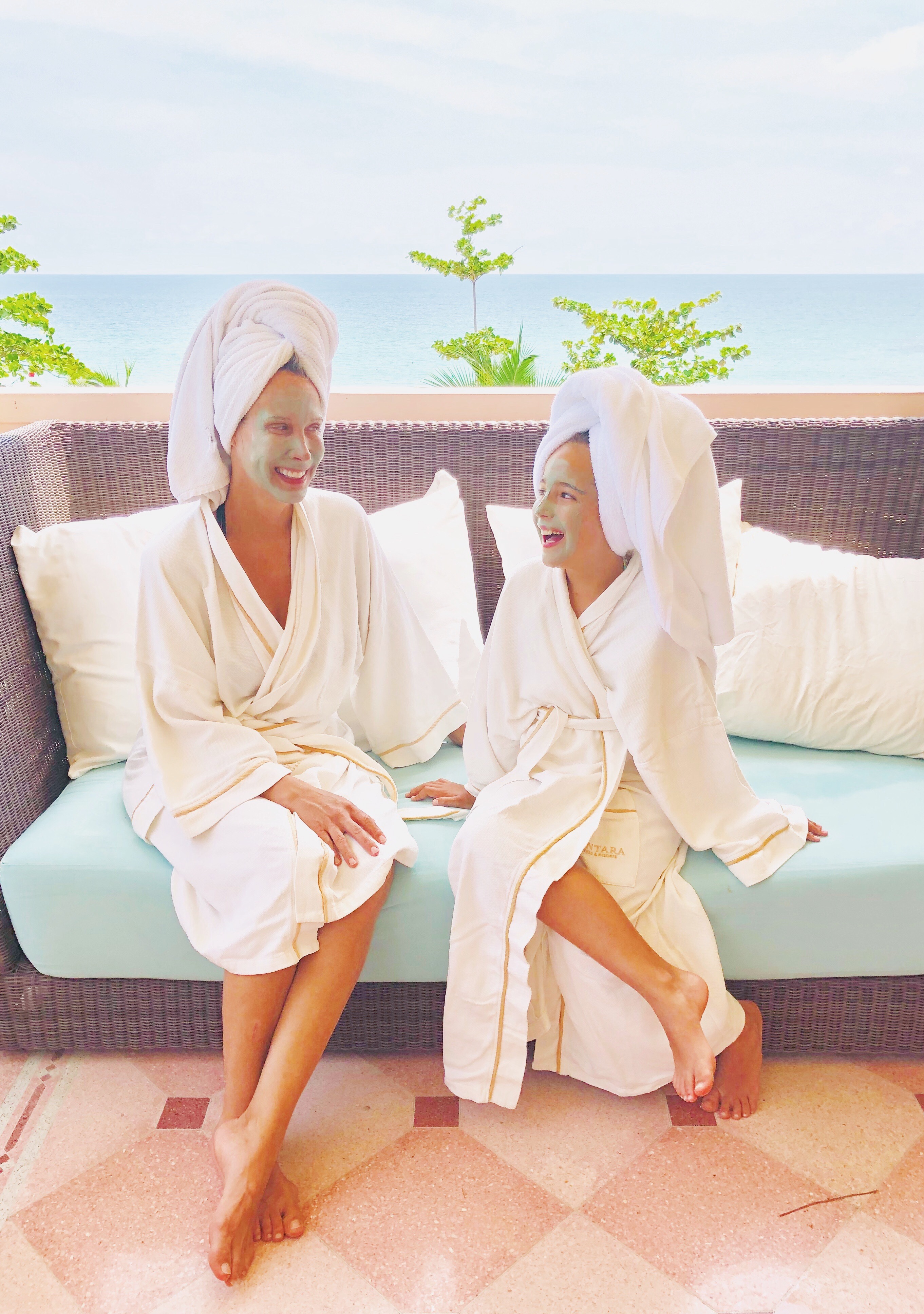 Wellness in Phuket:
The beauty treatments in Phuket are a 1/4 of the price if you're looking for boxtox, filler, special facials, or other treatments. I loved going to the Laser Premium Clinic. I had Ultherapy done and  though it's quite painful, they massage your legs during your treatment – only in Thailand!
Escape in Phuket:
It is worth a day trip to take one of Phuket's incredible boat trips to James Bond Island and other close by spots where you will see unbelievable fish and pristine aqua water. We don't have that in the states!
Koh Chang:
Where to Stay in Koh Chang?
The Dewa, Koh Chang is a gorgeous resort for about $120 per night. It's a gorgeously designed boutique kind of hotel with a glamorous, but comfortable aesthetic and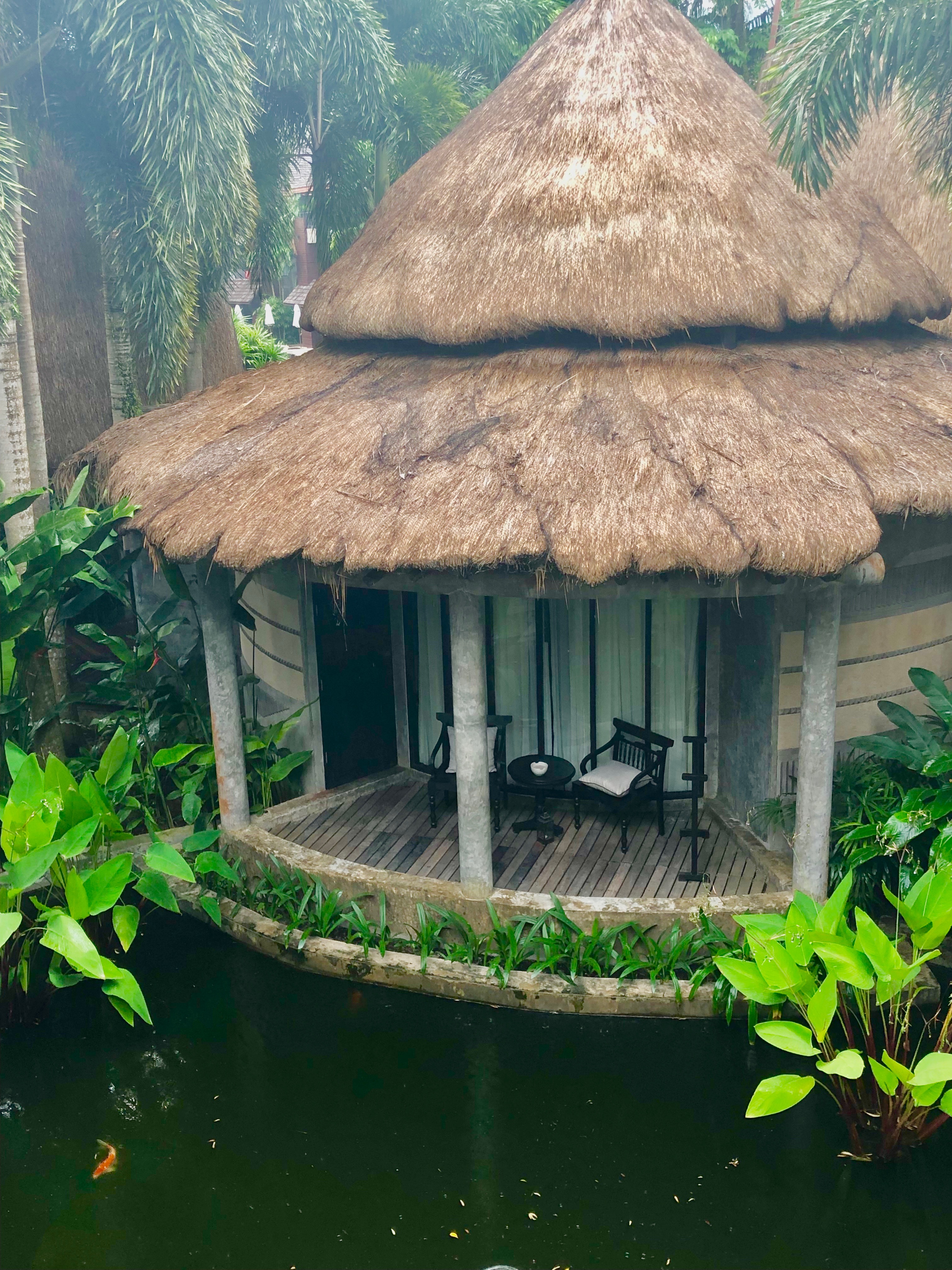 Where to Eat in Koh Chang:
In Koh Chang, a more remote island, we love to eat at the Family Restaurant on the beach outside of the Dewa Resort. It right on the sand and they have a fire show every night with the sons of the owners.  quite spectacular. the dewa is a gorgeous resort for about $120 per night.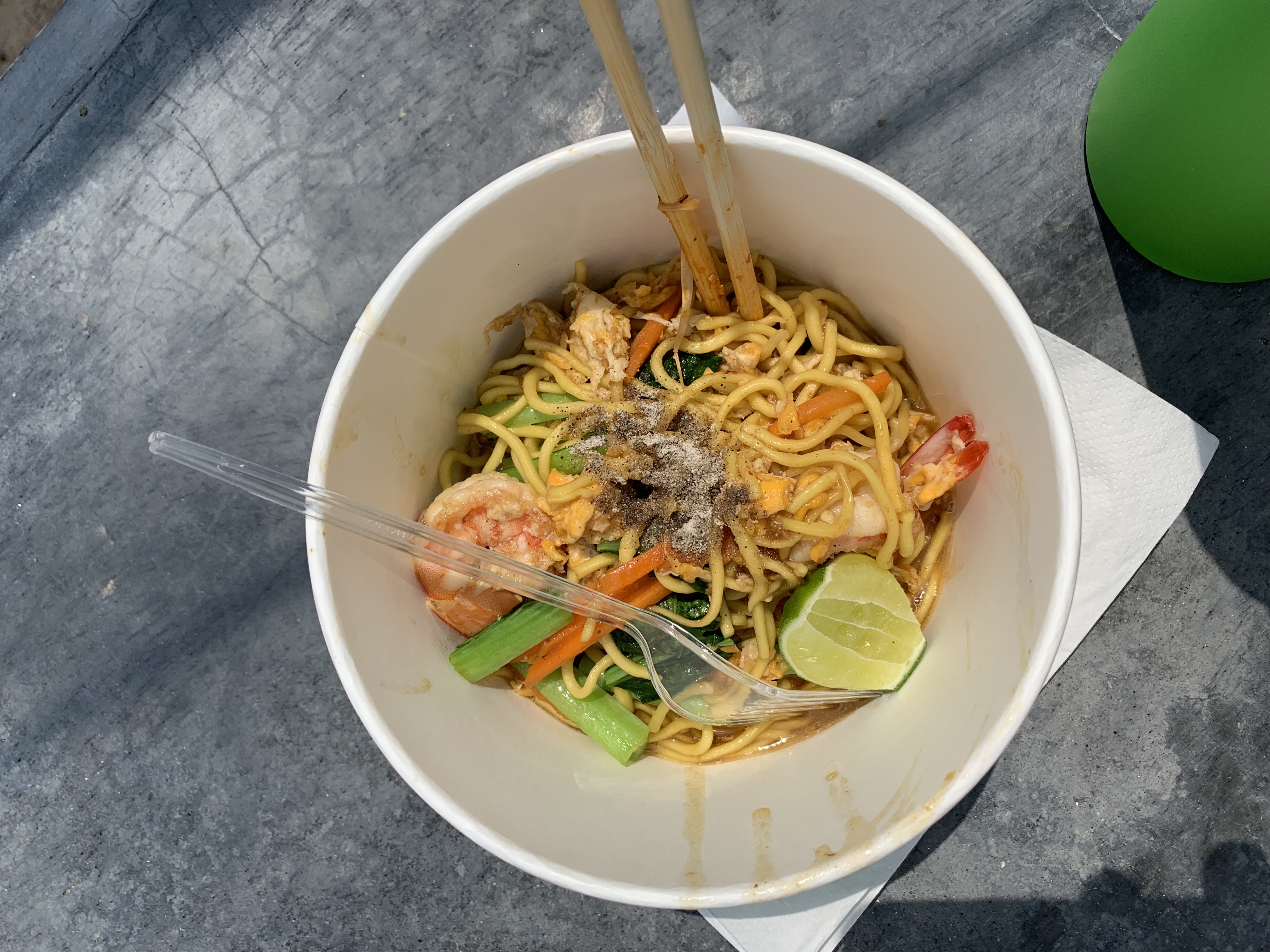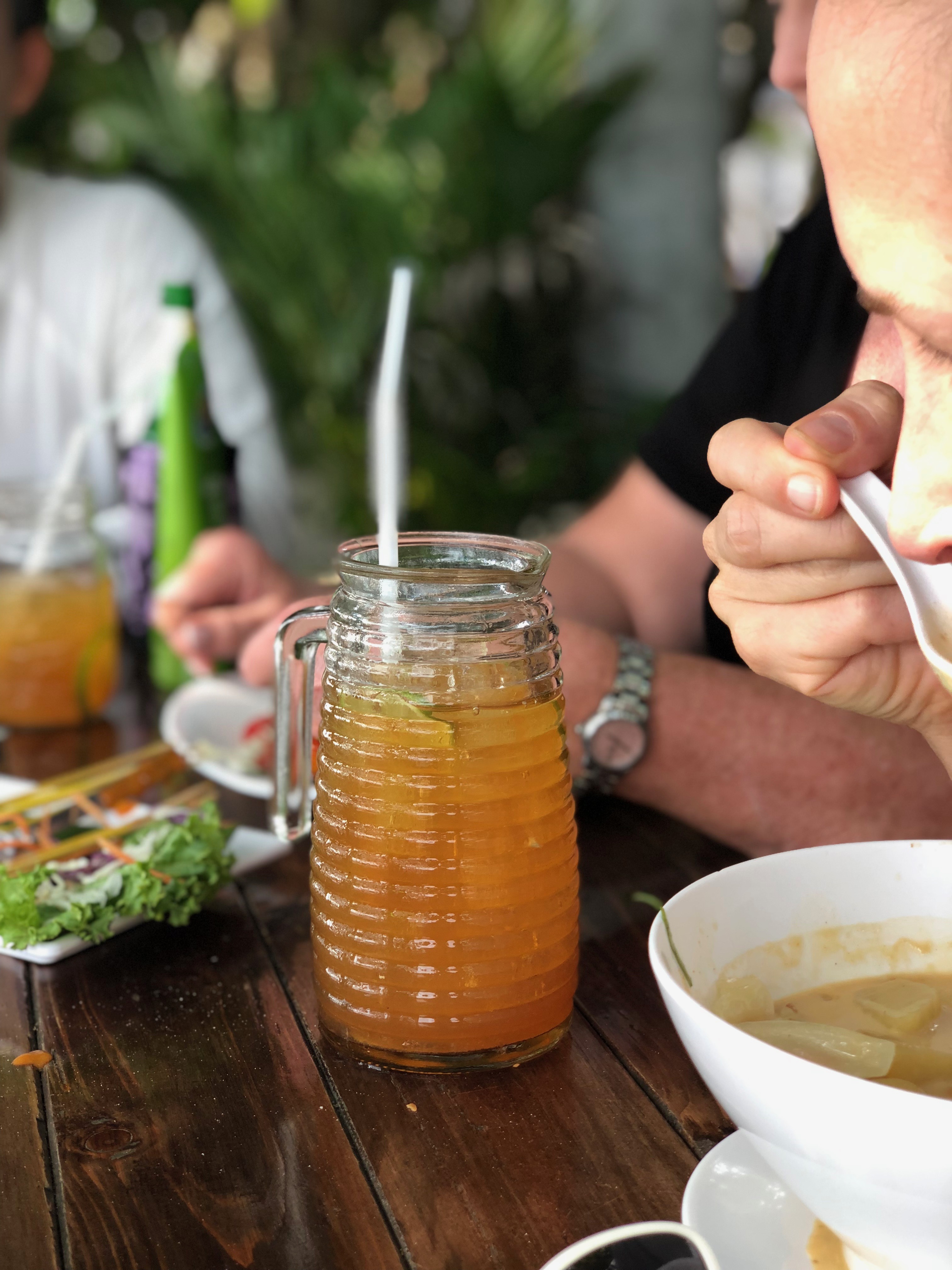 Wellness in Koh Chang:
We love going to the  Bodiwork spa for massages and cellulite treatment that actually works. About $70 per 3 hour session. And there are plenty of natural places to swim, and hike around Koh Chang!