We have so many projects at Lori Dennis Inc. keeping us busy, in the realm of design, TV, and other media. But one project is taking center stage right now and that is our Pen & Napkin project. We've been sharing updates on our Instagram Stories, but if you haven't had a chance to check that out, let's catch you up to speed…
Our Latest Mission
Right now, we're working on furnishing a two bedroom, one bathroom apartment for a single mother and her two children who have been living on the street. Why are we doing this? Unfortunately, the rate at which people return to homelessness is incredibly high, but that rate drops immensely when you furnish their new home. It's simple: Furniture Fixes.
Furniture Fixes
The kicker – We're furnishing this apartment entirely through donations from within our design community. Here are some of the fabulous vendors who we've worked with for years in our design work, who have generously donated pieces to get this family furnished!
Bernhardt is going to be the star of this family's living room! Their Tarleton sofa and beautiful Lavine coffee table will make the space really special.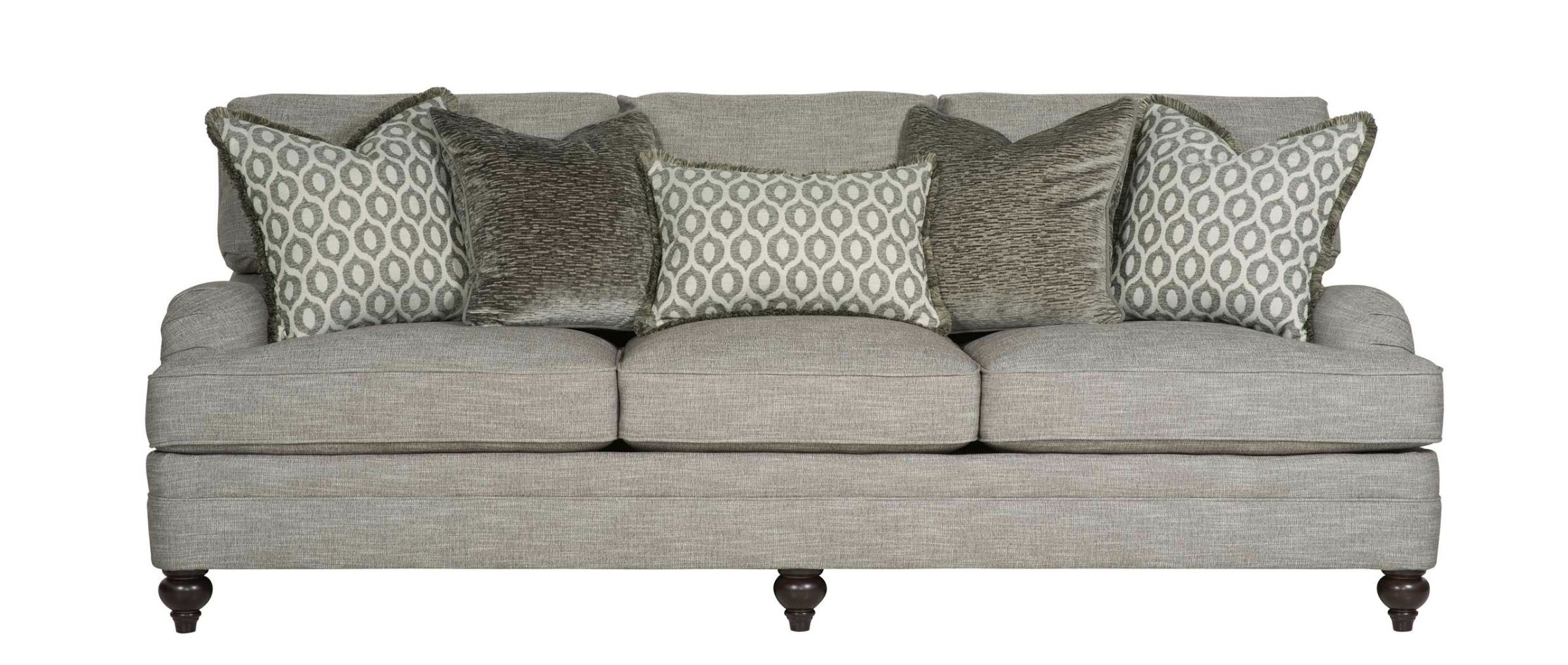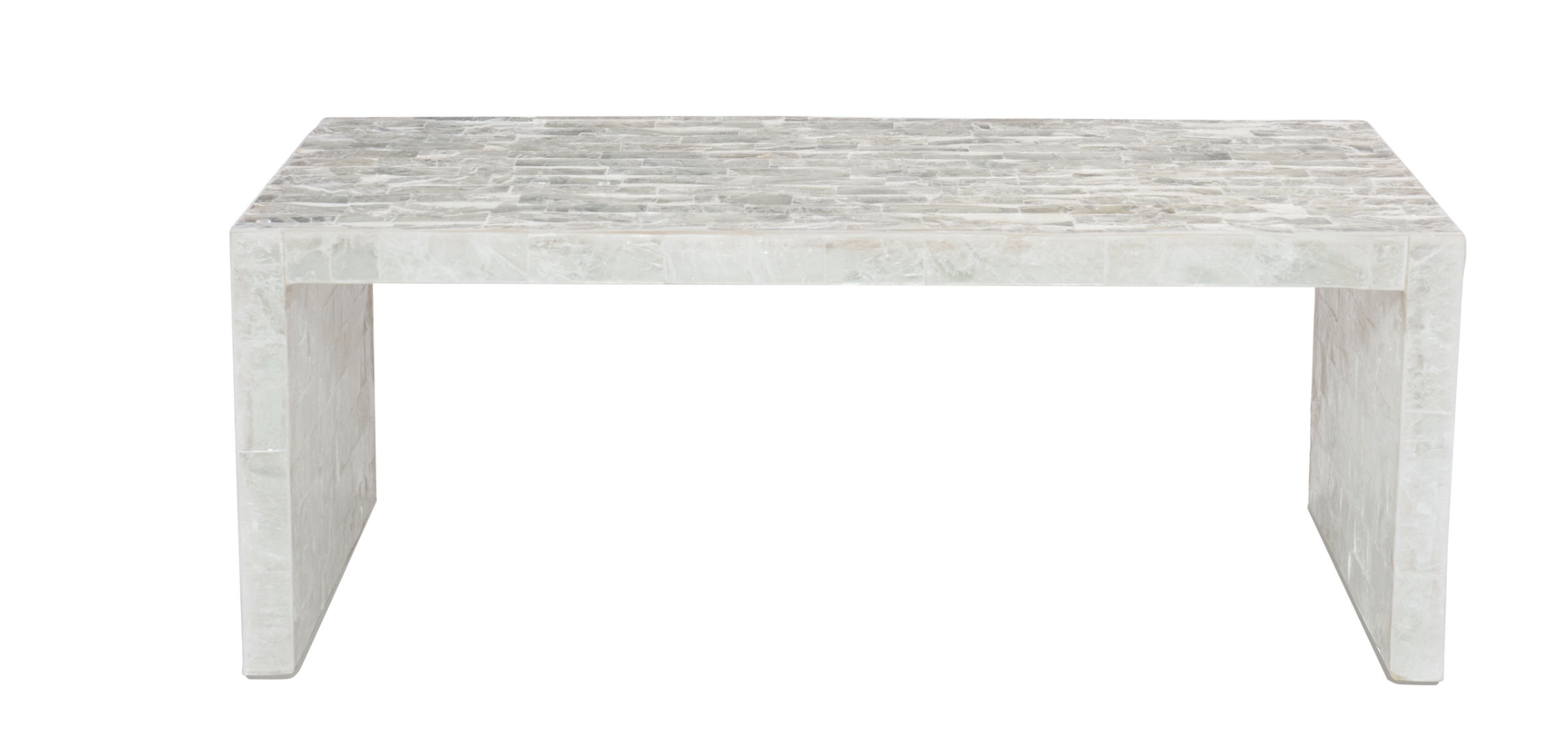 Our friends at Ferguson are coming through with some fabulous lighting to illuminate the space. This is going to give the entire room a gorgeous glow and the glass pattern disperses the light so beautifully.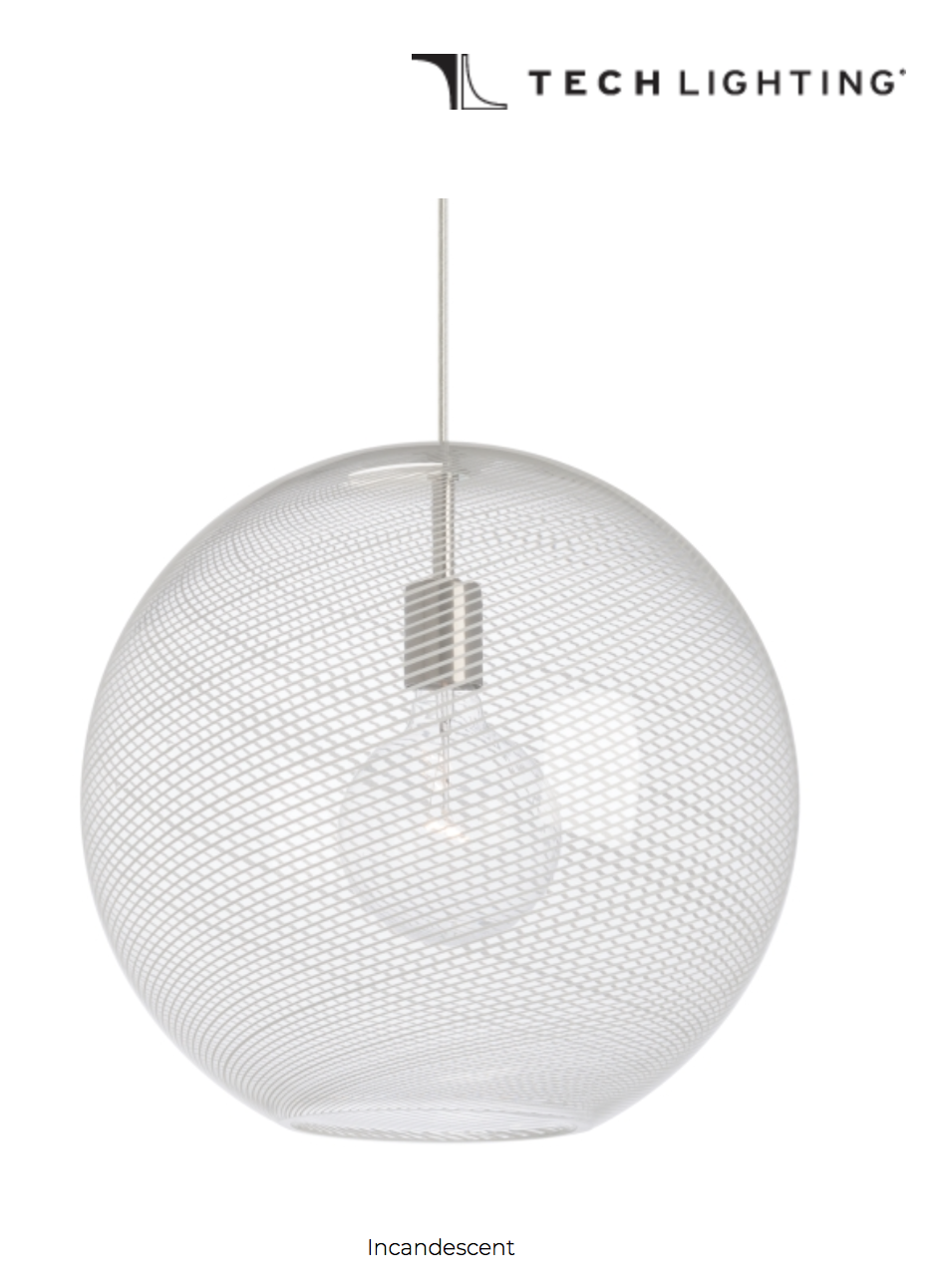 We've worked with the talented Gina Berschneider for years and are so exited to feature one of her custom creations in this family's home. This chair will be the perfect cozy spot to curl up with a book.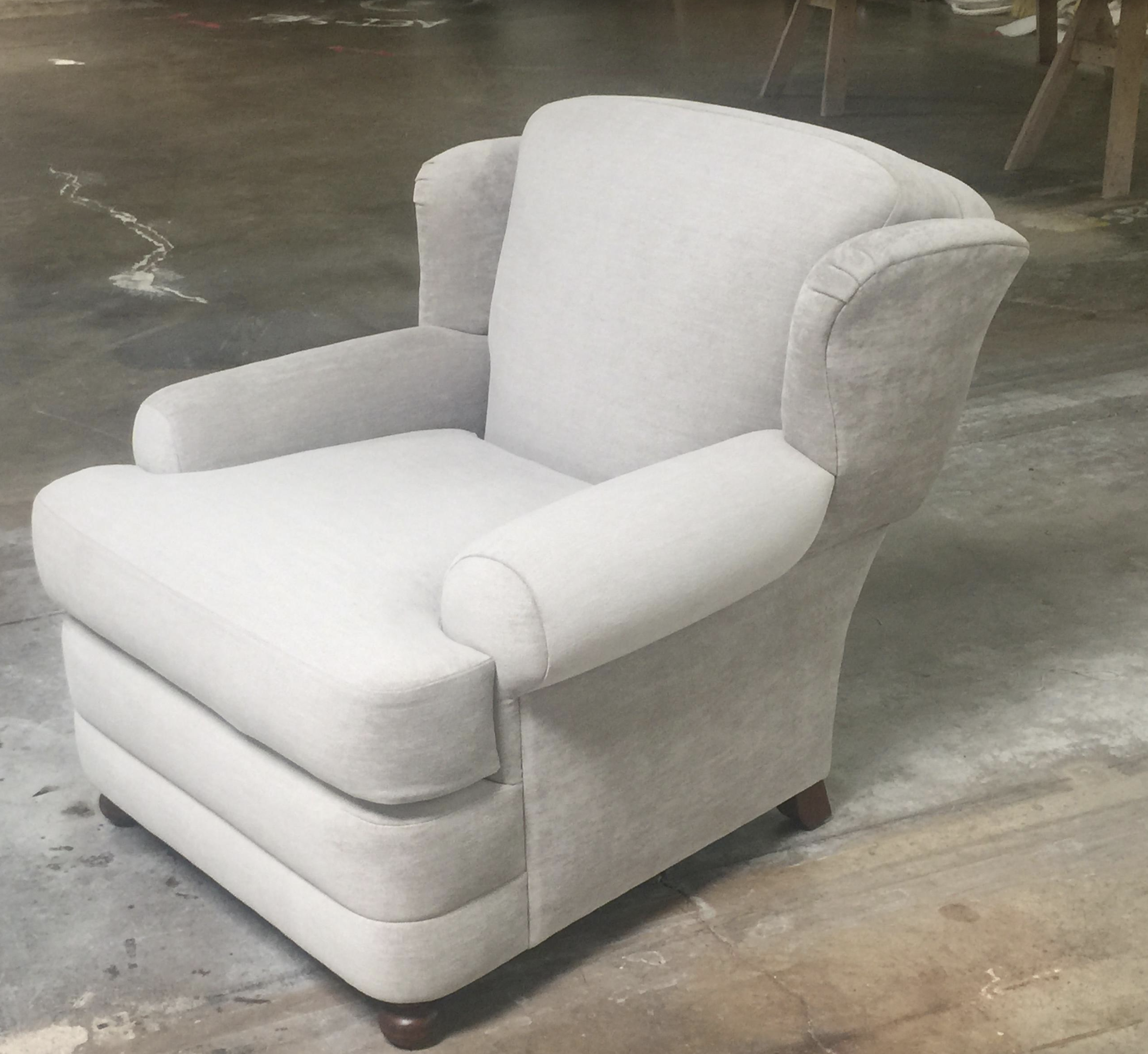 Jaipur Rugs has always been a go-to favorite of ours because they make beautiful rugs and are driven by a social mission that values equal and equitable pay. They're proof that you can run a huge company and treat your workers well too. These rugs are going to look gorgeous in the apartment and carry the calming, monochromatic motif throughout the space.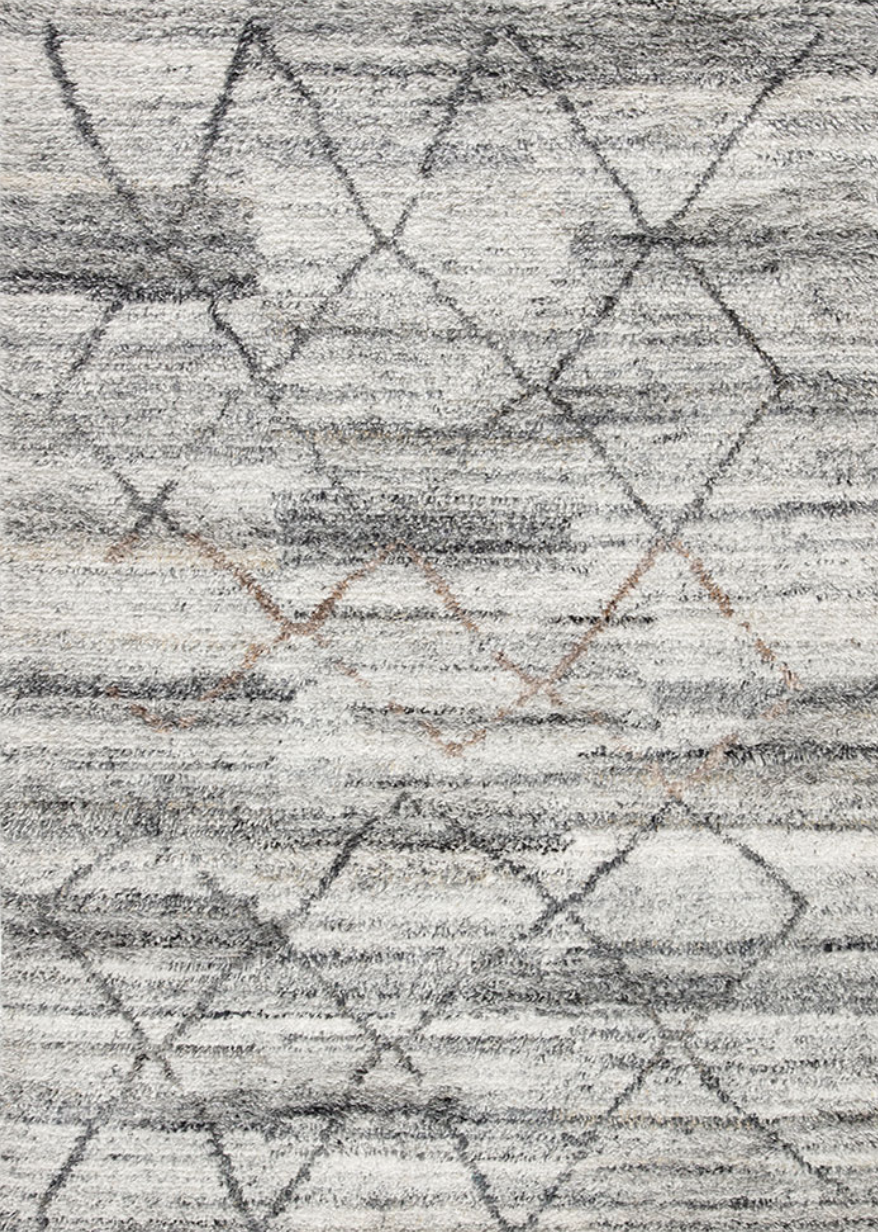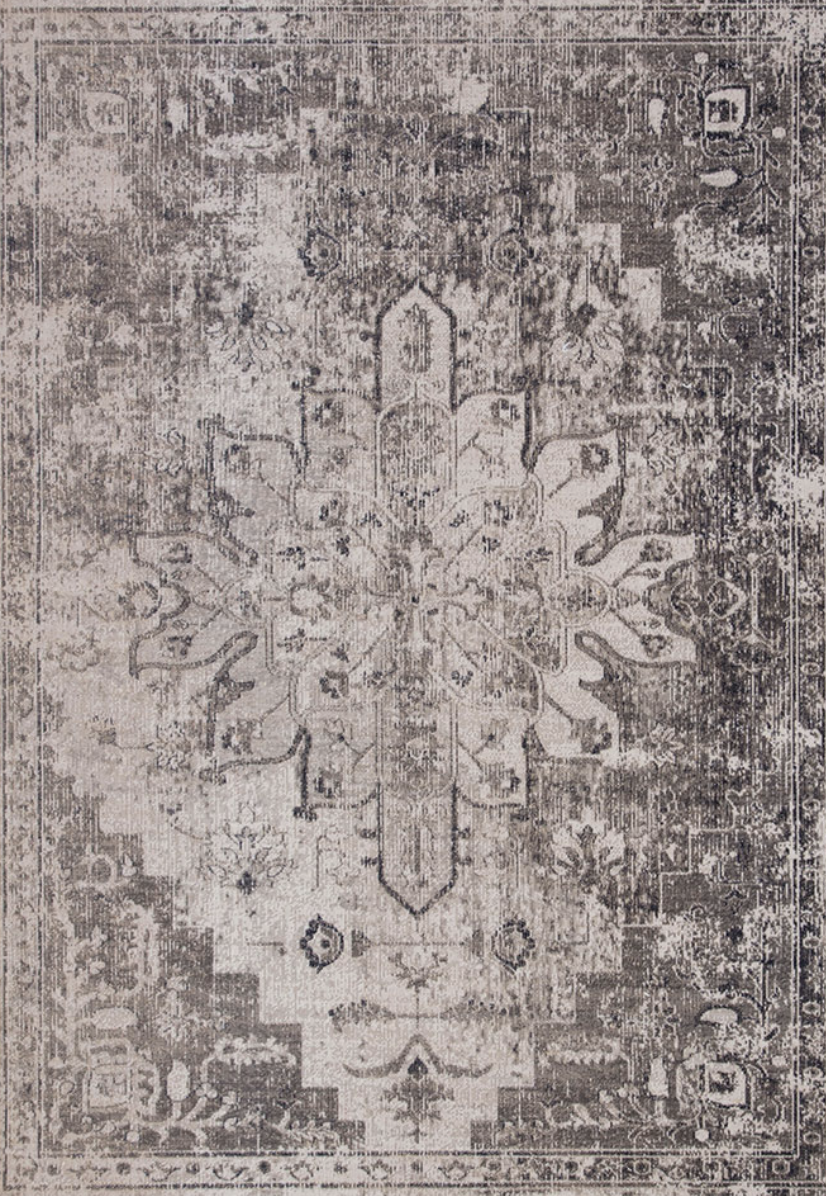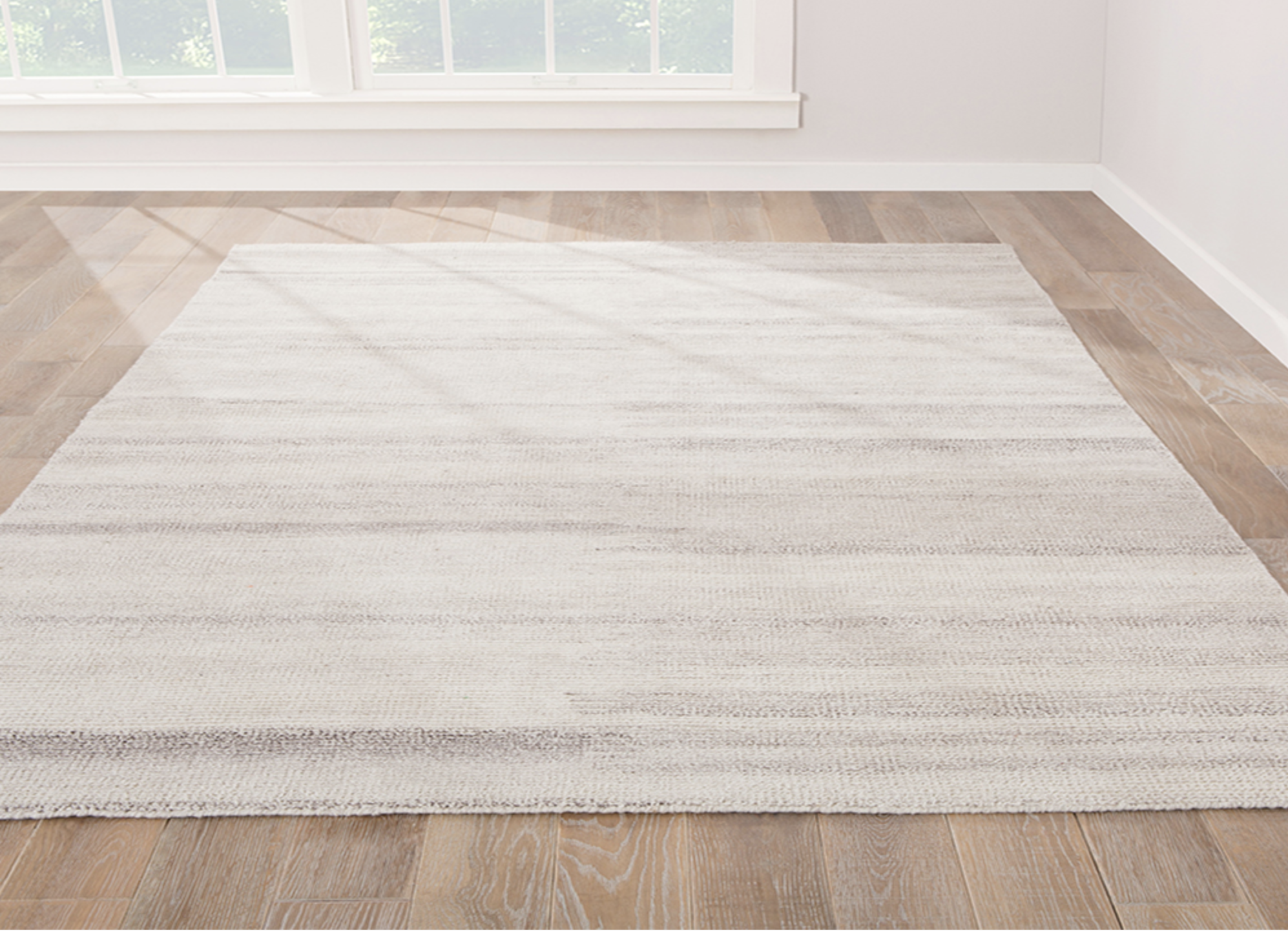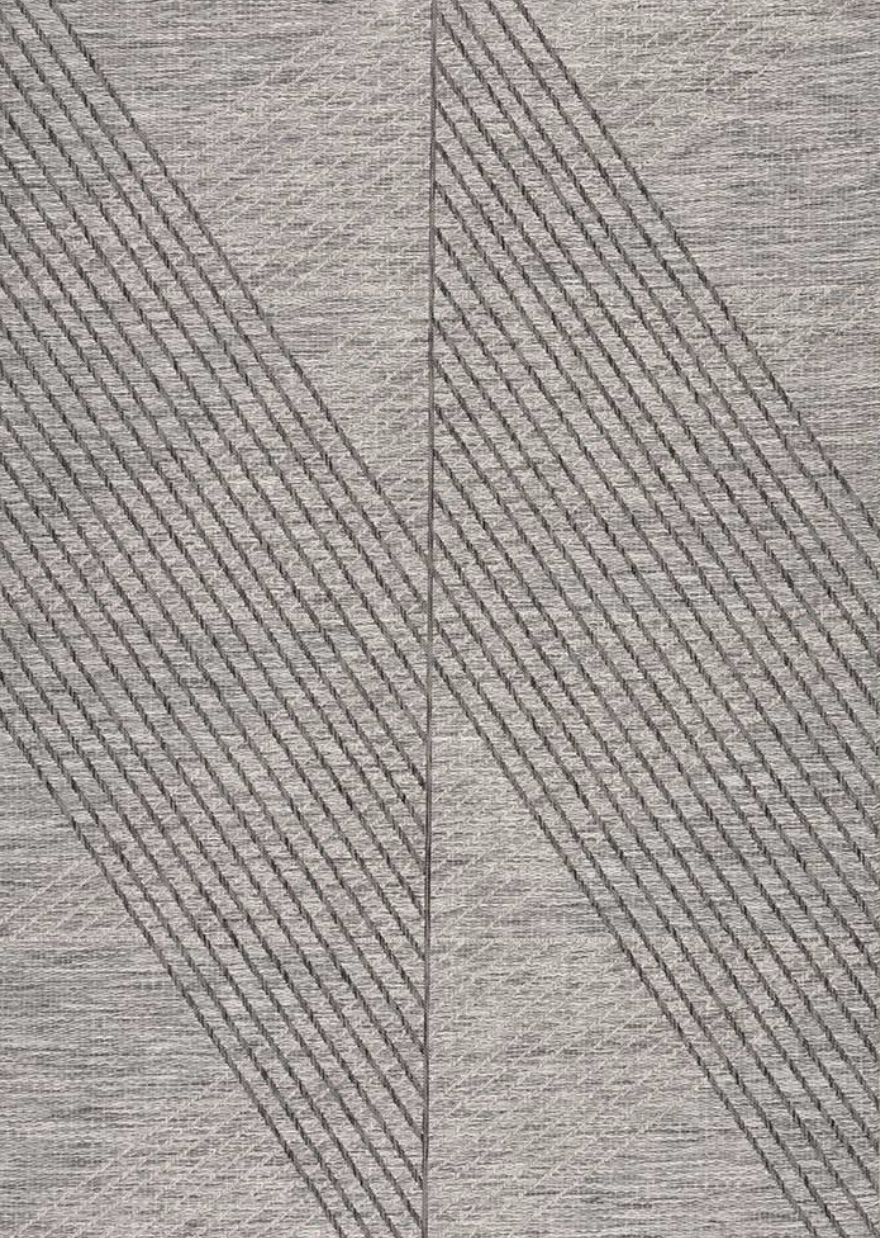 Now this is generosity we can't believe! Jerome's is owning the entire dinning room space in the apartment – table, chairs, and art!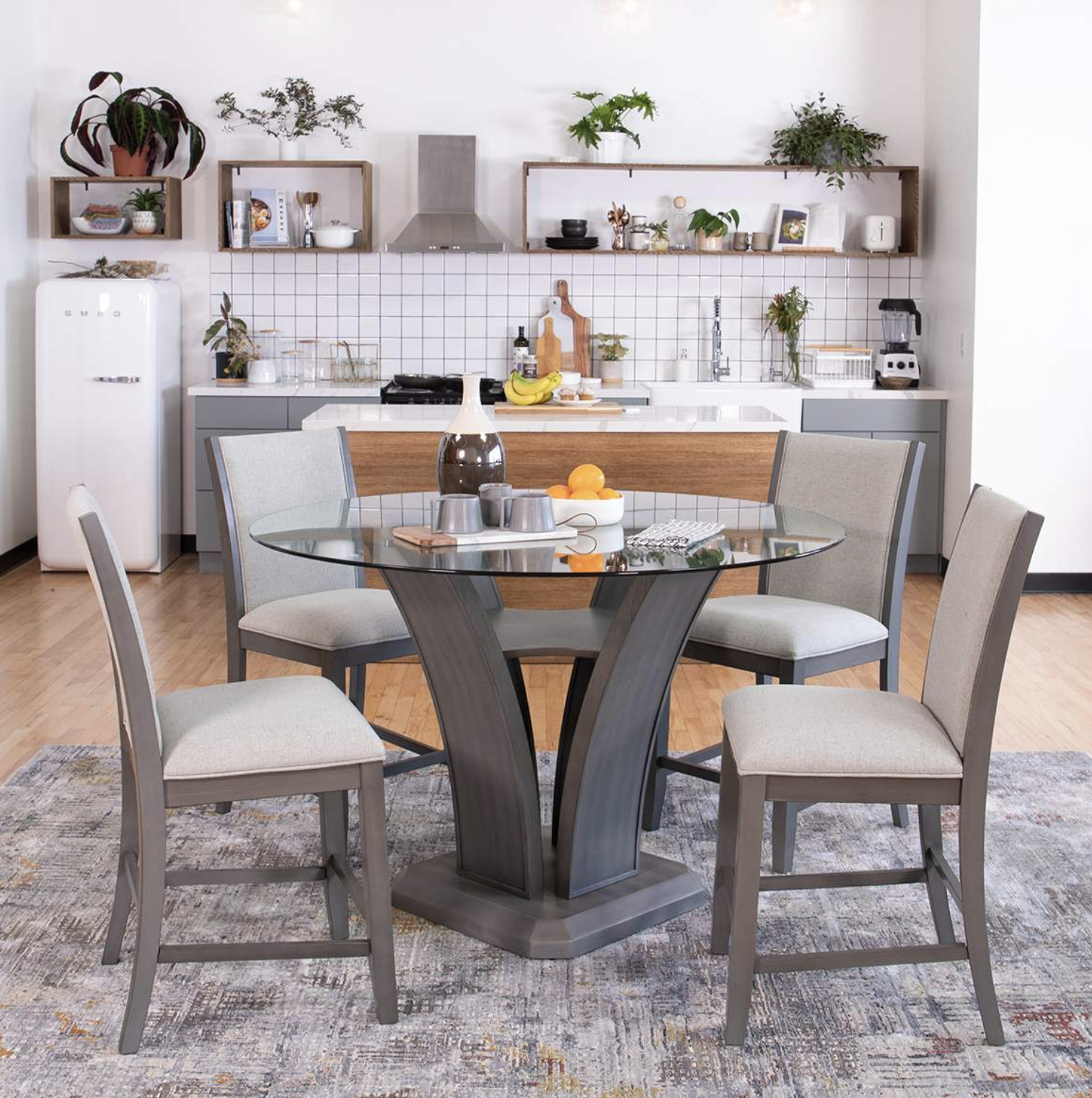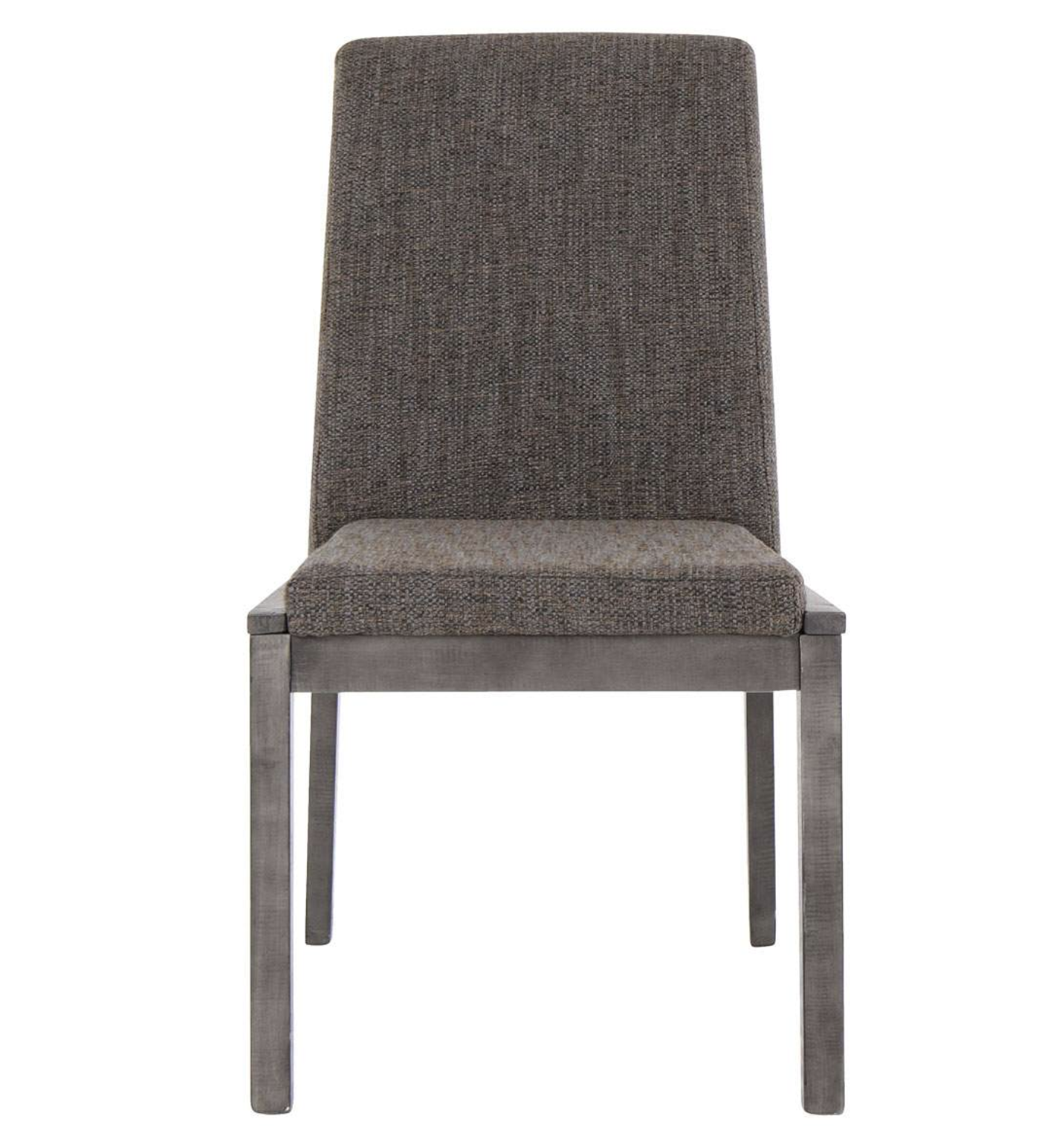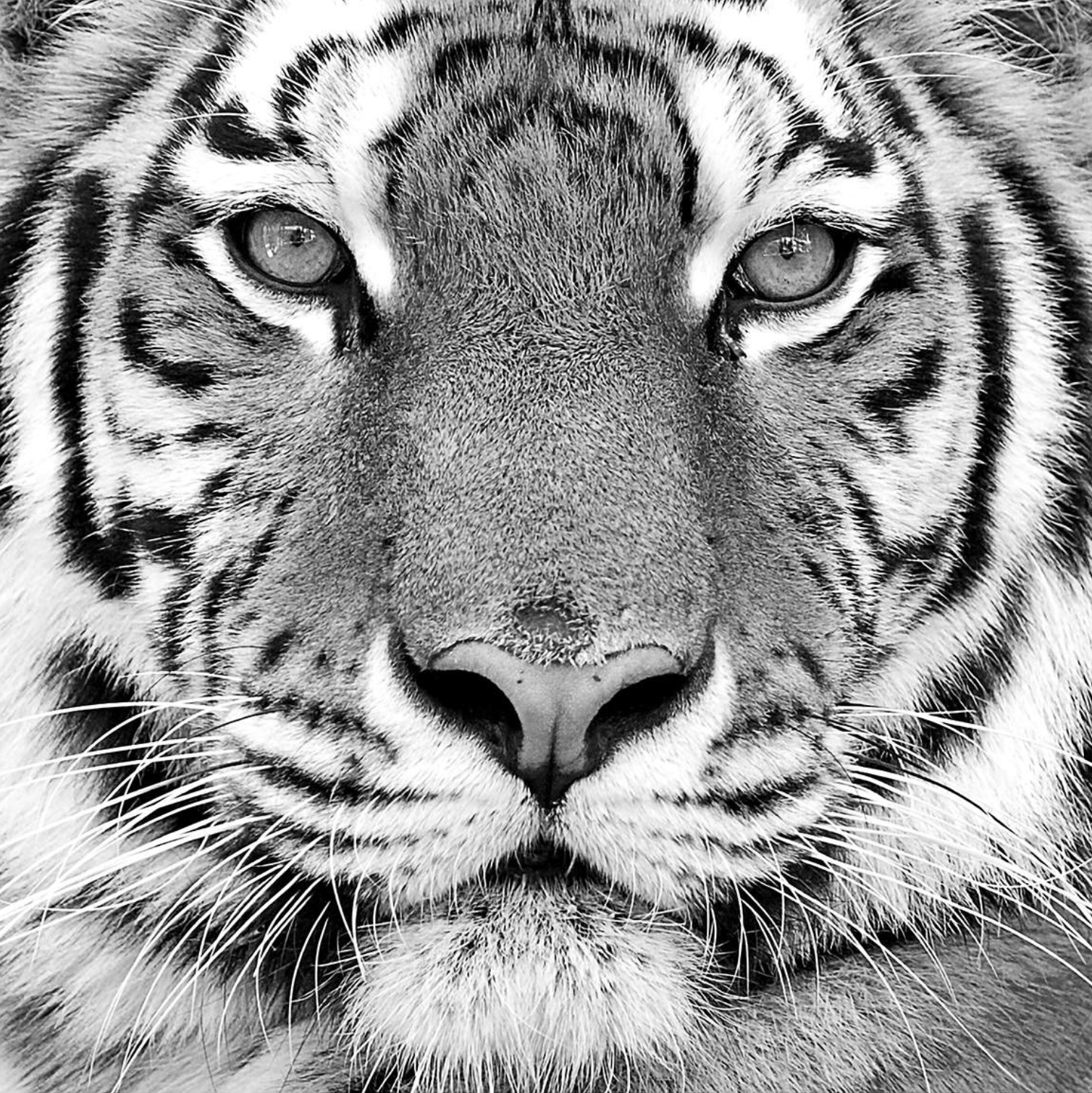 Their Kensley and Cresant dressers will be in each of the bedrooms. I can't recommend these pieces enough– for their sleek style and versatility in nearly any style home. Not to mention, Jerome's prices cannot be beat for the great quality you're getting.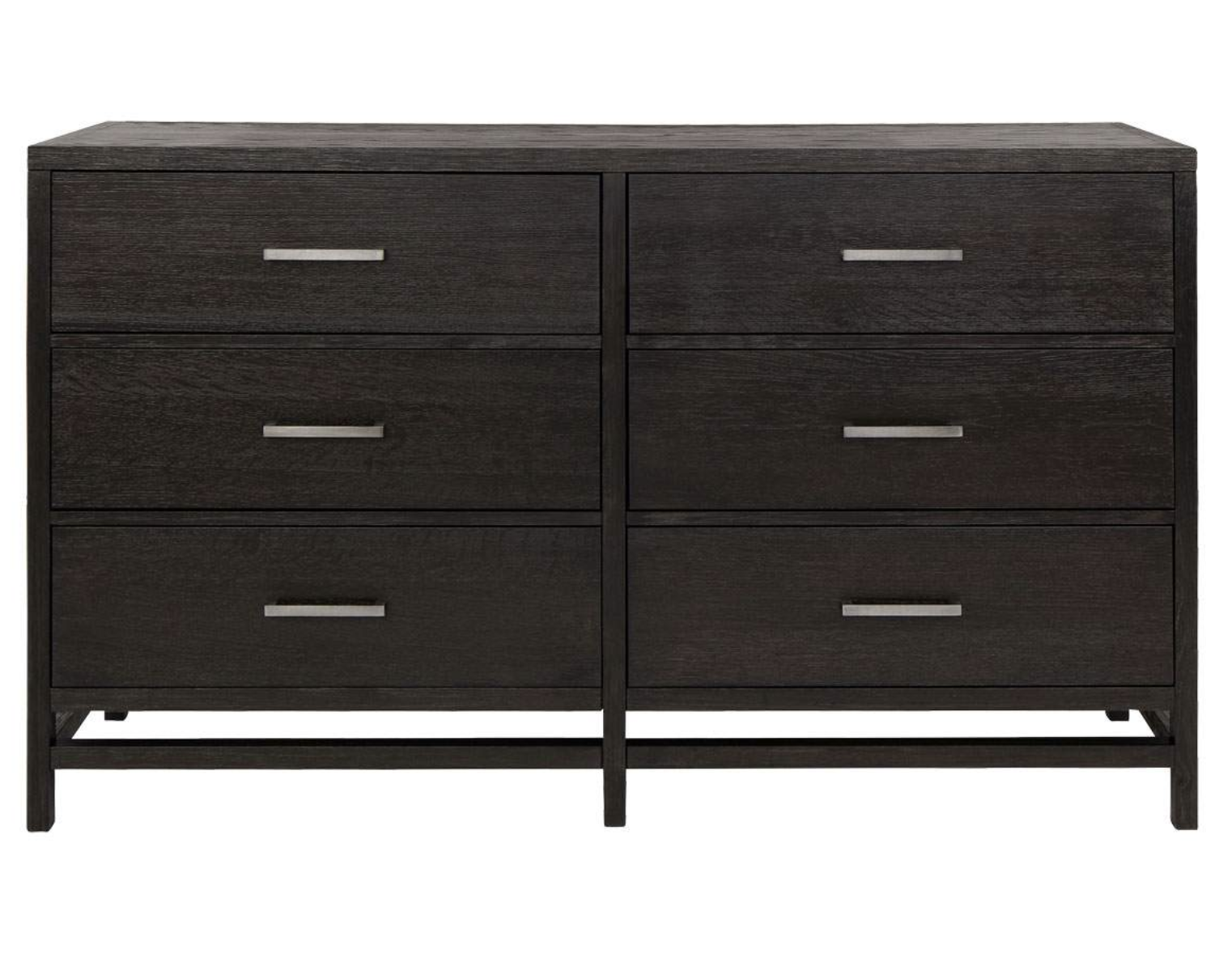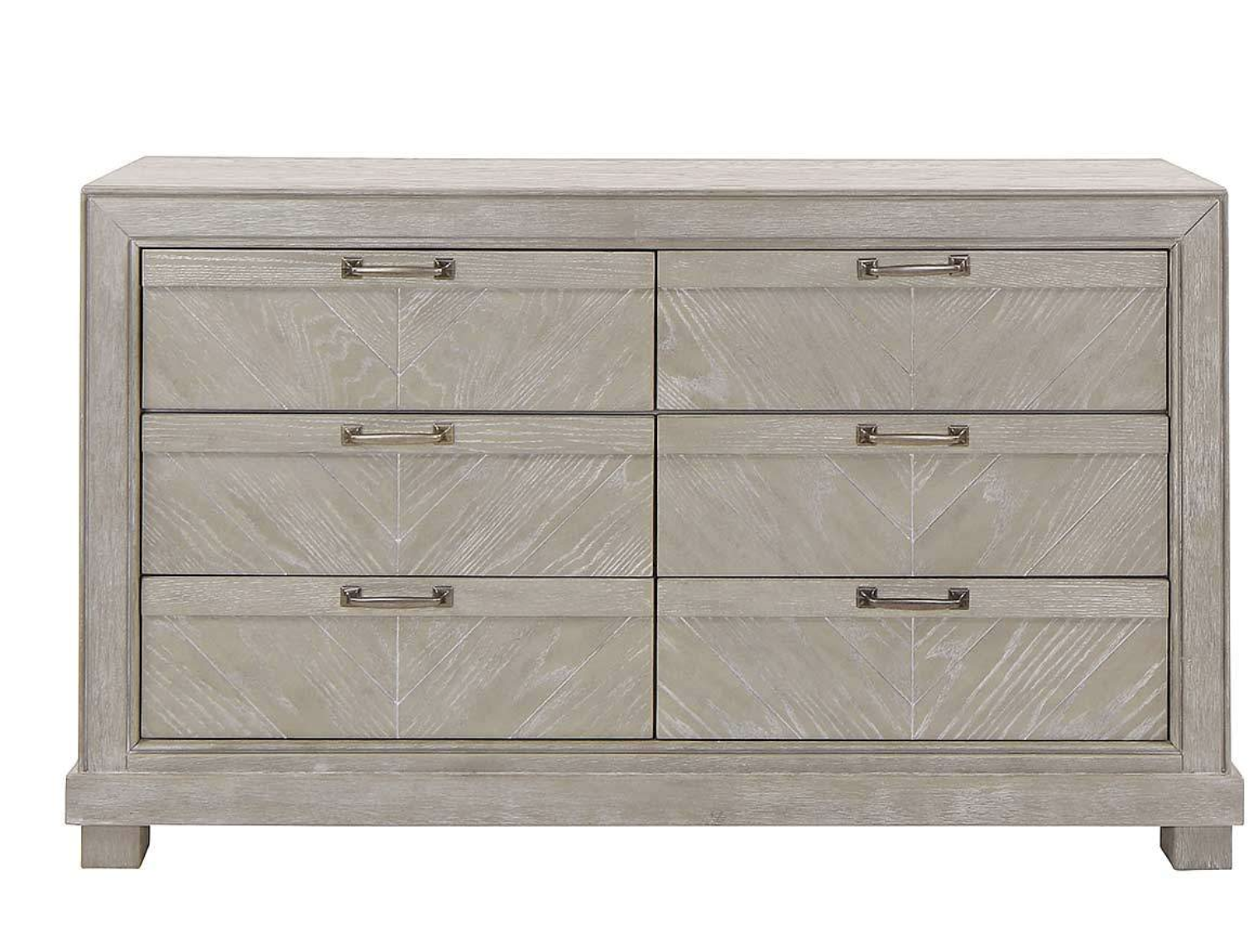 And Jerome's is making yet another cameo in this family's home: Their Riley writing desk will make the perfect spot for the kids to do their homework.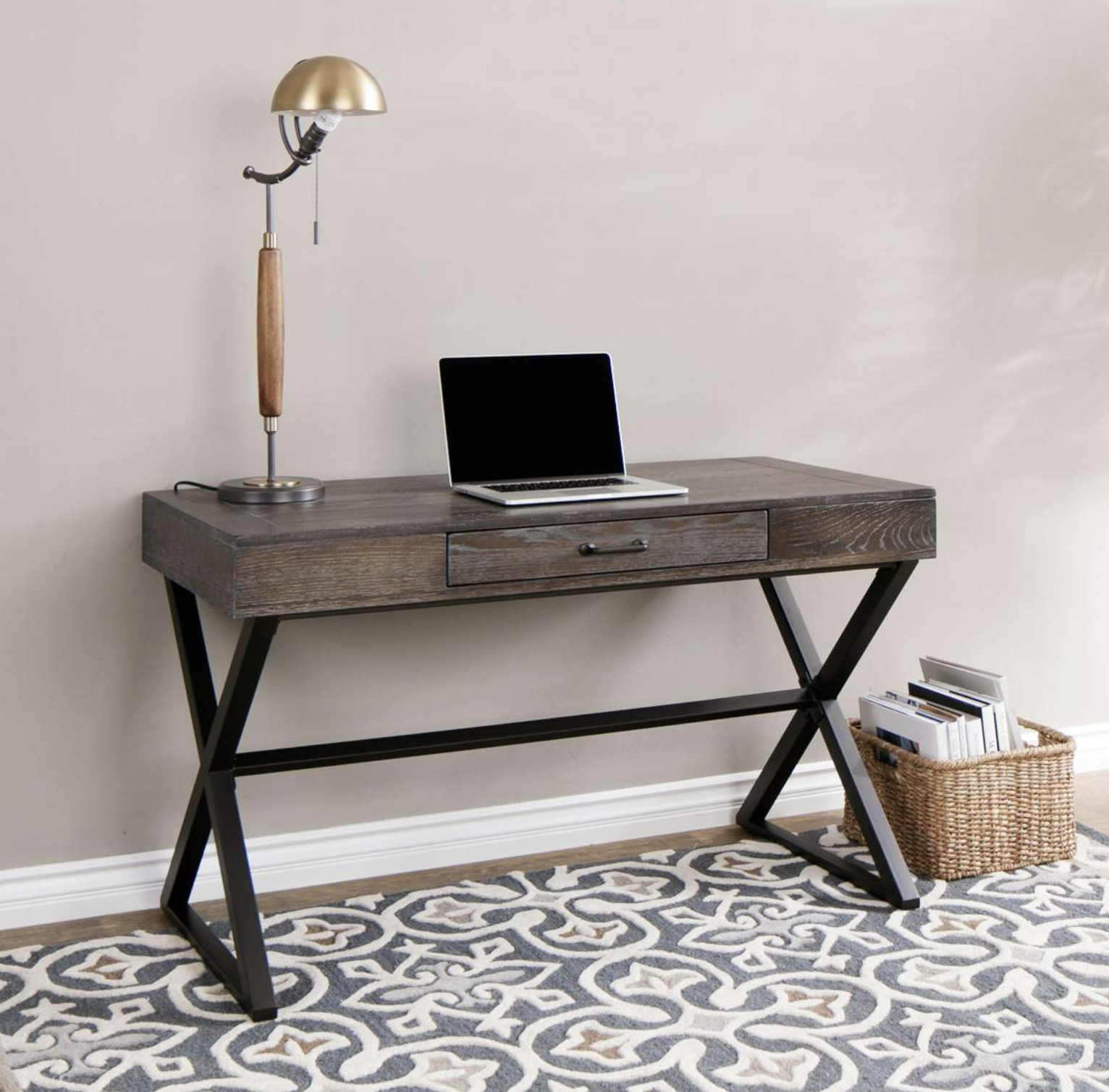 One of the most important pieces of furniture anyone has in their home is their bed – that thing that's all theirs. We're ecstatic that our friends at Universal came through with the beds for this apartment. We can't wait to make this space feel like home!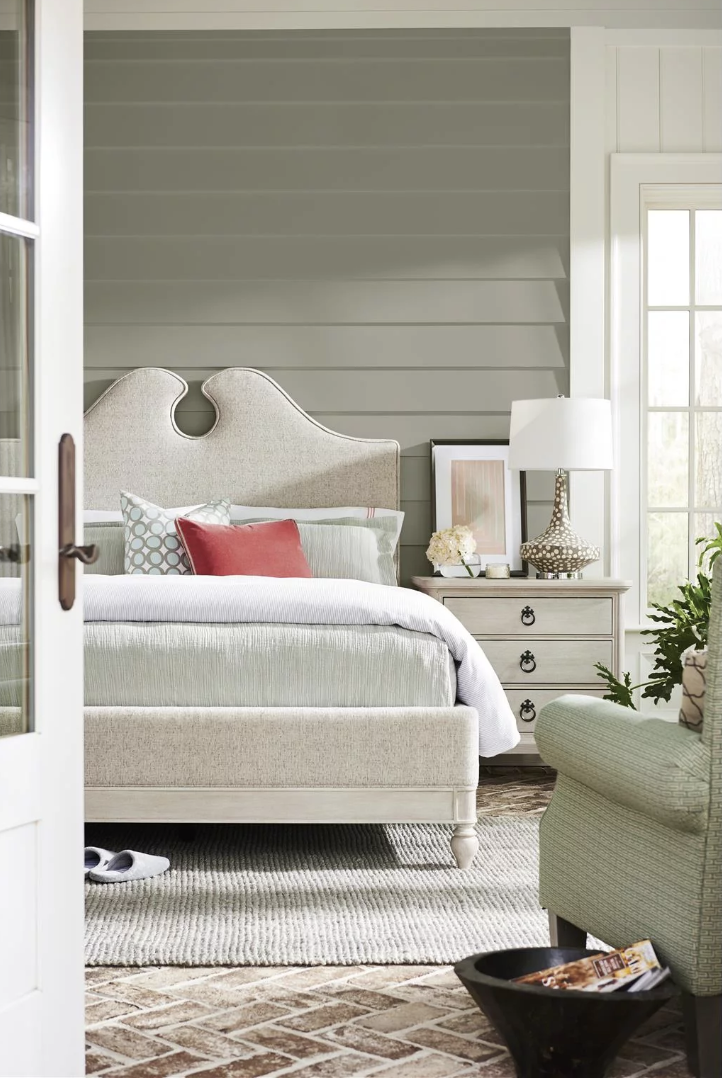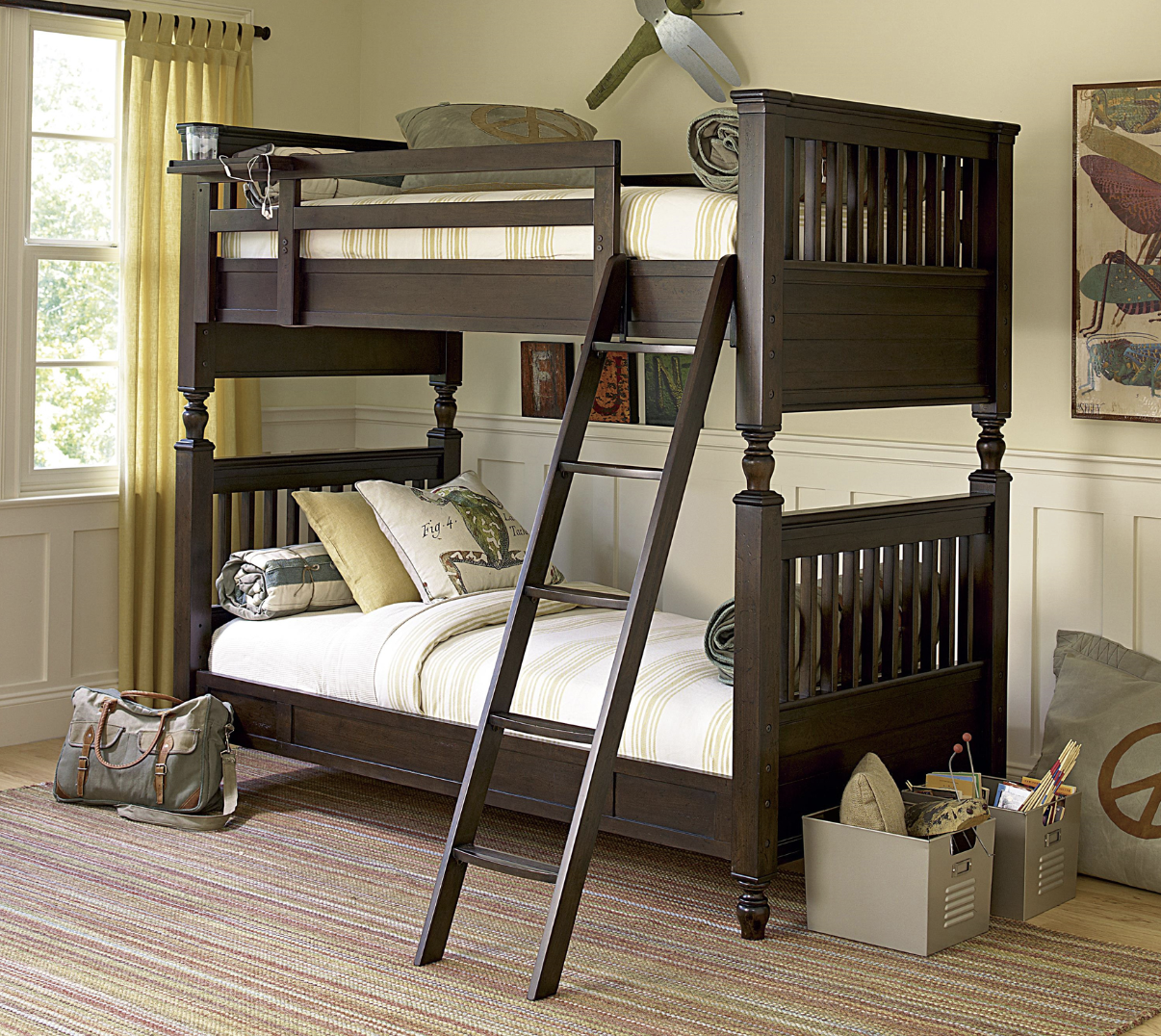 Lamps Plus, Delano, Nest Organics Bedding, Rays Mattresses, and Heritage Draperies are donating as well! We'll have more progress photos to come, so please stay tuned!
Our Clients are even jumping in to help out!
This part is really incredible to us and is an indicator that we're on the right path and work with and for some really incredible people.
You know our fabulous client Jodi Pantuck from the Venice Art House project. The walls of the home are covered in her gorgeous art collection, including some of her original pieces which she's so graciously donating to this Pen & Napkin project.
Brian Wendel and Darshana Thacker, of plant-based living revolution, 

Forks Over Knives
These fabulous clients of ours are so committed to healthy living and are incredibly generous in donating four gorgeous chairs and a shelving unit. Pics to come!
What We Still Need:
Things to Eat and Drink off of
Some Toys for the 6 year old boy
If you can think of any awesome vendors who would be willing to donate these items, please get in touch with us via the website here, email, or social media! We'll be checking it all.
What is Pen & Napkin
Pen & Napkin is a charitable organization based here in Los Angeles whose mission it is to reduce the recidivism rate of homelessness by furnishing the new homes of people transitioning out of homelessness.