How to start and develop your art collection?
Interior designers are playing a much bigger role in the art procurement process for their clients. There has been a "democratization" of the art buying process that gives interior designers and collectors unlimited access to art via traditional brick-and-mortar spaces, art fairs, online galleries such as PurePhoto and with the artists directly.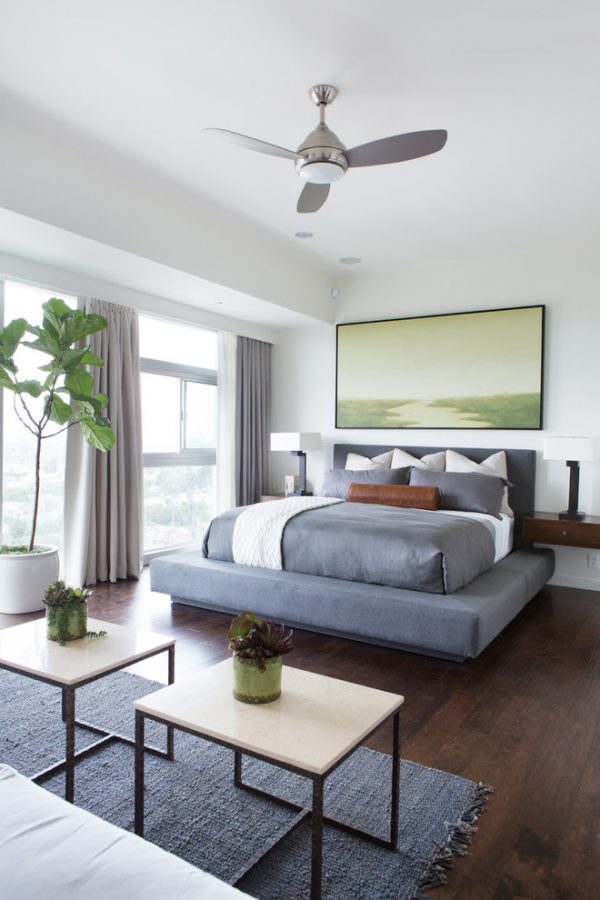 Start an Art Collection
We'd suggest starting the process by asking:
What are your intentions when purchasing artwork?

Do you view the procurement strictly as an investment or are you more interested in the emotional reaction the art evokes or how it looks in the intended space?

Is the art going to be part of your project budget or do you have a separate one for procurement?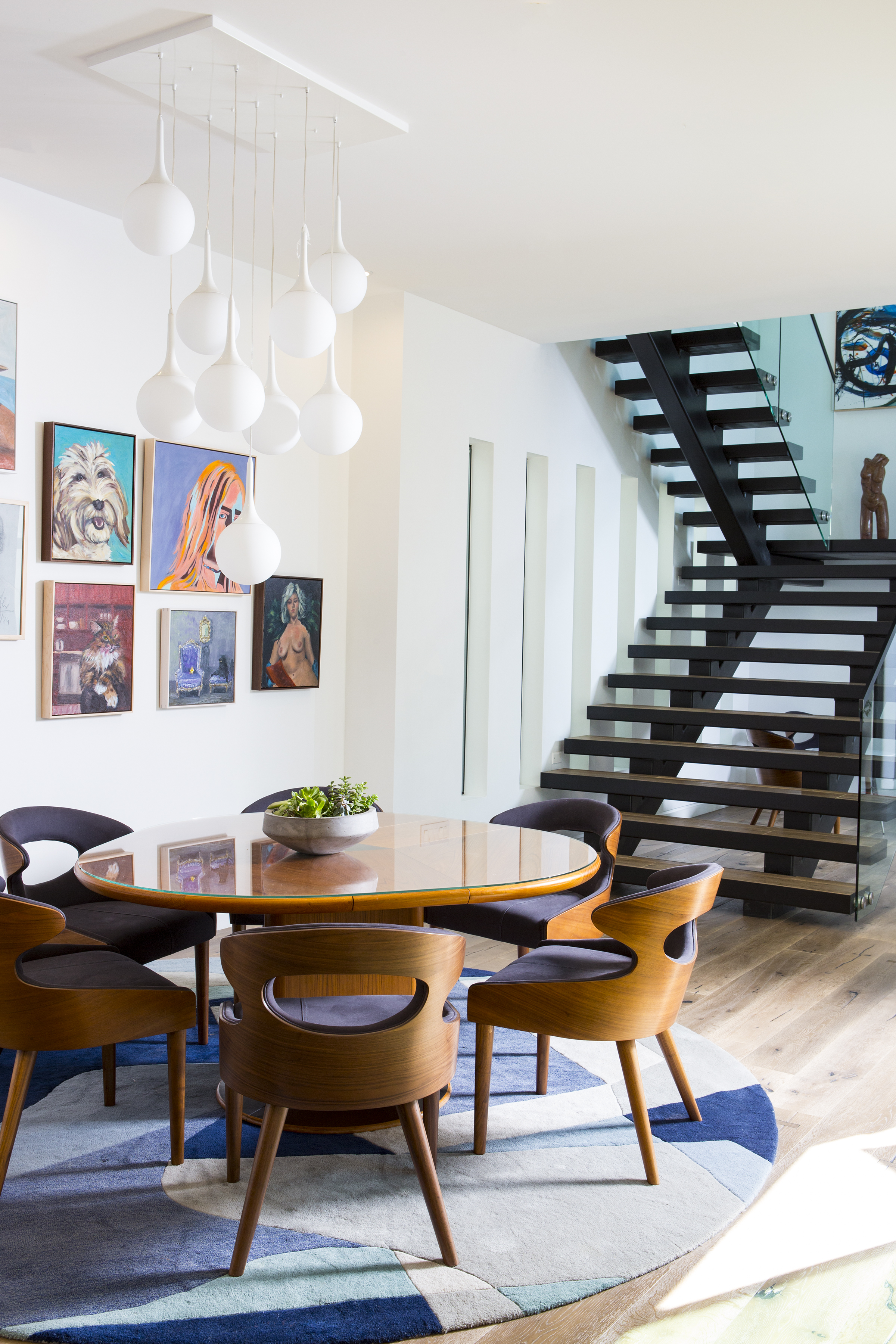 Once you can better understand the motivations, you can begin to narrow your focus in what art work you're looking at buying.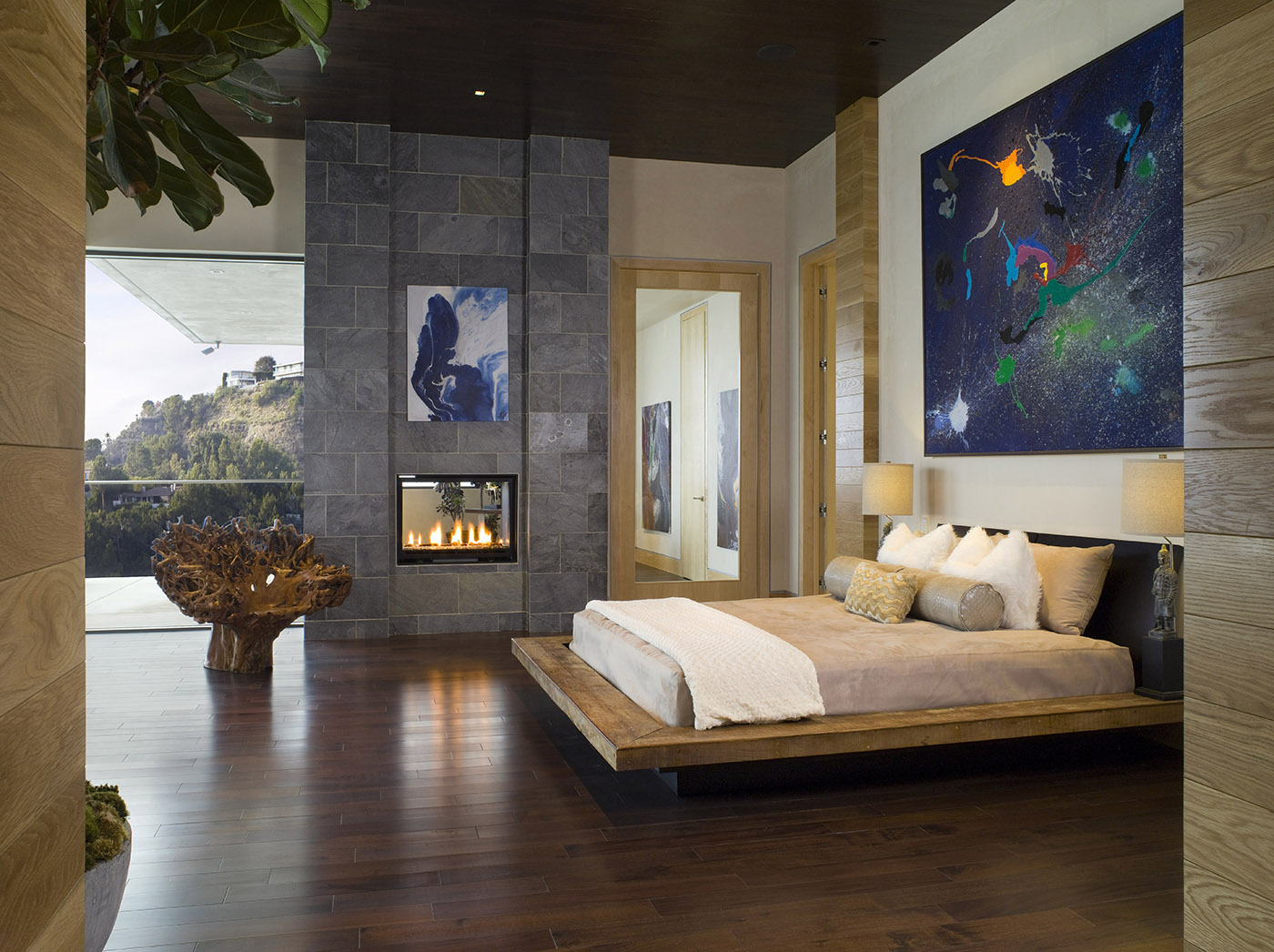 "Blue Chip" or Art for Investment
If you are interested strictly in "Blue Chip" works or art for investment purposes, and you are feeling out of your element, you should have a short list of trusted art advisors and galleries vetted so that you can feel comfortable making an introduction and trusting them.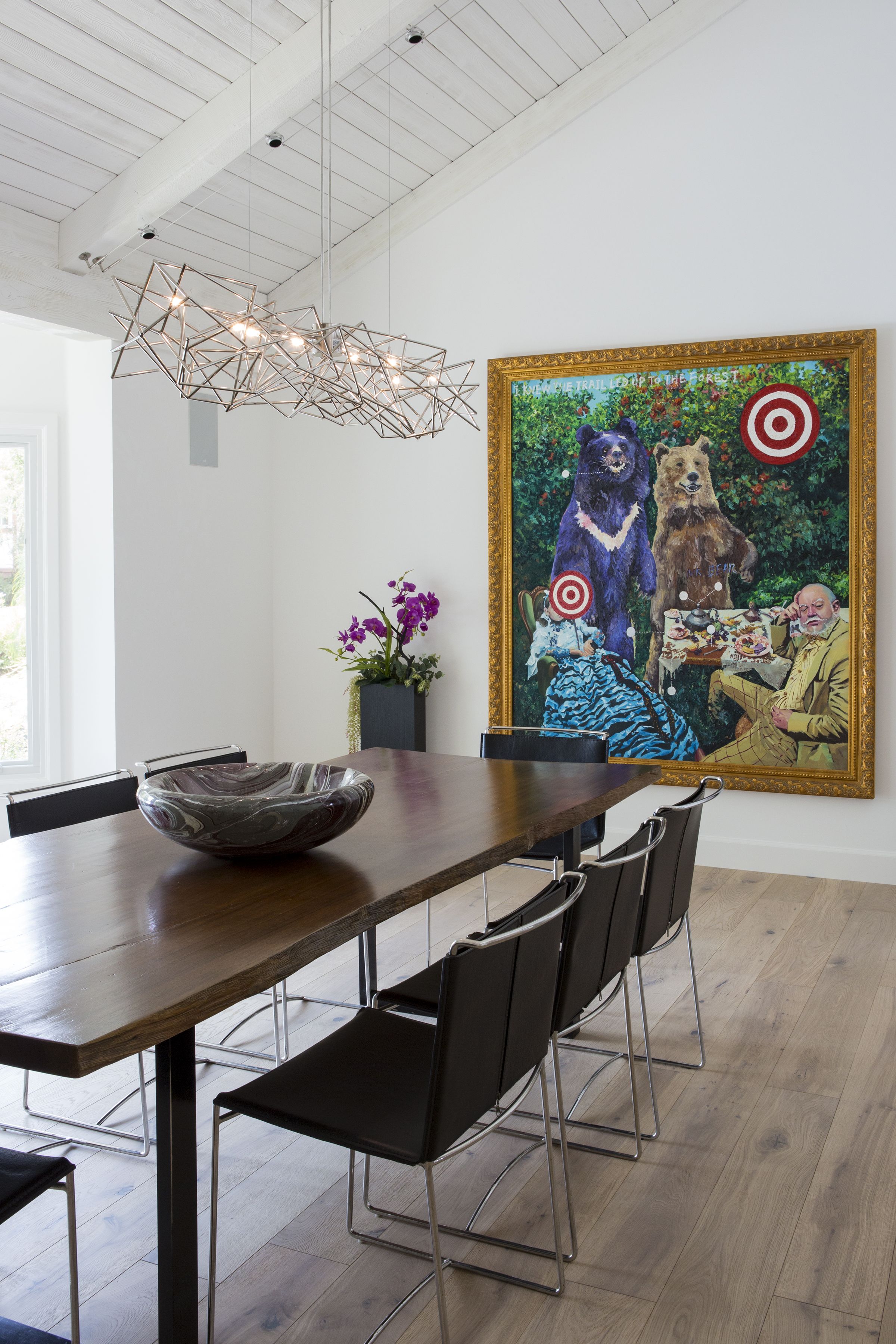 Art advisors such as Maria Brito in NYC work with the most sophisticated collectors and will ensure that you or your client's investment is protected. They also have access to a lot of work that may not be advertised as available and have established relationships with artists and dealers all over the world. This is particularly helpful if your primary focus is on investment pieces.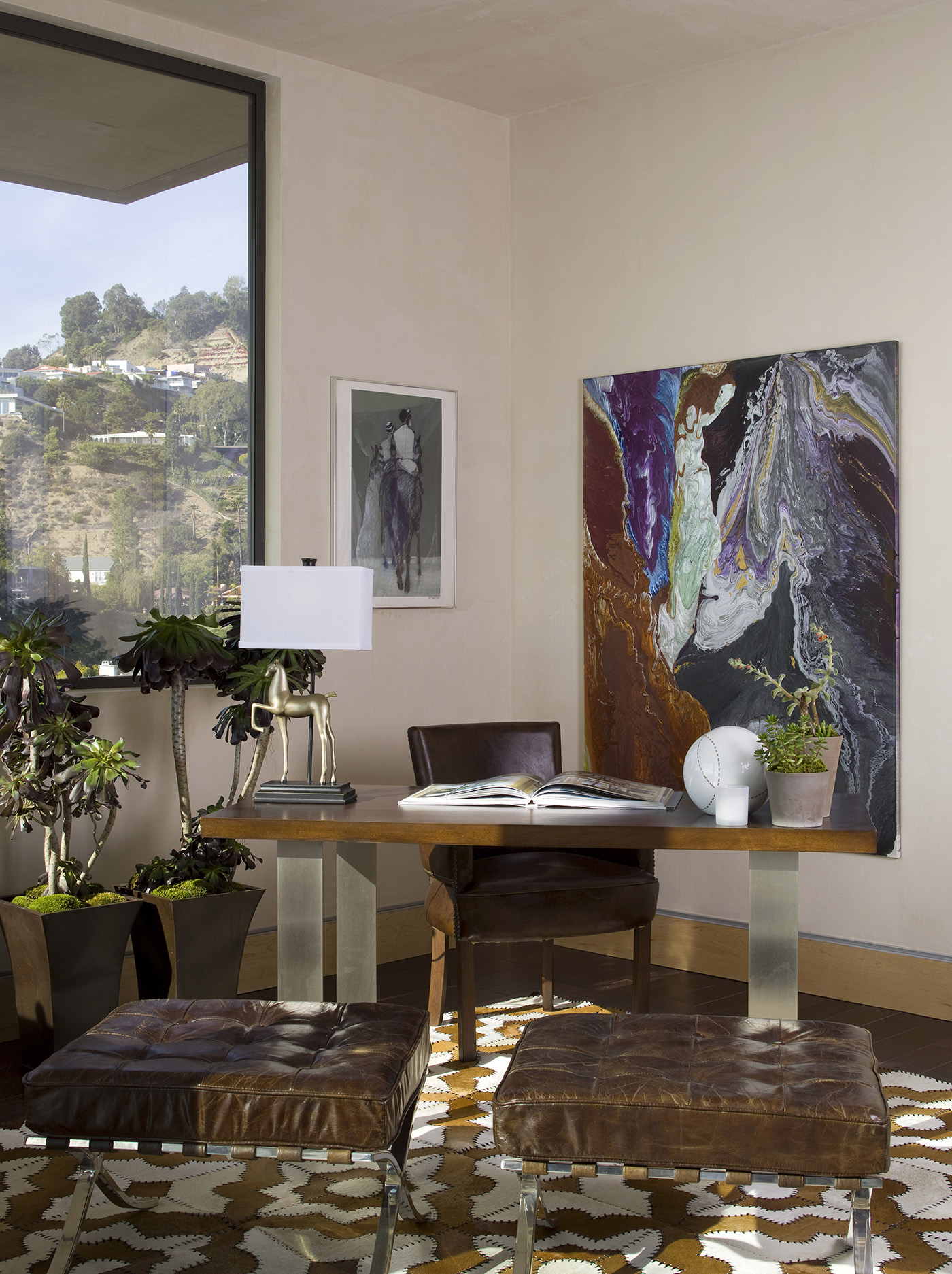 Emotional Connection and Aesthetic
As mentioned above, there are so many resources for accessing art and artists ranging from local galleries to connecting with artists directly through social media. When helping designers and clients source art for their homes, offices and commercial spaces they usually start by asking them what types of subjects they do and don't want to see in their spaces: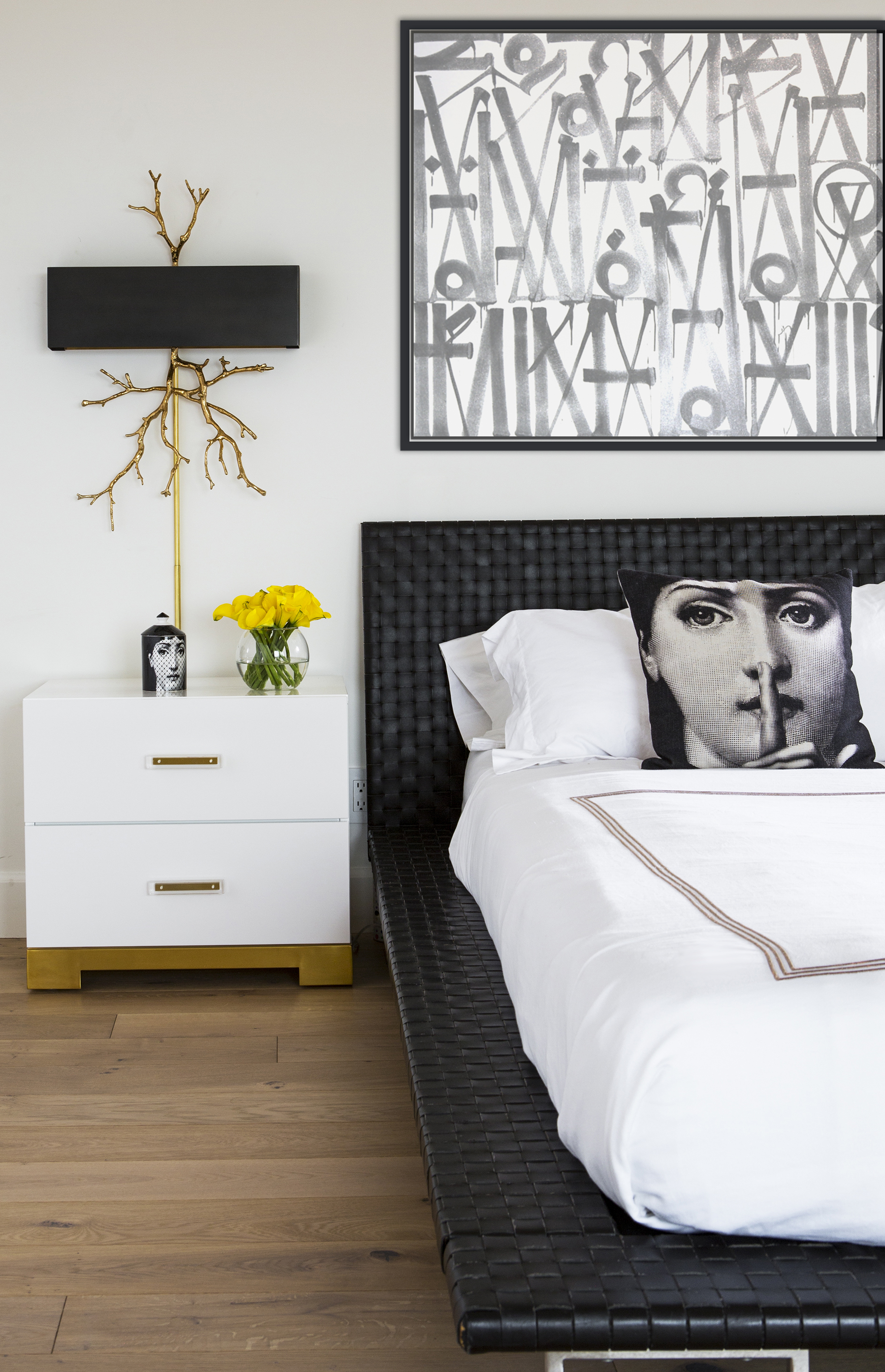 Are you comfortable with human forms or people in the artwork (this may be particularly of interest to them when considering fine art photography)?

Do you prefer abstract or figurative work?

Do you prefer bold and bright or calm and neutral color palettes?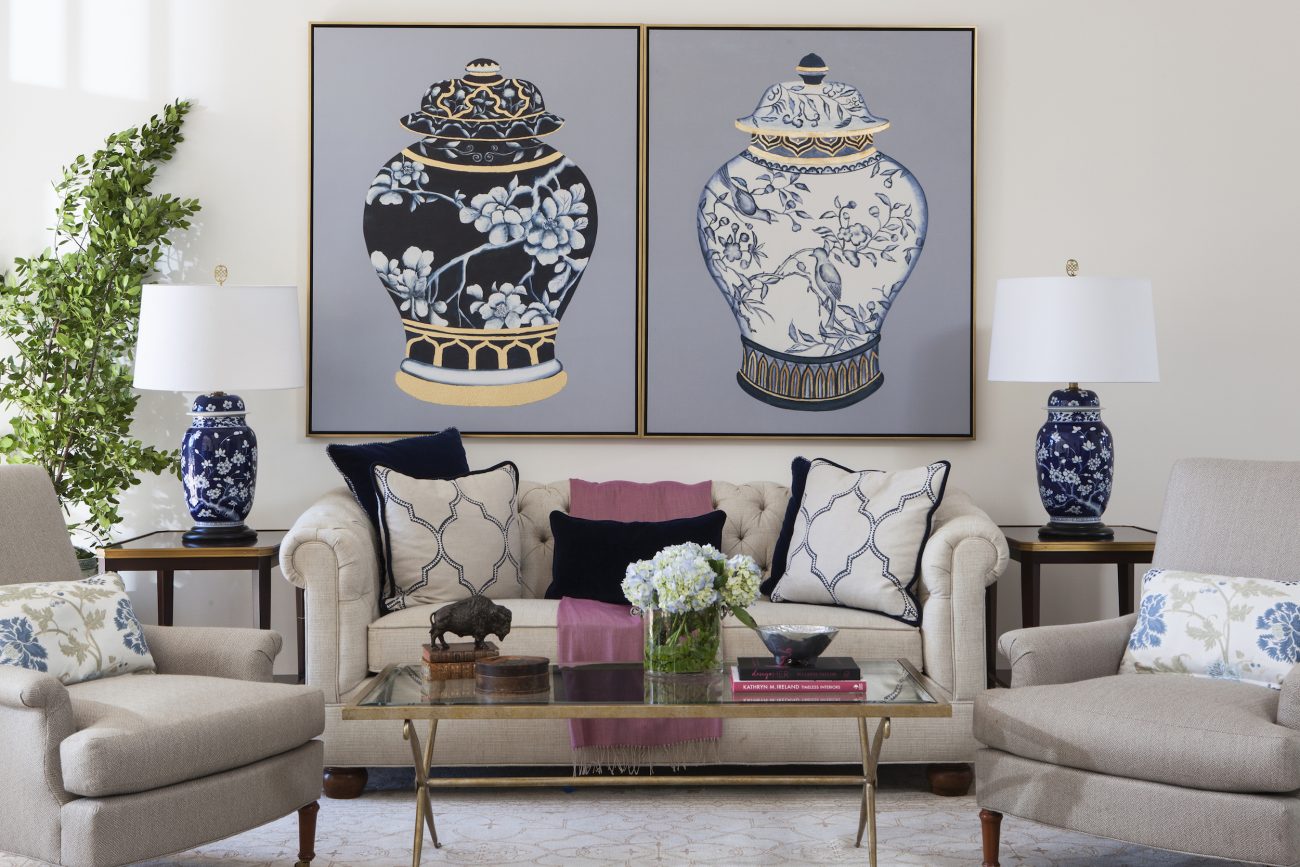 Consulting with Galleries to Start an Art Collection
Most galleries offer consulting services to help create catalogs of options based on the client's specifications such as budget, size, color preferences and media. In order to keep the selection diverse, you can rely on different sources that specialize in either fine art photography, fine art prints, contemporary paintings and more. Once you have worked to curate a catalog of art from each source you can meet to review the selections and discuss framing options.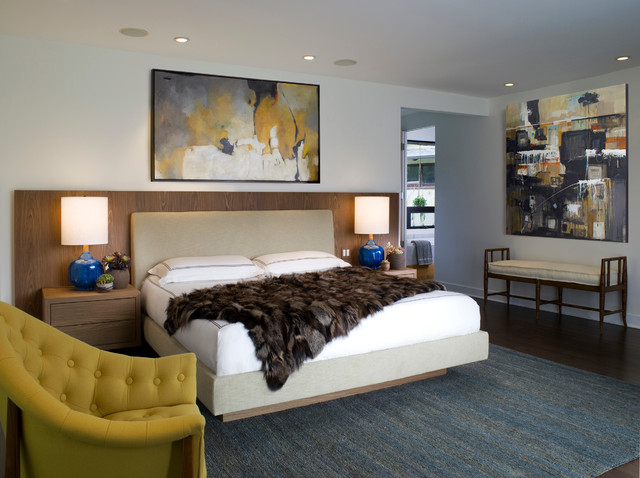 Framing Your Art
Framing is almost as important as the art itself (and can be as costly)! Whether the art cost you $100 or $100,000 the framing can either work to enhance or diminish the art. We'd always suggest having a short list of local, high end framers in the areas where you work to ensure that art is finished properly. However, most galleries can frame and deliver the art ready to install, offering archival framing services that best suit the art you are purchasing from them.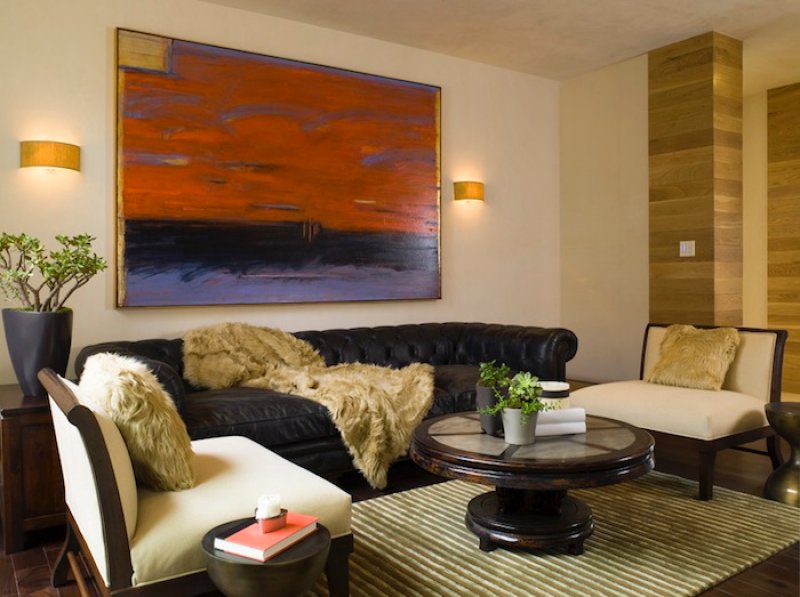 How does a designer work with an existing art collection?
If you or your client  (if you're a designer) has an existing collection and they are looking for pieces to enhance or compliment the work, you must consider what's already hanging on their walls, like it or not.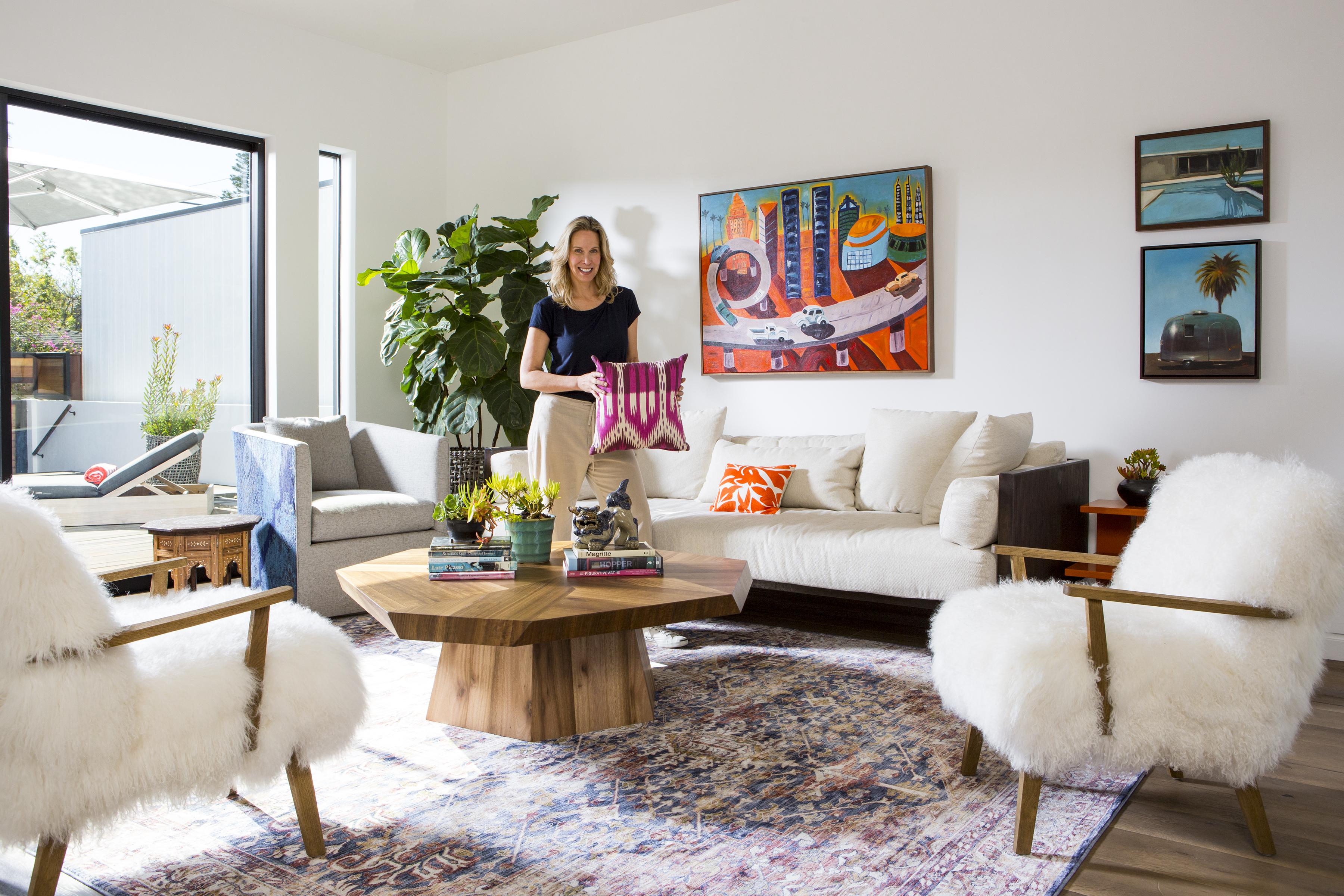 Mixing Old & New in Your Art Collection
If there is a piece of art that has a more traditional look, and you are designing the space with a more modern feel, most pieces can be updated easily with a new frame. You may suggest replacing the old, gilded, beveled frame with a smooth, dark maple one so that it feels like a completely new piece of art. It's amazing how a new frame can transform or transition a piece of art into a new space.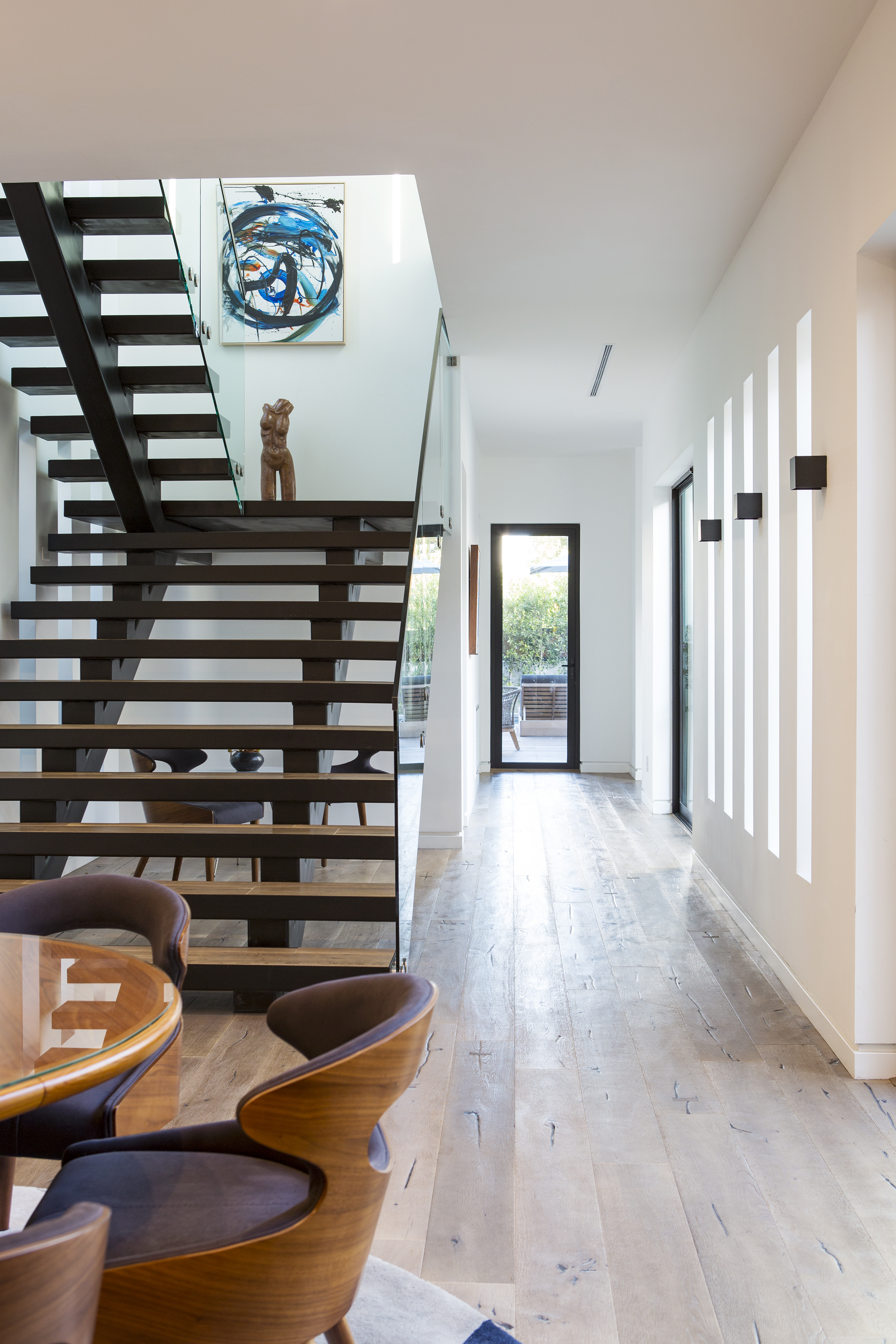 Art on a Budget – Shopping Online to Start an Art Collection
Many times clients who are collectors have large scale pieces in common/public spaces like living rooms, dining rooms or lobbies/entrances and are more budget conscious when it comes to the less visible areas. There are plenty of online resources to help you find pieces that fit perfectly into your budget and theme specifications. This may be the perfect time to introduce online sources such as PurePhoto and Artsy so that you can search for emerging artists and fine art prints.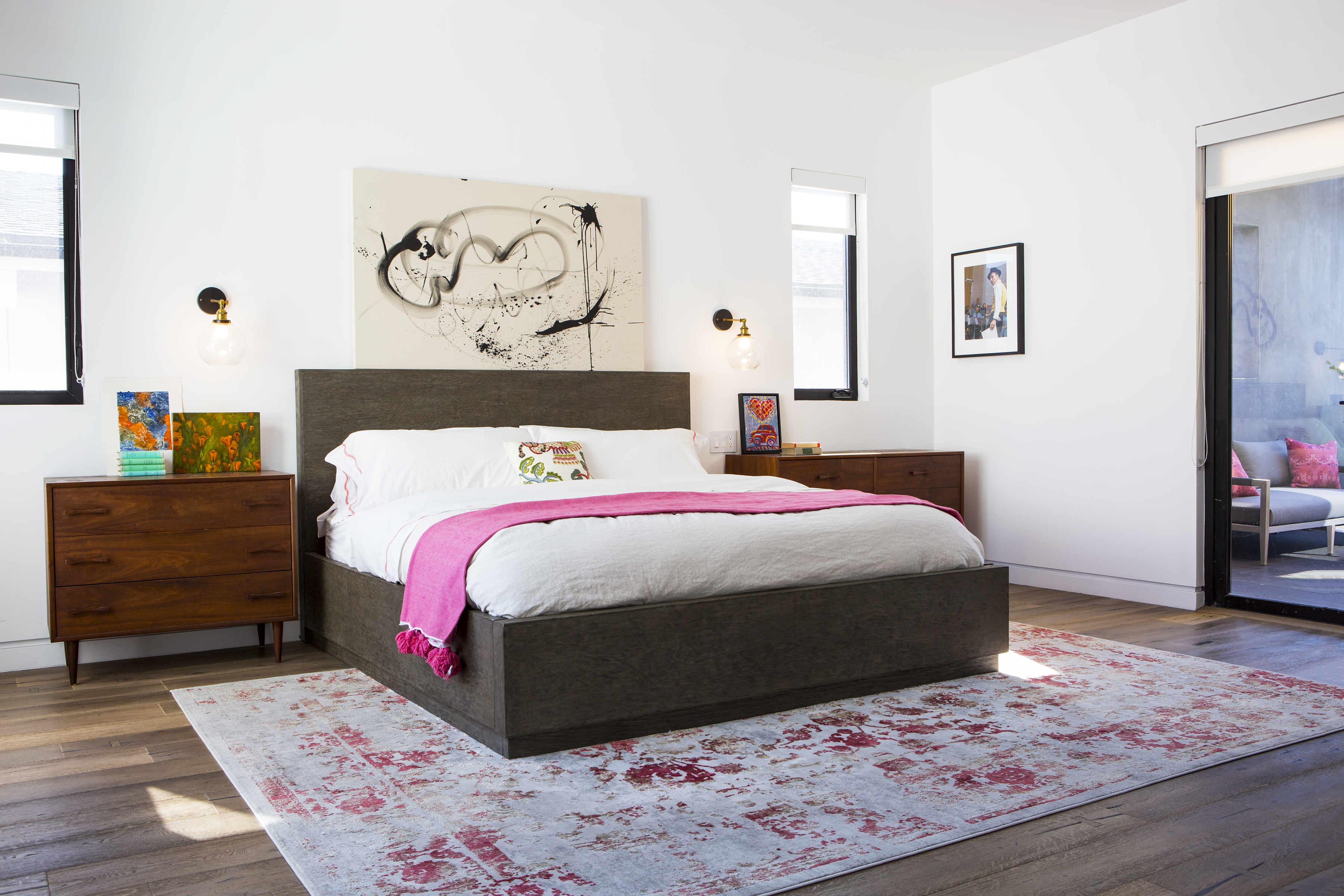 Most importantly, we encourage you to buy the art you love rather than buying purely for investment or just decorative purposes. Whether you are a seasoned collector or making your first purchase, your personality should match with the art more so than the space. 
See our favorite museums of the Summer from around the world.