These 7 high vibe home improvement projects we are talking about today, on the blog, are here to cultivate more zen and balance into your space. When you come home, you should feel refreshed and, well, at home!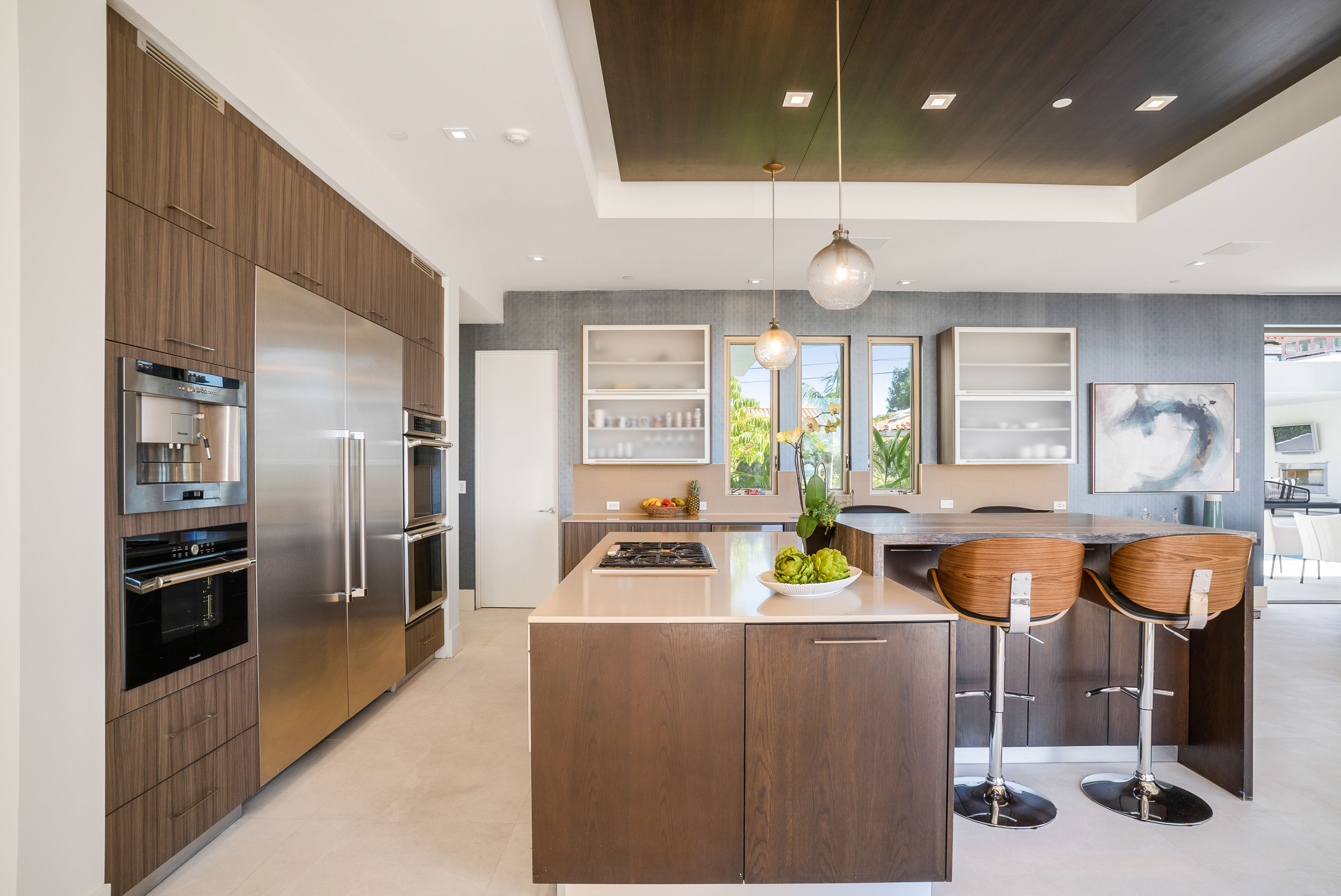 Declutter and Edit
A simple thing you can do to raise your home's vibe right now is declutter. Go through stacks of old paperwork and mail, simplify your filing system, then take it a step further: Much of our firm's projects embody a clean contemporary aesthetic, because we're big fans of limiting ourselves to only placting five pieces of furniture in a room. Of course we make exceptions to our own rule all the time – some spaces just call for more, and, on the other extreme, some spaces require much less. Which brings us to our next high vibe home improvement project…
Meditation Spaces
Unroll that yoga mat and light some incense: Here's an idea for how to use an underutilized room in your home. Maybe you have a guest bedroom and don't entertain often, or a home office and don't work from home, or maybe even just a lot of unutilized square footage at the landing of your stairs you can use to carve out a space in your home dedicated exclusively to mindfulness and relaxation. Even the act of turning a space into something helpful will raise your frequency. We wrote about how to design a meditation room here.  And if you want to know how to make your own meditation bed like the one below, check out this post.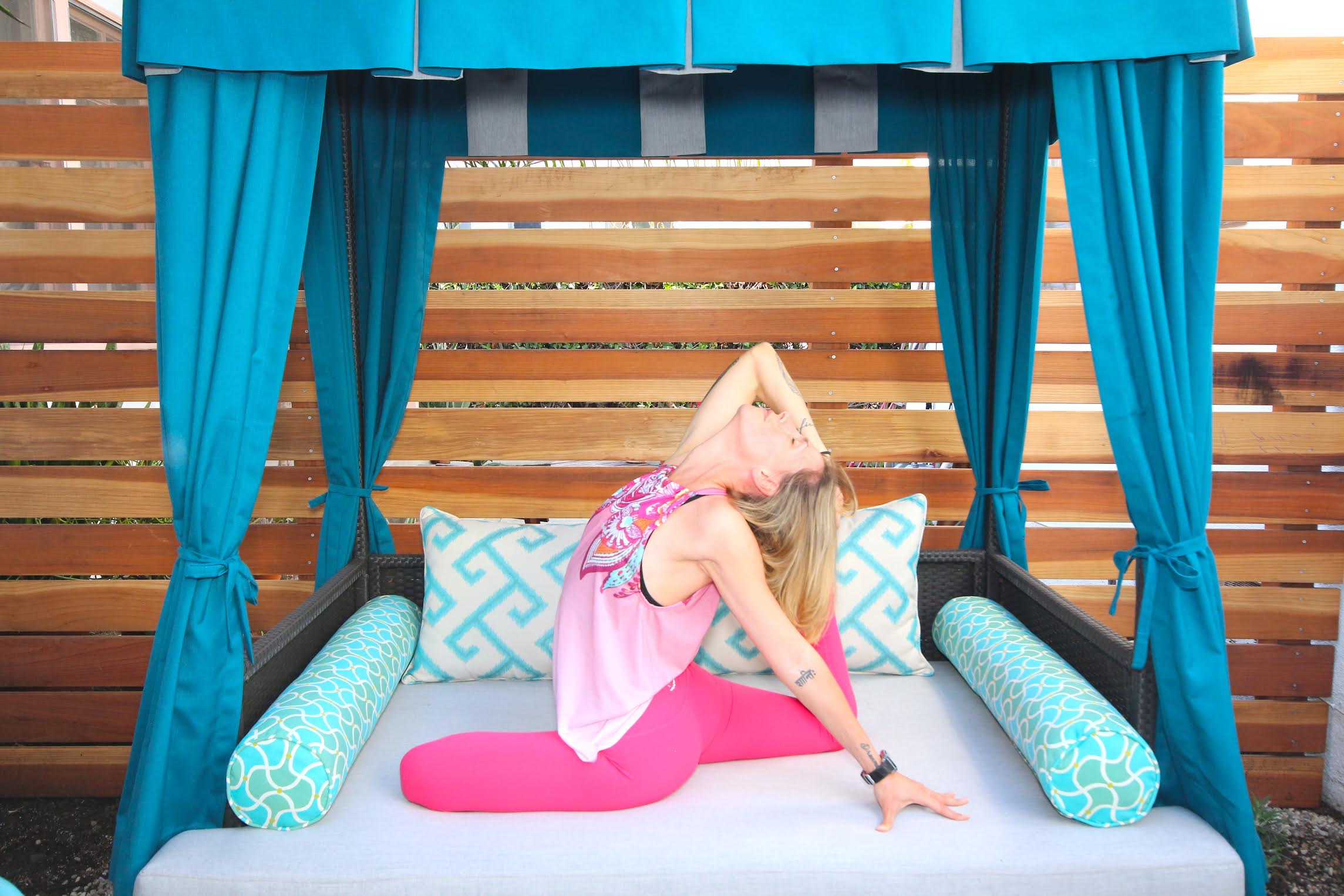 Accessorizing with Crystals
Geodes, gems, and crystals, oh my! These stones look beautiful displayed on shelves and tables or dangling from elegant chandeliers, reflecting the light around the space. They're also great for enhancing the feng shui of your space. We just installed selenite logs in a client's home this week! We'll be writing more about that soon! Speaking of lighting your space… 
Light Up Your Life
Swap out those bulbs for LEDs and put everything on dimmers. Being in control of the lighting in your space will help ease you into the night from the daytime. We love experimenting with creative lighting schemes and lighting a space in layers: that means having a balance of natural light around a space, general lighting, and task lighting – with a little ambient elements sprinkled in for a dramatic design moment. Visit this post for more tips specifically on lighting — one of our favorite topics!
Garden and Indoor-Outdoor Connectivity
Your home is also the land surrounding it – be sure to optimize your yard space and show it as much love as you do your home's interior! Get outside and garden, give yourself space to lounge outdoors and entertain. We worked with a couple clients this year who had beautiful edible gardens in their yards – we're excited to photograph and share with you! Stay tuned. For more backyard design ideas, check out this post here.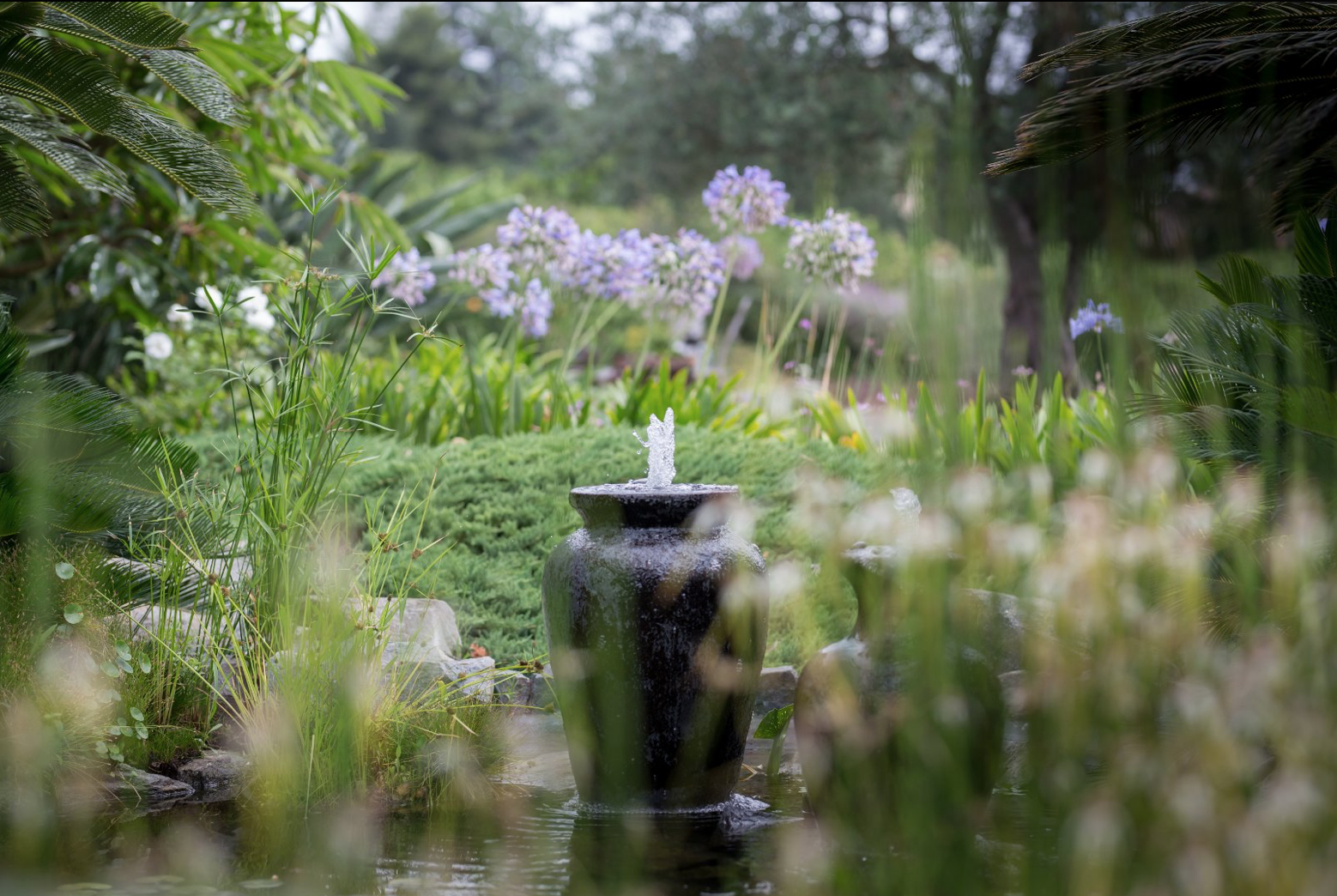 Filter Out the Toxins
Between installing water and air filters, having a spot in the mudroom or by the front door where you take your shoes off, keeping ceiling fans running and windows open, in lieu of air conditioning – there are so many ways of keeping your home free of dirt, grime, and toxins. We wrote about specific toxins to watch out for in this post here.
Mend Any Mending
Get to that project that you've been putting off! This last project is kind of a choose your own adventure: Get to that thing you walk back everyday that makes your groan 'I should have gotten to this years ago.' If nothing comes to mind immediately here – then you're doing great! We'd still recommend checking out these 5 Piece of Mind Home Improvement Projects