We're always on the look-out for vendors with a great sustainable story. And this year, at High Point Market, we discovered some new favorites that fit the bill, like Windy O'Connor and Blue Print Collection. We also fell in love all over again with some of our favorites like Cisco, Smith Honig, Norwalk and Jaipur Living. Lori Dennis Inc's, Courtney Porter, spent a two packed days exploring the best showrooms the market has to offer on the Design Bloggers Tour, presented by Esteem Media. There is so much to recap from the tour, we have to spread it out over a few blogs – but first we wanted to highlight our favorite furniture and decor vendors with incredible green stories.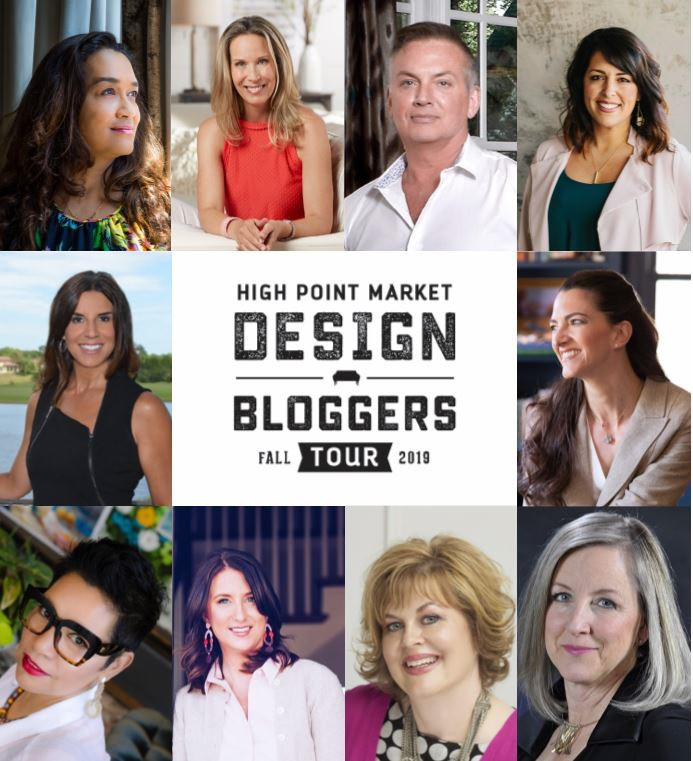 Norwalk
We started our day in Norwalk furniture – always a favorite stop for us. The people are magnificent, they prioritize manufacturing their furniture in the USA as much as possible, and  they manufacture all of their products without harmful chemicals. All of the foam fill in their upholstery has to pass strict tests to be sure it'll keep your home healthy! And, of course – the pieces are stunning! Love the 70s boho beachy vibes and saturated jewel tones from Kim Samela's latest collections:
https://www.instagram.com/p/B3490dnJULf/
Partnered with Crypton, they cover many of their pieces in the performance fabric that is resistant to any stains. Scrub through this video for a demo – it's mesmerizing!

Crypton Fabric Presentation at Norwalk Furniture from Lori Dennis on Vimeo.
Smith Honig and Zoe Bios Creative
Smith Honig is a relatively new company that feels like it's been on our radar forever!  Run by two #GirlBosses, Kellie Smith and Melanie Honig, Smith Honig specializes in boho luxe, globally inspired pillows, fabrics, and decor. Love this pic of the full tour together with Melanie:
https://www.instagram.com/p/B35L0_OJuwY/
This market we were introduced to their one-of-a-kind vintage tassels. Courtney and designer, Rachel Moriarty, had so much fun shaking their tassels in the Smith Honig Bedouin tent! 
Smith Honig at High Point Market with Courtney Porter from Lori Dennis on Vimeo.
They were located inside the Zoe Bios Art Collective showroom, a gorgeous old structure, with its original tile flooring still in tact. The entire showroom and all of the incredible artists created a truly cool, immersive experience for all of us on the tour. Based in Silverlake, it's fair to say the Zoe Bios aesthetic is very much our cup of tea!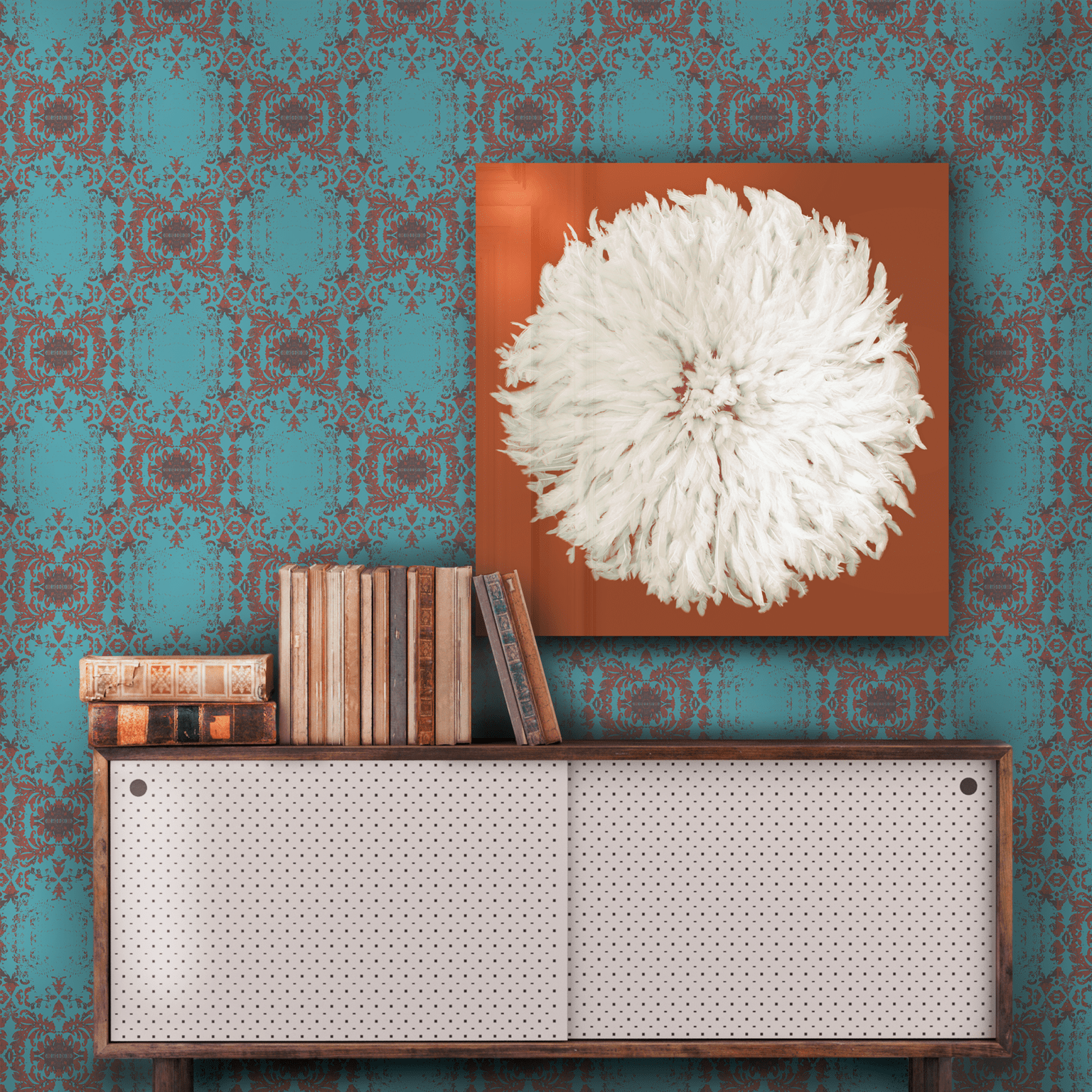 Windy O'Connor Art and Accessories
When you've been going to market and walking the design shows for years, it's easy to feel like you've seen it all – but a word of advice: don't sleep on the smaller showspaces in the Salon at Market Square. This is where we were surprised to discover lines and collections we hadn't previously heard of, like Windy O'Connor's art and accessories. We were in heaven and couldn't get enough. Eye candy everywhere you turned…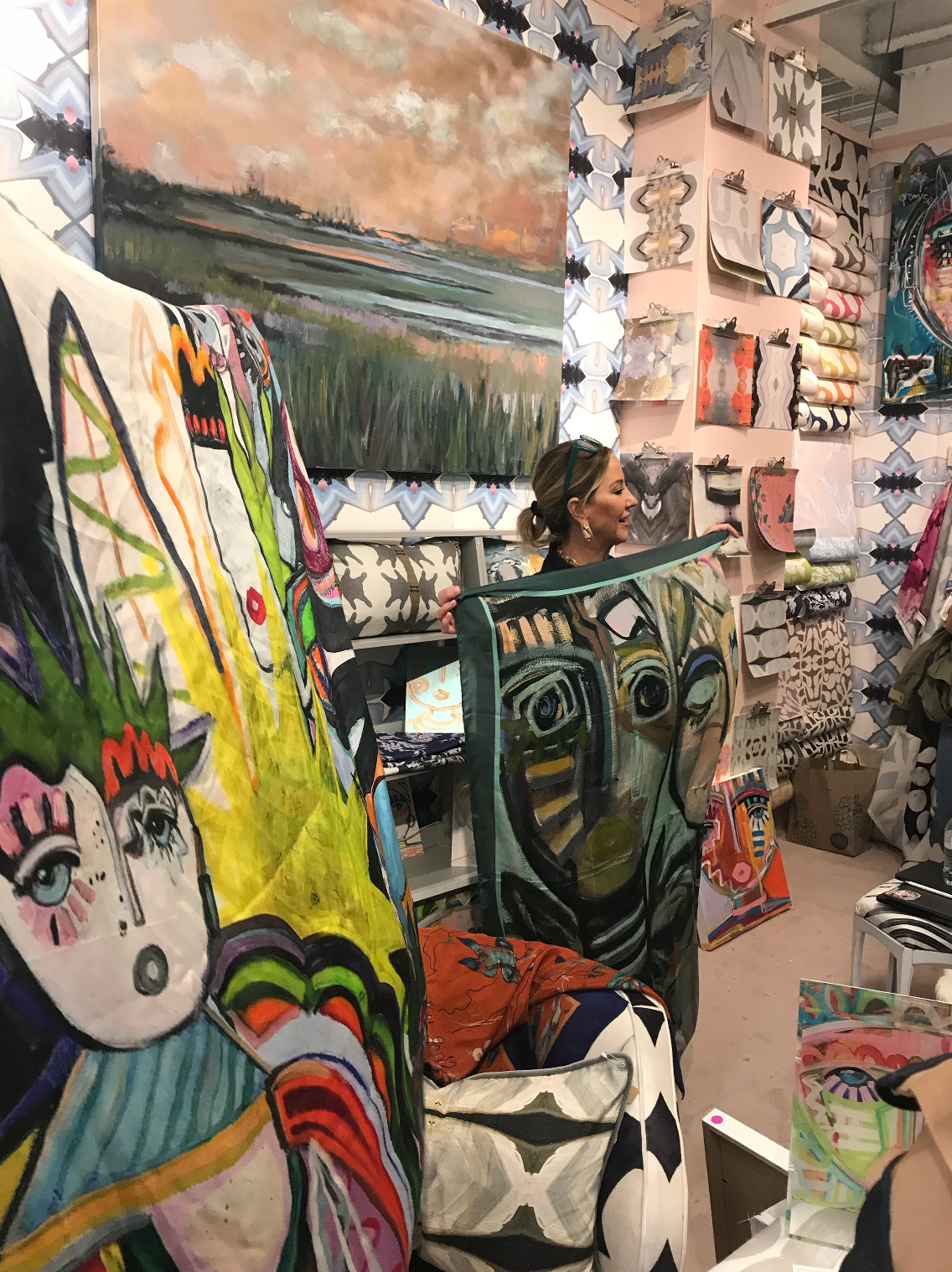 'You wouldn't happen to have a sustainability story to accompany your gorgeous fabrics and art, would you?' Why, yes they sure do! They use every recycled scrap of fabric from their scarves and pillows to make cosmetic bags and then they took things a step furniture to streamline their shipping process to minimize the negative environmental impact. These are our kind of people! We couldn't have been more thrilled to discover this gorgeous line. 
Cisco Brothers Furniture
The Cisco Brothers showroom is always a treat! Located in a beautiful old mill, the showroom stands alone, off the beaten path away from the sterile trade show stalls of the IHFC building. When you walk into Cisco, you know you're somewhere special. The Cisco family is gathered around cooking for everyone together in their showroom kitchen, the wine is flowing, and the furniture vignettes are broken up by wild statement art. You never know what you're going to get – this year featured giant deer statues and a wooden house-like structure flown in from Orange County. 
https://www.instagram.com/p/B37DvpInKgg/
They make their products in Los Angeles and they have strict wood-sourcing policy to ensure their furniture is environmentally sound. Many of their beautiful boho pieces are covered in Crypton performance fabric, which is taking over! The fabric is so durable I don't know why you would use anything else.
Blue Print Collection Furniture
Founded by five interior designers, Blue Print Collection was another smaller showroom that redefined the phrase 'less is more!' They offer an impeccably curated selection of furniture, home accessories, lighting, and original art that works in perfect cohesion with each other. The art was bright and bold and the pieces had a sense of humor to them. The furniture was exquisite and is all made from sustainable woods.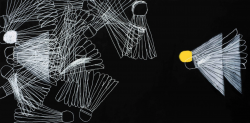 Jaipur Living
Jaipur makes gorgeous, high-quality, and incredibly affordable rugs and decor. They have a wonderful social mission behind their products as well. The Jaipur Rugs Foundation (JRF) trains weavers in areas with no viable work within their immediate area. These areas are selected on the basis of a survey by the Government of India identifying the most economically stunted geographies in the country. They're all about fair treatment and fair wages, which is a must for us! Also, we always steer clear of specifying wall to wall carpet because of how grungy it can get so we love area rugs at Lori Dennis Inc. – Check out this post on everything Jaipur area rugs for more info.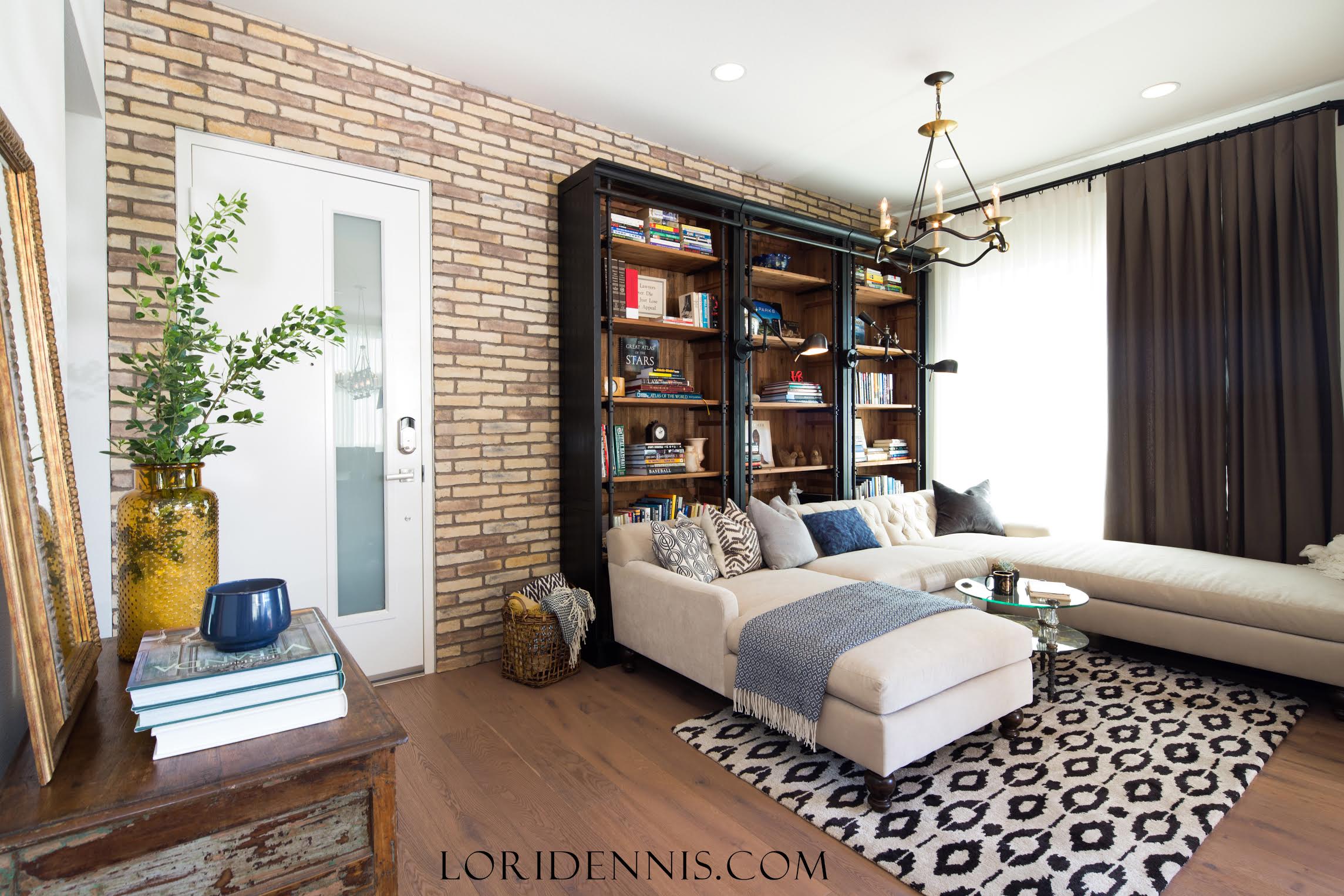 Going Green? The Second Edition of Best-Seller Green Interior Design is Coming Soon
Hope you enjoyed a tour through our favorite sustainable showroom at High Point market – be sure to stay tuned for more Designer Blogger Tour updates in the weeks to come!