What is WestEdge Design Fair?
Now in its 7th year, the WestEdge Design Fair is one of my favorite design events to attend and speak at. Not just because it takes place right here in Los Angeles, also because it features the most cutting edge modern design products and ideas and is the perfect environment for high-level learning and inspiration! Learn more about the event here:
WestEdge Design Fair Opening Night Party — Thursday, October 24: 7-10 PM
The WestEdge Opening Night Party is a benefit for A Sense of Home sponsored by Lamps Plus, and will take place throughout the Barker Hangar on Thursday, October 24 from 7-10 PM. Buy your tickets here: https://ten31.co/r/index.cfm?e=15&rp=29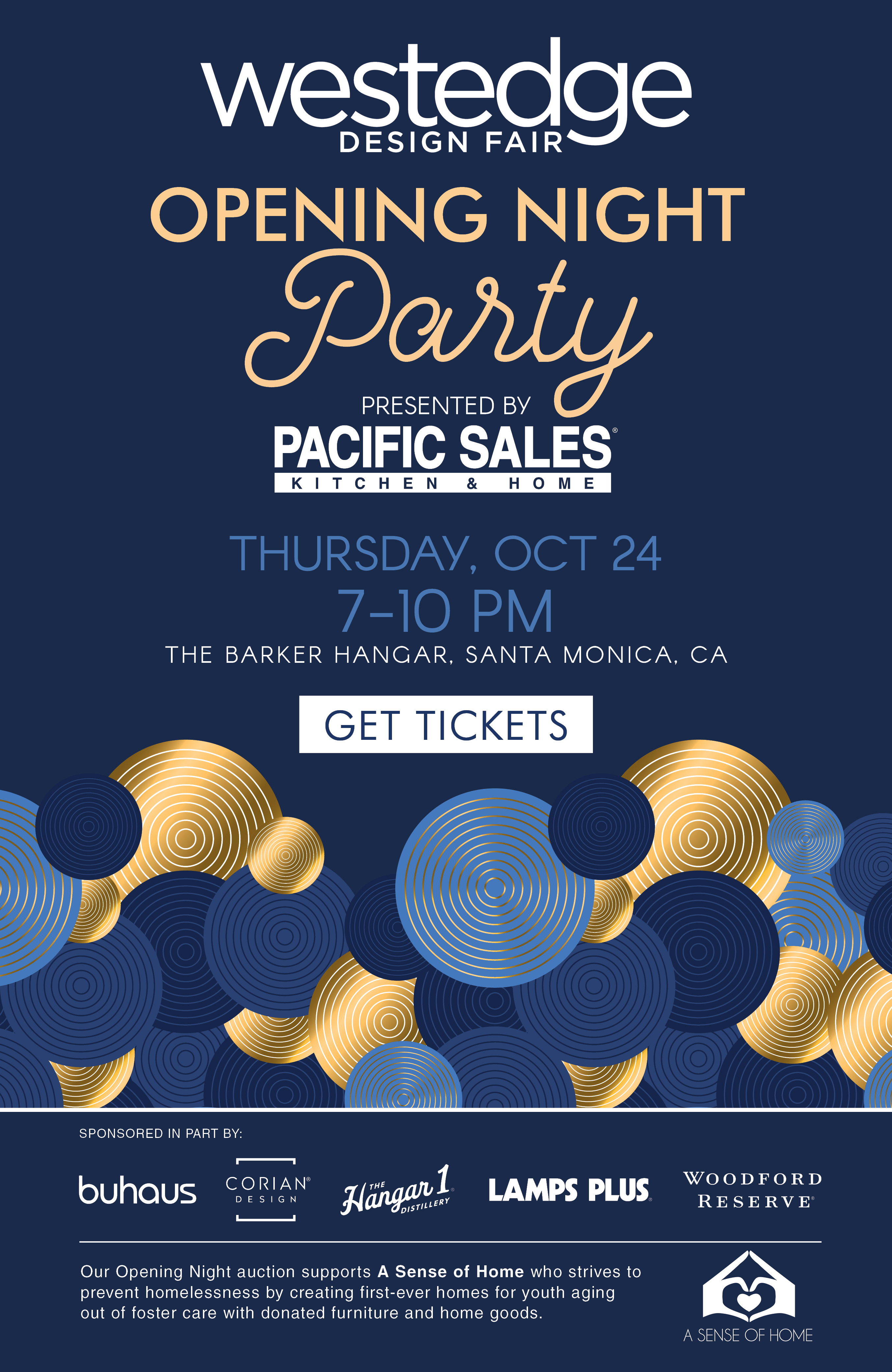 Sense of Home Organization: Helping Foster Kids Transition Out of the System
Yesterday I teamed up with Lamps Plus and the Sense of Home Organization to help a little girl transitioning out of the foster care system. Having the opportunity to assist this organization first hand is a life-changing experience. Learn how you can get involved here. Check out this video from my Instagram Story for a bit of behind the scenes of our install:
A Sense of Home | Lori Dennis | Lamps Plus from Lori Dennis on Vimeo.
The Convo By Design Programming Lounge at WestEdge Design Fair
One of the WestEdge Design Fair's featured areas is the ConvoByDesign Programming Lounge – Founder Josh Cooperman hosts an intimate discussion series featuring the top interior designers and architects. This year, I'll be on his panel with these fellow rock star, rebel, and raconteurs of the interior design industry!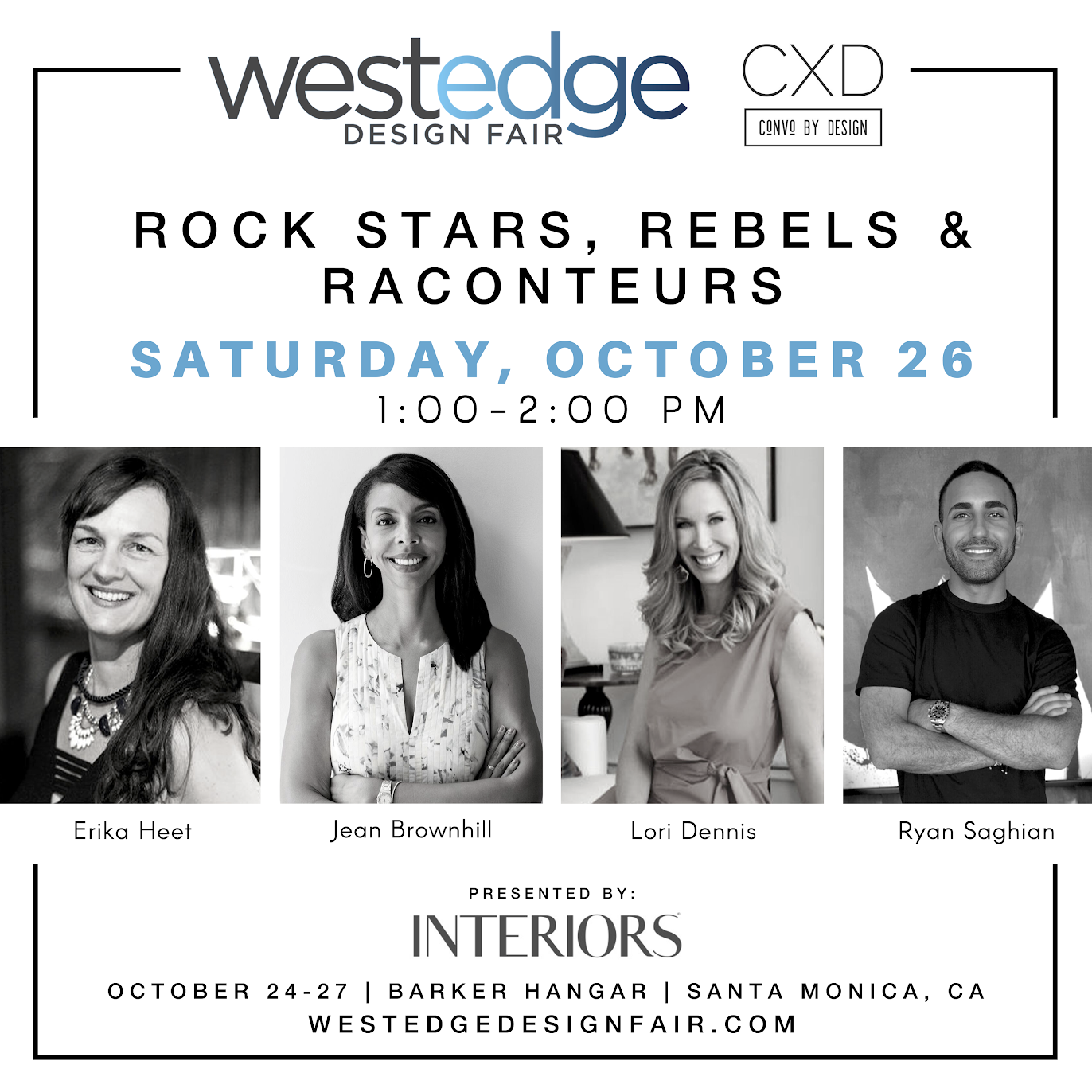 For a taste of what's to come, check out this panel from a previous West Edge Design Fair all about marketing and branding for design professionals:
See more of my previous discussions with with Convo By Design here in these videos.