This post was sponsored by Stearns & Foster. All opinions are my own.
This holiday season, if you're like us, your guest bedroom or guest house will be used more than at any other time of the year! During our 'busy season' we take a few extra measures to be sure guests are comfy and feel right at home. Here are our best tips for uncovering an exceptional experience for your guests: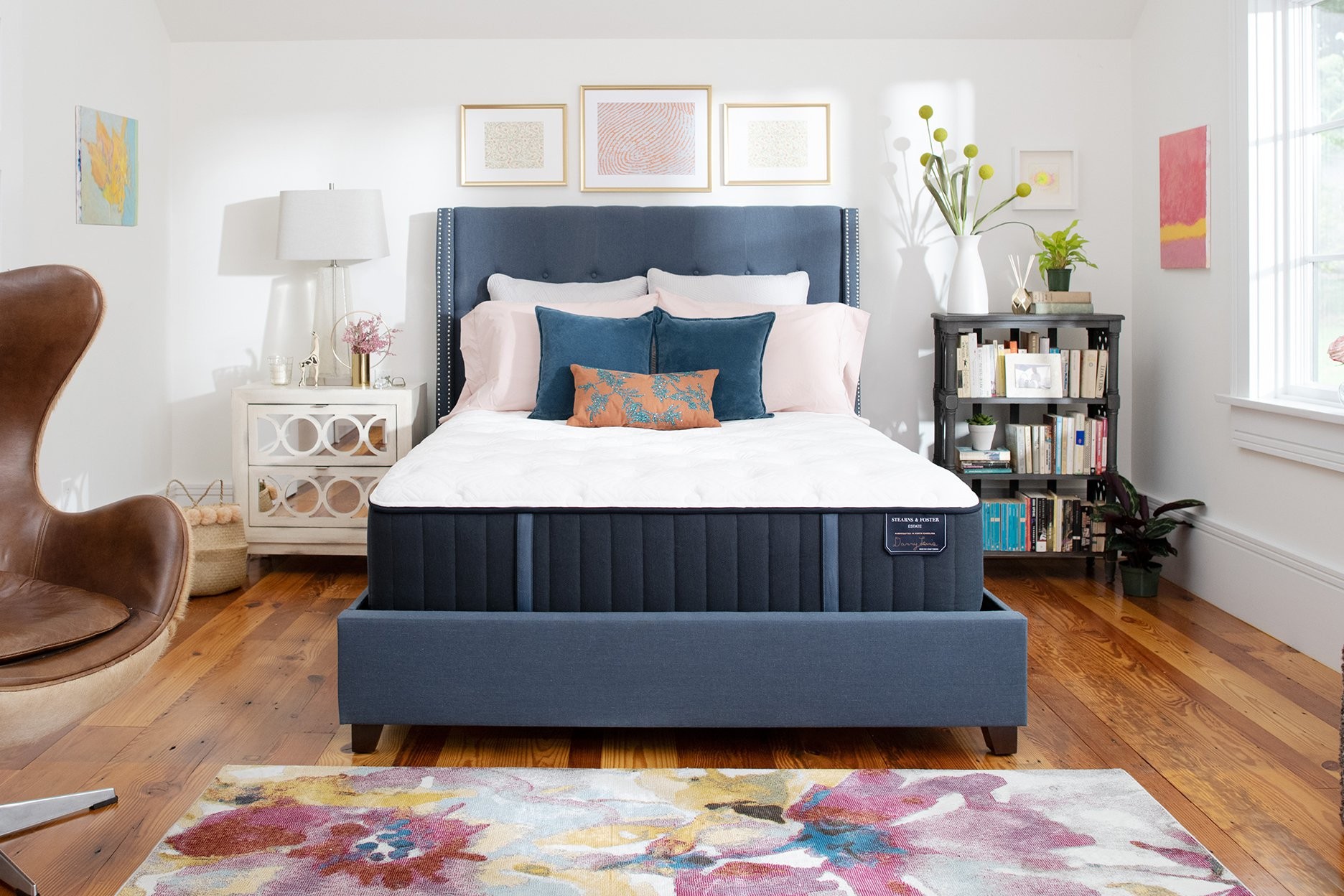 Fresh Flowers

 
You know me, I am a huge proponent of indoor plants and fresh cut flowers, especially when they come from your own garden! What better way to personalize and liven up a space?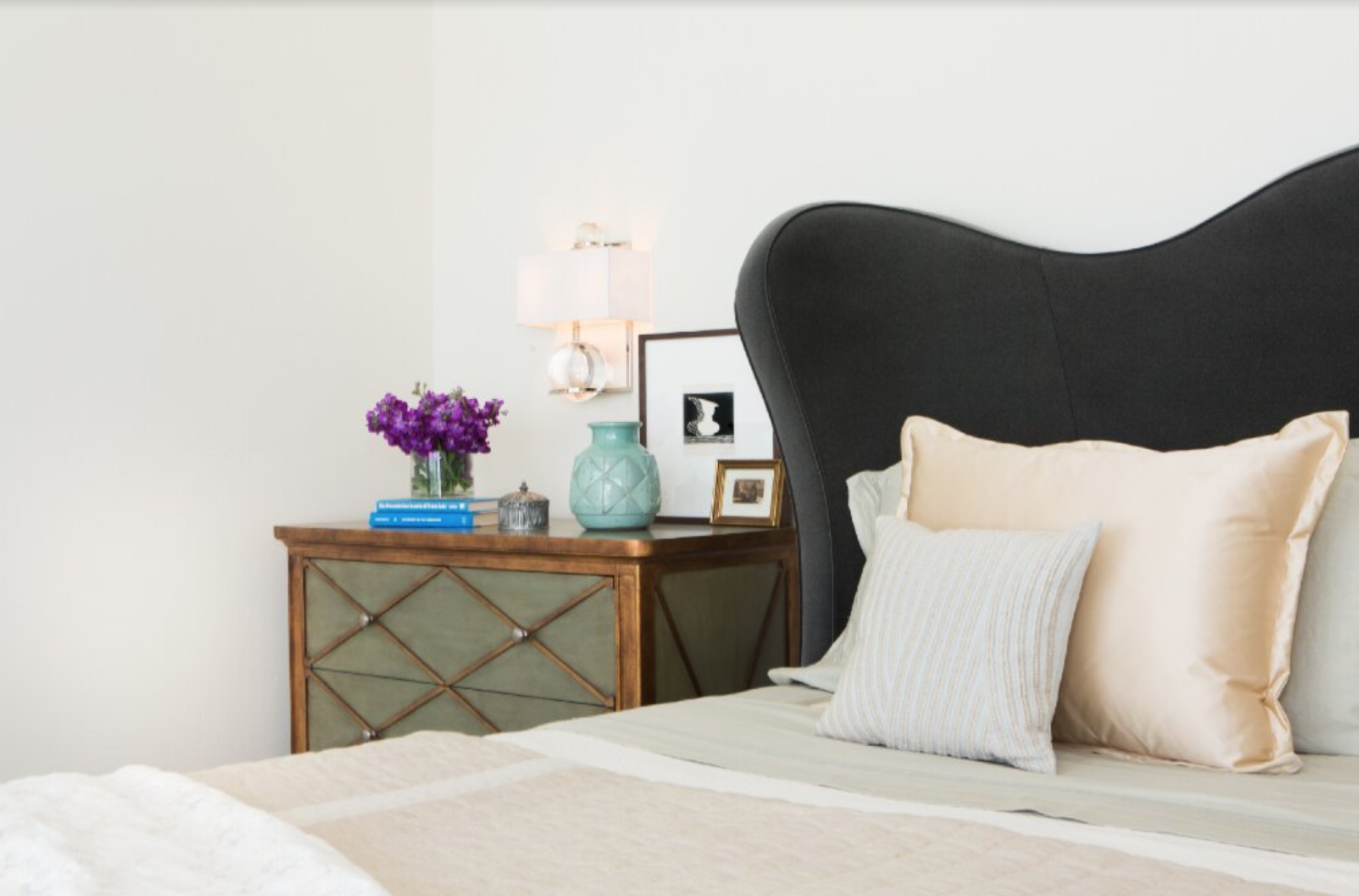 Welcome to LA Guides and Maps
For whatever city you are located in, include some guidebooks or make your own with local recommendations for attractions and restaurants. This is a great, personalized way to introduce out-of-towners to your neighborhood (plus it can give you a night or two off from entertaining)
Wifi Clearly Displayed
"What's the wifi?" everyone asks! In anticipation of this question, you may want to print your internet access information on a piece of cardstock and frame it as wall art near the entry of your guest room or on a nightstand or desk.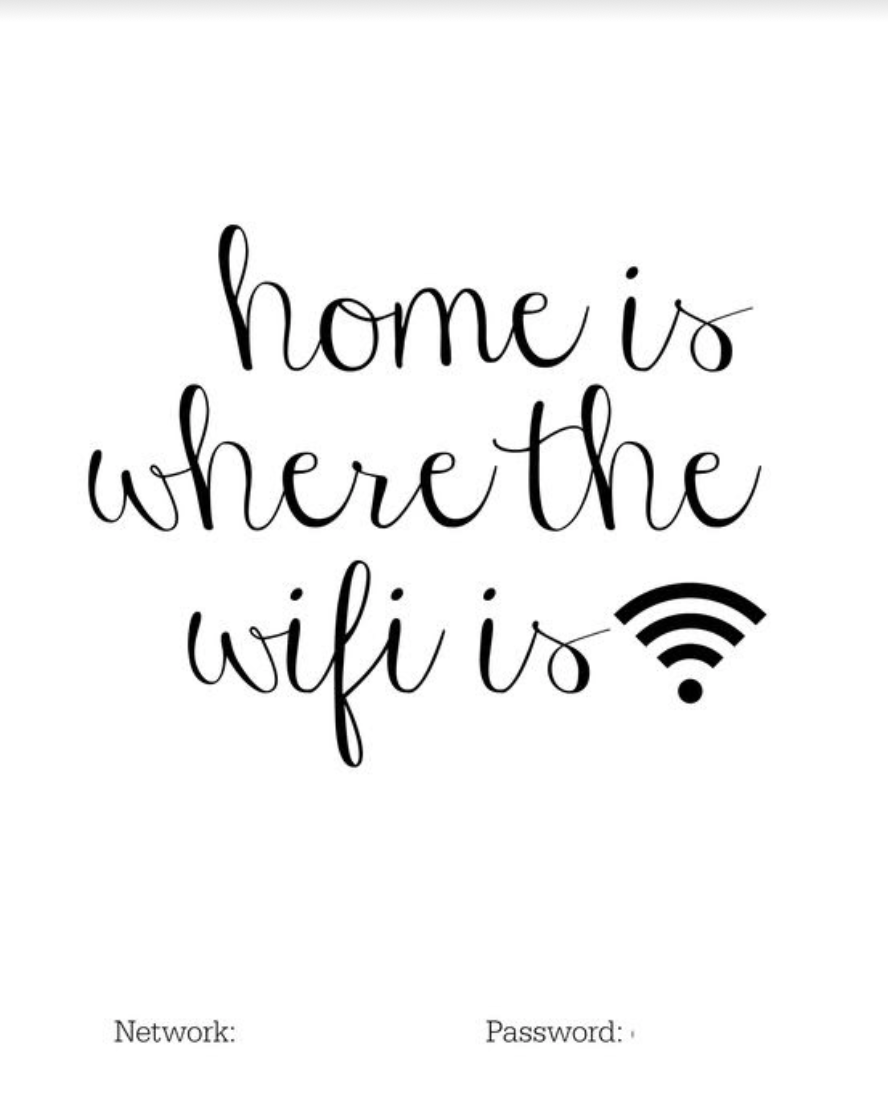 All Charged Up!
Also in the realm of tech, I like to include a charging station with spare chargers for a range of devices in case a guest forgot theirs at home.
Luxurious Mattress with Custom Options
When it comes to selecting a mattress, everyone likes something a little different – firmer or more plush. For your guest bedroom, why not get you a mattress that can do both? There are so many options on the market and I've tested plenty. My favorite by far are the Stearns & Foster mattress sets.They make beautiful, hand-crafted mattresses and are incredibly comfortable. Here are a few of my favorites: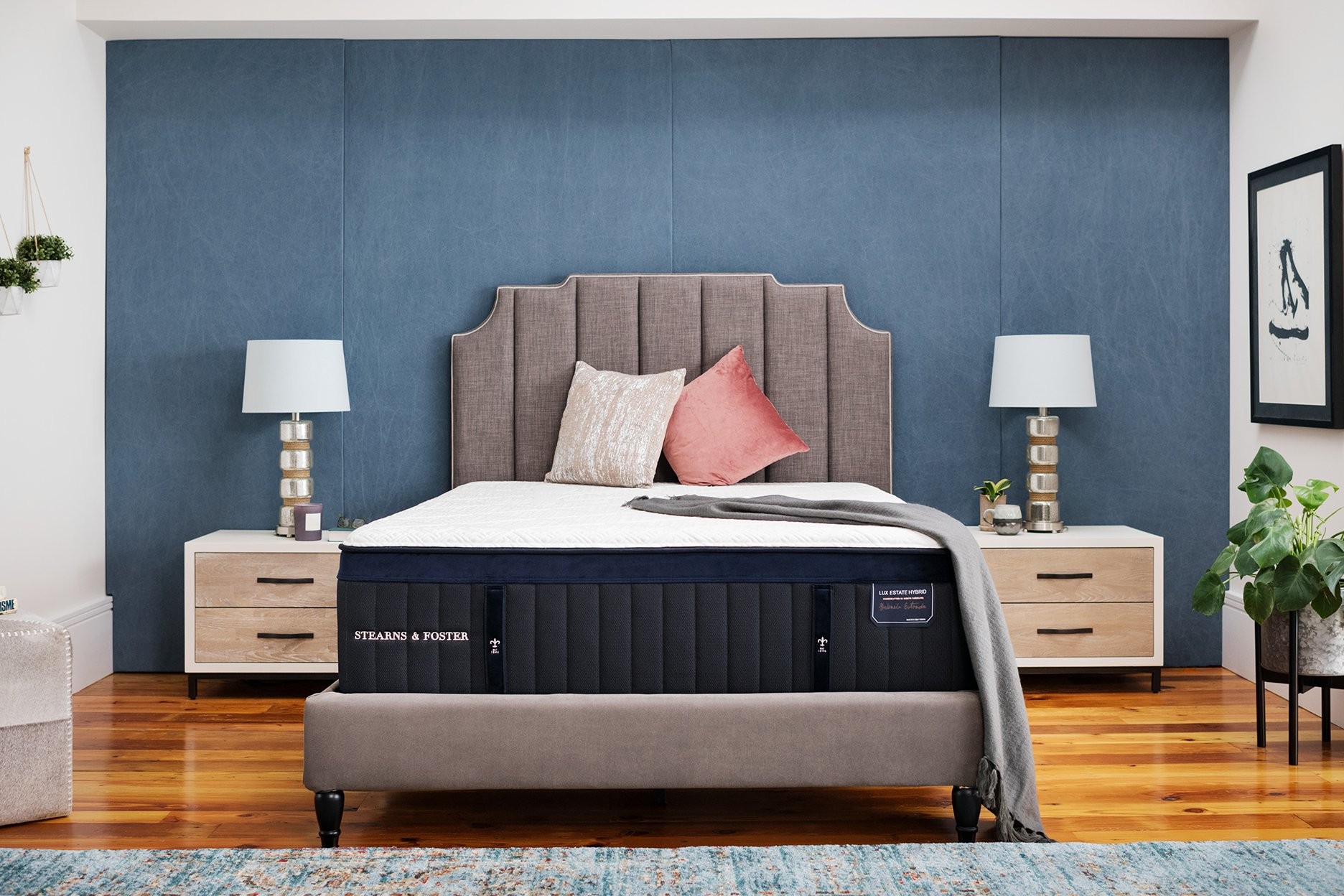 https://www.stearnsandfoster.com/mattresses/reserve/v/314/
Lux Estate Hybrid Pollock
https://www.stearnsandfoster.com/mattresses/lux-estate-hybrid/v/285/
https://www.stearnsandfoster.com/mattresses/estate-rockwell-es4/v/221/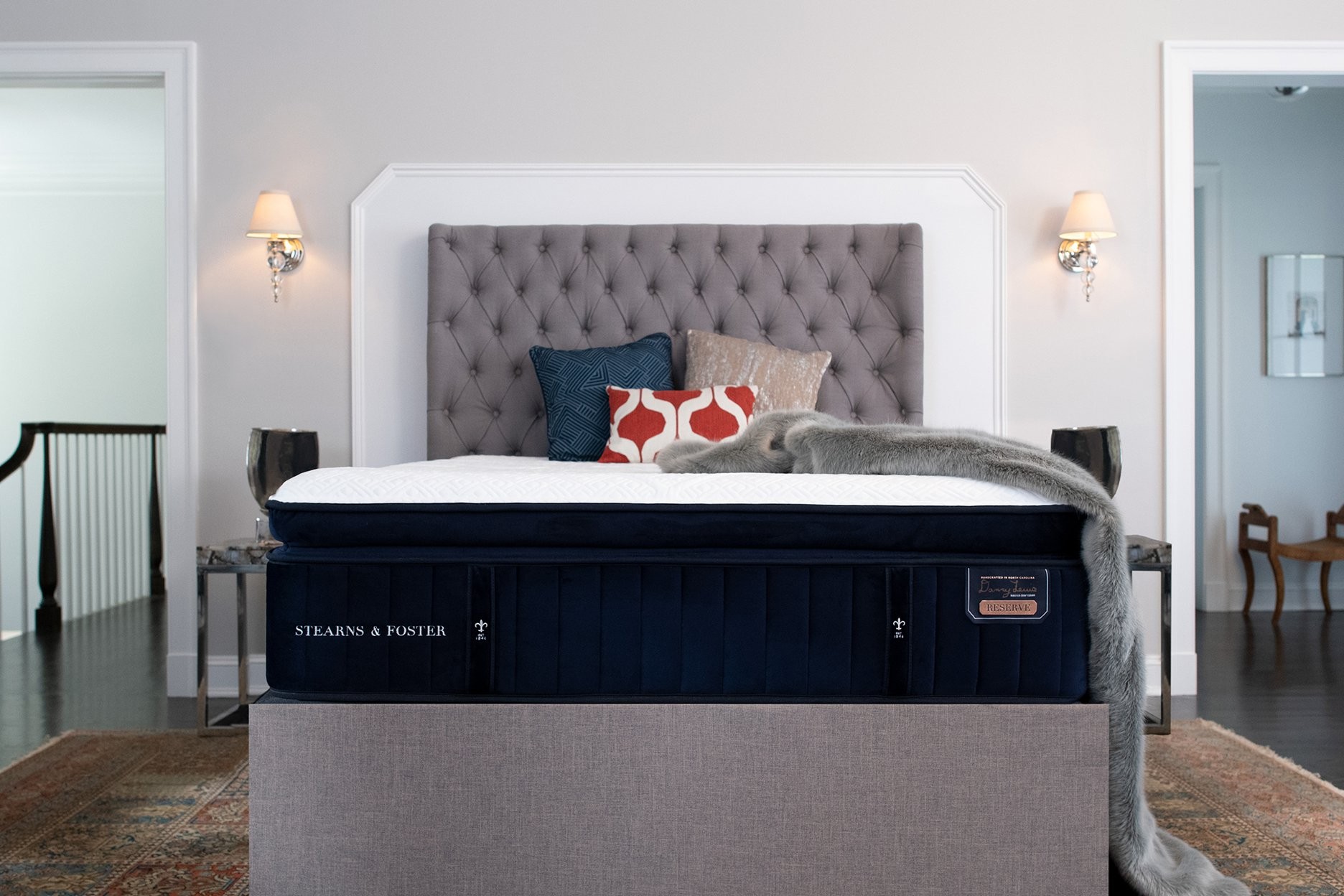 Stocked Linen Closet

 
Stock that linen closet with extra sets of plush white hotel-style towels–always my go-to! And for the chillier Winter months, include some extra throw blankets.
Sample Size Shampoos
Speaking of hotel-style: I love including little sample-sized toiletries in the guest bath and put a personal spin on it by using reusable bottles and refilling with my favorite, sustainable soaps, shampoos, and conditioners.
Furnished Closet (robes, hangers, luggage rack)
Give guests a leg up on unpacking by including a set of hangers and a luggage rack in the closet. As a bonus, include a couple of plush bathrobes.