Once again, Lori Dennis Inc. has been asked to contribute to the New Home Source trend forecast for Winter 2020 alongside some of the best interior designers working in the industry today. We're in great company! All polled independently of one another, it never ceases to amaze us when commonalities emerge. You can check out the full article here. Continue reading below for our own top takeaways. 
Personalization and Cleanliness in Your Home
Along with Shea McGee of Studio McGee we recognize a movement towards anti-trends going on — people are craving less clutter, less stuff and more timeless design. We're both also encouraging our clients to furnish their homes with what they like and believe they'll like for years to come. A far more sustainable approach than 'trend' following. Some great ways to personalize your home and cut the clutter:
Integrate dual-use items like decorative baskets that can double as storage as well as decoration

Start with art – art is incredibly subjective and a great way to give your home its own personality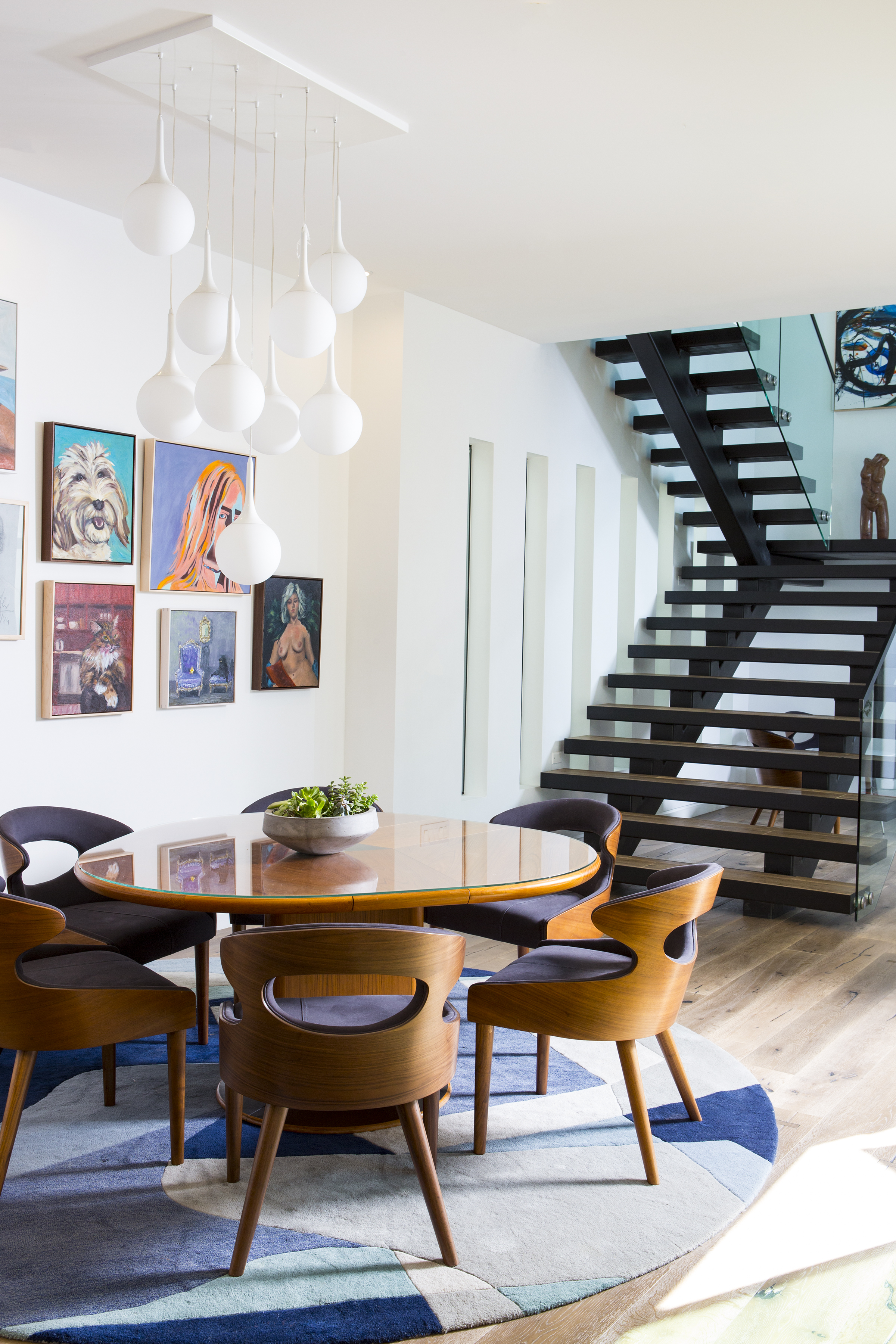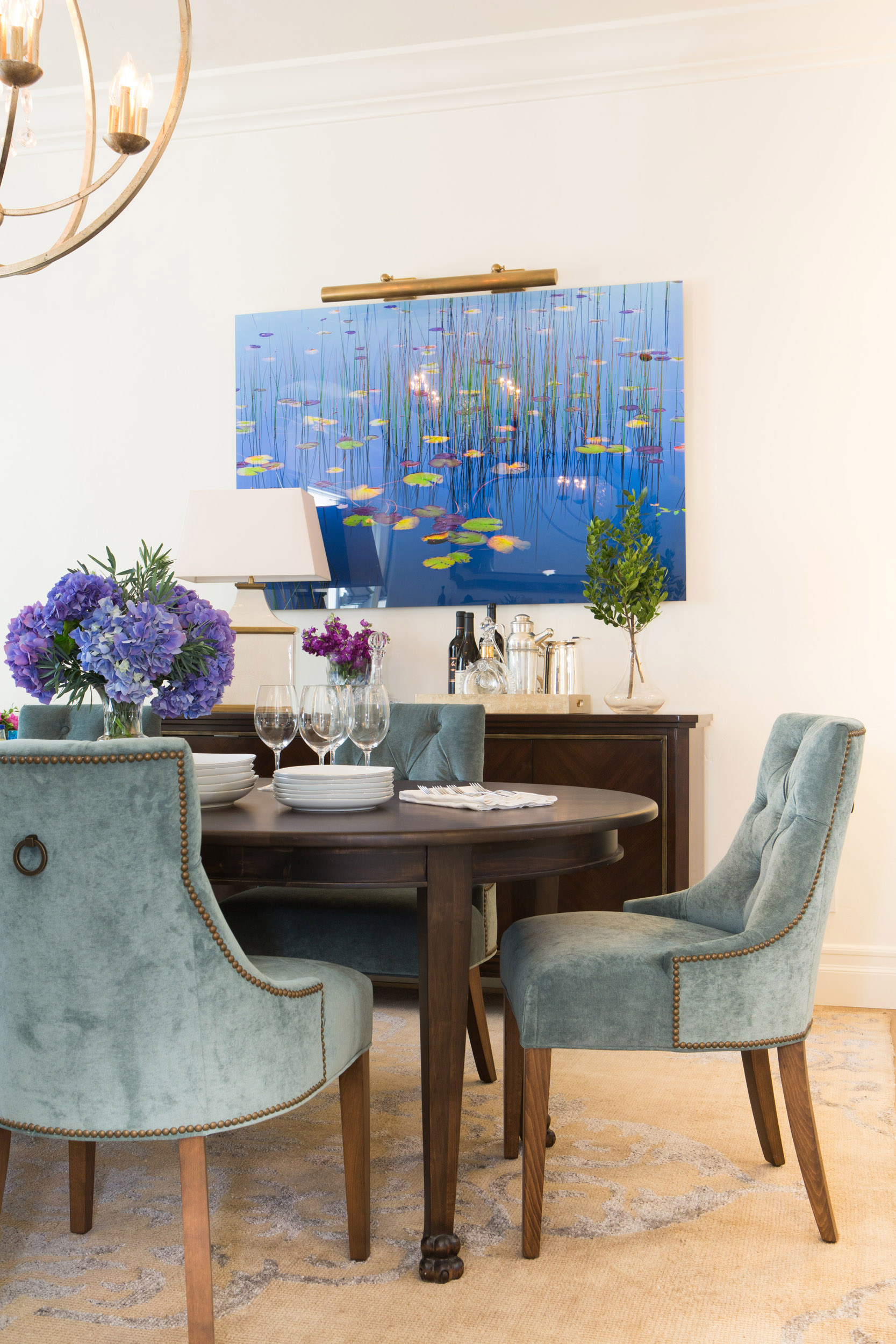 Nature, Texture, and Indoor-Outdoor Living
Many of the designers polled about trends emphasized the integration of natural textures and a connection to the home's exterior. We couldn't agree more! Some great ways to increase your home's connection with the outdoors:
Flood your home with natural light. Upgrade or add new windows to energy-efficient ones – which will also lower heating and cooling costs. 

In addition to new windows and doors, let other architectural elements like wooden beams and natural-material countertops. Install the same tile or wood flooring throughout, leading from indoors to out and

skip the carpet!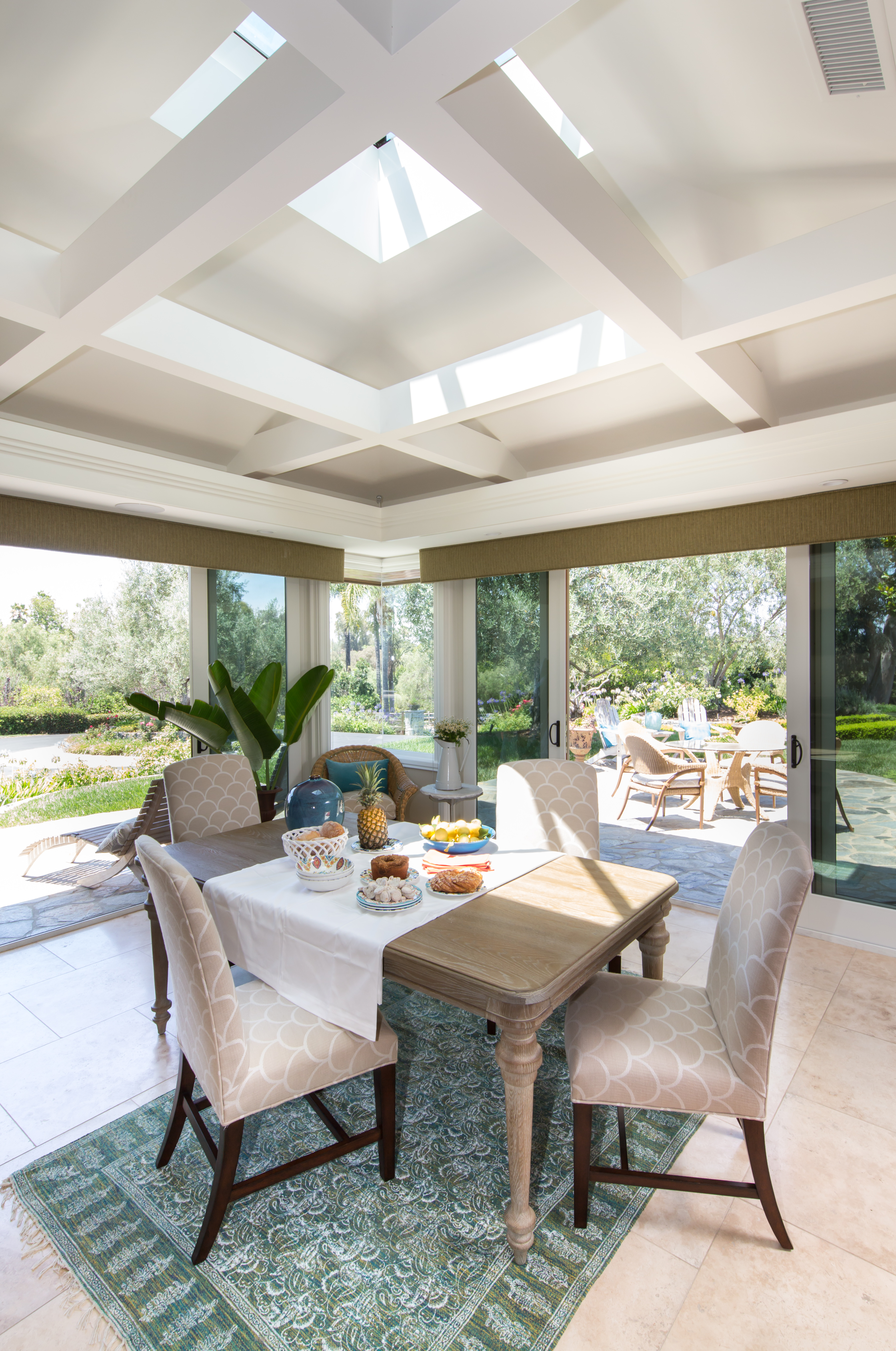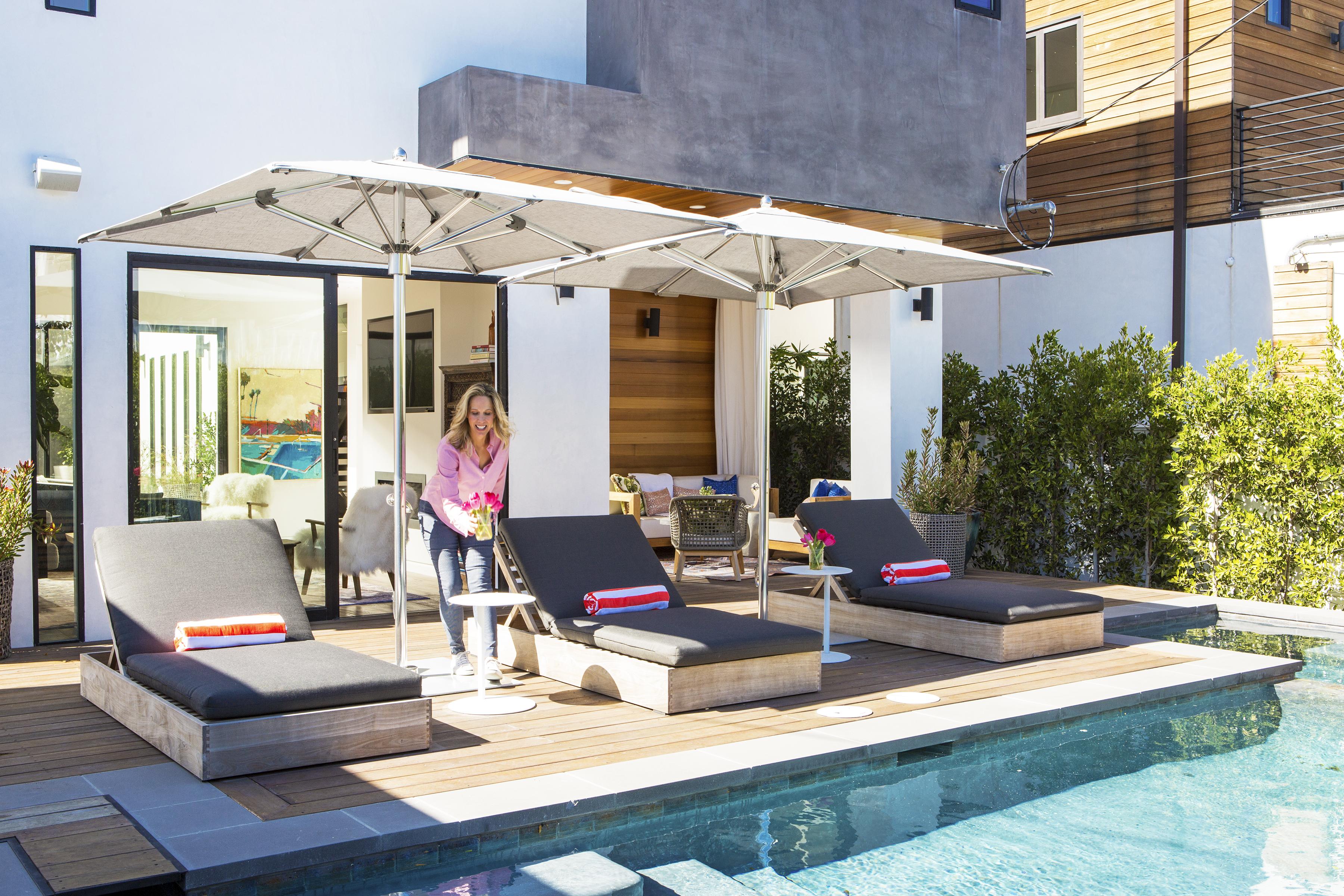 Color, Vintage Finds, and the Maximalism Revival
Vintage… revival… these words came up again and again–along with bright, patterned, colorful! It seems there is a rebuttal to the past few years of monochromatic minimalism popular in Danish design styles and in the highly coveted modern farmhouse. Homeowners are starting to get more bold and integrate more patterns, prints, repurpose antiques with some modern upgrades and embrace traditional elements like chintzy tassels. Here are a couple of ways to combine old and new in your home though bold design decisions:
Scour sites like ebay and Craigslist for fixer-upper furniture and decor finds before finding new. Not only is this search sustainable and will save you money – but you're likely to discover interesting, unique pieces you won't find at your local big box store. We do this with every one of our projects before buying new! 

Lighting is an excellent way to integrate a little vintage glamour into your home. Even in the simplest of spaces, it's okay to go a little indulgent and over the top with luxe a luxe chandelier!