Happy V Day, everyone! Valentine's Day is here and it should be a cheerful holiday full of love whether you are coupled up or not. Here's a round-up of our favorite activities that make the perfect V-Day date AND are just as awesome to rock solo. 
In my new book, The Quadrant Life, one of the quadrants focuses on cultivating lasting relationships. The book comes out June 20th and is available for pre-order on amazon here!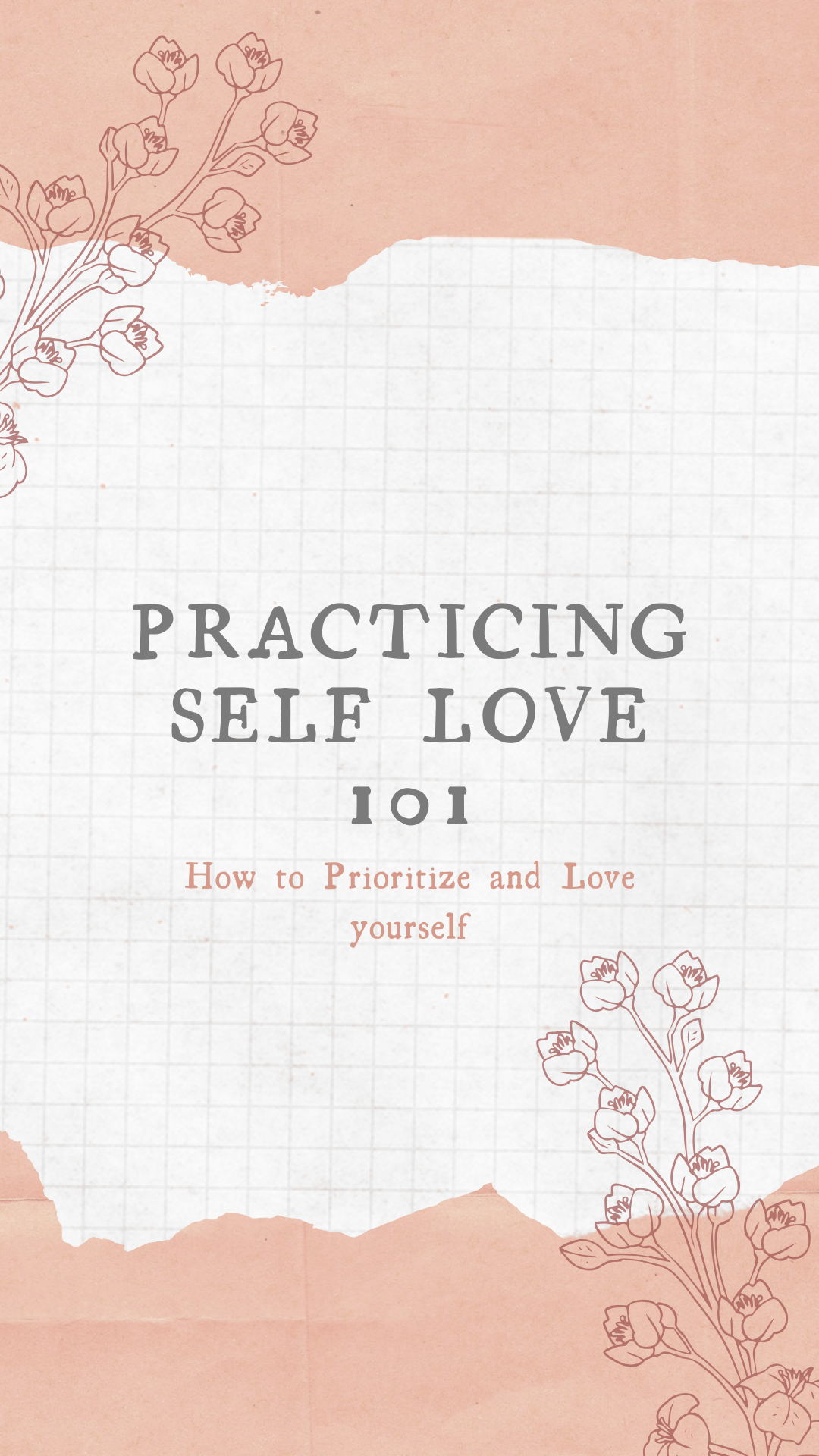 Your lover is the family you choose, your very best friend, and likely the most important relationship in your life. In order to bloom, it's critical that you gain the awareness of how to repel the wrong partners, attract the right person and then cultivate a balanced relationship with your significant other.
Focus on Self Care This Valentines: Loving Another Means Loving Yourself First, After All
Cooking Class
This one is inspired by our friends and dream clients, founders of plant-based diet, Forks Over Knives. Cooking classes are a blast whether you do it as a couple or solo – you'll always make friends and learn a new skill. 
There's a lid for every pot. With almost eight billion people on our planet, more than one person out there is the right fit for you.  Once you begin to see love in yourself, you will attract others who love you.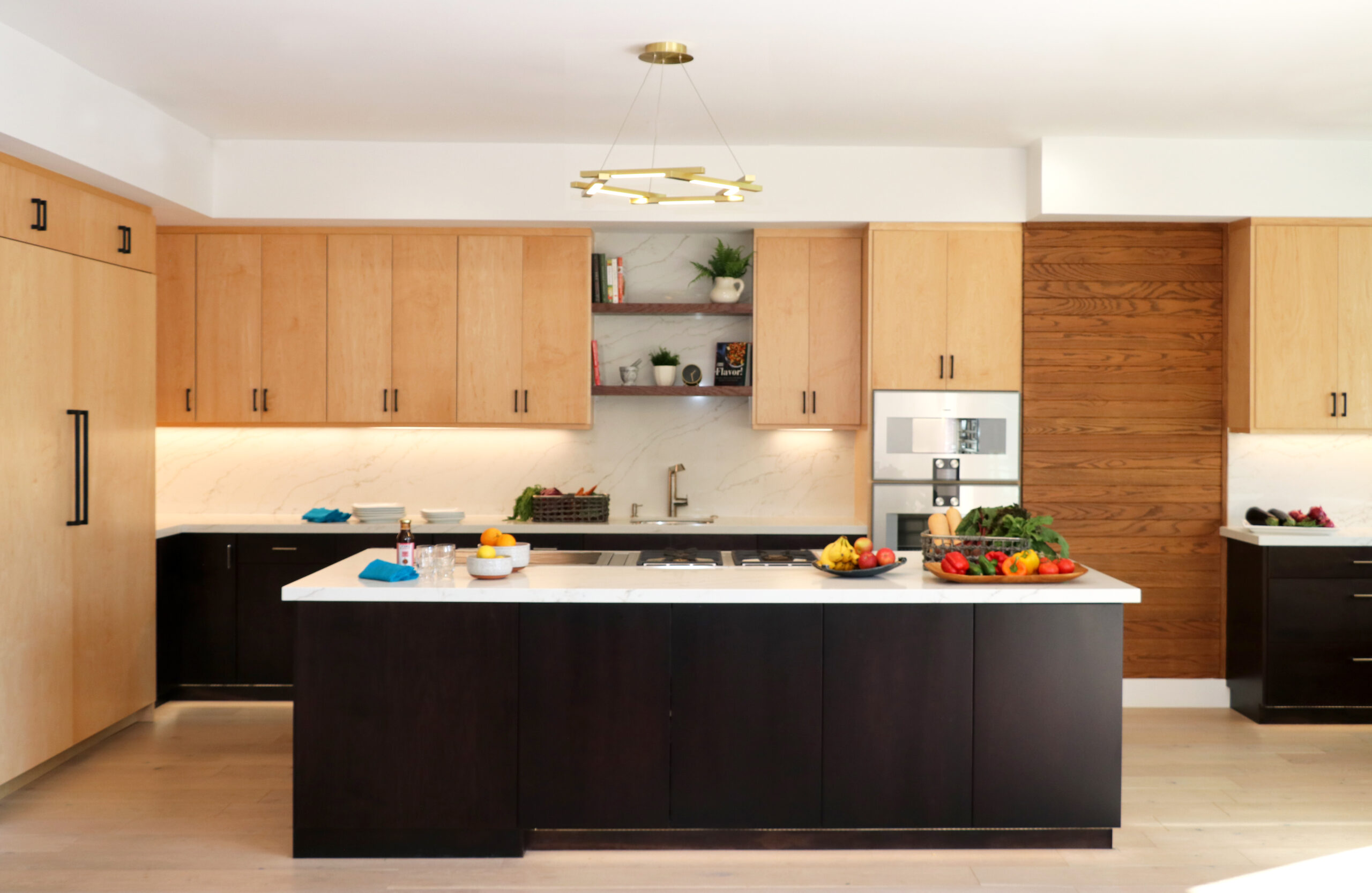 Yoga is the Ultimate Self Care
Nothing says self-love quite as perfectly as a sweaty yoga sesh with my favorite inspiring yoga instructor, Leticia.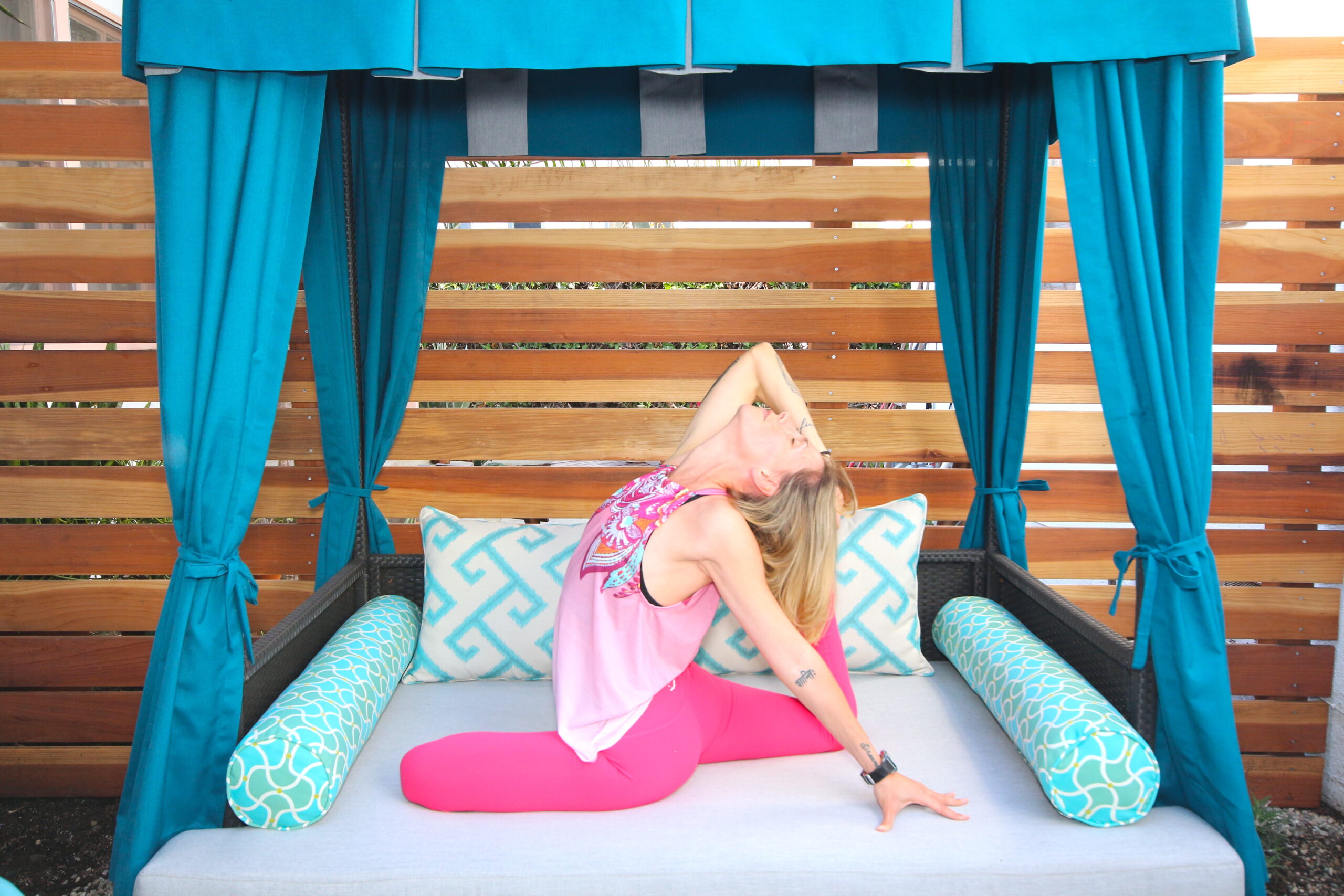 Museum Day
We live in LA with free access to some of the most fabulous art in the world! Take advantage of the downtown arts district scene with your hubby – or the Manuela bar inside the Hauser & Wirth building may just be the perfect place to meet a quality someone 😉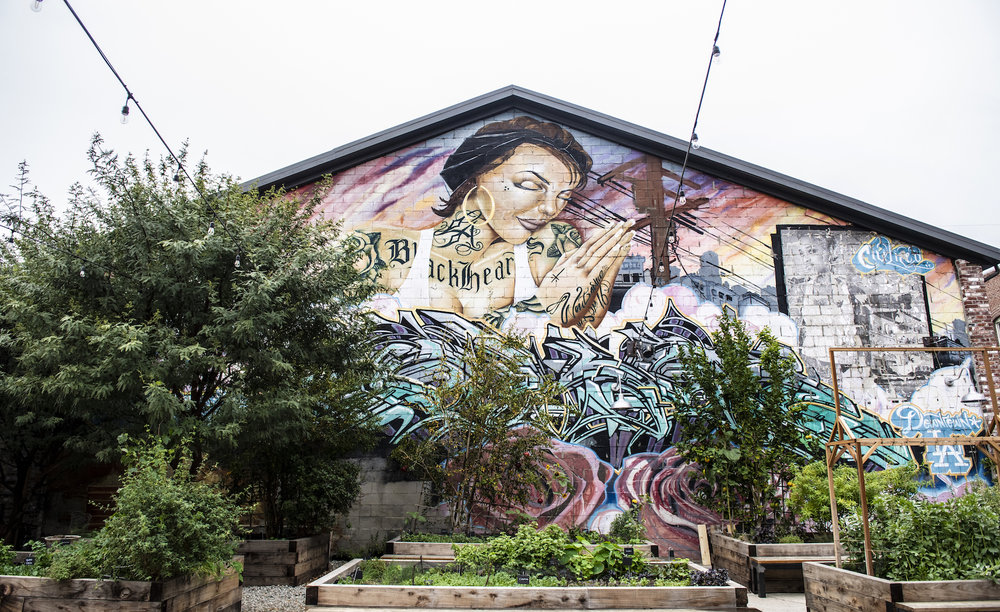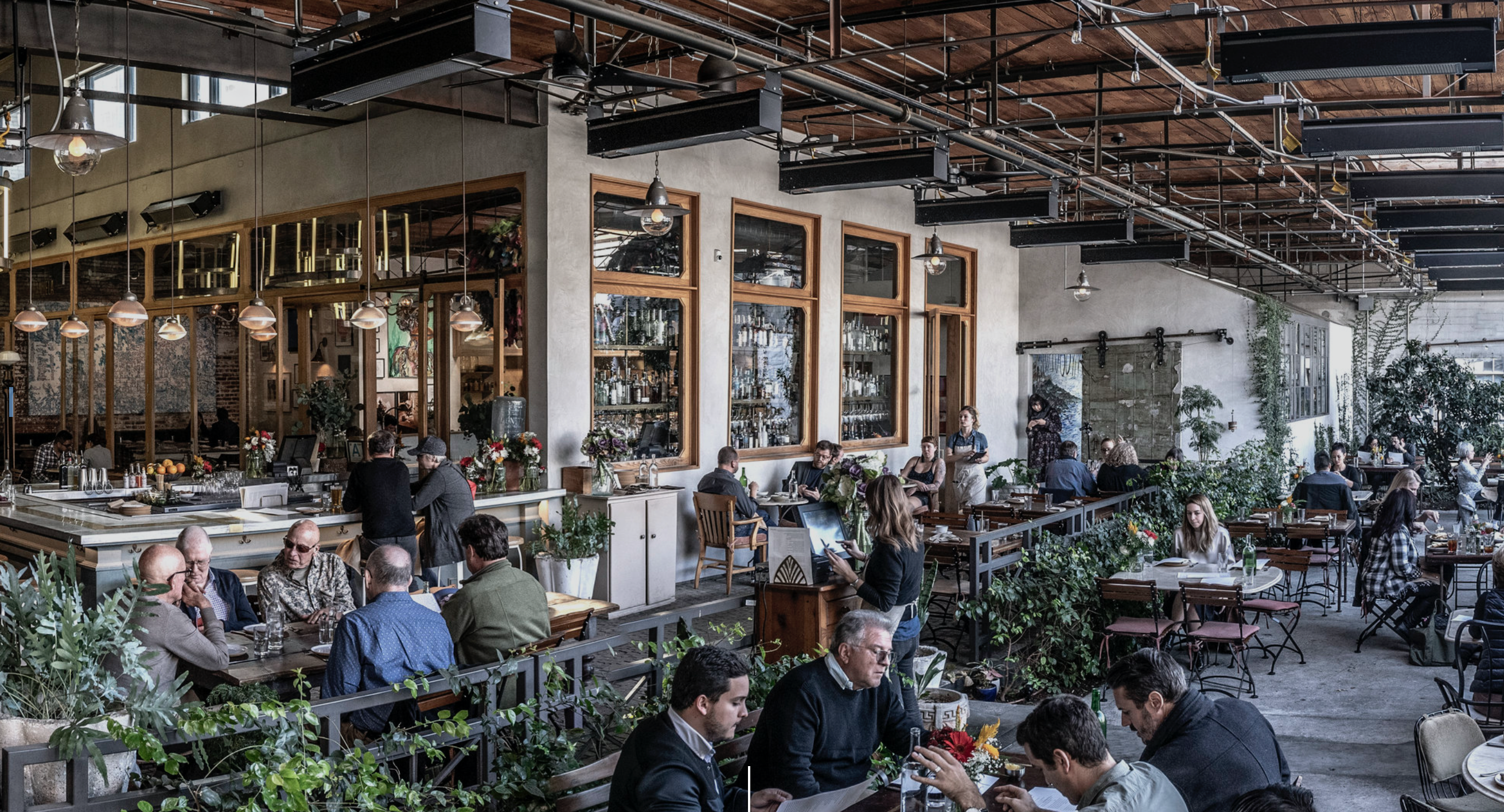 At Home Spa Day
Unwind at home with a romantic at-home spa day. Keep it cozy with hotel-quality towels, slippers, robe, and silky PJs made of eco-friendly materials. Ditto with any products you're putting on your face and body — you'll want to make sure they're healthy and good for the environment.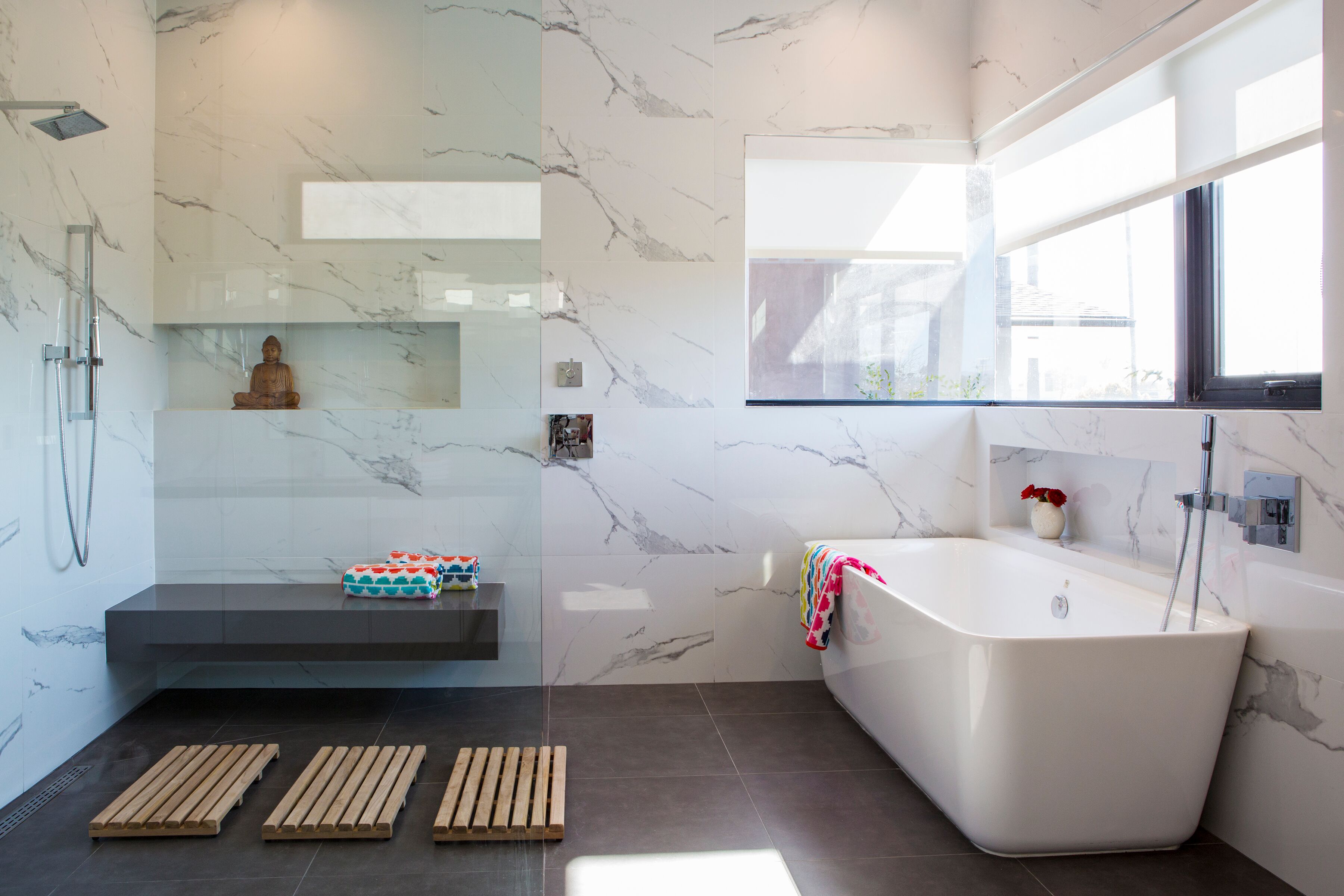 Fresh Air
When not in the studio designing or writing blogs and books, you're likely to catch us soaking up the sand and surf on a SoCal beach or throwing an outdoor dinner party with wine and great company. 
When You've Found the Right One-

Listen and be flexible. I've said it before, it's better to be happy than right, especially with your romantic partner. Listening to your partner with a caring, kind, and open mind is the most important skill that you need to succeed in a relationship.