Top Interior Design Influencers on Fixr.com
Wow what a week it's been! With the craziness of the current news cycle and Corona-panic, we thought we'd add a little positivity to the mix and focus on some awesome things that happened this week. Lori Dennis Inc. has been named a Top Influencer in Interior Design for 2020 by Fixr.com and we couldn't be more excited to share the title with the fabulous other designers who made the cut. It's an inspired collective to boot and there are some major lessons we can glean from studying the top interior design influencers. So today on the blog, we're breaking down the DNA of what makes a top interior designer influencer, how to be one that lasts, and why you have to be a little bit of a rebel.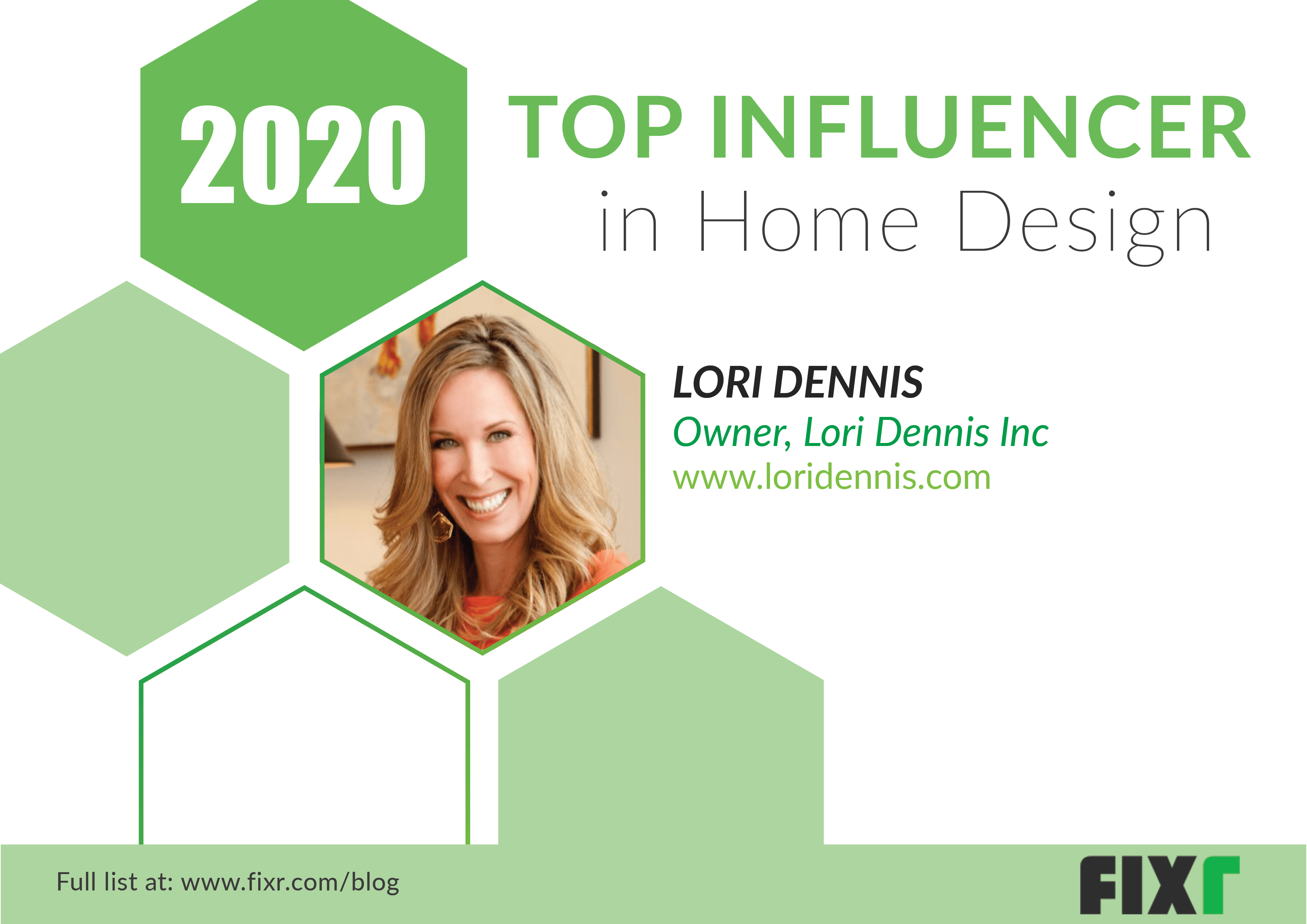 What Factors Determine Who Are The Best Interior Designers?
Relevance in the industry
Outstanding work
Awards & Recognitions they have won in recent years
Social media influence
Those are the cliff notes that go into the decision-making process for Fixr.com and other resources rounding up the top interior design influencers, but there are a number of other factors that make that influence LAST. Since we are focused on longevity and sustainability at Lori Dennis Inc. we wanted to dive deeper into how an influencer is created and what sets these designers apart from others. And we'll let you in on a little secret: It happens LONG before they see any success. They play the long game, take risks, own their niche, and approach relationships and collaborations with humility.
Curious to read more about what working in the interior design industry is like? Give this post a read: 10 Things You Didn't Know About Working in the Interior Design Industry for a peek behind the curtain at our firm! 
Design Rockstars, Rebels & Raconteurs: A Blueprint For Success in the Interior Design Industry
Lori Dennis along with top interior design influencers — or as Josh Cooperman calls them 'design rockstars' — Ryan Saghian and Jean Brownhill, engaged in conversation on his Convo By Design podcast panel at West Edge Design Fair here in Los Angeles. Together they explored the concept of what makes a 'design rockstar,' a household name — and it's not always what you think. Read on…
Or Give the Podcast a Listen Here.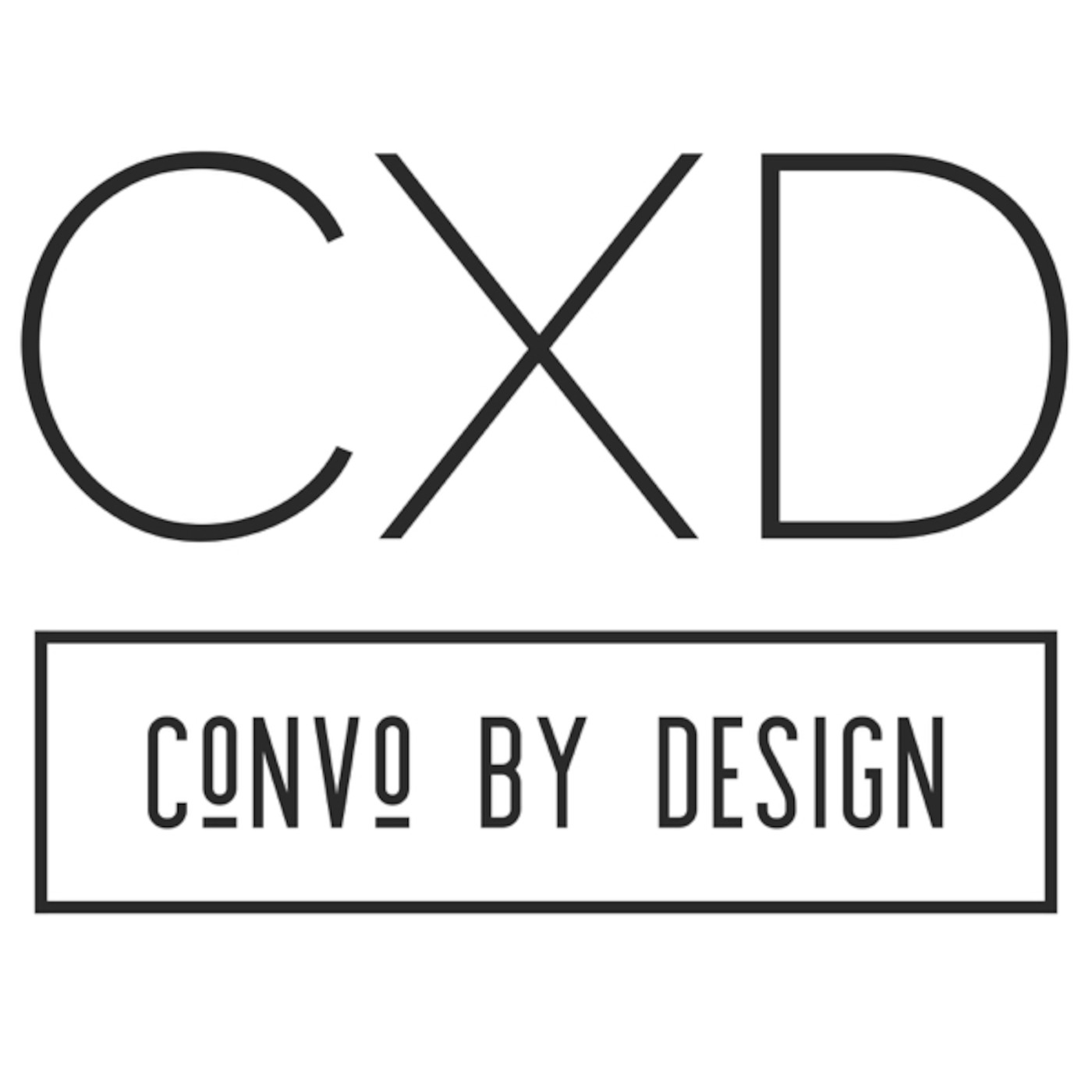 What Do the Top Interior Design Influencers All Have in Common?
The top industry influencers are all unique personalities who are laser focused on their particular niche, cultivate long-lasting and significant relationships with mentors, designers, furniture and decor makers, and, of course, their clients. This leads to repeat work and, overtime, a robust, impressive portfolio that spans decades. Let's delve into the psychology of interior designers with industry influence a bit more…
Top Interior Designers are Risk Takers
Everyone who succeeds in life — not just in design –turns their fears into drive. Those fears that hold us back are fuel for the fire! All of the industry's top designers are not fearless. They experience the same set-backs and crippling anxieties as everyone else, but it's their ability to breathe through them that pushes them ahead of the herd. As Jean Brownhill so elegantly put it on the Convo By Design panel podcast: she's 'learned to experience the fear outside of her body.'
The Best Interior Design Influencers "Niche Down"
Getting super specialized can sometimes feel like a road block. Like you're being pigeon-holed as that one thing– and you're capable of so much more! We're not going to lie, sometimes, it absolutely is. BUT it also pays dividends in the long run to be the expert within your niche. When Lori Dennis Inc. first started, sustainability and 'going green' were merely the hobbies of new age hippies. But now, it's more than a trend. It is a necessity. It is the entire reason we were asked to revitalize our book Green Interior Design for a new generation. The new book is out this September and available for pre-order now on amazon here.   
Down to the title of this blog – The Green Blog, we've certainly owned our niche! Or course, we give ourselves the freedom to write more generally about design and lifestyle, wellness, and even travel! You will still find plenty of posts hyper-focused on sustainable design like this one on how to design an eco-friendly kitchen or this post on how to keep your home healthy by eliminating common toxins.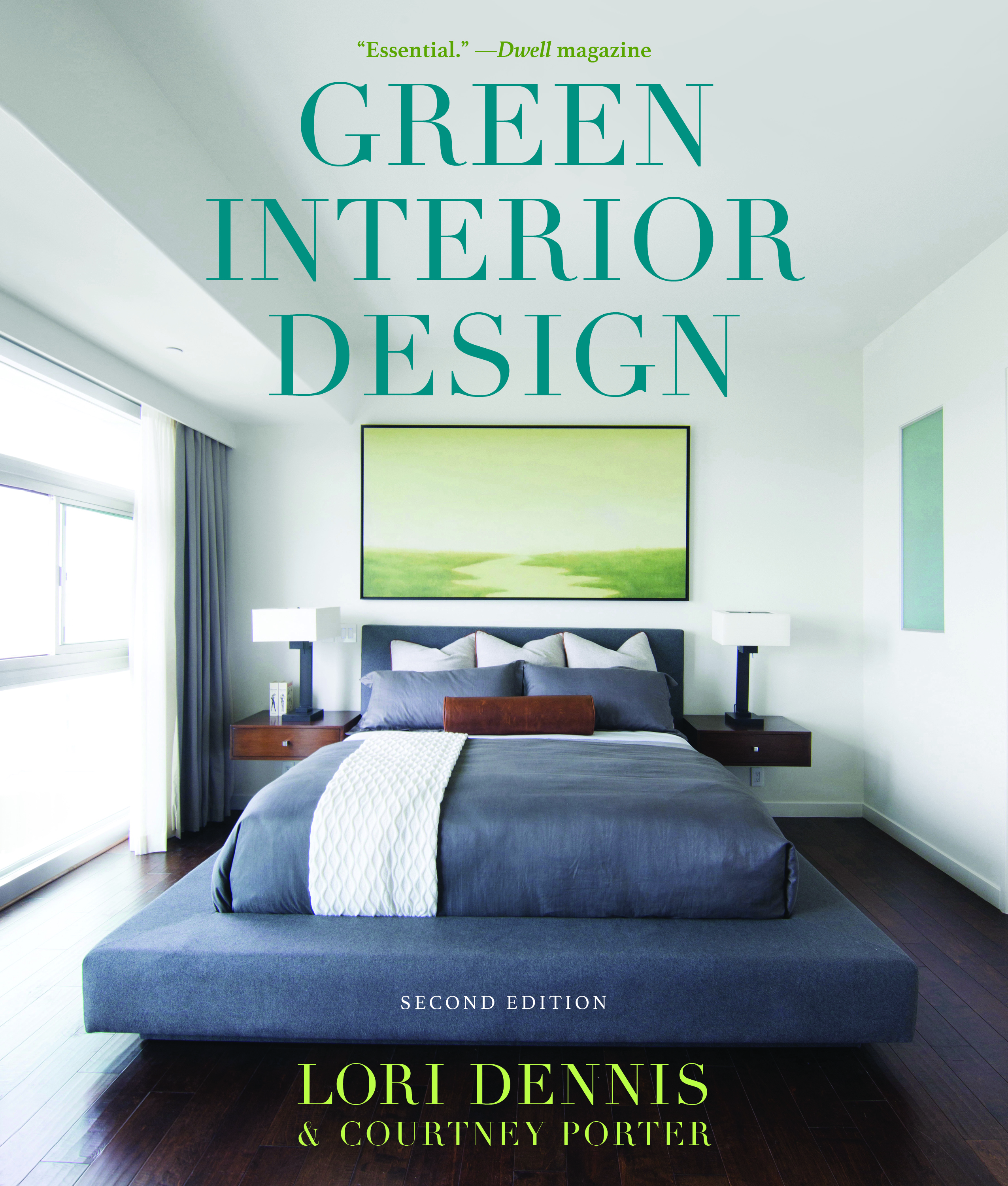 The other pro of specializing in a particular design niche is that it helps make decisions for you. Running a business is difficult, making design decisions can be difficult – but when you have built in criteria, it cuts down on decision fatigue. In the long run this saves you time, money, and mental energy. You may miss out on some opportunities because of it – but noone has the time to accept and explore every single opportunity. You'd spread yourself too thin. By honing your niche, you're also respecting your time. Which brings us to our next point…
How To Collaborate with Interior Design Influencers?
The designers who succeed in design cultivate deep, meaningful relationships over long periods of time. They meet the challenges the industry throws at them with humility and seek out successful collaborators and mentors who have been down this road before. One of the best pieces of advice that we explore on the podcast is the idea that not every single opportunity that comes your way is going to be the right fit – but IS an opportunity in recognizing what is and isn't going to work for your company and brand long term. The above couple of points feed into that – having mentors, finding your niche, etc – all of these things help to make you quicker at decision-making when it comes to collaborations.
A saying Lori swears by is that rejection is protection… sometimes when you approach a relationship and it doesn't work out — that's also an awesome opportunity to learn, reflect, and redirect your energy elsewhere. And even be grateful for those opportunities will bring more your way. We wrote all about our favorite gratitude practices and why you need one right now to advance your business. You can read that here.
Cultivating meaningful relationships isn't just going to help you in your design business, or on the influencer side when it comes to interacting with fans. It's central to every aspect of our lives. And that is one of the major quadrants Lori writes about in her newest book The Quadrant Life., available now if you'd like to check that out — here's the link!   
Interesting in knowing what joining our Quadrant Life #QuadSquad is all about? Read about where we're headed here!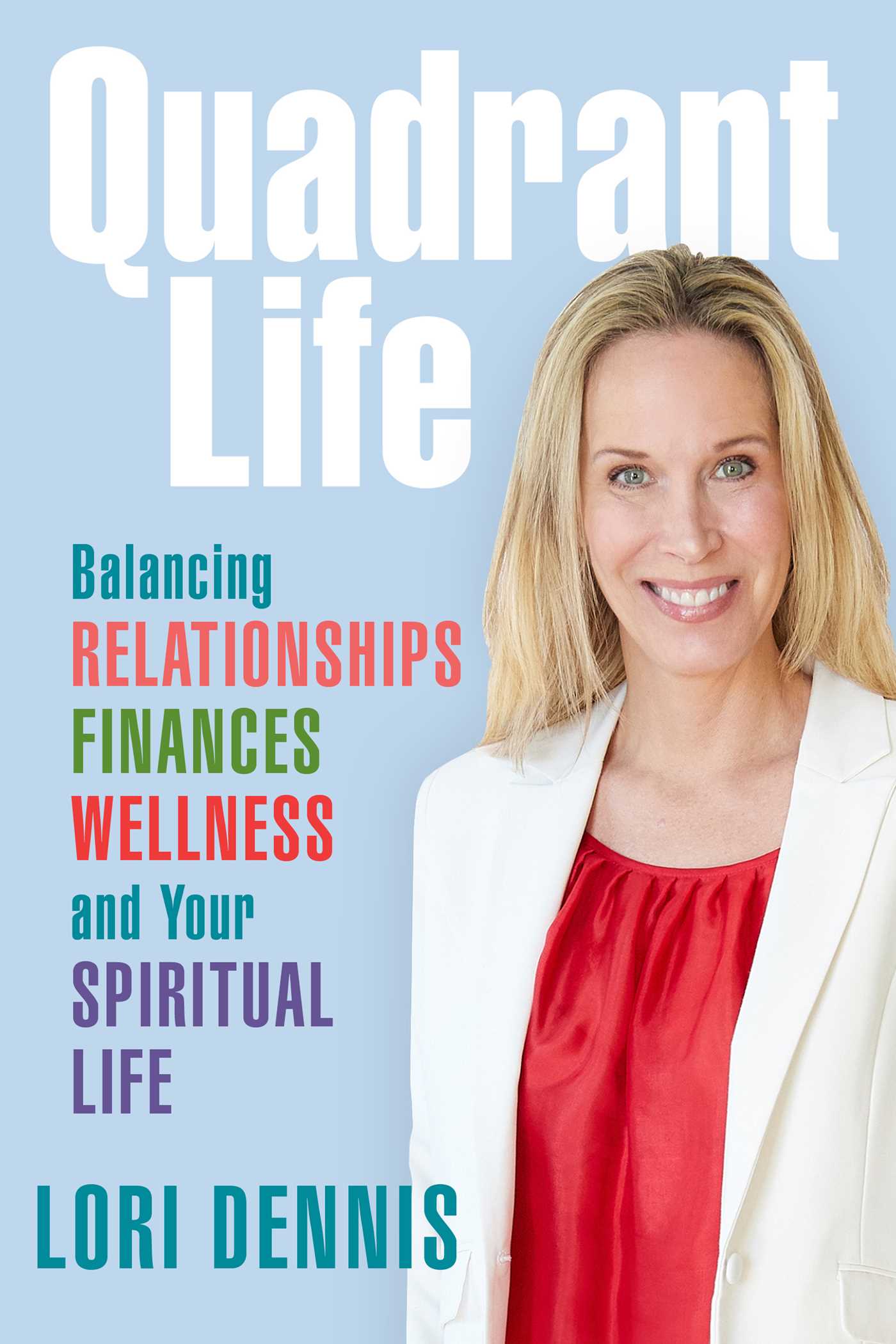 How to Be A Top Interior Design Influencer Top Takeaways:
Be in it for the long-haul. Patience is key.
Run into the fire – get comfortable being uncomfortable
Network and make meaningful connections