Over the years, we've had the pleasure of getting to know our clients on a personal level, and we appreciate the richness of each of their personalities and how they love to live.  We wanted to offer a glimpse into how unique each woman's taste and style is with A Mother's Day, Moment from Home preview.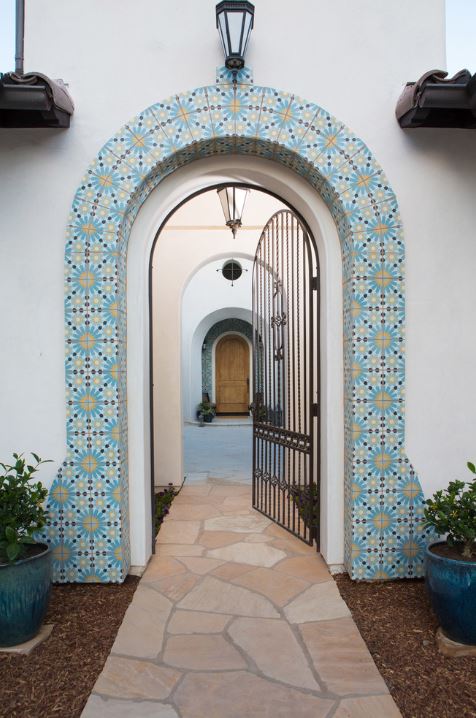 On Mother's Day: A Glimpse Into Some of Our Favorite Moments from Home.
More than just this weekend, we are grateful for our Mother clients who are special in so many ways, as we've seen how hard they work inside (and outside) the home.  Not only are they mothers, wives and friends, but they are kind, savvy, generous, funny and incredibly talented.  To celebrate them, here are some of our favorite rooms in their homes.
Mother's Who Are Laid Back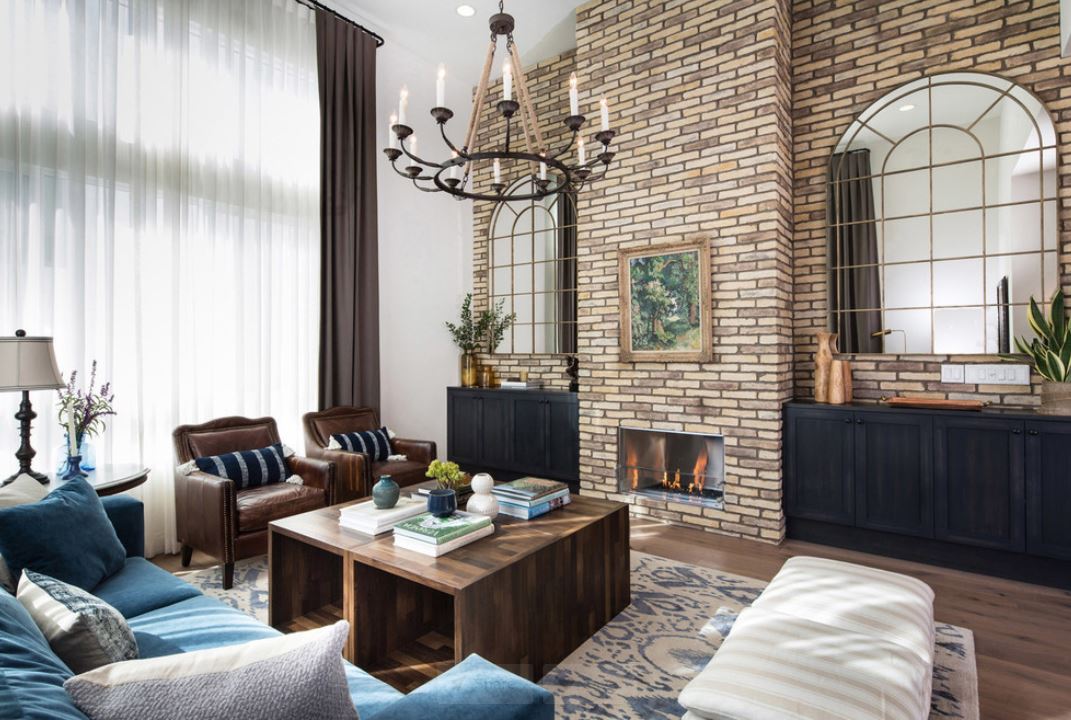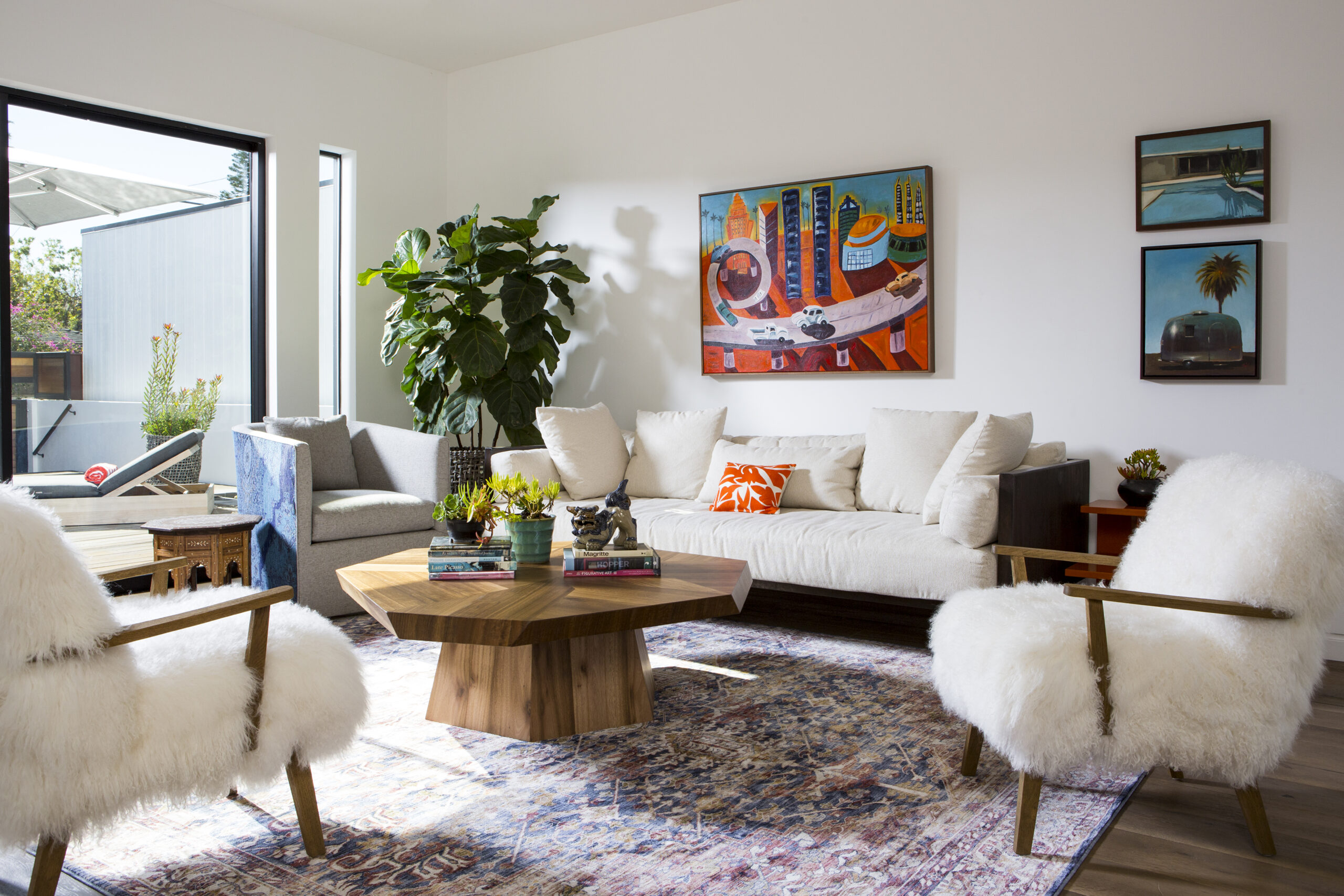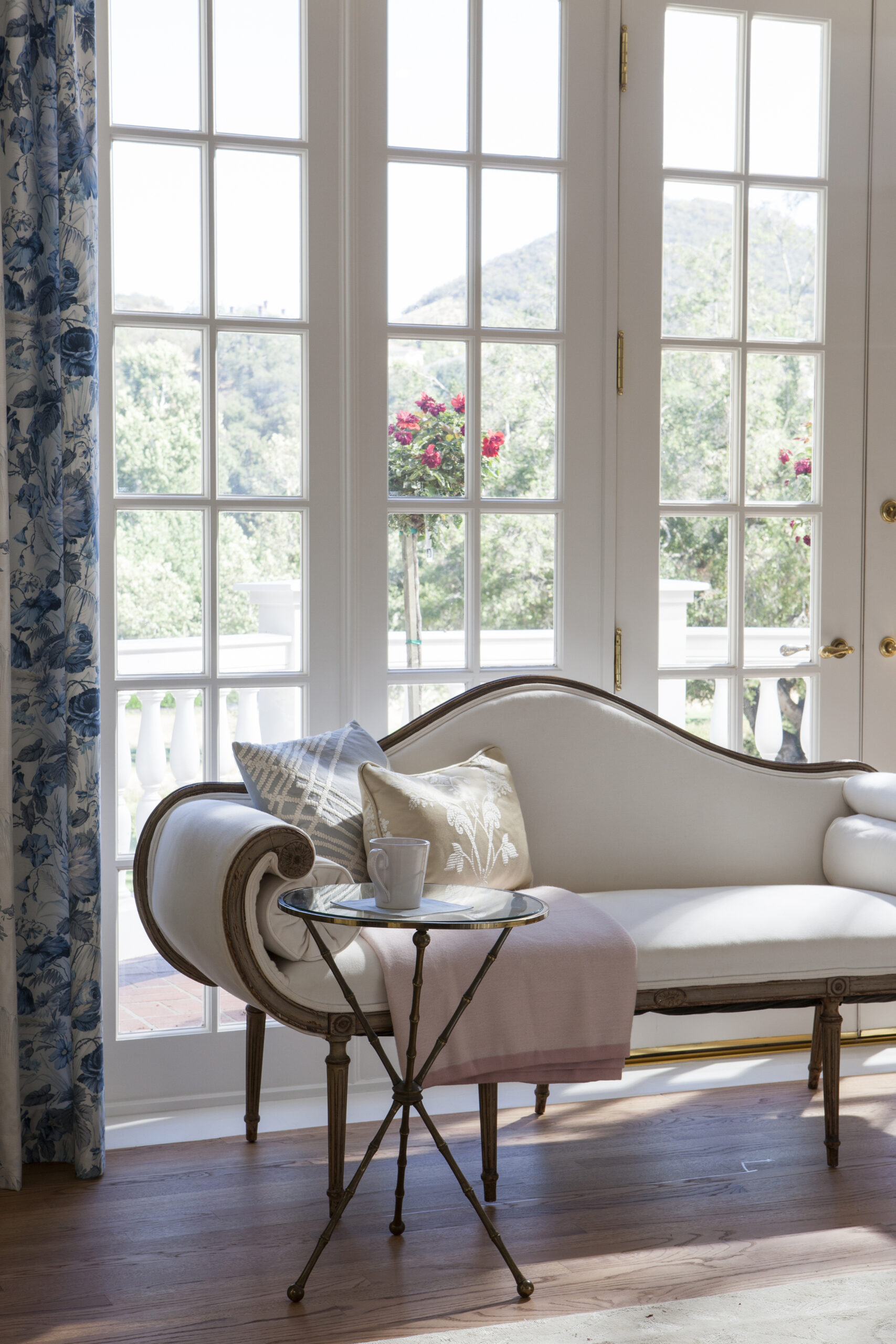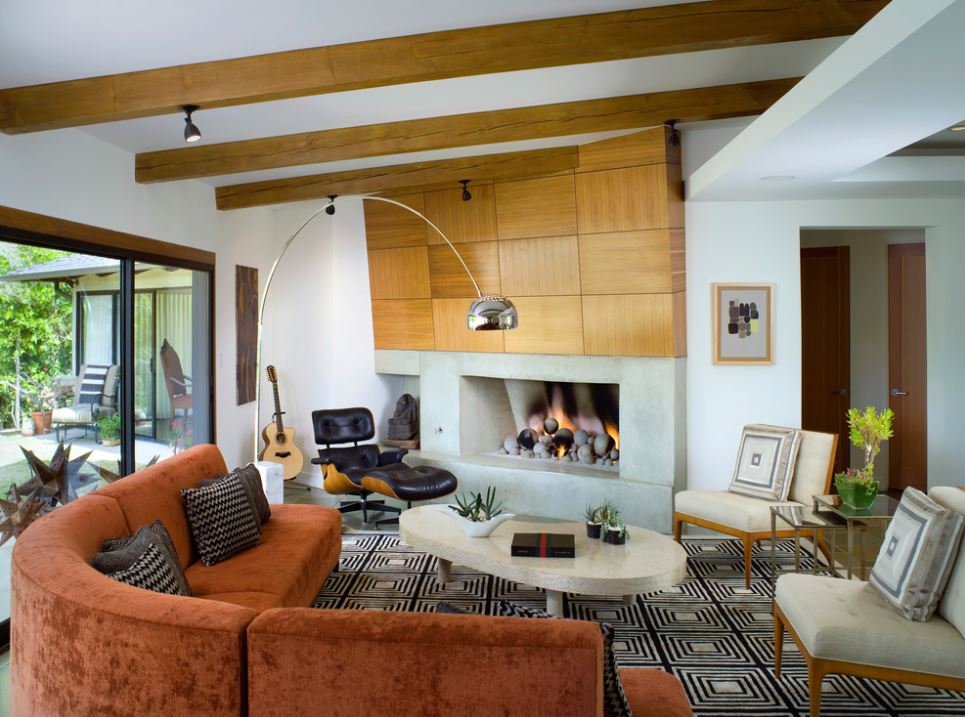 Moms Who Are Great Chefs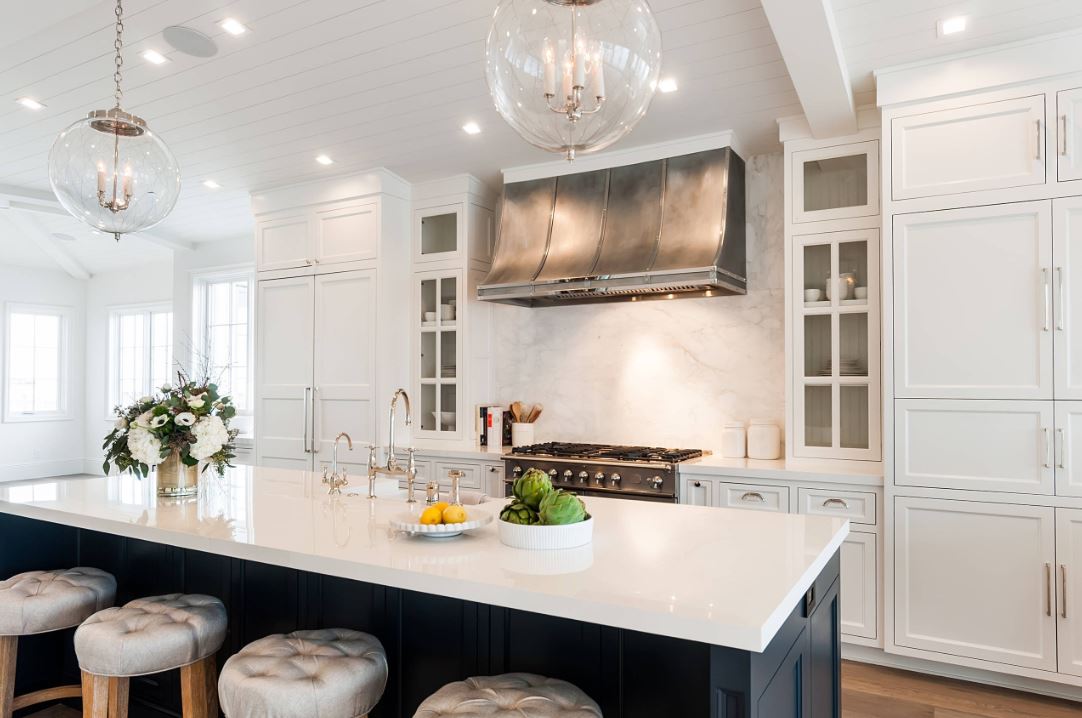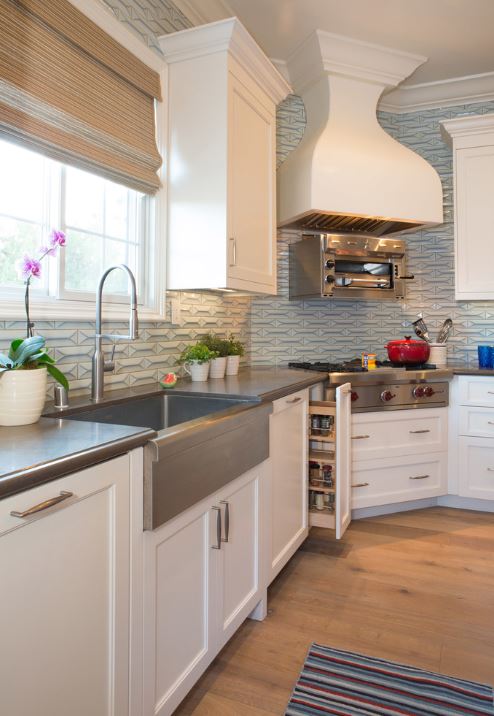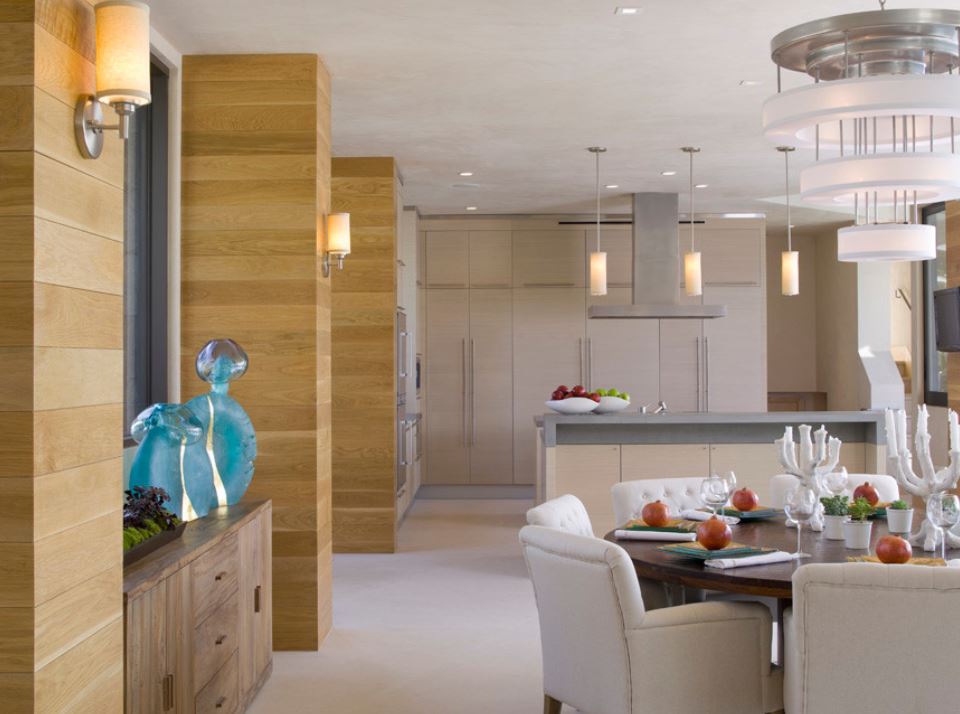 Ladies With Style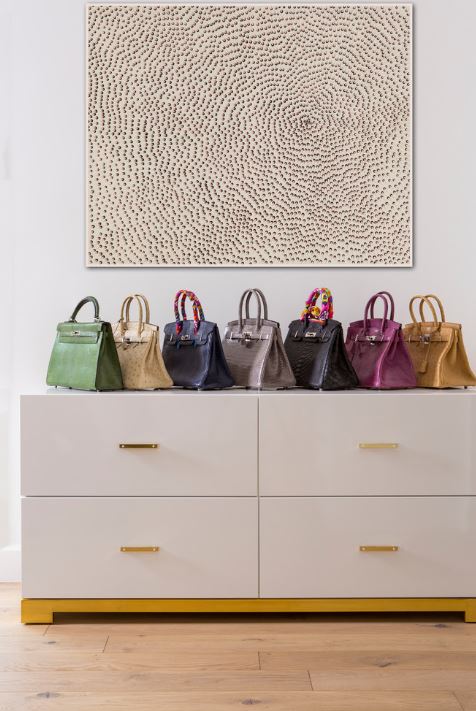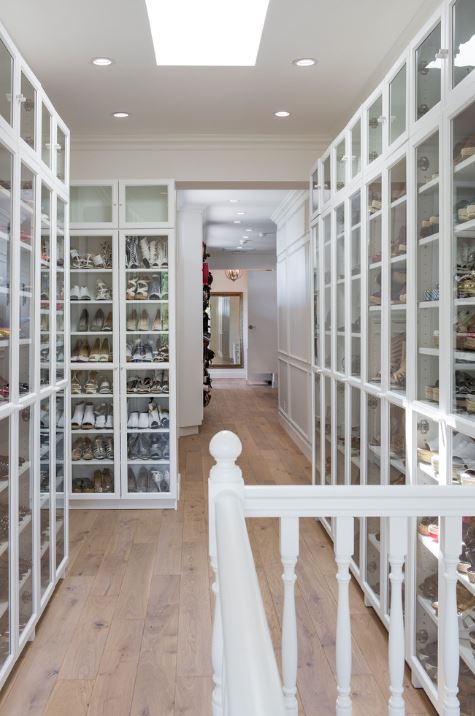 Women Who Love Comfort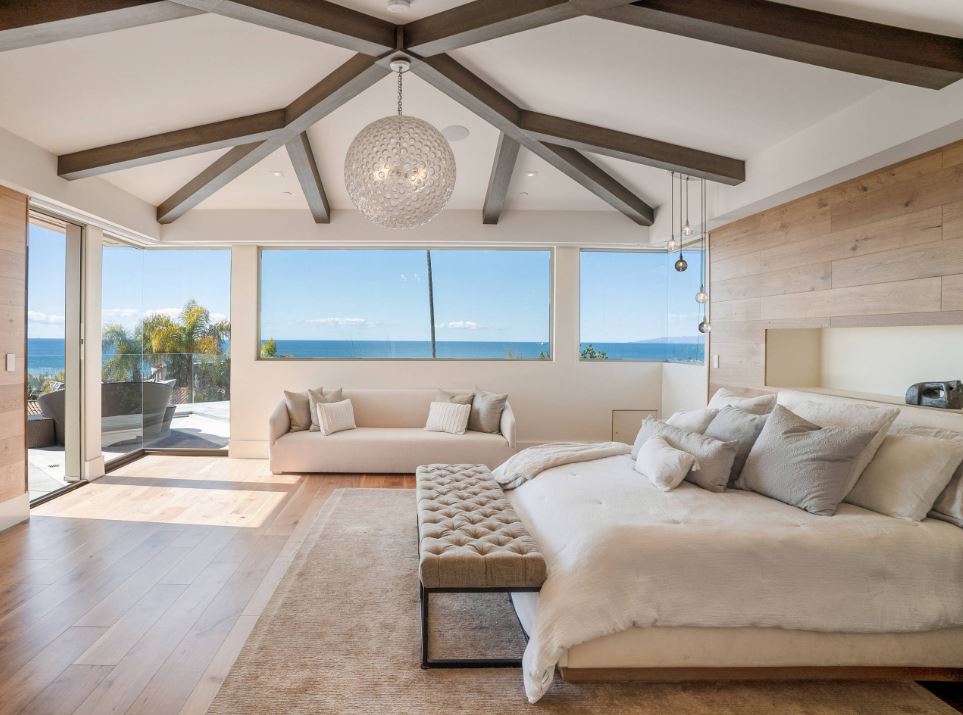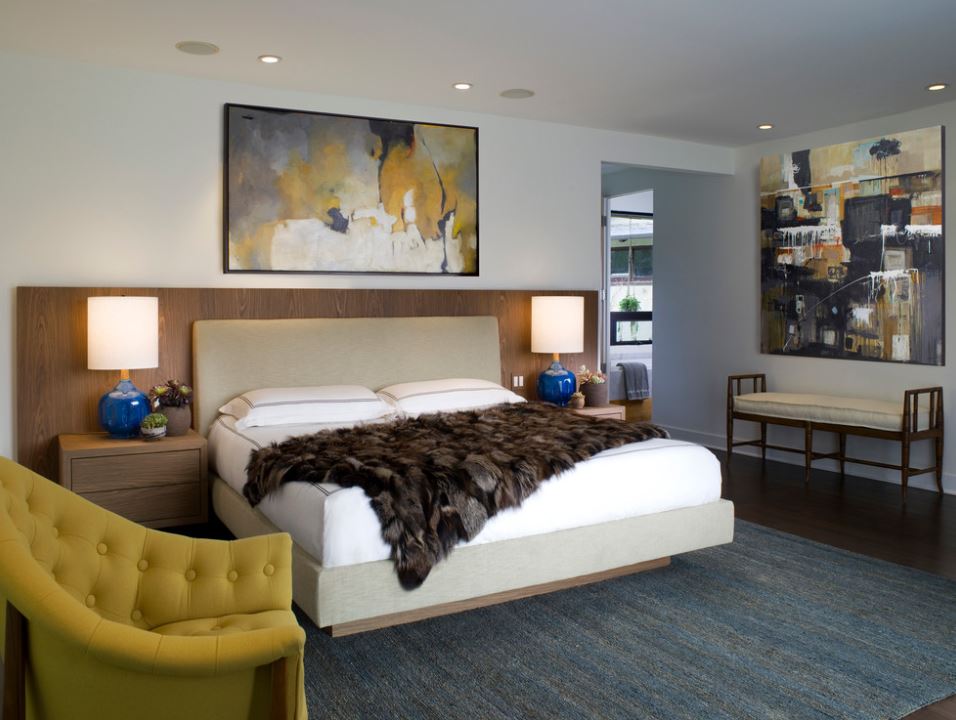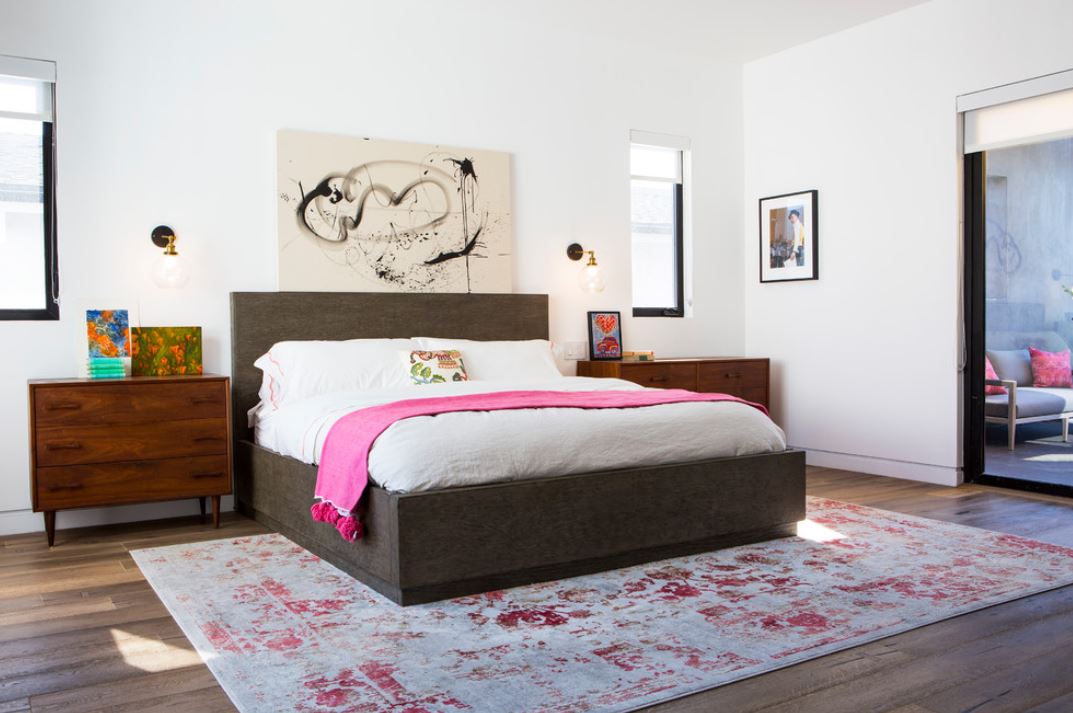 Mamas Who Know How to Relax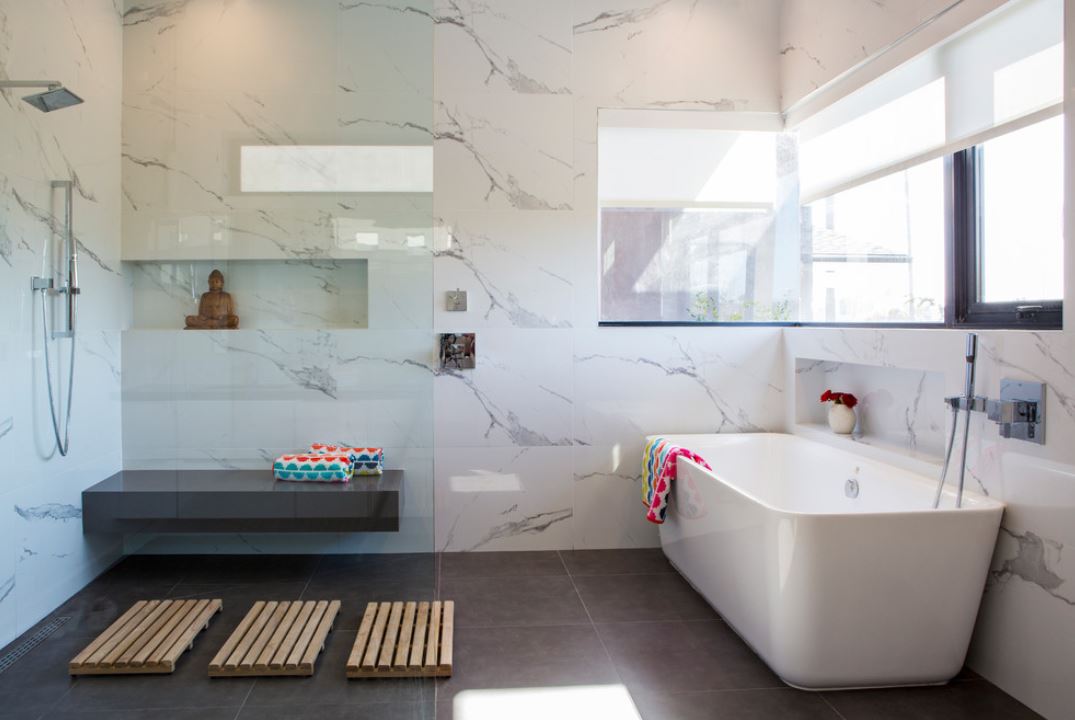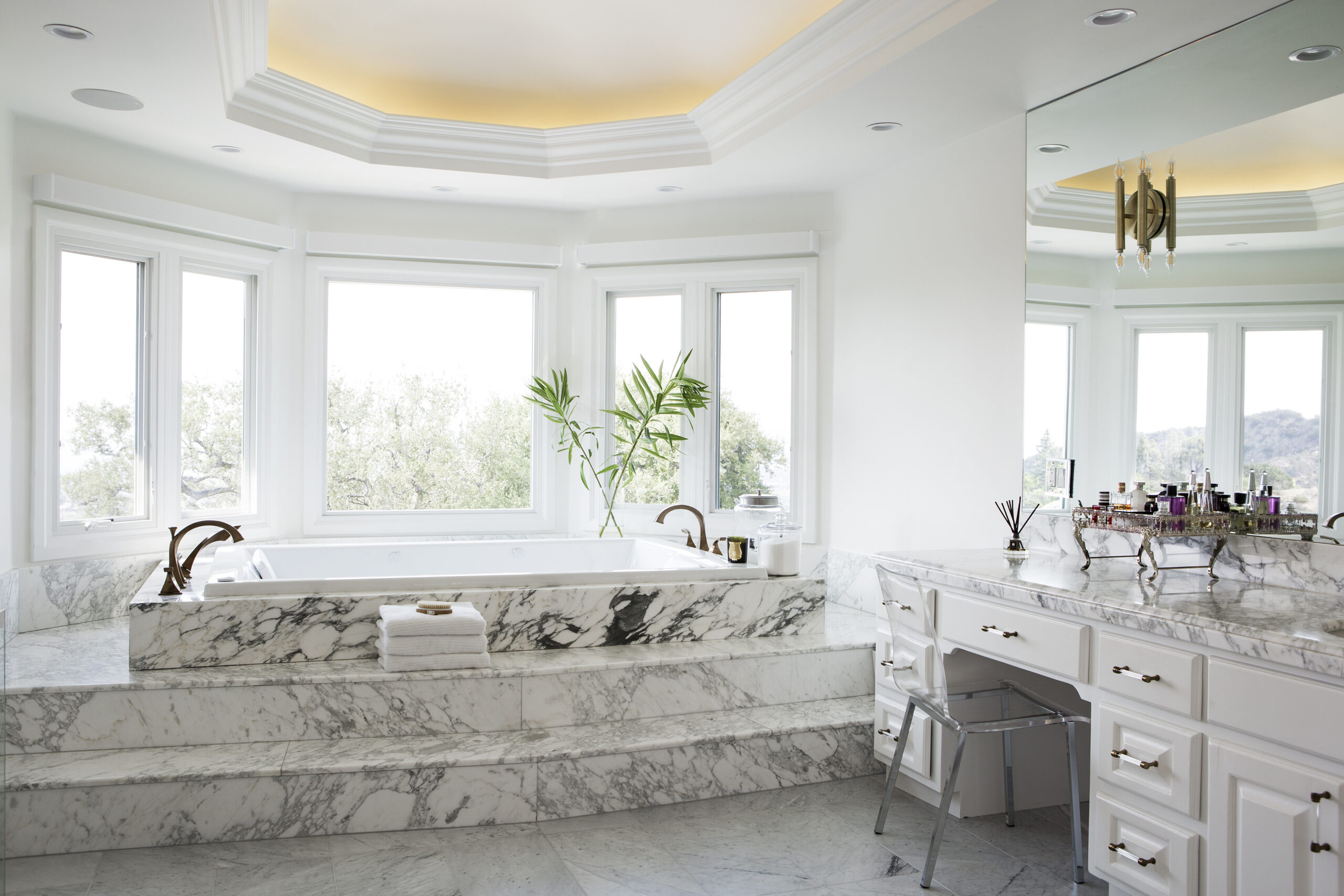 Ladies Who Love to Lounge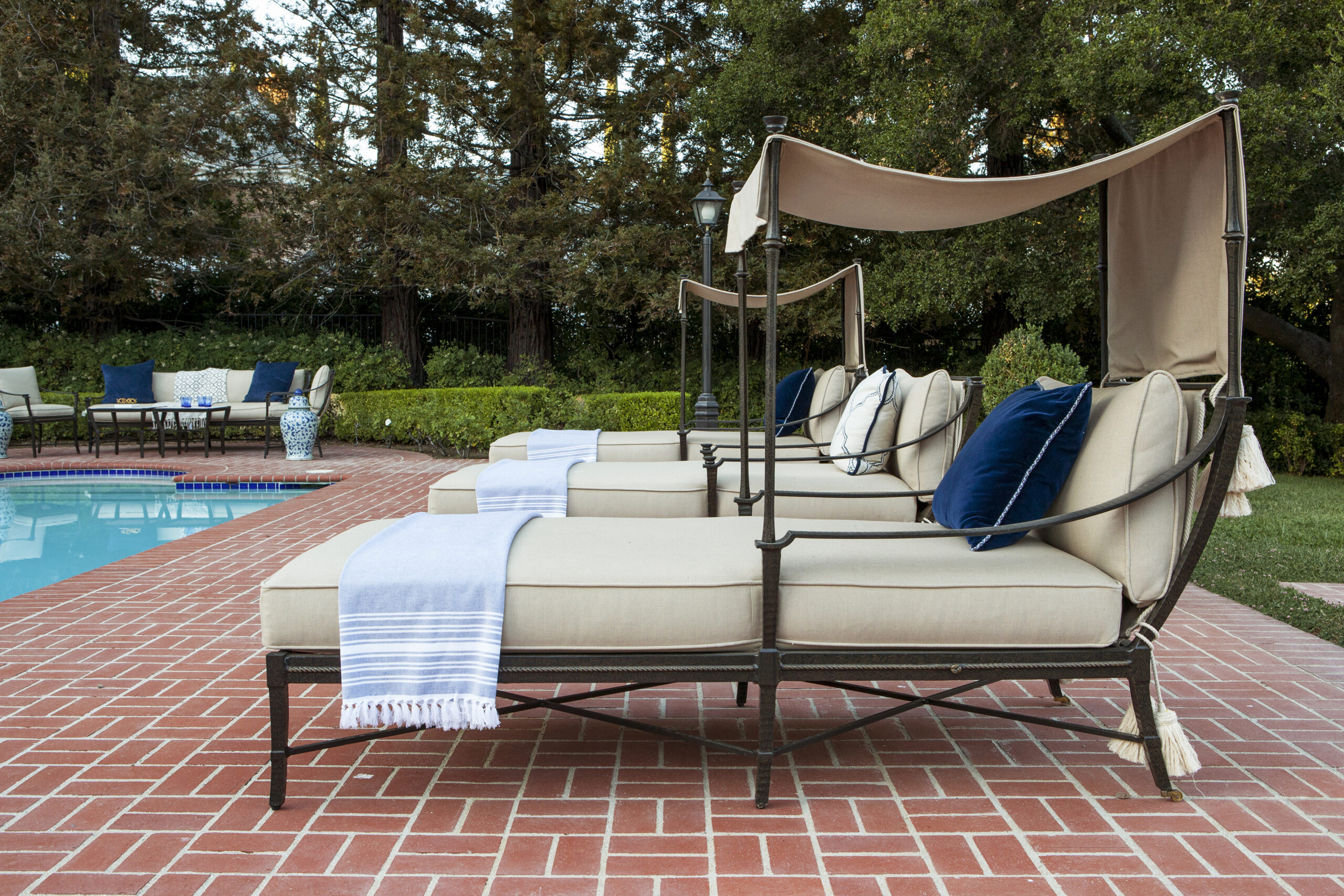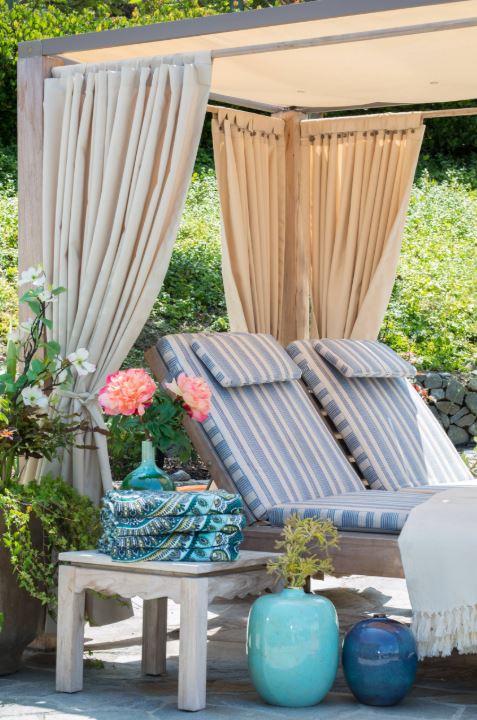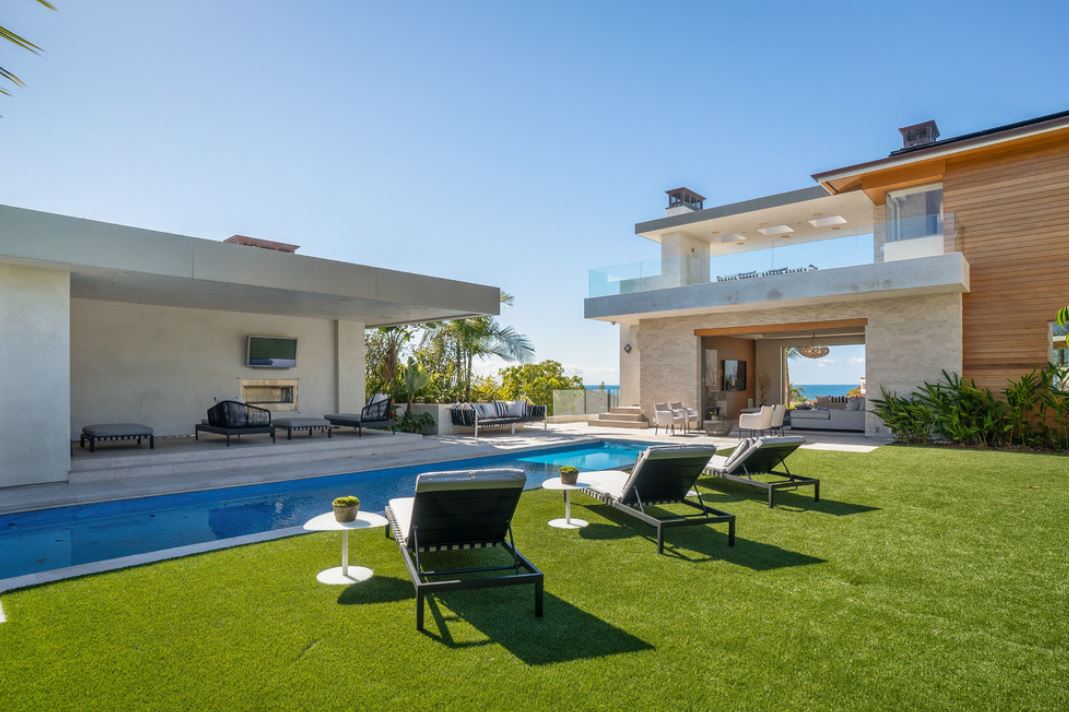 Mothers Who Are Gracefully Aging in Place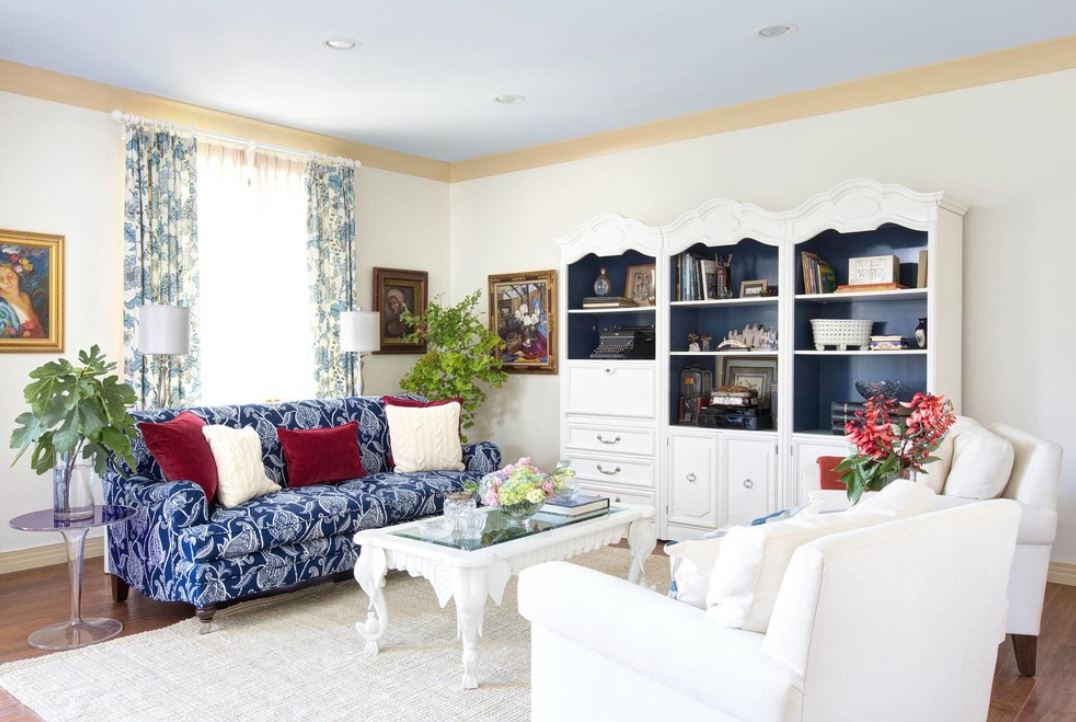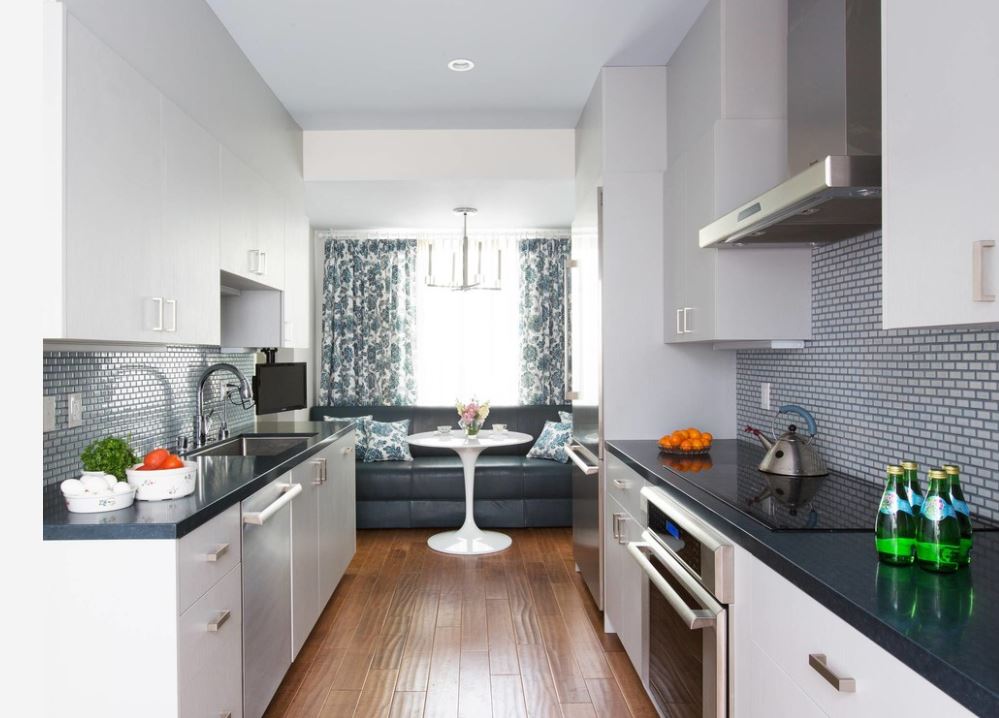 Women Who Know How to Have a Good Time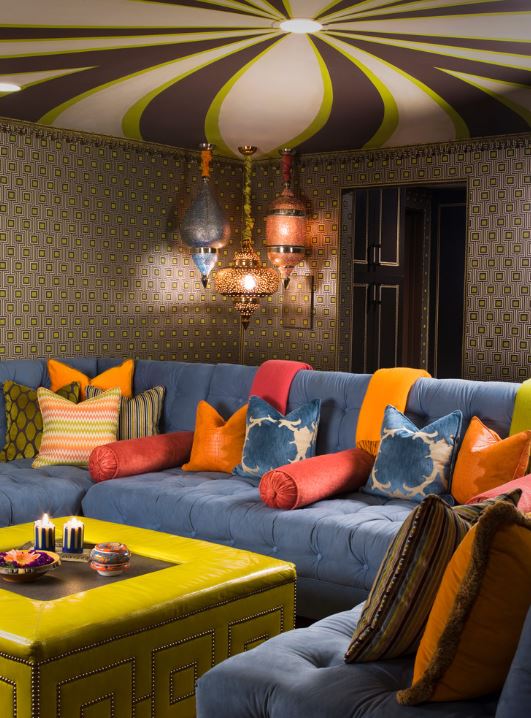 And Who Are Incredibly Talented…

Artists
Dancers
Business Owners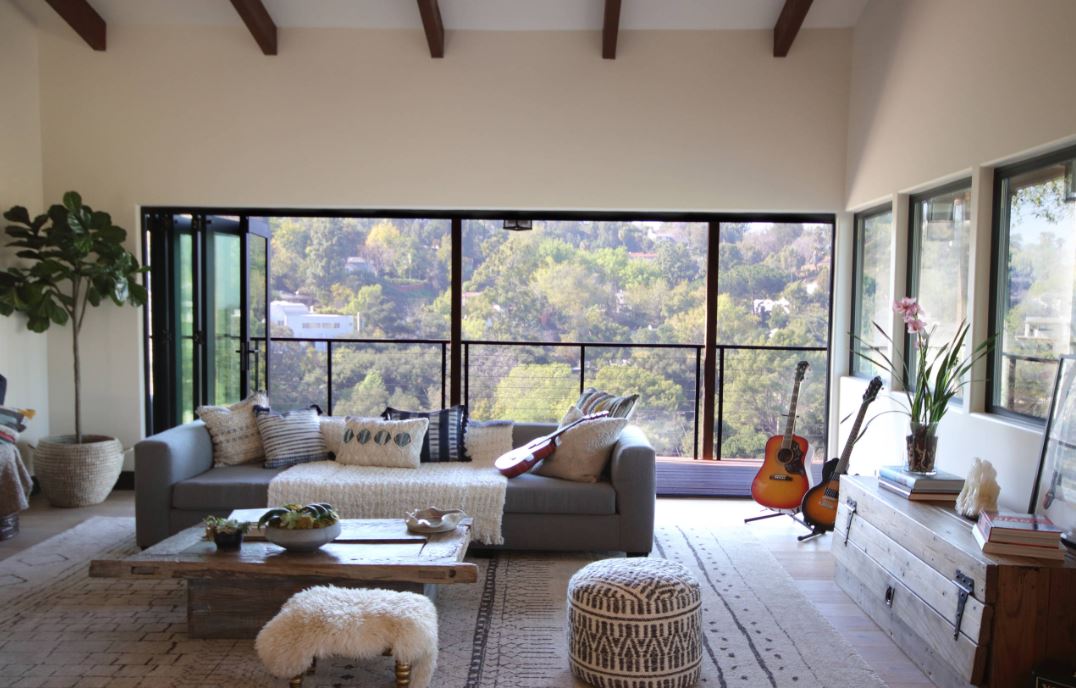 Musicians
We love and honor all of you who are
mothers to your children, to other's children, to animals and friends.
You are so multi-faceted and inspirational.  Thank you for all you do!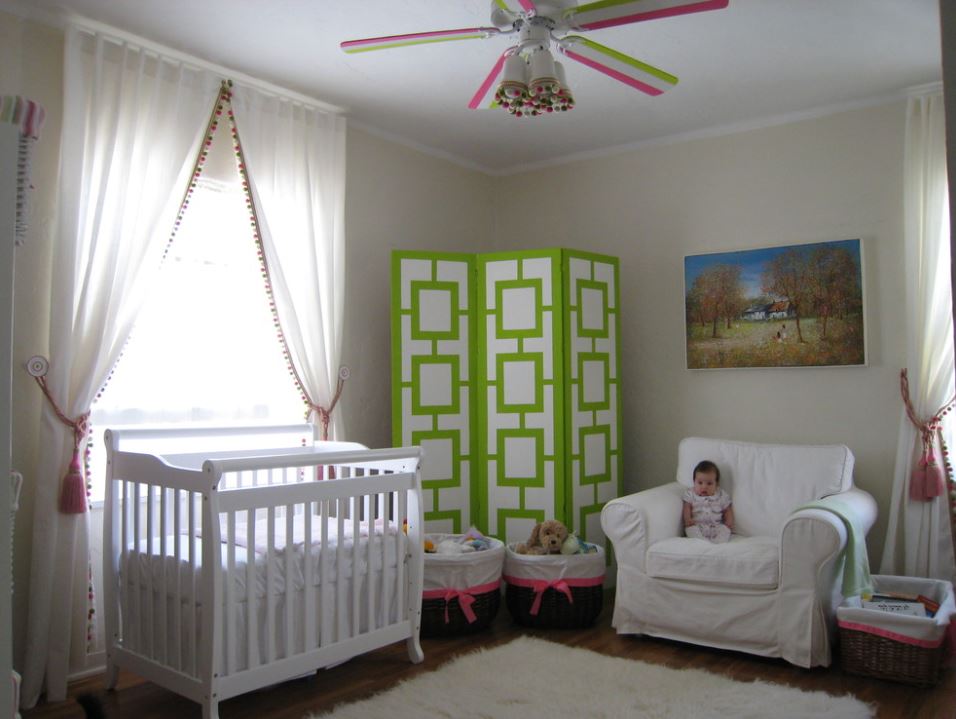 Here is my daughter, Elle, when she looked like a little baby doll.  I love being your mama more than anything in the world!  XOXO