With so much going on and in light of current events, a lot of us are feeling anxious, on edge, and in need of a peaceful refuge in our homes.  Designing a calming zen home is one of our favorite things to do because it makes everyone feel so good, and gives us some sense of control within our own environment. The principles of designing a zen space are always something we're encouraging our clients to do because design, afterall, is about feeling happy, comfortable and calm in your space.  Its all about simplicity.  And with our simple How To Guide, here 10 tips to make your space a little more zen this year: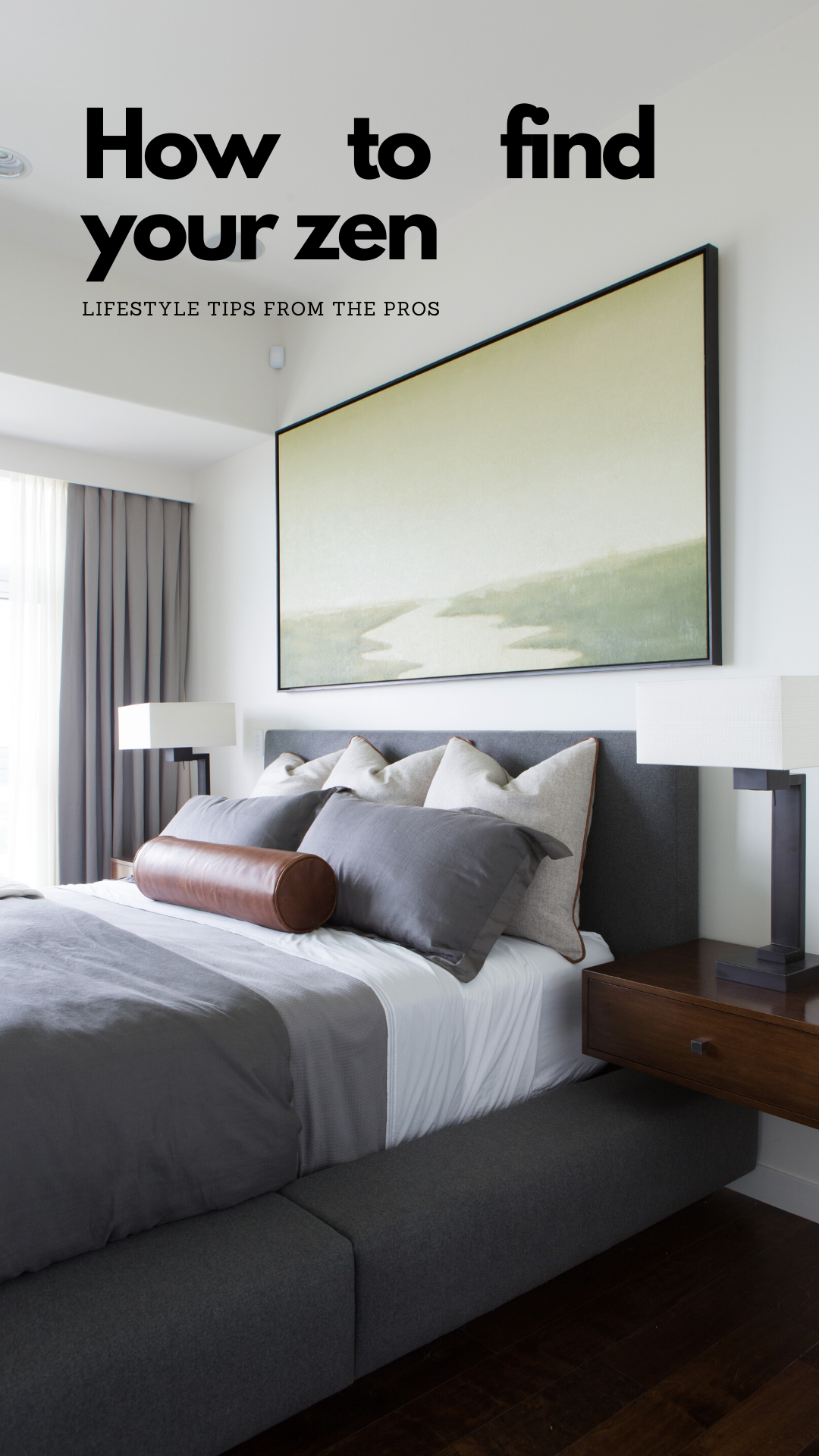 What Does It Mean to Be Zen?
When we hear the word zen, we immediate think of feeling calm and peaceful.  We can create a sense of zen in our homes, and inside of ourselves.  They both feed into each other!  It's like that saying goes, a cluttered space is evidence of a cluttered mind.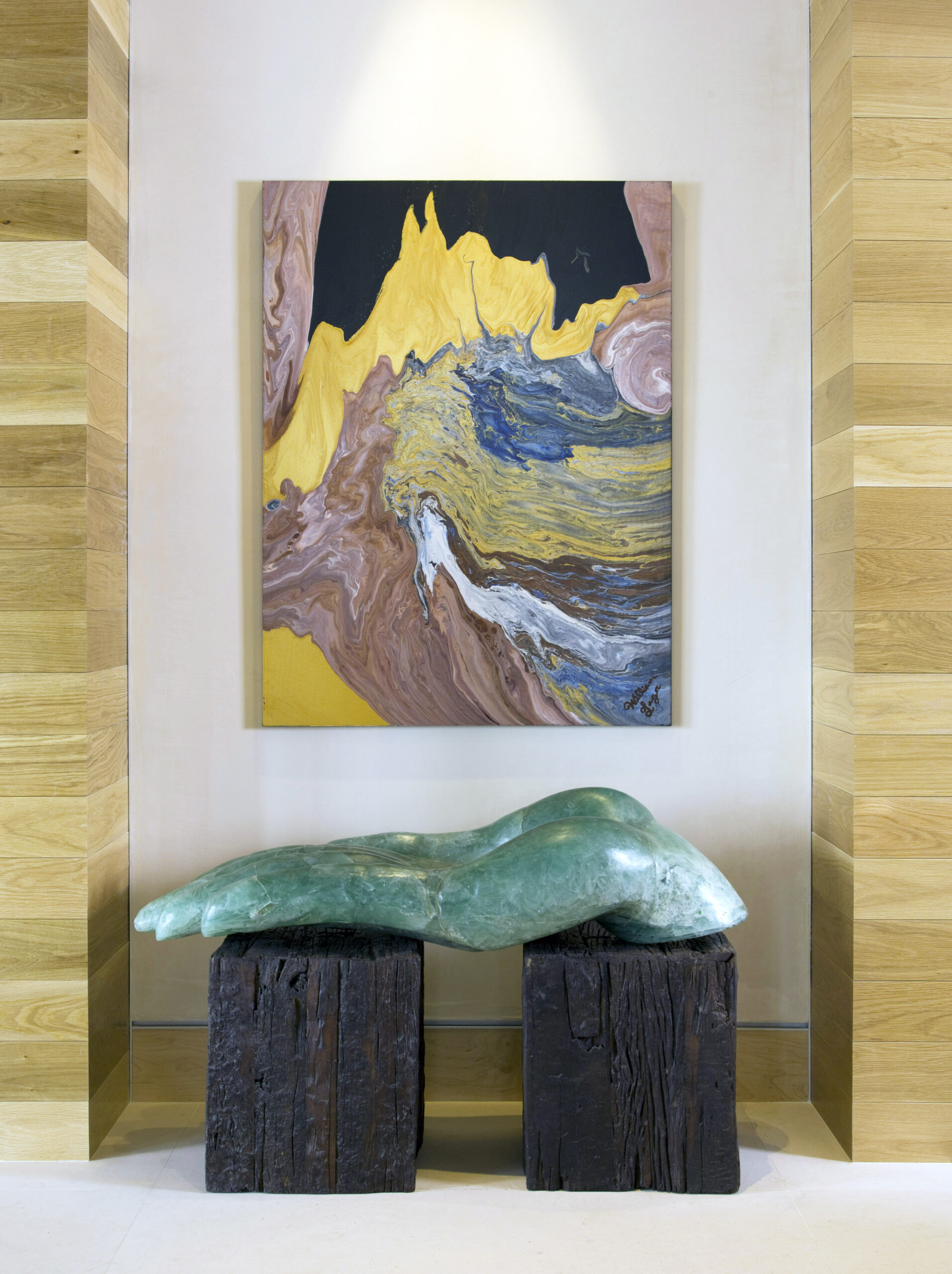 What Is a Zen Environment?
A zen space is all about tranquility and thoughtful intention.  It's a practice in mindfulness, and this extends into how you create a zen home.  You can zen your home in many ways, by keeping a simple and neutral space, selecting soft and natural lighting, and getting earthy with it.  Think about it this way: it's a return to your natural state of living.
What Is a Zen Home?
When we think of a zen home, we think of natural materials, soft and natural lighting or minimal simplicity.
If you're interested in creating a space in your home that is free of distractions, check out our previous post on HOW TO DESIGN A MEDITATION ROOM IN YOUR HOME.
Zen Home: Decor & Design
Establish a Connection with Nature 
An effortless indoor-outdoor flow is the goal when inviting calm into your personal oasis. There are a number of ways to do this ranging from quick updates you can do today to more  costly and committed improvements you can make to your space: Add a houseplant, install large windows, sliding doors and skylights, and install durable flooring that continues from indoor to out.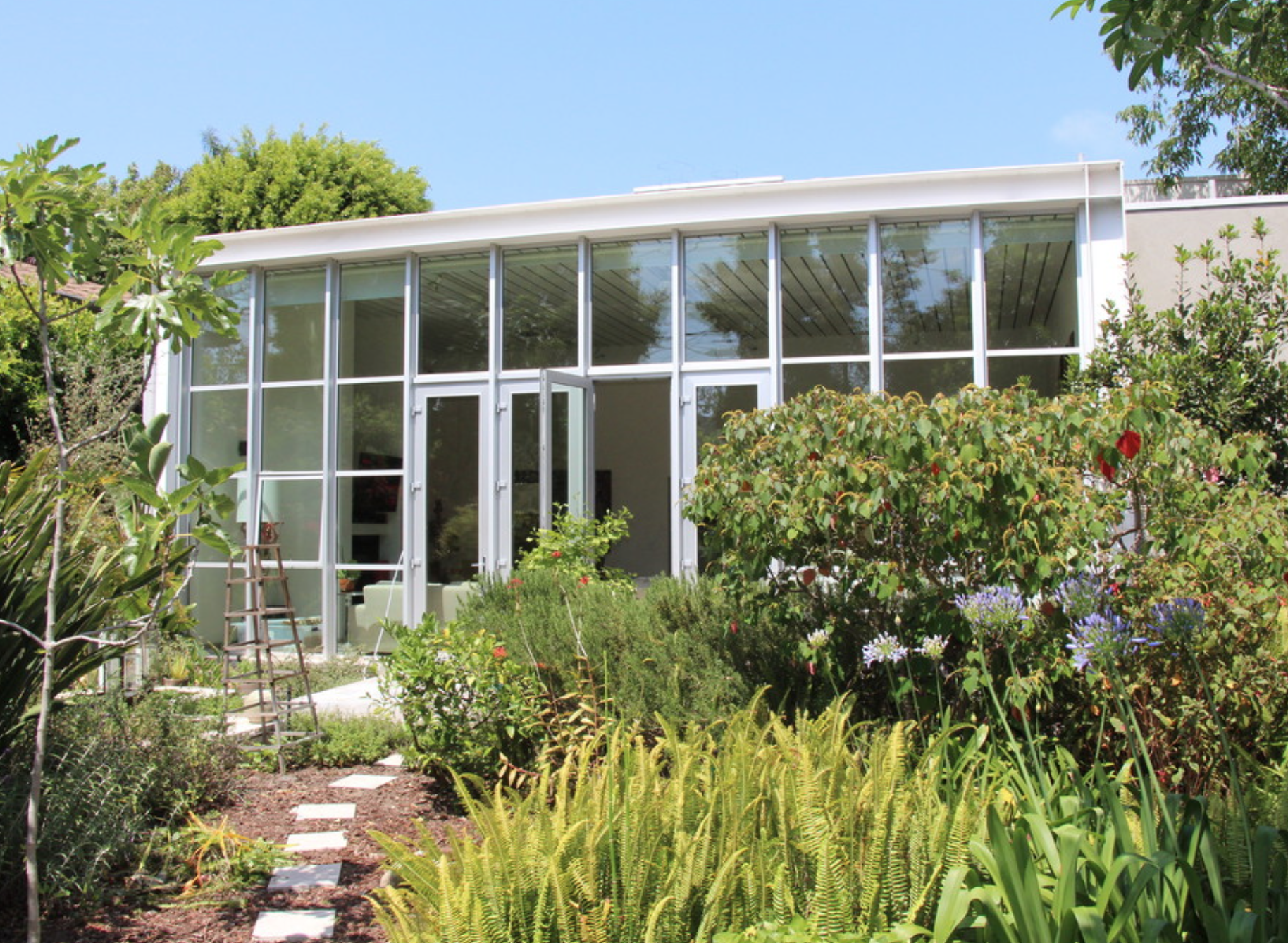 Soothing Lighting Schemes for Your Zen Home
Invite as much natural light into your home as possible. The less electricity you have to use, the better for the Earth and for your circadian rhythms.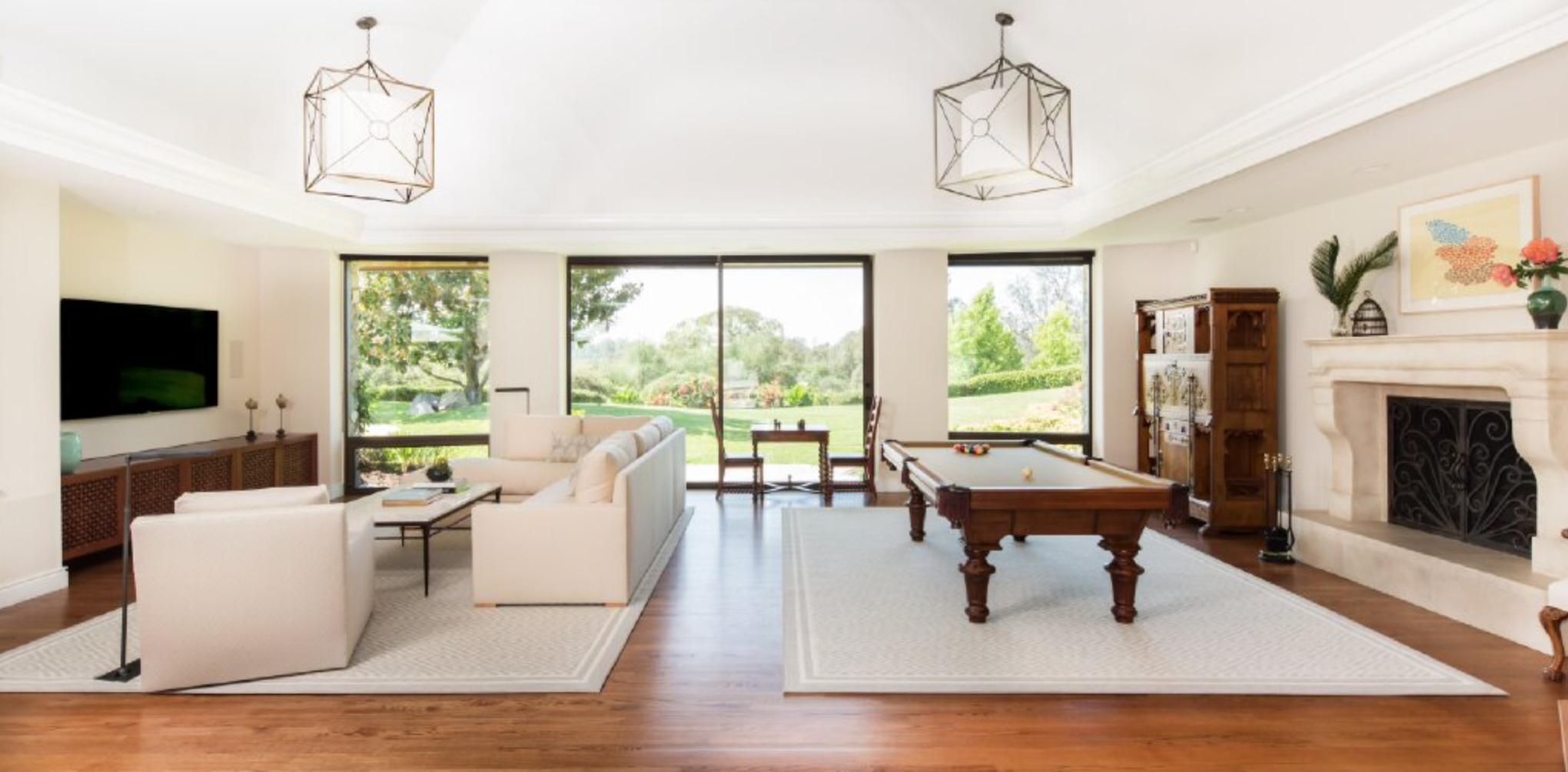 Flameless Flickering Candles
Cool, Neutral Color Palettes in Zen Homes
Keeping your color palette neutral and earthy will also help establish a connection with nature. Monochromatic interiors invoke a sense of calm and have a way of encouraging you to keep things neat and tidy.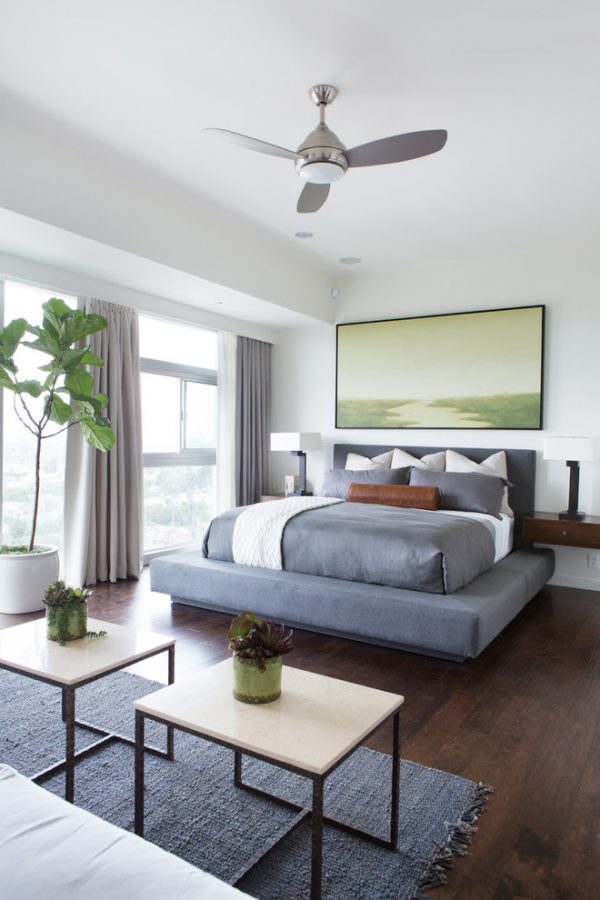 Coyuchi Organic Matelasse Blanket
Easy to Clean Surfaces
There is a reason zen is often synonymous with modern design. Part of creating more zen in your life is designing a sustainable, easily maintainable space. One of the ways we do that is in our choice of materials and finishes that are easy to clean and need less maintenance – large, hard, flat natural surfaces and knobs and pulls with less curve and traditional detail will cut back on the overwhelm of maintenance.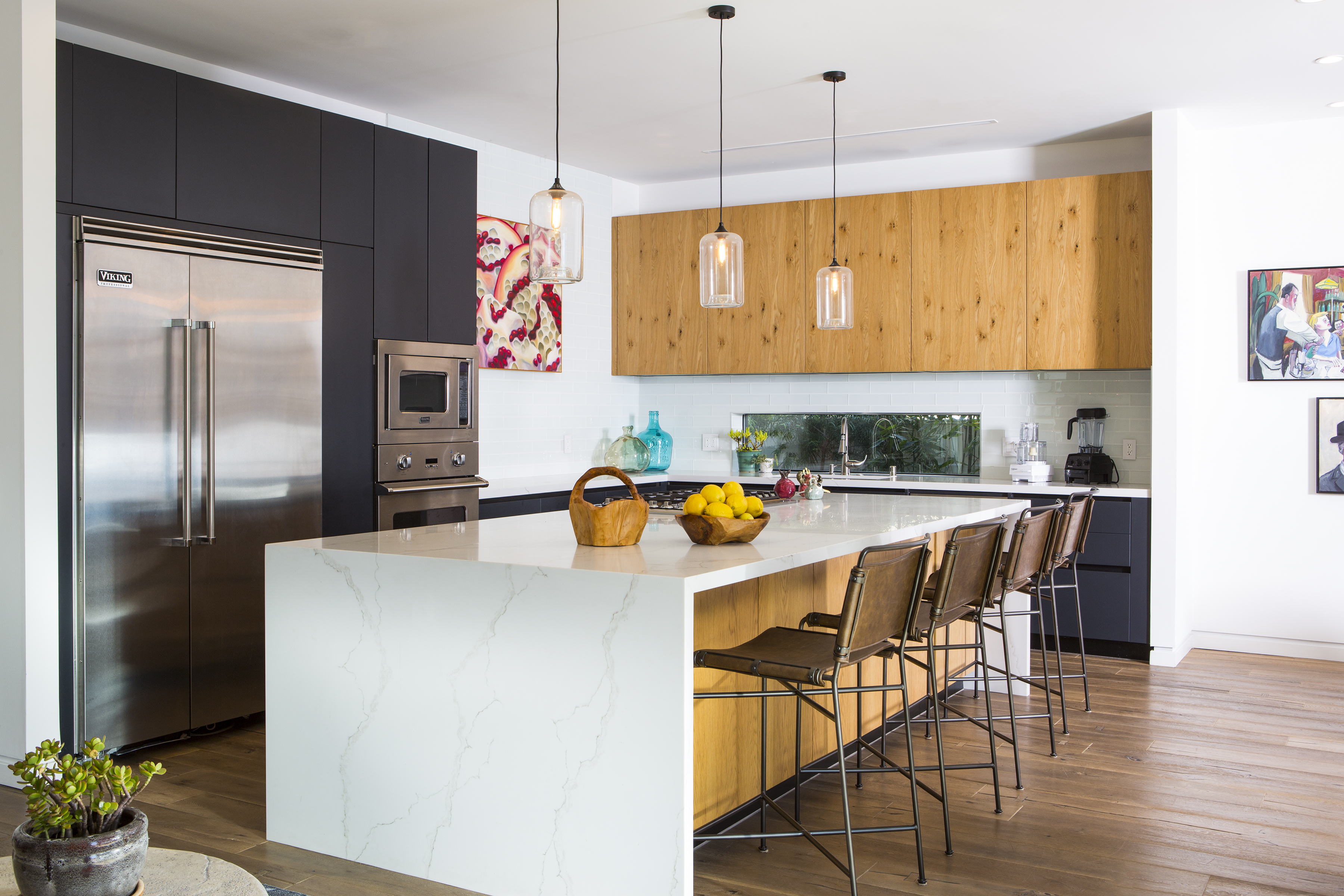 Reuse and Repurpose
One of our favorite things to do is to upcycle. Zen you home and give new life to your existing furniture and accessories by refinishing, repainting, or reupholstering. The personalized DIY products will give your home a nice texture and make you feel good about your space.
Natural Materials
Layering textures of materials found in nature will give your home an earthy, zen feel. Think: jute rugs, wooden panels and flooring, and organic textiles.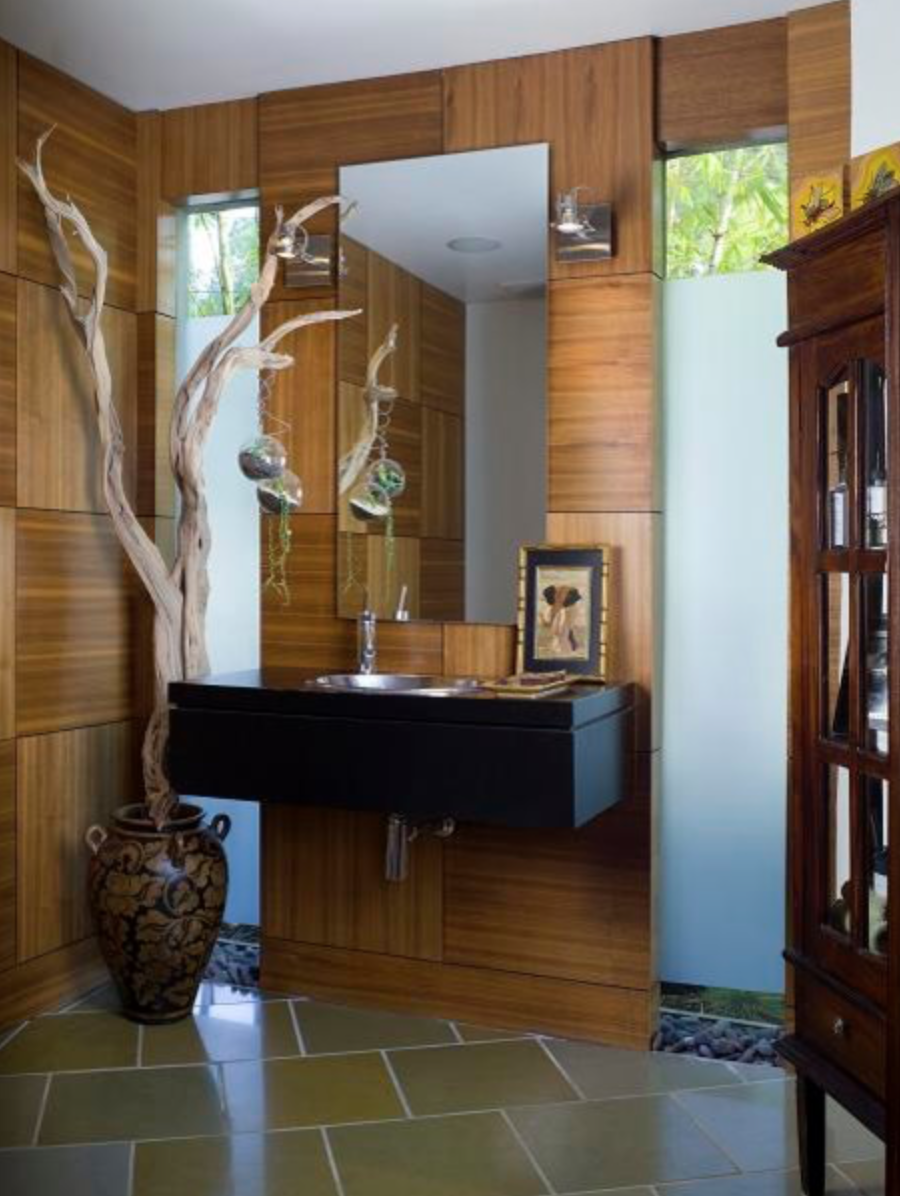 Cut Clutter
One of the quickest and easiest updates you can make right now to zen your home is go through your home and throw away 10 items. If you're thinking you need to buy more accessories to fill shelf space — stop! It means you have too much space. Take a step back and think creatively – how can you most efficiently utilize this space without buying more and cluttering up your space and your life.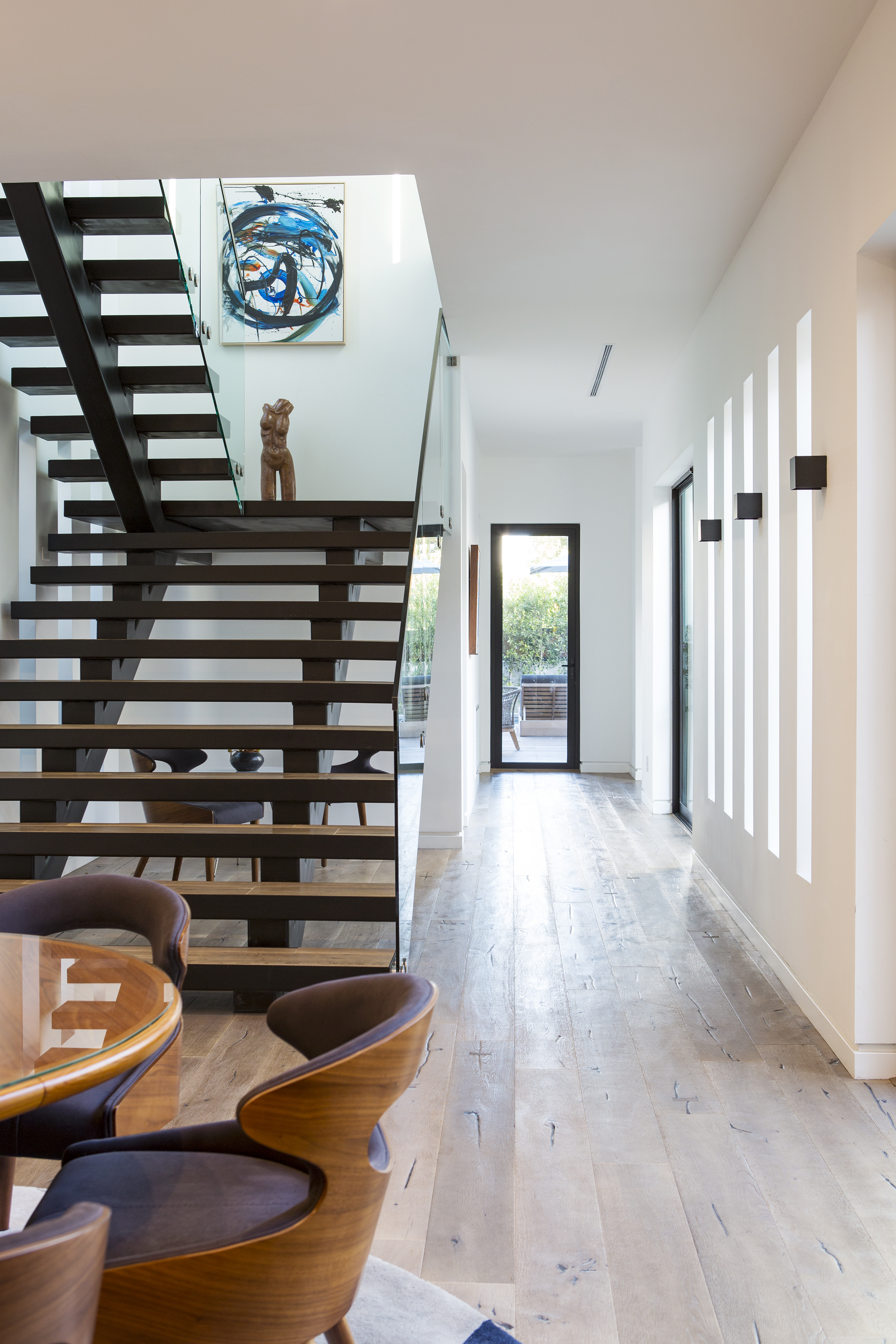 Water Features for a Zen Home
Noise pollution can be a real issue if you live in the city. One of the ways to alleviate a bit of that (and establishing that natural connection we're talking about) is with water features.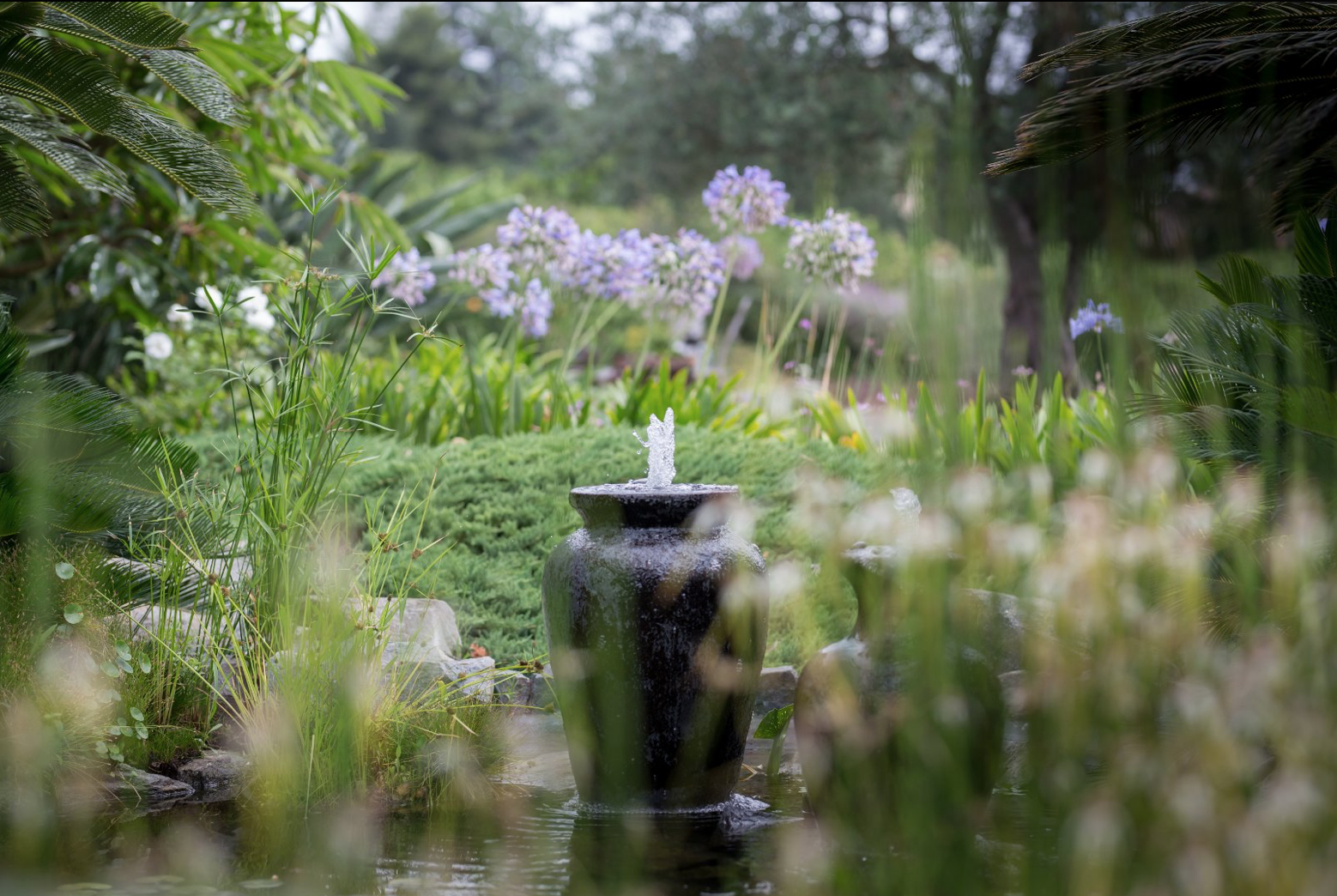 Mini Zen Garden Kit
Clear Flow in a Zen Home
Flow from room to room is intrinsic to good design. Pathways should feel intuitive to navigate.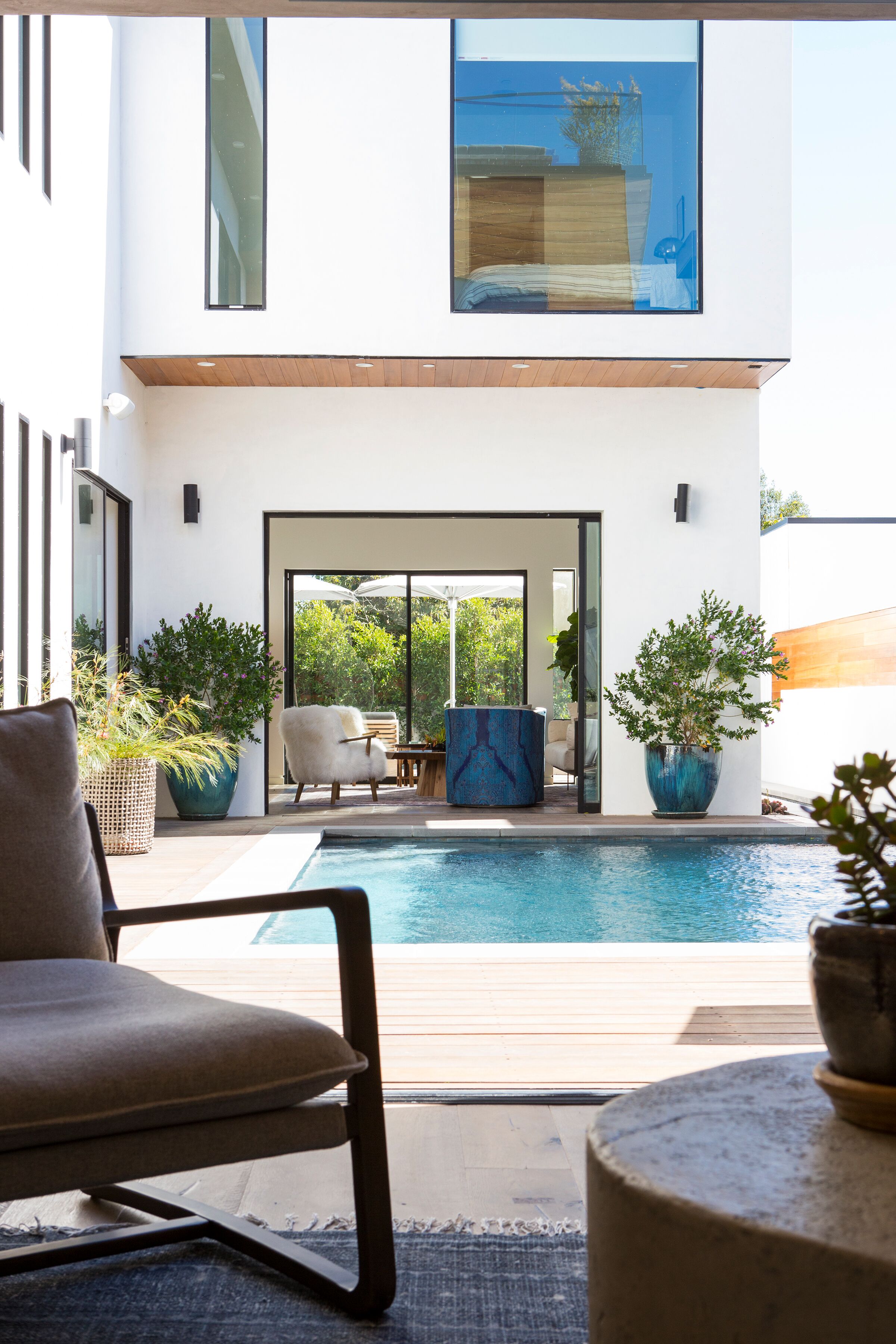 Vitruvi Porcelain Essential Oil Diffuser
Soothing Scents in Your Zen Home
When you're creating your ideal environment, you want to give equal weight to all five senses for a fully immersive experience. Consider soy candles, incense, or essential oil diffusers to give your interior a refreshing scent.
Read more about how Lori Dennis Inc. strives to be part of the solution and advocates for zero waste building.
10 WAYS TO ZEN YOUR HOME | by Sara Plaisted