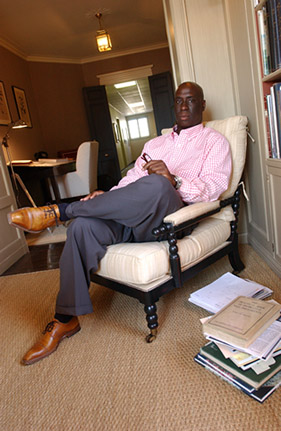 This morning at the Pacific Design Center architectural expert Virgil W. McDowell gave a lecture on the difference between Regency and Hollywood Regency.  Technical difficulties aside, it was a compelling session comparing the  two styles, exemplified in McDowell's own architectural drawings, copious photographs and actual clips from old Hollywood movies starring dreamy Carey Grant (yum).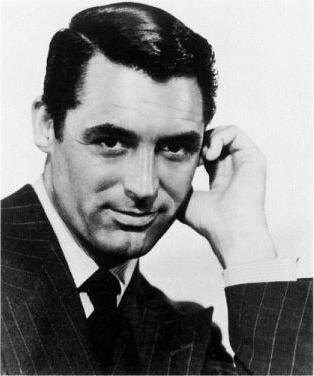 I just love it when eye candy is soooo educational!
A Los Angeleno, McDowell finds inspiration in the work of legendary, Southern Californian architects like George Washington Smith, Wallace Neff, Paul R. Williams and Reginald D. Johnson.  Who wouldn't ?
Immediately after the lecture I headed over to the ASID office for my interview of Tracy Murdock, January 2011covergirl for LA Design Magazine.  On a rainy LA day she was as glam as ever in her sparkly, leopard print, cashmere sweater from Neiman's, a triple strand pearl choker and a pair of shiny black Channel rainboots.  When I asked her what places have inspired her during her travels, she told me she didn't have to go anywhere to be inspired.  Books like  Memoires of a Geisha painted pictures in her mind that were a lot less expensive and time consuming than flying to Japan.  It reminded me of the interview I read on Laura Hunt who said she didn't need to leave the United States to be inspired or find the best of the best.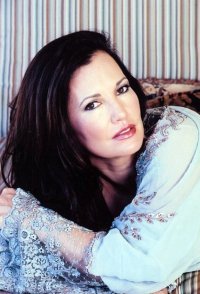 Green lesson learned this week: reduce your carbon footprint by staying home and reading.