Getting ready to settle into a relaxing Fourth of July weekend, I kicked back and opened the latest issue of LUXE.   Then I saw it, my name in the  first, official ad for the Greystone Mansion Showcase House.  What a way to start the holiday!
LUXE Maison de Luxe has chosen over 20 top leading designers from all over the world to participate in this fall's show house for the historic Greystone Mansion in Beverly Hills.  You can imagine how excited I am to be included.  This event is one of the largest and most majestic show houses in the country and is sure to be awe-inspiring.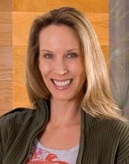 Lori Dennis
HGTV and my show The Real Designing Women will be following the action, along with celebrity friends like Martyn Lawrence-Bullard, Nathan Turner and Mary McDonald from Bravo's "Million Dollar Decorator."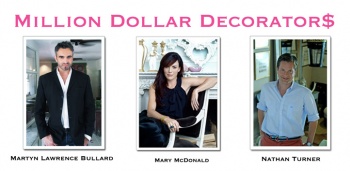 Any reputable showcase designer list would include the old gaurd and this one is no exception.  You'll see legends like Hutton Wilkinson, Jamie Drake, Barry Dixon and Suzanne Rheinstein.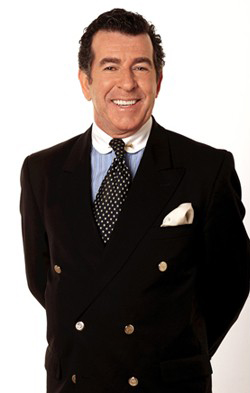 My Fabulous Friend Hutton Wilkinson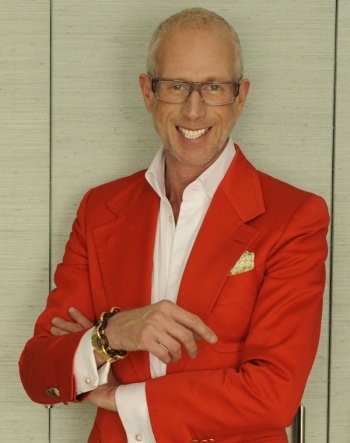 Colorful Jaime Drake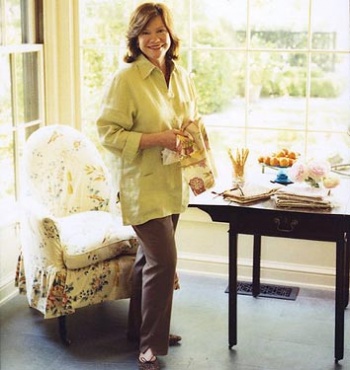 Lady Suzzane Rheinstein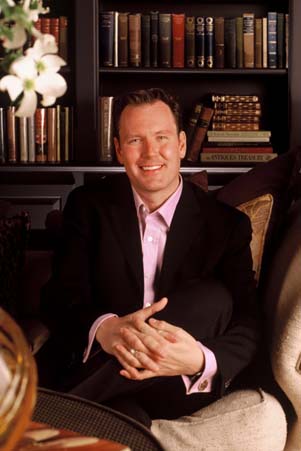 Lord of the Manor Barry Dixon
Built in 1928, this Baronial-style estate is over 46,000 square feet with 18.5 manicured acres of land.  It's our city's most famous palace and certainly rivals those of Rhode Island Coasts.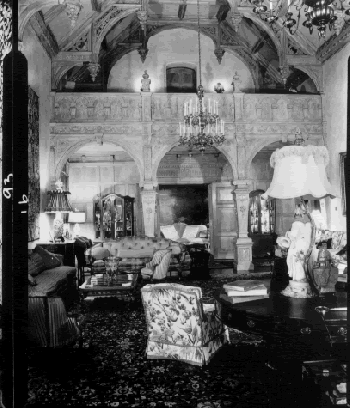 Show House Tour runs November 4-20, 2011 and Designer Lecture Series are November 4, 11 and 18.  For more information, Please visit www.beverlyhills.org/maisondeluxe.