How Much do Interior Designers Cost?
In the age of 30-minute house fixer upper shows on HGTV and new on-line interior design services, it's understandable if you think remodeling your home would be fast, easy and surprisingly cheap.  While these outlets are really fun and make interior design more approachable, they can also create a bit of a misconception regarding what a project will actually cost, what you will get and how long it will take – all leading to unrealistic expectations that could set you up for disappointment.
So let's break it down…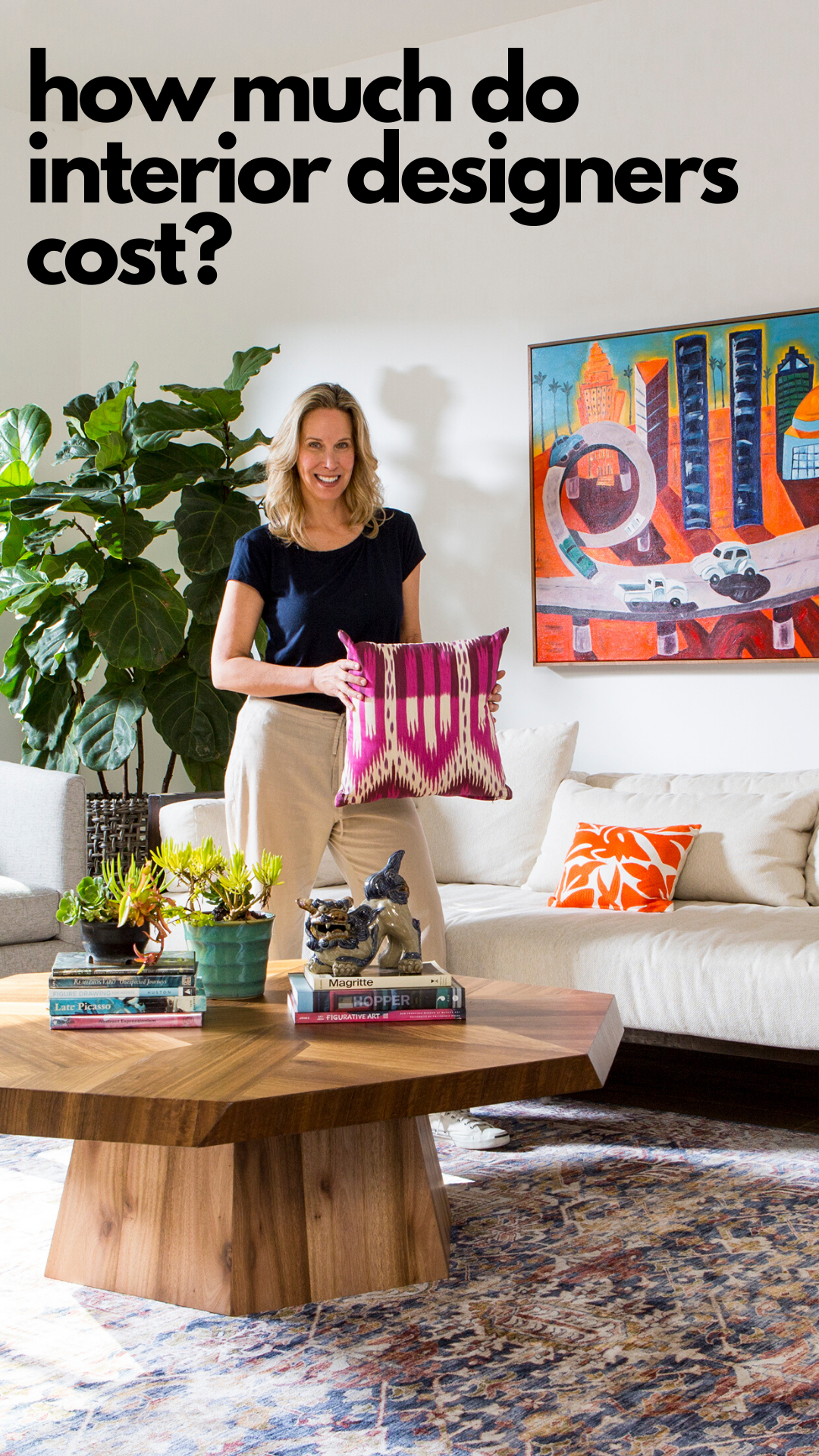 Get an interior design cost quote by email
[ninja_form id=2]
Before You Call an Interior Designer
Ask Yourself These 3 Things:
What would you like to do?
Are you looking for new furniture in your living room, or would you like to remodel your dated kitchen?  Do you want all new flooring and fresh paint, or would you like to gut the whole place and start over?  Be specific in your goals, and at the same time, be realistic. You may just need a little advise on what to do and where to go to buy things, or you might need someone to run the whole shebang for you.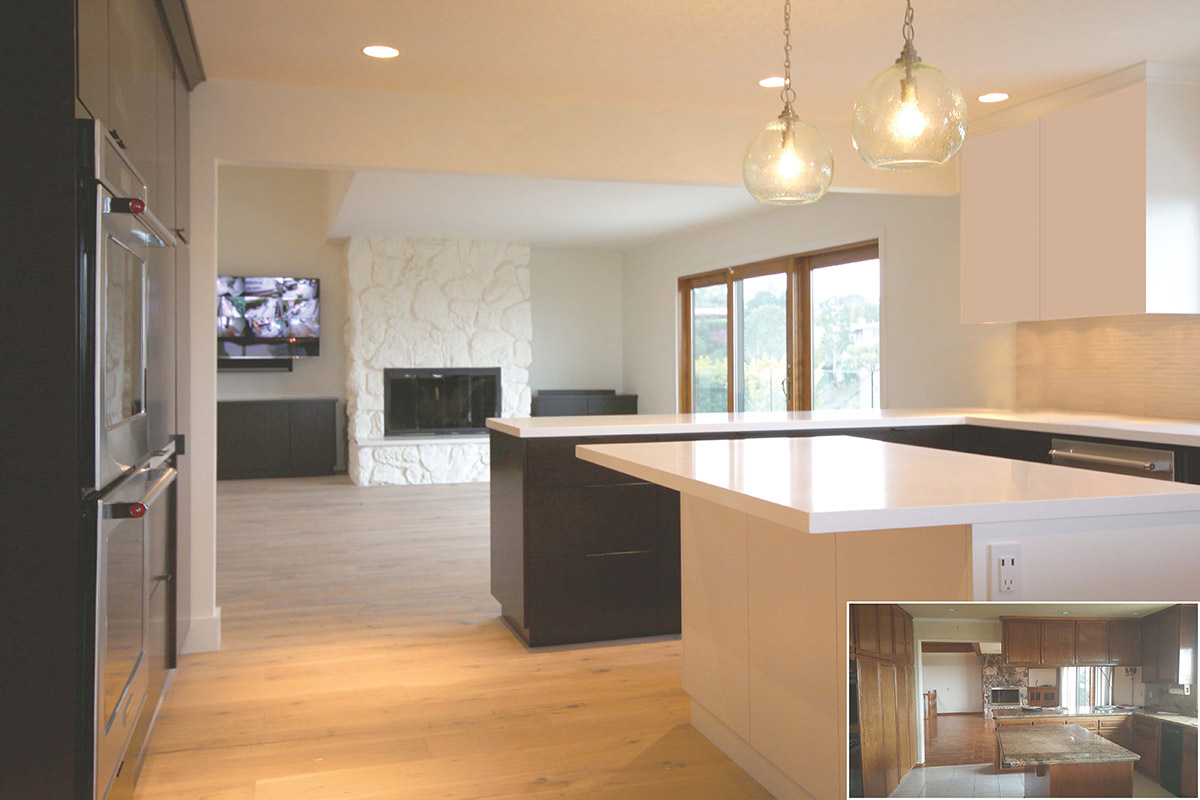 For Example: This home was remodeled with new materials and finishes, including this kitchen which has new flooring, cabinetry, counters, backsplash, lighting, paint, plumbing and appliances. To save money, we kept the original floor plan and left the plumbing and appliances in their existing locations.
What is size of your project?
Is it one room or the whole house?  What's the square footage?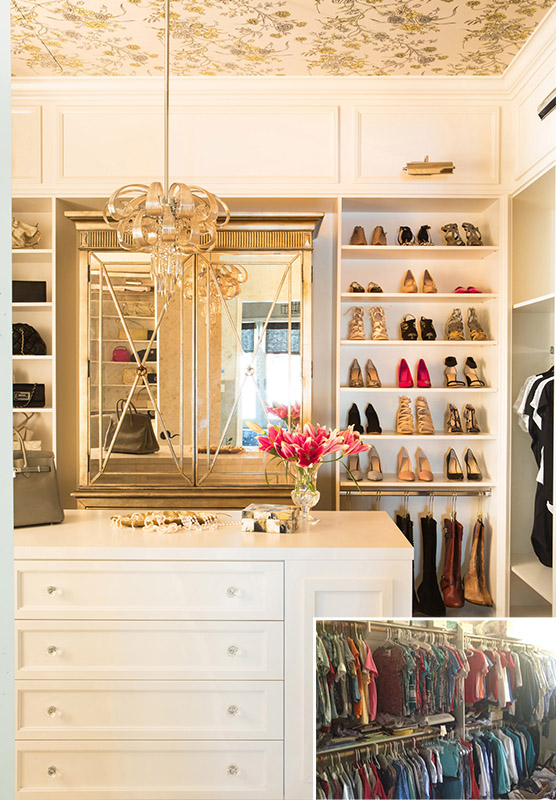 For Example: This walk-in closet had no organization and zero style.  We designed custom cabinetry for optimal storage, and added beautiful elements like a mirrored armoire, crystal knobs, decorative lighting and floral wallpaper on the ceiling.
What you would like to spend?
Your budget could be $5,000 or $500,000.  Here's where being realistic comes into play.  Your budget dictates what you're able to do, and you decide what is most important.  Give yourself a little wiggle room for unexpected items (like water damage in a wall that's discovered during demolition and construction, or that chandelier that you absolutely fell in love with).
For Example: You could spend $150 for the chandelier on the left, or $40,000 for the 1850 Victorian English Crystal Chandelier on the right.
WHAT YOUR BUDGET SHOULD INCLUDE:
Cost of Materials and Finishes: These are items that will be attached to the structure of your room or home.  It includes countertops, cabinetry, plumbing and appliances, wall tile, flooring, windows and doors, hardware, custom cabinetry, architectural details, etc.
Cost of Furniture: These are decorative items that are not attached to the home.  Think of it this way: if you were to flip your house upside down, your furniture and accessories would fall out.  This includes, upholstered furniture, casegoods (tables, buffets, dressers, etc), lighting, rugs, art and accessories, etc.
Fees for Interior Designer (Concept Look & Feel, Overall Design,  Floor Plans/Construction Documents, Purchasing, Project Management and Installation)
See examples below for examples of how some designers charge.
Fees for General Contractor (Labor and Project Management).

Miscellaneous Fees (Permits, Taxes, Shipping, Storage, Installation/Delivery, etc.)
HOW MUCH DO INTERIOR DESIGNERS CHARGE?
1. FLAT RATE
Based on your project size and needs, an interior designer would quote a flat fee for their services.  The contract would clearly list what would be included for this fee, along with how many revisions are available and the contract's expiration date (when the project will be completed).  If someone has a budget over $50,000, this is our preferred way of doing business because it's transparent and both sides win.  You know what you'll be paying in fees, and the designer knows what they will be earning – this creates a service based contract.  This way, you won't feel like they are in the dark or blind-sided as you continue to be billed for never ending design costs, and the designers know exactly what is expected of them and how much time they need to work on a project.  When we do flat rate contracts in our firm, we don't mark anything up or collect a commission from our vendors for items sold.  We extend our designer discounts to our clients.  Our clients appreciate this because they know that we specify an item that would be perfect for their project, not our pocketbooks.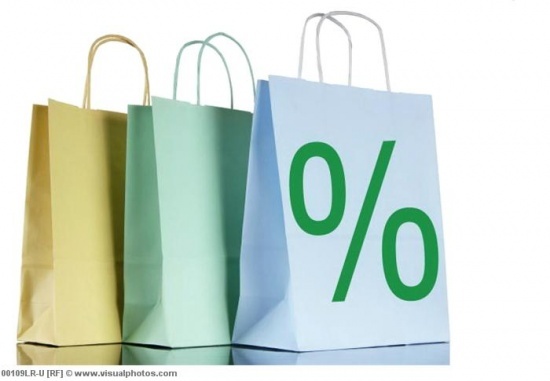 2. COMMISSION
Most Interior Designers charge 30-35% commission on items purchased at their reduced cost.  This commission is in addition to a low service fee and/or retainer, which seems attractive to clients at the beginning of contract agreements.  We're not a huge fan of doing things this way because it can put designers and clients on opposite sides of the table.  For instance, if two items are comparable and one is more expensive, a designer will make more money by presenting the more expensive item and the client would never know.  It has the potential for the client to question why selections are being made.  A designer can also suffer when a client purchases an item without their assistance in order to save money.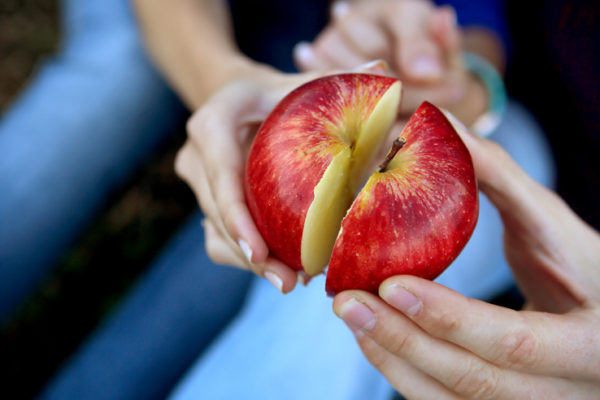 3. SHARING THE DIFFERENCE
Similar to the commission based fee, but the the cost savings is split between the the Designer and Client.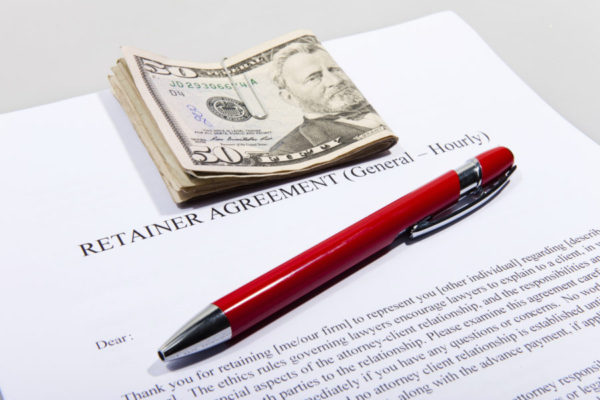 4. MONTHLY RETAINER
This arrangement is based on an agreed amount to be paid each month before work is done on a regular basis (let's say $5,000).   The contract must be very clear on what is expected of the designer (ie. services, communication, hours, etc.)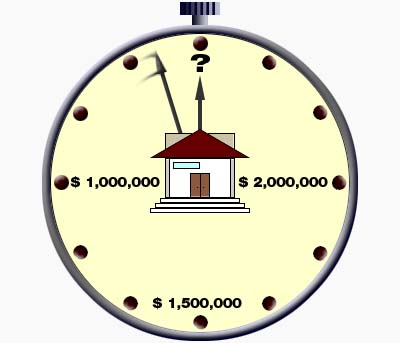 5. HOURLY RATE
The most simple of all ways to pay an Interior Designer.  This rate structure works best for smaller projects with limited amount of time required for completion.  Rates can run anywhere from $75 per hour for a student to $1,500 per hour.  We like to use this structure when my clients only need a little bit of our time and expertise.  Our firm charges $500 per hour.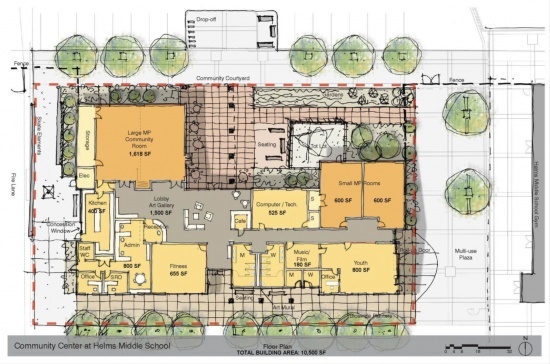 6. SQUARE FOOTAGE
This fee structure takes into account the amount of square feet that will be covered on a project.  For example a 10,000 square foot property with 6,000 square feet of exterior space that is being billed at $6 per square foot, would have an interior design fee of $96,000.  This is generally the structure that interior designers use when they work on hospitality  and commercial projects.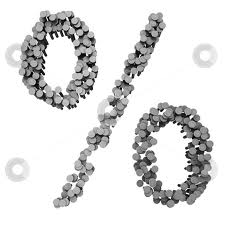 7. PERCENTAGE 
A percentage interior design fee takes into account the total budget that the client will spend, including things like: construction, materials and furnishings.  This fee structure is multiplied by a percentage to calculate the interior designer's fee.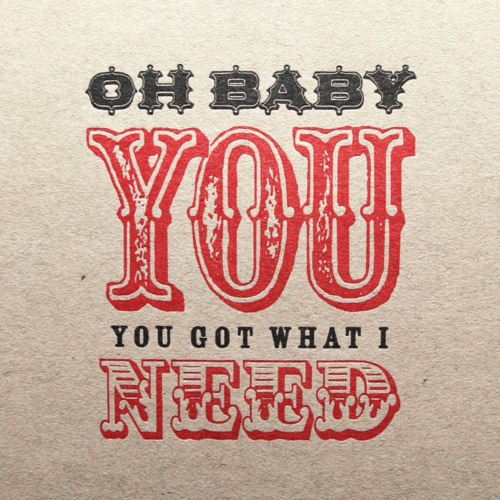 8. BARTER
If you have a service or item that an interior designer would find of value, they may be willing to trade with you.  For example, a spa owner who is interested in the interior design of their shop may give their products and services to the interior designer in exchange for interior design services.
Get an interior design cost quote by email
[ninja_form id=3]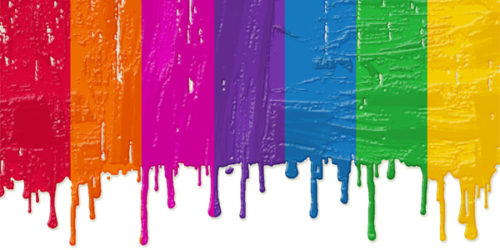 9.  COMBINATION
Any combination of the previous fee structures can be used to come up with a combination fee structure.  Interior Designers and Clients can get very creative  and specific in the fee structure by combining rates.
CONSIDER THE STATUS OF THE DESIGNER:
 Do they have decades of experience?
Are they professionally trained, licensed, accredited?
Have they been published?
Do they have a body of work that reflects a client's particular needs -style and type of project?
Are they in demand and able to charge a premium?
For a better idea of
What a Remodel Might Cost
check out our post here.

For more information on
How to Hire an Interior Designer and the Process of an Interior Design Project
check out our previous posts here, here and here.