Why do I love being a  Hidden Hills Interior Designer?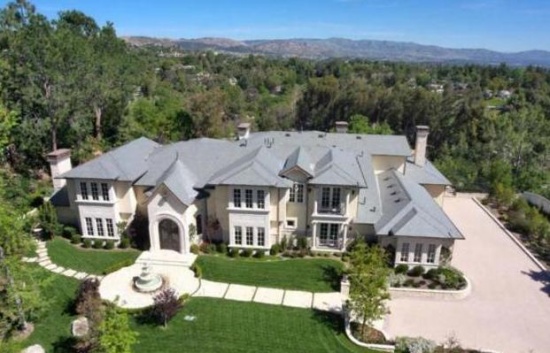 Hidden Hills, with its rolling green landscape and equestrian lifestyle, exists just outside of Los Angeles. The homes vary in style from the comfortable California Ranch to appropriately detailed Craftsman to European inspired Chateaus.  Because the real estate costs millions less than equivalent lots in Beverly Hills, Holmby Hills and Bel Air (nearby wealthy Los Angeles enclaves) the residents actually have realistic furniture and accessory budgets after they purchase or remodel their homes.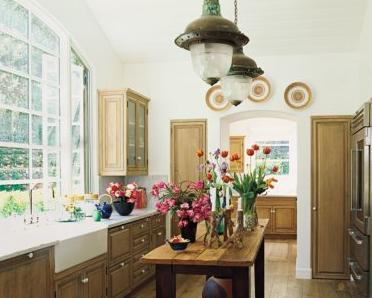 I especially love to design interiors with touches of Americana, co-existing with the easy going, country feeling of the community.  Many times the landscape architecture must accomodate horses, goats, chickens and cows.  This is not your typical Los Angeles Estate.
Many film and television executives and celebrities call Hidden Hills home.  Screening rooms or home theaters are as common as family rooms and outdoor living spaces. They're really one of the most important rooms in these homes.  Unlike most interior designers,  being a Hidden Hills interior designer means having  prerequistie knowledge about the latest and greatest in and smart home technology and inteiror architecture regarding theater design. It's always an exciting challenge to design a residence that is palatial yet still feels like home.  That's the essence of Hidden Hills interior design.